Taog's Hangar released their rendition of the Alouette SA316B helicopter for MSFS, adding another name to the growing list of detailed rotor-craft available for the sim.
The growing ranks of detailed helicopters in Microsoft Flight Simulator is joined by the Sud Aviation Alouette III developed by Taog's Hangar and released exclusively on Flightsim.to. The Alouette III was developed in the '50s and entered service in the '60s. Used for a variety of civil, military, and rescue operations, the Alouette is a versatile and capable aircraft.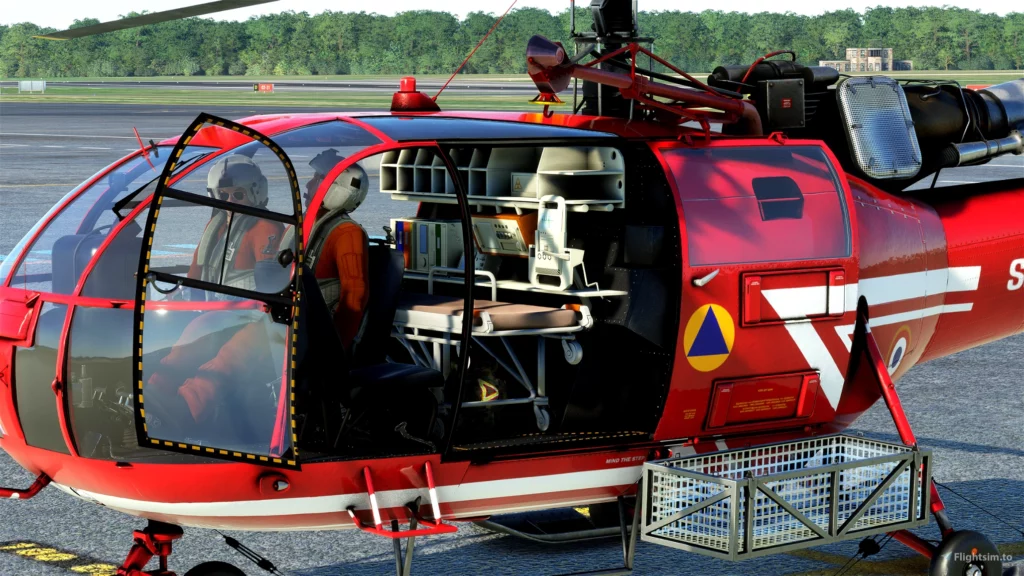 Utilizing MSFS' new helicopter flight model the developer promises a detailed and realistic representation of the difficult flight characteristics the Alouette is known for, make sure to check out our review of the PUMA X flight controls if you really want to master this aircraft. The release also includes multiple variations of the Alouette III to reflect its many uses as well as more than a dozen attachment options.
The Alouette III was developed in the 50s by Sud Aviation as a derivative of the incredibly popular Alouette II. The design focused on utilitarian usage for both civilian and military services. Over 20 countries and their forces still use the Alouette III today, and at its peak, it was operated by over 70 countries simultaneously! Powered by an 858 horsepower Artouste IIIB engine the Alouette is capable of speeds up to 120 knots in forward flight. With production ending in 1985 and over 2,000 units built the Alouette III is a formidable entry for MSFS' growing catalog of helicopters.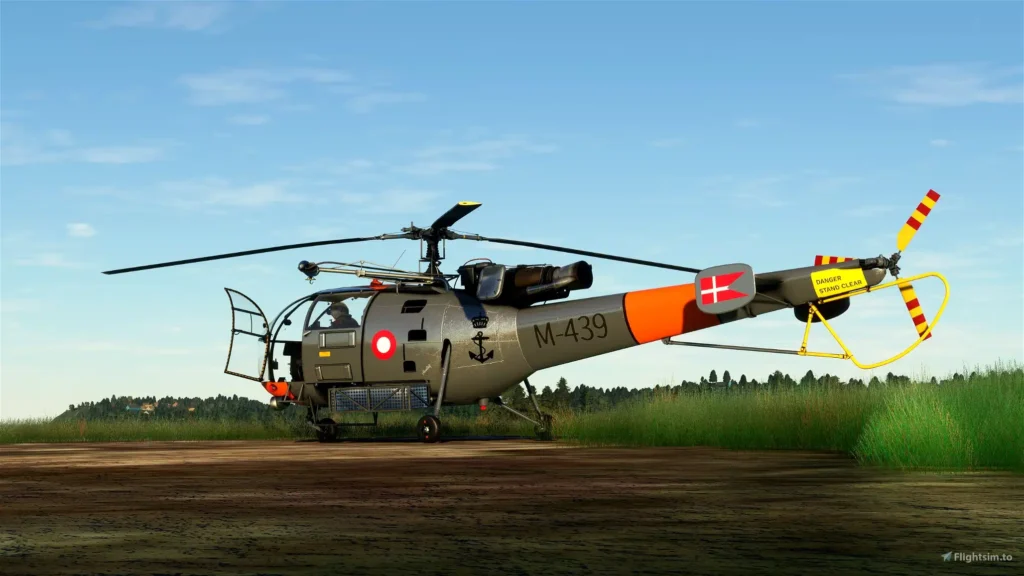 The release has arrived to a broadly positive community response, with its current rating of 4.58 stars. There are however reports of issues with the torque pedals not adequately capable of counteracting the rotating effect on takeoff, this has been noted by the developer and there is a fix in the works.
Features included in this release:
Detailed exterior model
Detailed interior model
Exclusive sound package
Detailed animations of the different parts of the aircraft
More than a dozen attachments options
Detailed flight model
Wheel and float versions
18 Liveries
The Alouette III is available exclusively on Flightsim.to for $24.99 USD (22.62 EURO).