The Microsoft Flight Simulator team took to the Flight Simulator forums to announce the release of the latest Local Legend 13: Saab B 17A for the platform. The latest Local Legend from Microsoft is a pillar of Swedish aerospace history and was extensively used by the Finnish, Ethiopian, and of course, the Swedish Air Force.
About the Saab B 17A
The Saab (Svenska Aeroplan AktieBolag) B 17 was a Swedish single-engine monoplane reconnaissance dive-bomber aircraft developed by ASJA prior to its merger into Saab. It was the first-ever all-metal stressed skin aircraft developed in Sweden. The B 17A measures 32 feet in length, stands 14 feet tall, and has a wingspan of 44 feet. It features a conventional mid-wing cantilever monoplane with a long greenhouse-style canopy. Control surfaces were covered in fabric while the remainder of the aircraft body featured stressed-skin duraluminium.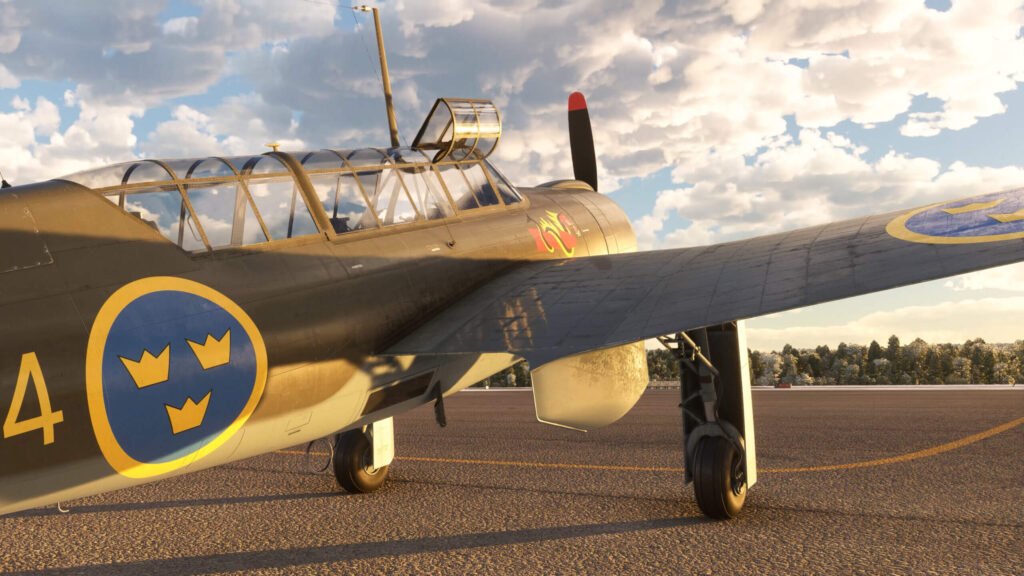 Key features
The developer has not provided an official feature list for this aircraft but has provided us with lots of screenshots. Judging by the screenshots provided, the aircraft features a very detailed exterior model with high-definition PBR texturing, well-modeled landing gears, visible wear and tear, a highly detailed and immersive virtual 3D cockpit, and the area behind the main pilot has also been modeled. Furthermore, the Saab B 17A also includes seven distinct liveries including the Swedish Air Force, Finnish Air Force, Imperial Ethiopian Air Force, and the Xbox Aviators Club.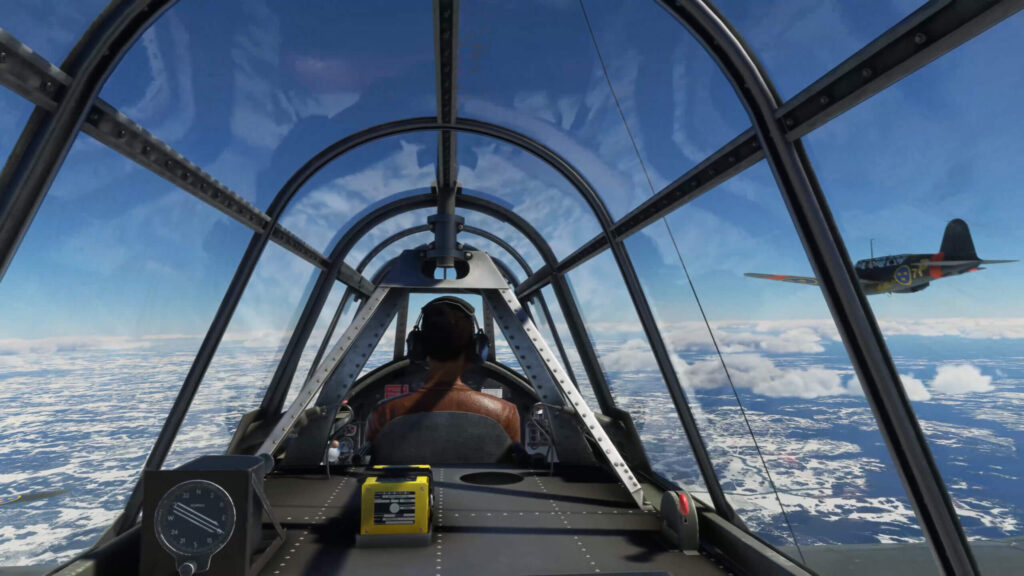 Closing Notes
Local Legend 13: Saab B 17A for Microsoft Flight Simulator by Asobo Studios/MS is available to purchase from the in-sim Marketplace and retails at USD 14.99. The World War 2 era plane is another lovely edition of the sim and will be very appealing to vintage aircraft simmers out there. The MSFS team has also shared a trailer showcasing the aircraft on their YouTube channel.