General aviation enthusiasts now have yet another reason to explore the skies with the introduction of the FN-333 Riviera, an extraordinary single-engine amphibious aircraft manufactured by SIAI-Marchetti.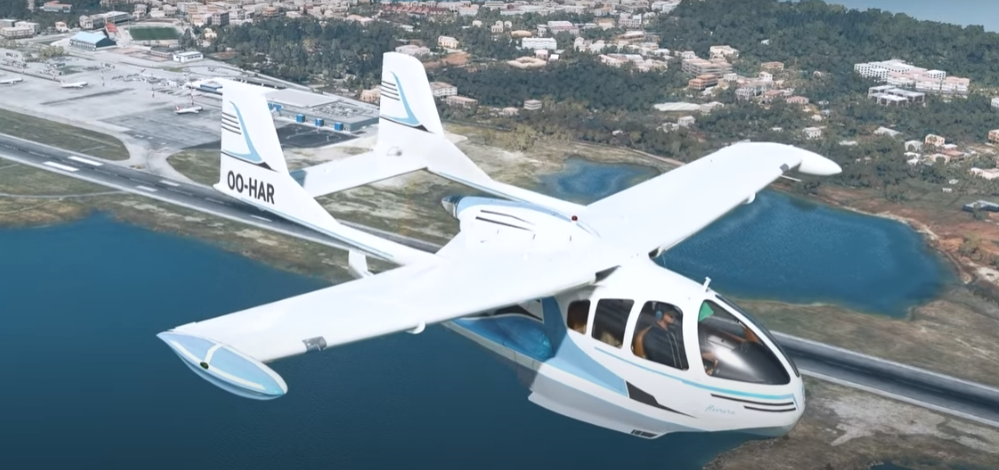 The FN-333 Riviera, a four-seater marvel that took its maiden flight on December 4, 1952, has been brought to life by the developers at Mario Noriega Designs. With its debut, you can now embark on aviation adventures that were once reserved for the most intrepid of pilots.
Don't be deceived by its unconventional design: the FN-333 Riviera can cruise up to 20,000 feet at speeds of up to 160 knots, covering a range of 560 miles. This remarkable performance is made possible by the 6-cylinder Continental IO-470-P piston engine, generating an impressive 260 horsepower.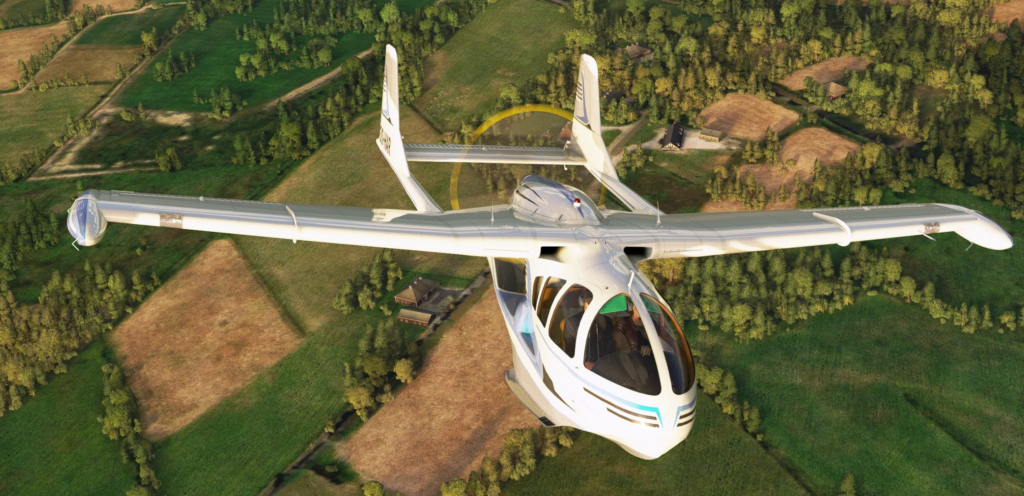 This is the first add-on released by the developer in over two years. Mario Noriega Designs has been in the business of developing Flight Simulator add-ons since 2002 – dating all the way back to Flight Simulator 2004: A Century of Flight. In fact, this very same aircraft was designed for Flight Simulator 2004 back in October of 2007. The developer's specialty is in the area of European general aviation and military aircraft.
FN-333 Riviera Features
This add-on comes loaded with a host of key features, including primary features such as retractable wing floats and even a reversible propeller. These features can assist a pilot during water docking operations. They can also help you reverse the aircraft, and the propeller can also be used as a last resort during landing. You can even use the aircraft's built-in anchoring system when you park at a dock.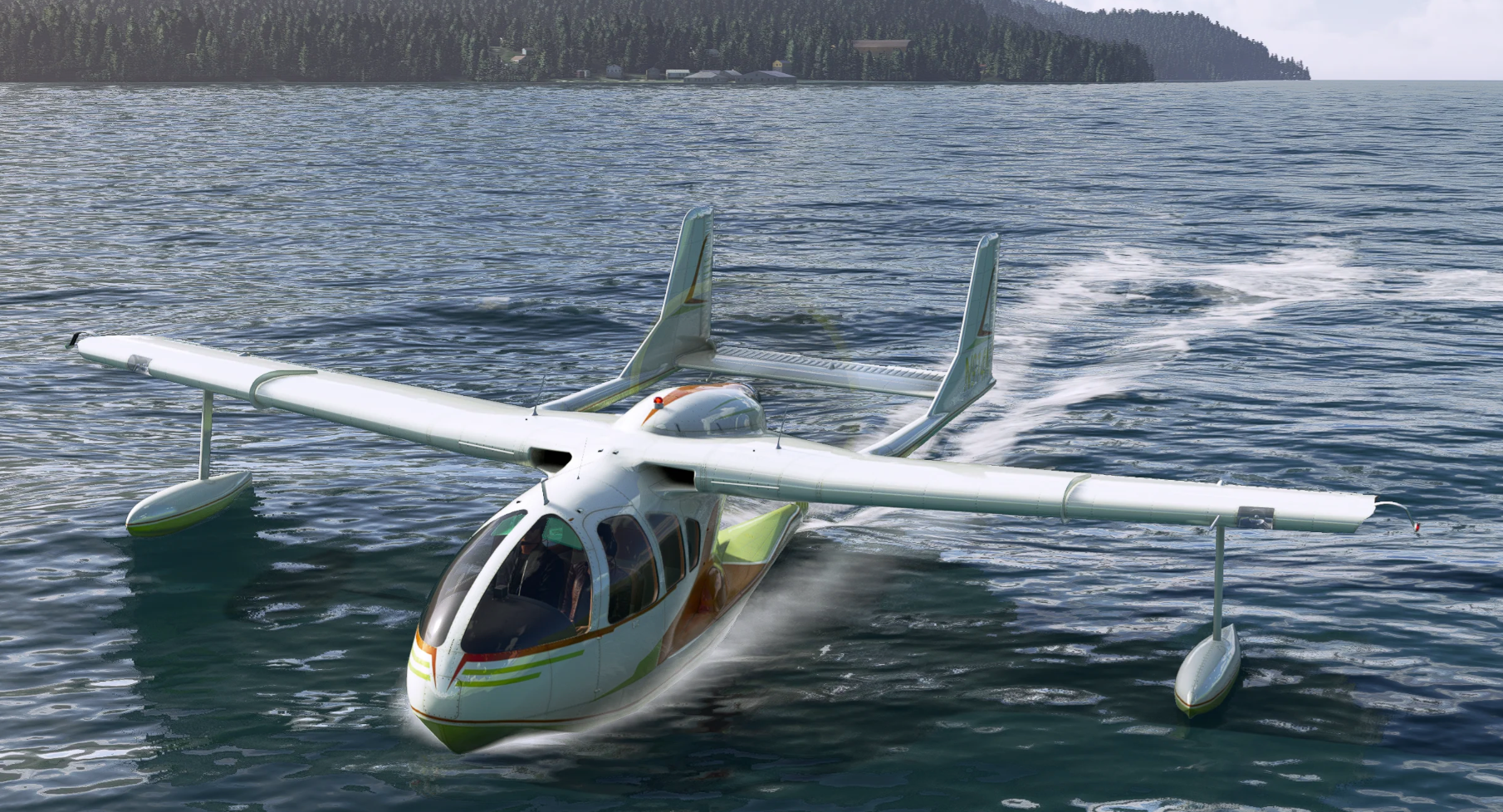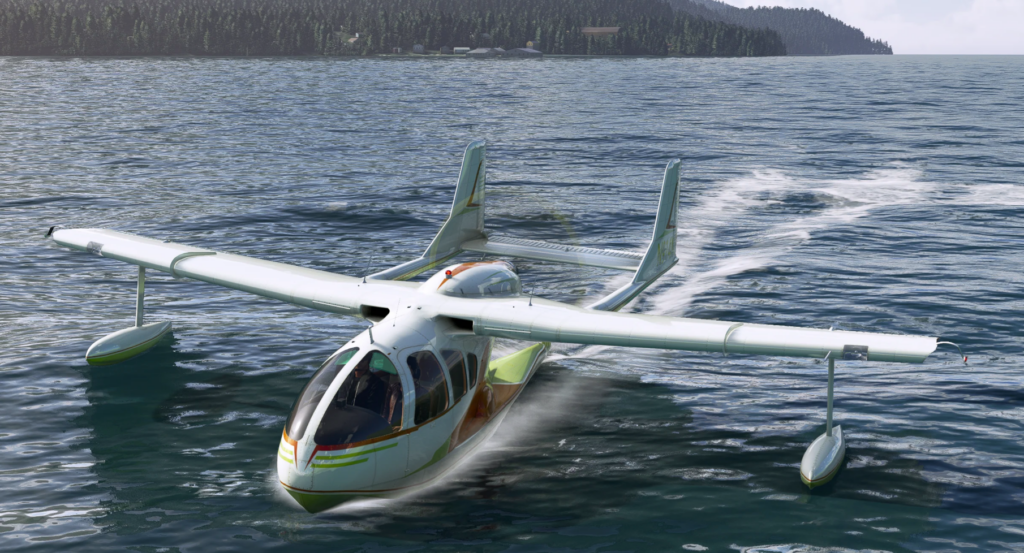 The add-on also includes a concise in-sim checklist for all standard operating procedures. However, for general aviation enthusiasts seeking in-depth knowledge, a meticulously reformatted comprehensive manual is included with this add-on.
If you want to get even more meticulous, you have the option of choosing the NAVCOMM 1 or the Garmin GNS-430 GPS for navigation and communication purposes.
Prepare to take off from both land and water, explore coastal regions, and navigate the skies with newfound confidence in the FN-333 Riviera – now available on the iniBuilds marketplace for £9.99 GBP.
If you're interested in more flying boats for MSFS, you can check out our review of the Dornier Do X here.