The most popular platform on the market, Microsoft Flight Simulator has got its twelfth major update since its release back in 2020. Through the Flight Simulator website, the team is speaking about the changes and improvements in this new simulator version.
NOTAM
As usual, you need to check for outdated 3rd party packages if you are on PC, as these might be outdated and conflict with the latest flight simulator version. Make sure to update all your add-ons to make the experience as smooth as possible.
What's new in MSFS SU12
The Sim Update 12 (Flight Simulator version 1.31.22.0) brings WebAssembly Module (WASM) support to the Xbox version of the simulator. WASM brings functionality to certain features within Marketplace content and they should begin functioning as intended. This applies to aircraft instruments, controls, panels and displays. Without WASM, these might function incorrectly. This is however not limited to aircraft add-ons.
Furthermore, the "checking for updates" screen has been optimized and it should take less time to initialize, reducing the boot times of the simulator. There is a new assistance option for the intensity of turbulence effect during flight, which you can find under Assistance Options -> Piloting -> Turbulence.
Asobo Studio continuously works on making Flight Simulator more accessible to more people, and Turkish and Korean languages were added to the simulator in this update.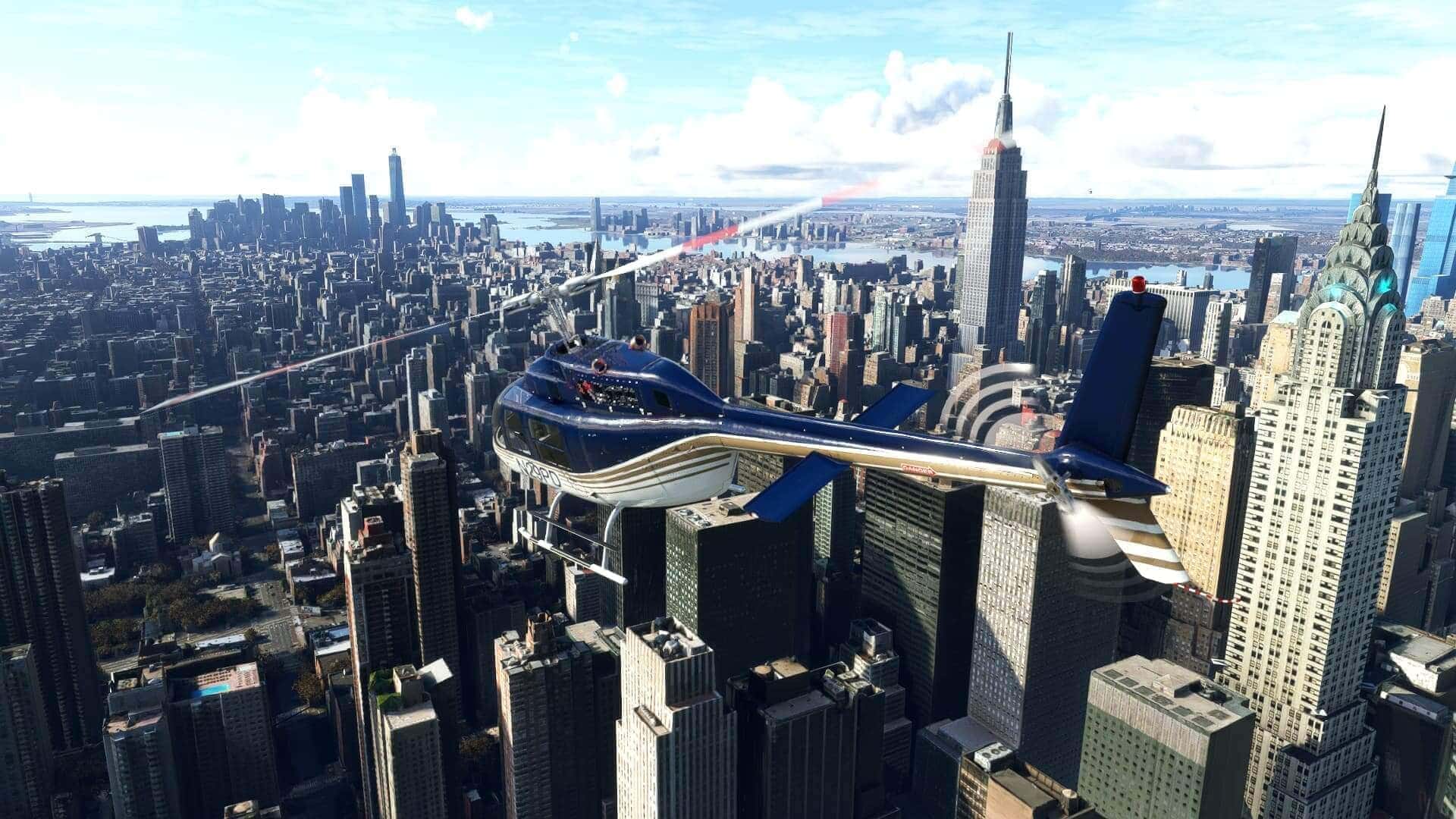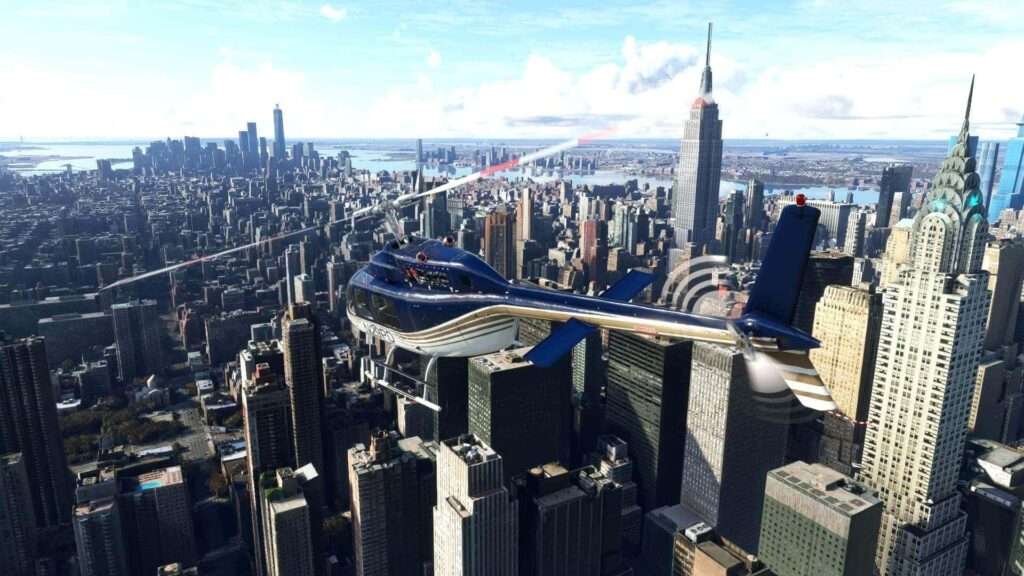 Additionally, there are changes done to all World Updates that are currently available. The updates of these packages usually consist of changing the level of detail radius behaviour, improving points of interest and vegetation clipping.
There are also general changes to activities, default aeroplanes, weather and quality of life features.
If you would like to read different news about Microsoft Flight Simulator, you can read our other article here.