A team of Airbus pilots from Hong Kong is launching their first product via the miniFCU Kickstarter tomorrow at 16:00 (UTC)/12:00 (EDT). The miniFCU is a plug-and-play Airbus FCU hardware add-on, designed to elevate your sim experience with the most realistic FCU addon possible, at an affordable price point. In the first 24 hours of the miniFCU Kickstarter campaign, the first 1000 pledges have the opportunity to get the miniFCU for just $99 – a 60% discount off the planned retail price.
The right hardware add-ons can make a huge difference to the simulation experience, and that's why Chit Lau and Geoffrey Wu have decided to produce the miniFCU. Active Airbus captains and founders of Hong Kong-based sim company AerospaceTS, the two put their 15,000+ hours of flight experience to use to make the miniFCU as accurate to the real aircraft as can be. Only so much can be accomplished with a mouse, and the upcoming add-on will give simmers an accurate recreation of Airbus's unique human-machine interface.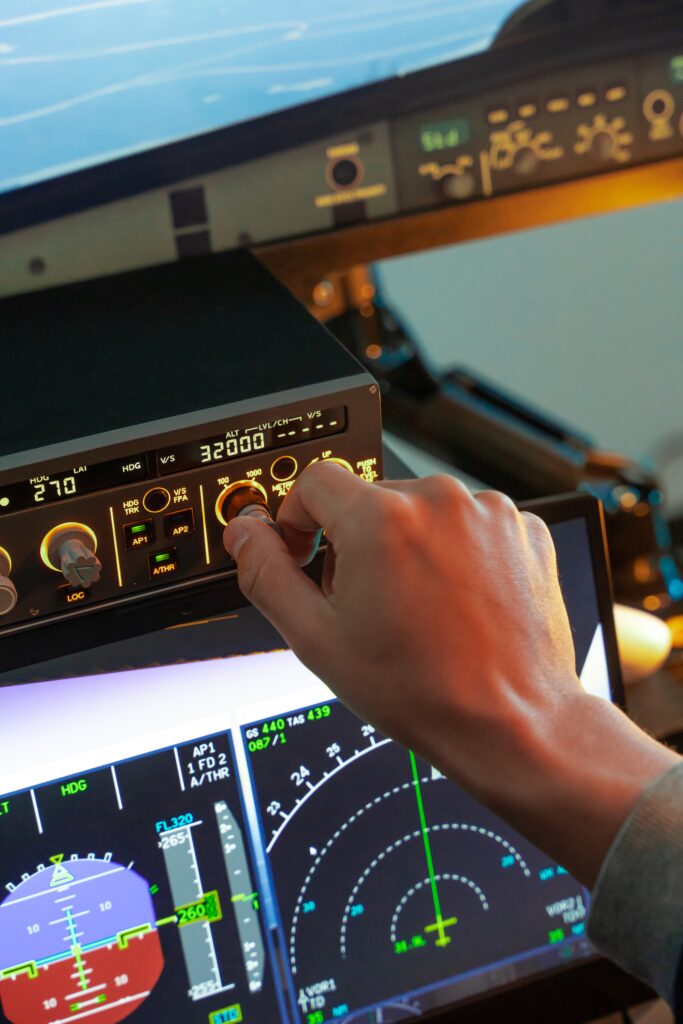 An affordable, accurate FCU add-on
Flight simulator hardware can be expensive, and faithful hardware recreations of specific airliner hardware are often priced too expensive for the average home simmer and require a complex setup. But the miniFCU's compact size (80% to real life) and plug-and-play software will make it easy for sim pilots of all experience levels to integrate into their setup and flights. It will retail for $250 USD and will ship worldwide with a target delivery date of November 2023.
From posts on the miniCockpit Facebook page, it is clear that the team are committed to delivery. Although the Kickstarter campaign doesn't launch until tomorrow, they have already procured the molding tools for the custom knobs and other components required. Also on the Facebook page are several videos showing it in action already. miniCockpit has also announced an official partnership with ToLiss, ensuring seamless support for the entire ToLiss range on Day 1.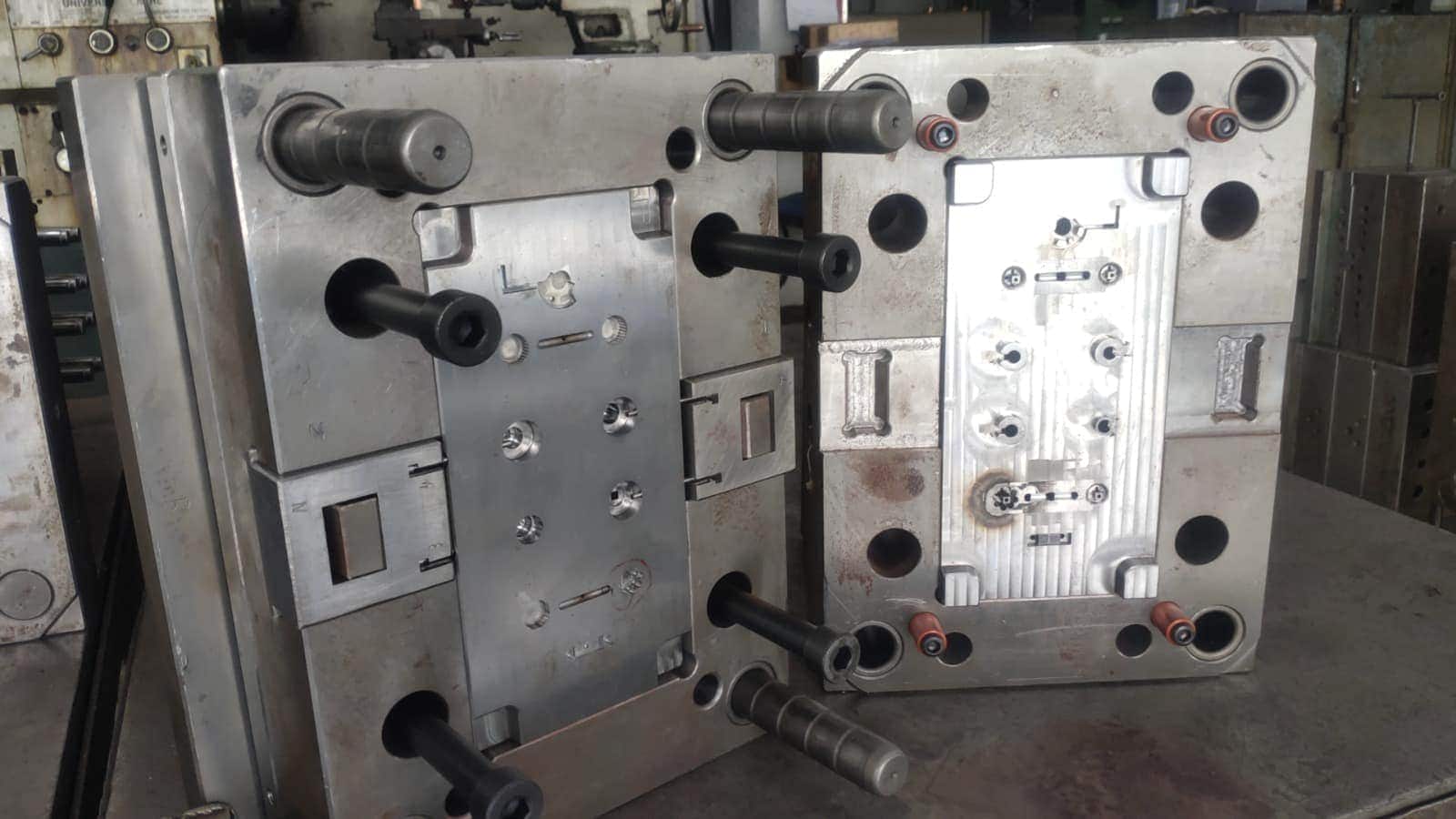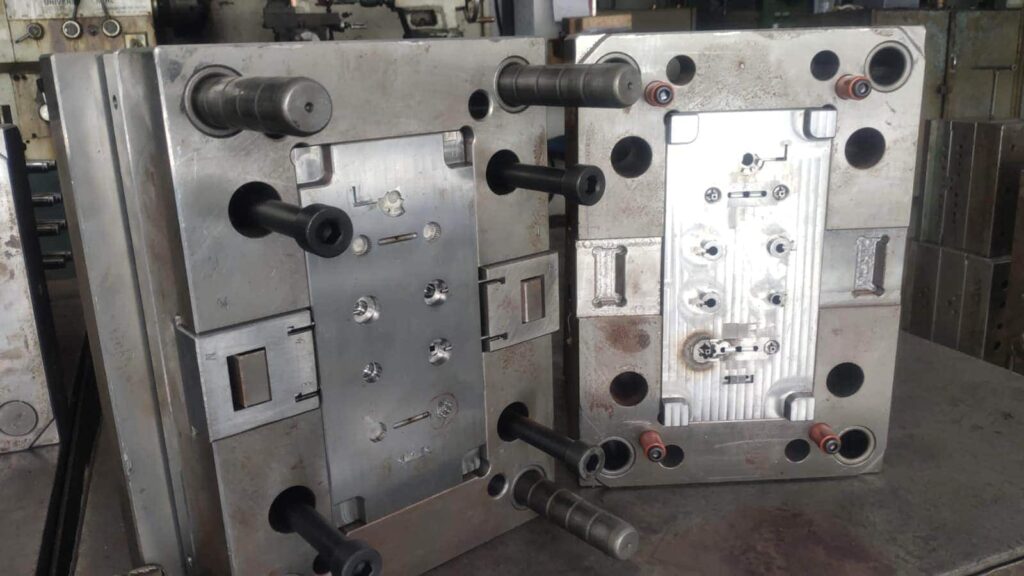 24-hour sale on the miniFCU Kickstarter
The miniFCU Kickstarter launches on May 31, 2023, at 16:00 (UTC)/12:00 (EDT). The first 1,000 units will be offered for $99 USD, but only for the first 24 hours of the campaign – so be sure to sign up to be notified when the Kickstarter goes live so you don't miss the launch.
There are 5 tiers to pledge to the MiniFCU Kickstarter:
Launch Day Special: US$99 (Limited to 1,000 units, available only for the first 24 hours of the Kickstarter campaign from 12:00 EDT on May 31, to 12:00 EDT on Jun. 1)
Super Early Bird: US$129 (Limited quantity, but NO time limit!)
Early Bird: US$159 (Limited quantity, NO time limit)
Kickstarter Special: US$199 (Available until the Kickstarter campaign concludes)
Kickstarter Bundle x2: US$298 (Limited quantity, but available until the end of the campaign)
Getting involved with crowdfunding is a great way to connect with small companies such as miniCockpit who are doing exciting things in the world of flight sim hardware, and support them while scoring good deals on upcoming products. You can read more about the exciting new add-on in our first post here. So go elevate your flight sim experience, and check out the miniFCU Kickstarter campaign!