After a slight delay, the anticipated Mitsubishi MU-2 aircraft initially announced on one of the Microsoft Flight Simulator developer live streams, is now available for everyone to purchase.
The MU-2 is a utility aircraft and its first concept was created back in the late 1950s. Its maiden flight took place in September of 1963 and over 700 MU-2 planes were built before the end of production in 1986.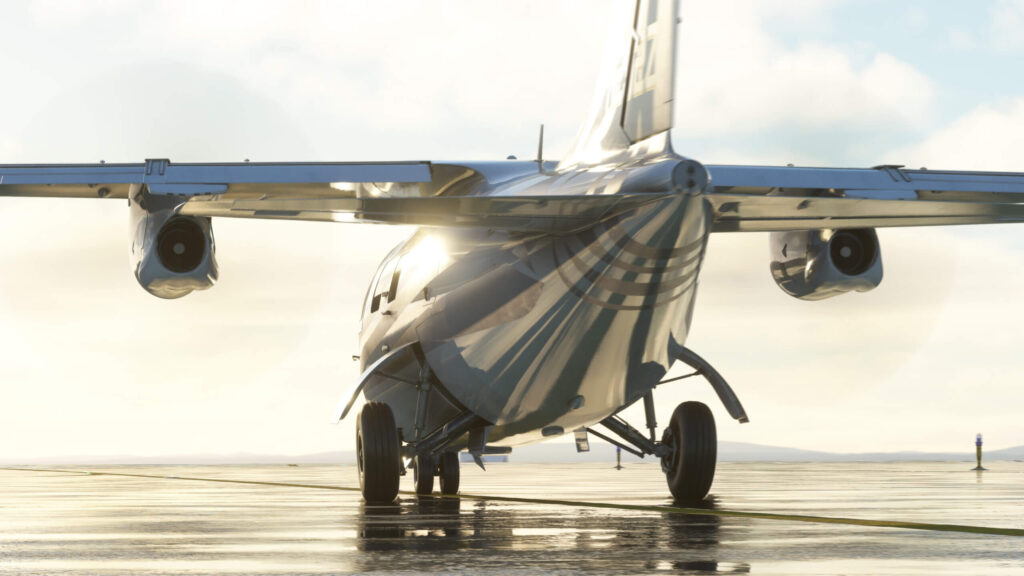 Despite that, it is still prevalent and requires special flight training as over-wing spoilers control the aircraft's roll, making it quite different to handle compared to any normal plane.
The aircraft is developed by iniBuilds but released under the Microsoft brand. Unfortunately, not much information was shared on the features of the add-on on the Marketplace or in the announcement post.
From the images, though, it seems that the aircraft offers a very good 3D model of both the exterior and interior, as well as great textures with PBR. The plane also seems to have custom avionics, with either steam gauge option, as well as modern Garmin avionics.
You can get this aeroplane for €14.99 via the mentioned in-game Marketplace. To learn more about iniBuilds, read about their upcoming Airbus A320 NEO for the same platform.