MK-Studios has recently shared more images and information about Dublin Airport V2 for Microsoft Flight Simulator. The airport was announced in August last year. A complete overhaul of the airport is expected.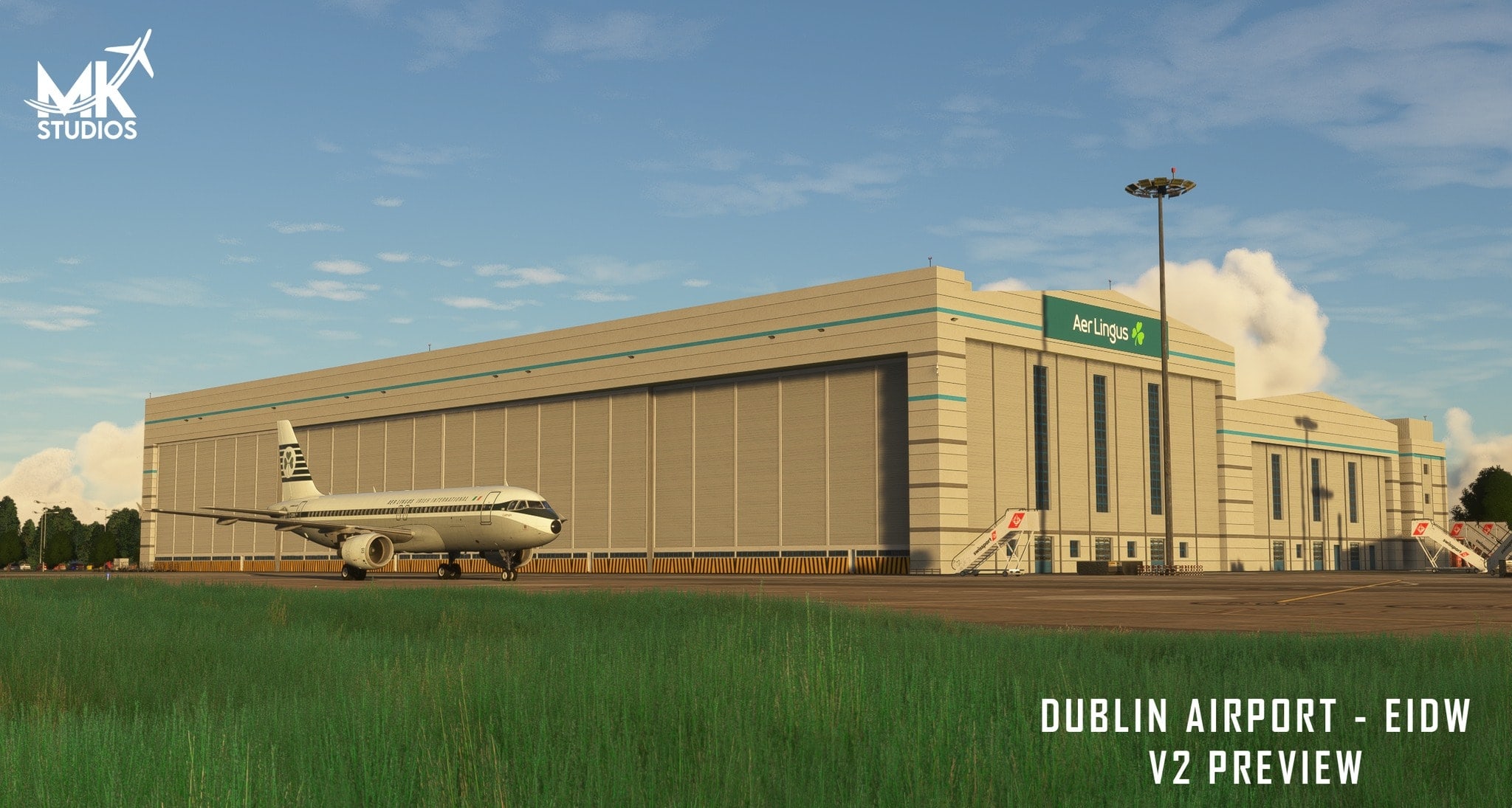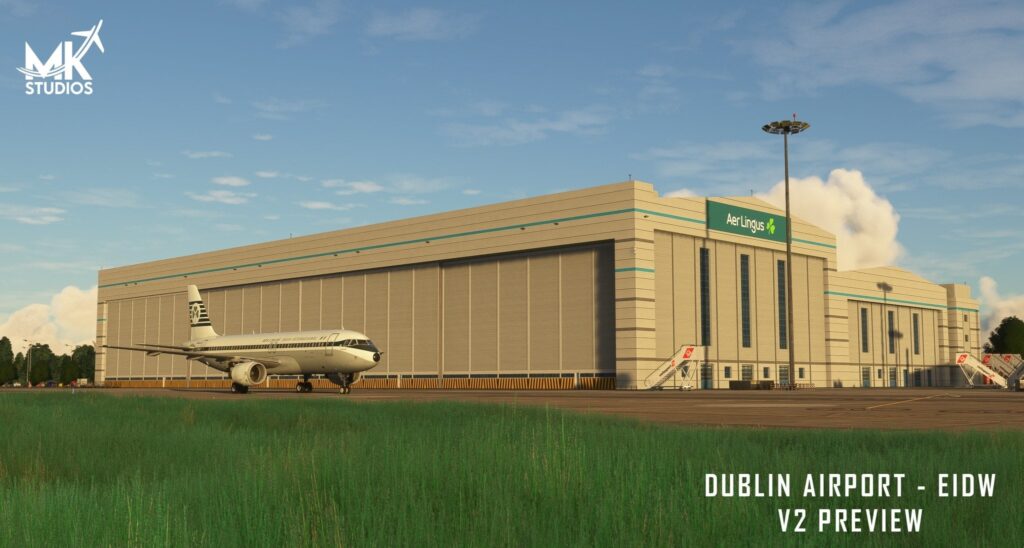 MK-Studios said the airport is undergoing changes such as replacing the ground textures with new ones. They also add more high-quality models and an improved layout. We are waiting for an excellent update that will be worth it.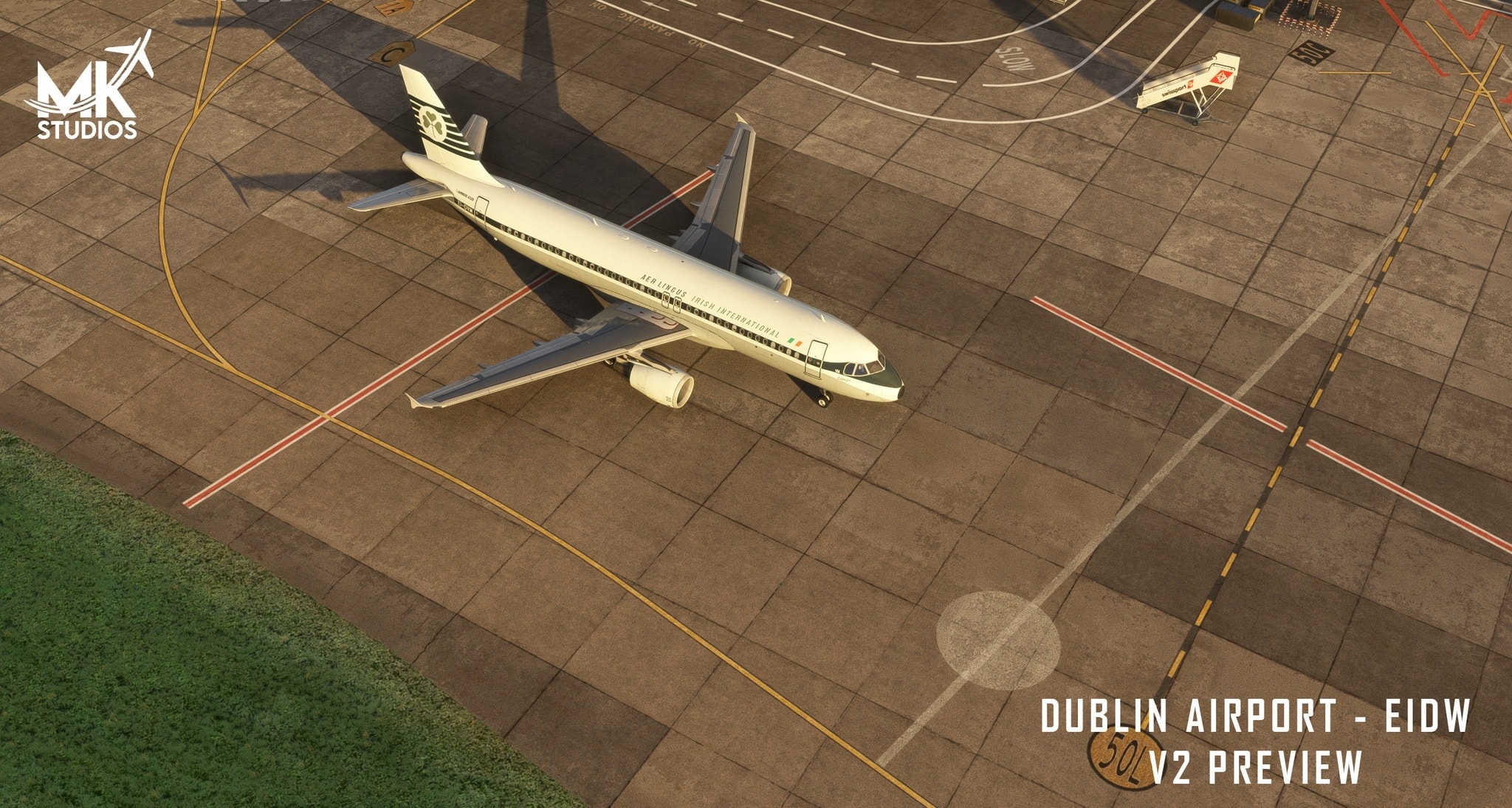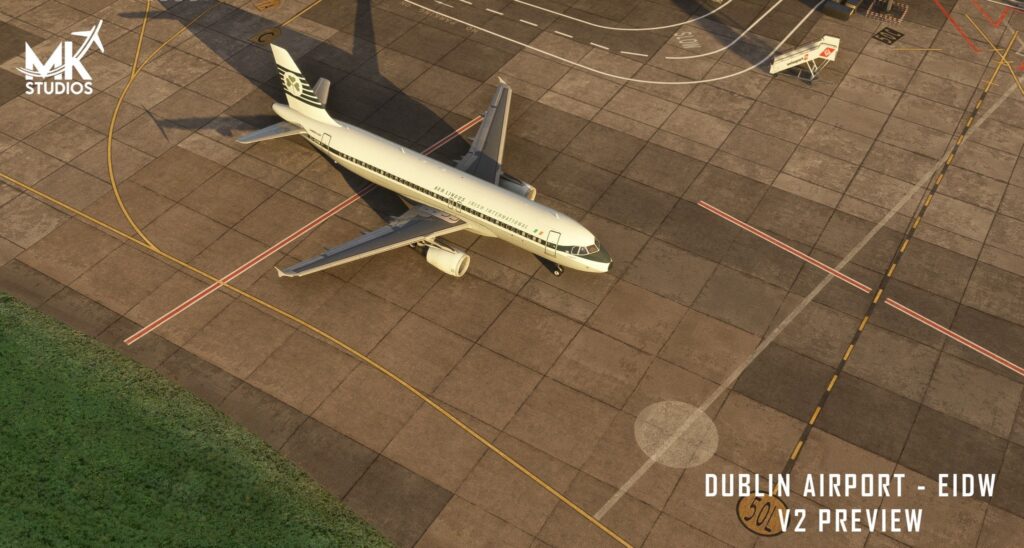 That's all for now from MK-Studios. The first version of Dublin Aiport for Microsoft Flight Simulator is sold on SimMarket or Orbx Direct for around €12. MK Studios promises everyone who bought the first version that there will be a price discount when the second version is released.
Dublin Airport(IATA: DUB, ICAO: EIDW) is the busiest airport in Ireland, handling nearly 32 million passengers a year. Dublin is also home to one of Europe's largest airlines, Ryanair, and to Ireland's national flag carrier, Aer Lingus.
Stay tuned to our site for more information on the launch of Dublin Airport V2.