MK Studios has yesterday taken to their Facebook page to announce multiple updates for their current sceneries for Microsoft Flight Simulator.
Table of Contents
All Updates for MK Studios Sceneries in Conclusion
According to the Facebook post, this is the first part of product updates focused on functional visual and performance improvements for their sceneries.
In addition to the currently updated Philadelphia, Ponta Delgada and Rome, the MK Studios team aims to update Dublin and Montreal the next week.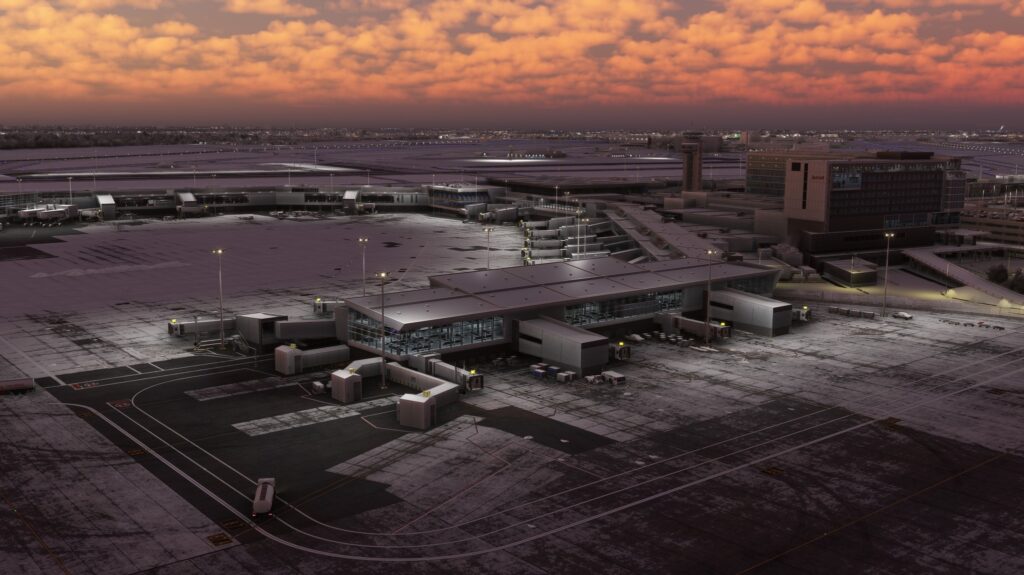 Philadelphia Updated to 1.1.0
The changelog says that Philadelphia received only three bigger improvements and fixes.
Firstly, jetways now feature jetway numbers, like in real life. As many people suffer a lot of performance issues with MK Studios sceneries, especially due to their immersive detail, the team extensively optimised this scenery, which should make it run better, especially on lower-end systems. In addition to that, there are some more general fixes done to the scenery which weren't revealed in the changelog.
Ponta Delgada Updated to 1.3.0
Ponta Delgada not only received optimisation updates but also many visual updates. There is new satellite imagery for the surroundings and mesh fixes, as well as texture fixes to the fountain, and custom roads received some fixes, too.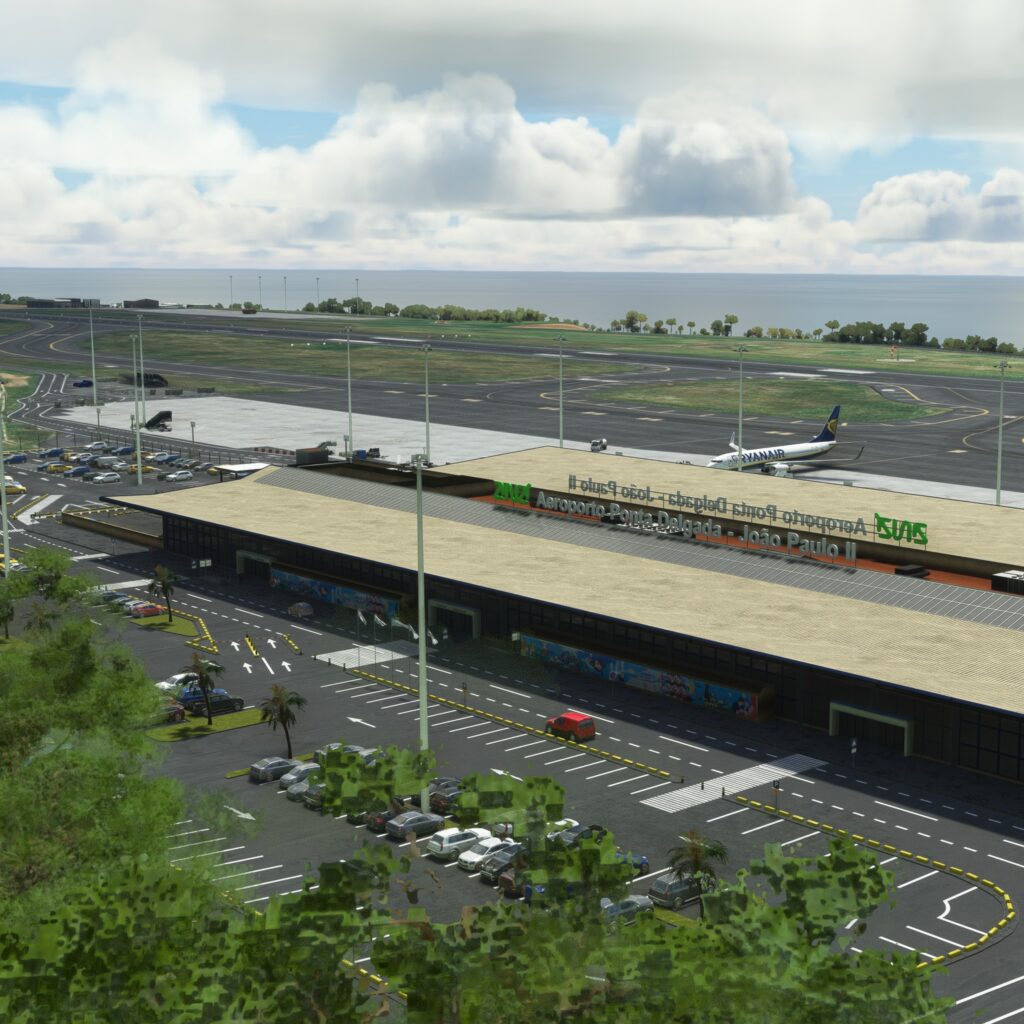 Speaking of the airport itself, the PAPI position was fixed and so were some more textures, presumably at the airport.
Rome Fiumicino Updated to 1.2.0
Rome for Microsoft Flight Simulator received new ultra-HD textures for the terminal, jetways received size fixes and improvements in textures.
Regarding the functionality at this airport, there are now functioning VDGS systems available. Lastly, further ground texture rework should be available in future updates, that are going to be pushed out in September.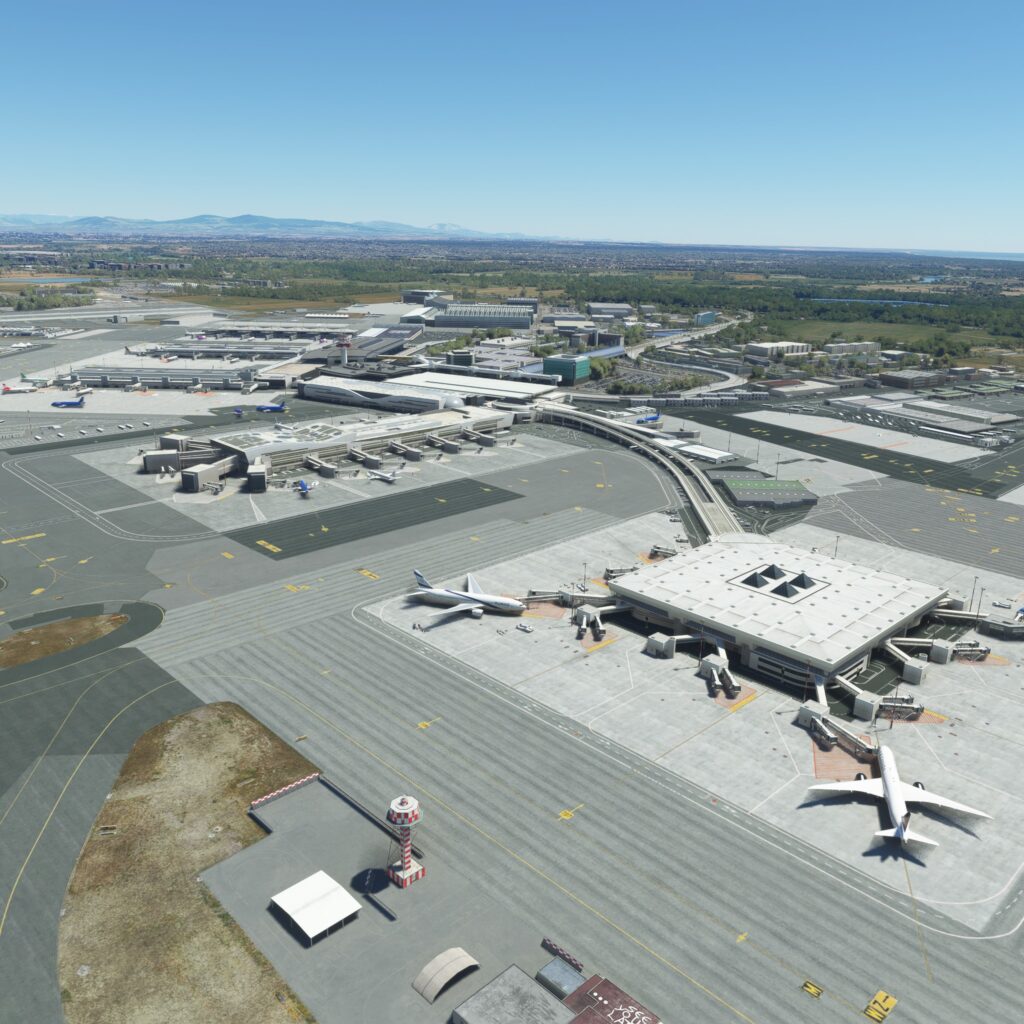 If you would like to learn more about MK Studios and their work, make sure to read our article about their recent Montreal release for Microsoft Flight Simulator.