The development team at MLD Scenery has taken to their Facebook page to announce the release of their rendition of Iasi International Airport (LRIA) for Microsoft Flight Simulator. It is the studio's first project for MSFS.
The scenery features a high-fidelity recreation of the real airport as the developers based themselves on many real-life references. Furthermore, the team brought to life a high-quality model of the new Aerostar hangar which was opened in September 2020. Besides that, they have used the new 2022 layout with completely new parking spots and taxiways.
The developer has also created custom night lighting along with custom taxi and approach lights. To make the user feel at home, they used photorealistic textures on the airport buildings in the product. This really adds another level of realism and immersion to the user's experience.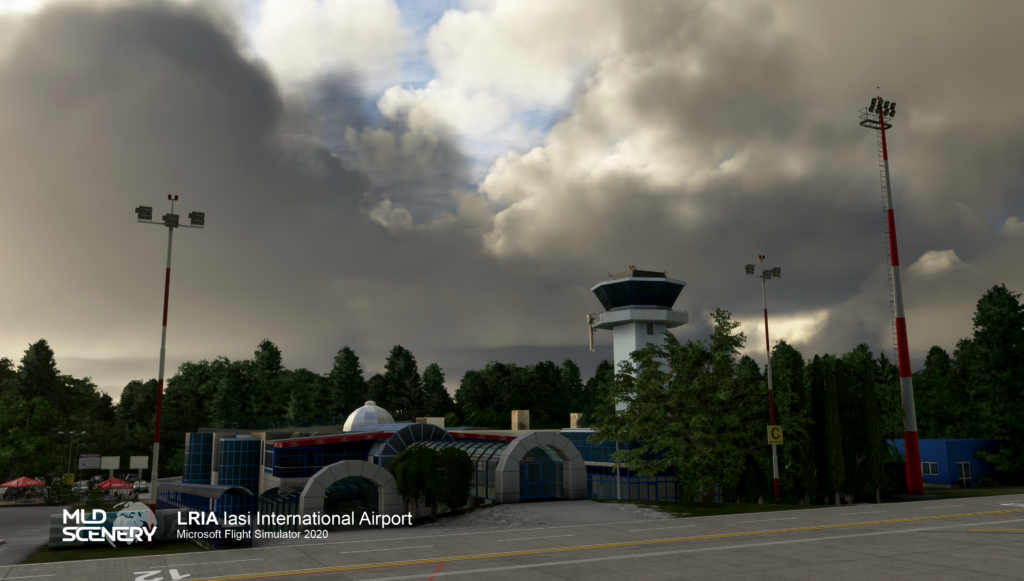 Iași International Airport is located approximately eight kilometres from the city centre. In 2019, it was the fourth busiest airport in Romania. The main airlines operating from this airport are Wizzair, Austrian Airlines, Tarom, and Ryanair.
If you wish to purchase this scenery, you can do so through simMarket for 16,94€. If you are interested in Romanian airports, I suggest you have a look at Patrik's article on the release of Bucharest Airport for X-Plane.