SeedyL3205, a community manager, took to the Microsoft Flight Simulator forums to announce a brand new update for the ATR 42-600 / 72-600. The update has targeted a wide variety of fixes and also comes with a brand-new livery addition.
Table of Contents
Brief History About The ATR
The ATR 42/72 is a twin-engine turboprop, short-haul regional airliner developed and produced in France and Italy by aircraft manufacturer ATR which is a joint venture formed by French aerospace company Aérospatiale and Italian aviation conglomerate Aeritalia. These aircraft are suitable for all business models and all regions of the world, in any type of conditions, and in a wide range of airports.
Originally launched on the 25th of April 2023 as part of the "Expert Series", these aircraft have already gone through their fair share of updates which have made them one of the most sought-after airliners available for MSFS at the moment.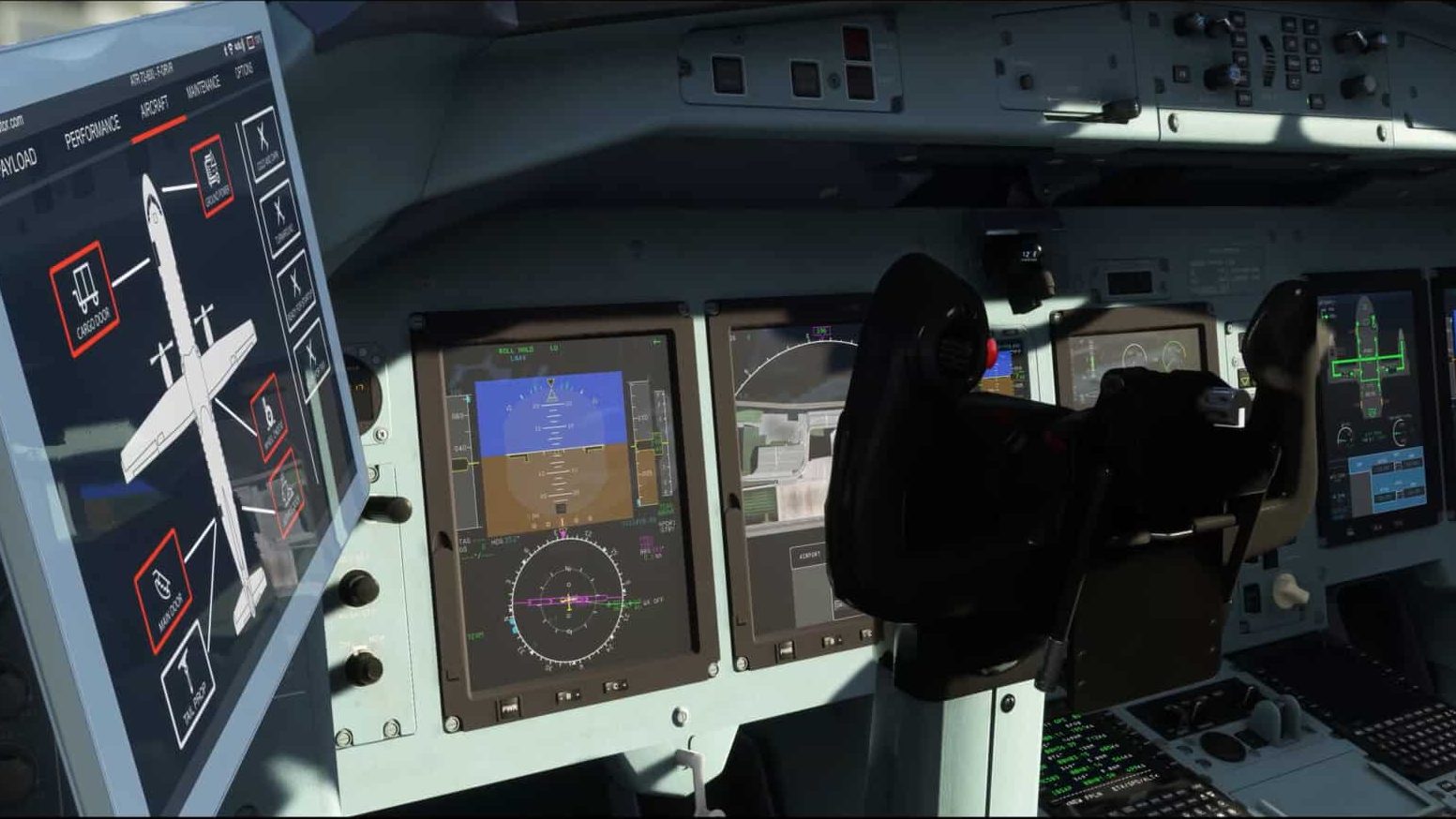 More About The Update
The update is highly focused on providing extensive updates for the FPLN page including but not limited to the addition of the ability to add custom waypoints. A good chunk of attention has also been given to improving the logic of the aircraft in LO Bank situations, the STBY button, and the Bleed/Packs. The developers haven't neglected the user interface and have reworked some related systems, giving the users a more friendly experience. Minor modeling updates have also been pushed out, making the aircraft even more realistic and fun to explore.
In addition to all the fixes and updates, the developer team has also included a new livery for the aircraft. The livery belongs to Air New Zealand and carries the registration "ZK-MZE".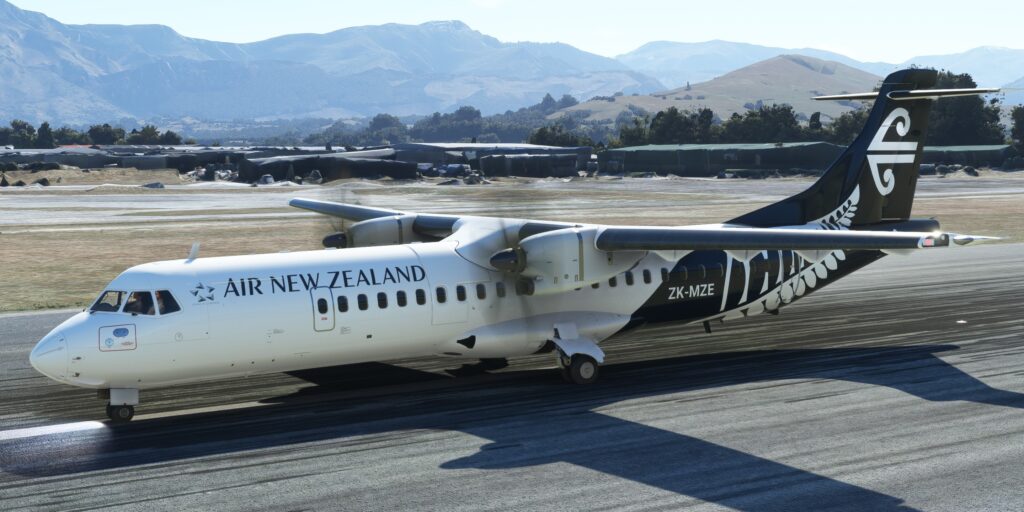 Check out the full list of updates on the forum.
Installation
The ATR 42/72 is available in the MSFS Marketplace for $19.99. If you already own it, you can head over to the in-game content manager to download and install the new update.