MSK Productions has released a scenery for one of the largest Airports in India, Mumbai International Airport, serving the most-populated city in the country.
Table of Contents
Mumbai Airport
Mumbai Airport (VABB) is an international airport serving Mumbai, the nation's commercial capital. Also known as Chhatrapati Shivaji International Airport, it is one of the primary gateways to the country. It serves as the main hub for Air India, Vistara, Go First and IndiGo.
In terms of passenger traffic, it is the second busiest airport, in the country, overtaken by Delhi Airport. In 2018, it had seen almost 50 million passengers, overtaking London Gatwick Airport.
The airport is currently operated by a single runway, however, it is going to be replaced by a completely new airfield in the future.
Features of MSK's Rendition
MSK Productions created a detailed rendition of this airport for Microsoft Flight Simulator. The airport buildings offer PBR textures, 3D terrain with detailed rivers and bridges, as well as dynamic lighting and animated jetways.
Terminals 1 and 2 also feature a 3D interior. In addition to that, there are detailed night textures and animated trains around the airport.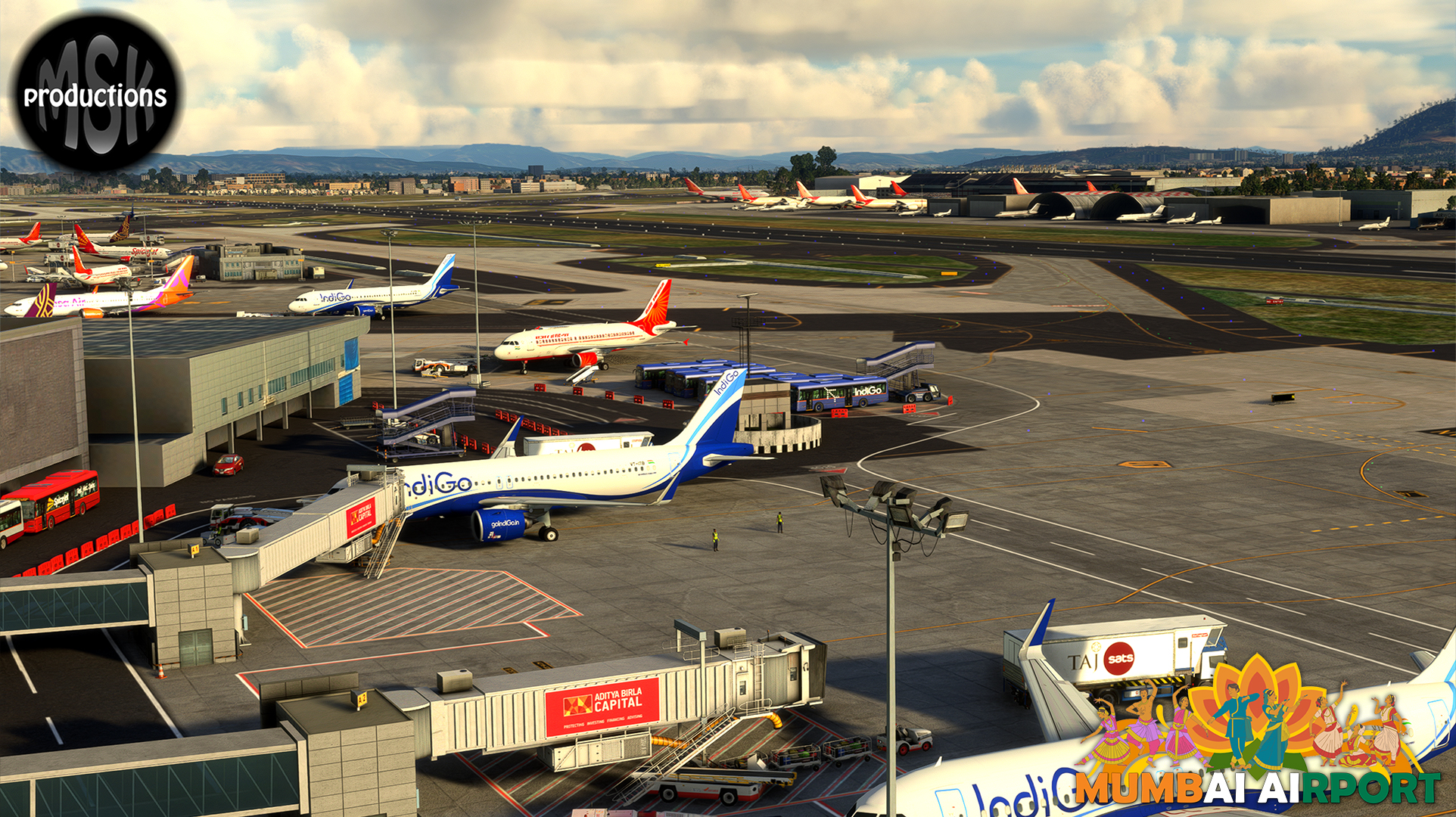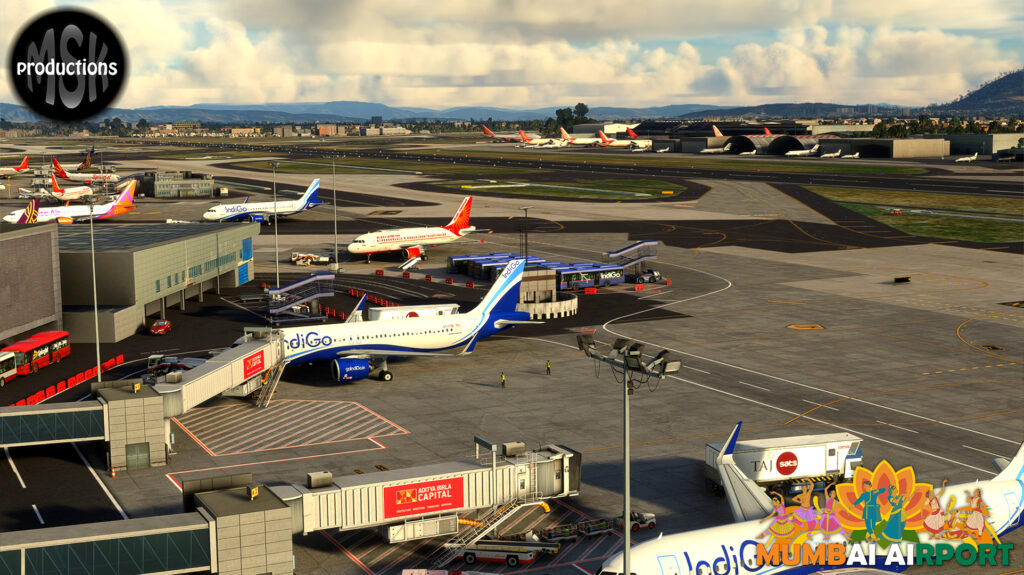 Feature List
Airport buildings with PBR materials
Detailed scenery with numerous custom buildings
3D Terrain including rivers and bridges
Dynamic lighting, animated Jetways
Terminal 1 and 2 interiors
Detailed night textures
Accurate representation of ground polygons throughout
Animated trains around the airport
Terraforming
You can get this scenery via Simmarket for €23.99. The team is also responsible for the recently released Islamabad scenery, which you can take a look at here.