Scenery developer MysteryBytes announced via freeware add-ons website Flightsim.to the release of their rendition of Pula Airport (LDPL) for Microsoft Flight Simulator. The rendition is their first-ever product release for the platform.
Table of Contents
Key features of the rendition
The developer states that their rendition of Pula Airport for MSFS hosts a plethora of features. These features include custom-modeled airport buildings, an updated apron, and a high-intensity runway lighting system (HIRLS) along with a custom runway. The rendition also features custom taxiways and ground markings, and custom terraforming for the airport and the surrounding area.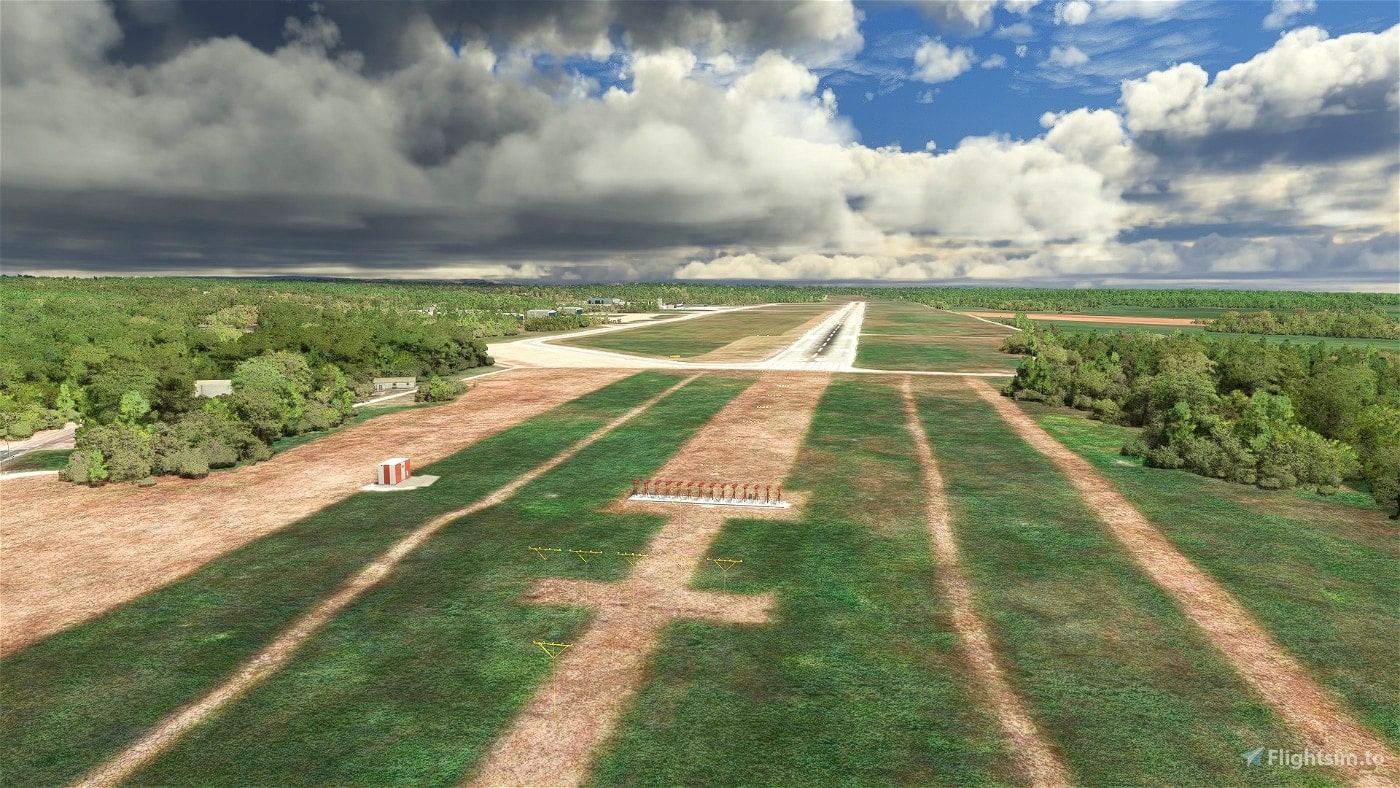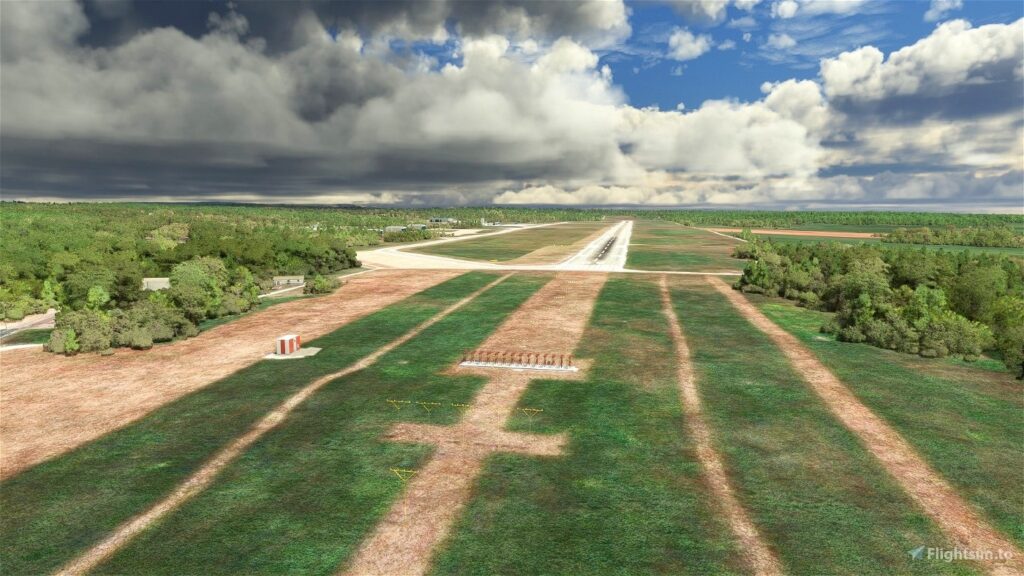 Based on screenshots posted by the developer, further features include custom-modeled airport vehicles, landside car parking with modeled civilian vehicles, and custom airport objects scattered throughout the airport. The developer also states that every instrument procedure for IFR flights has been tested and works as it should; these include working ILS, NDBs, RNAV, and VORs.
A little about Pula Airport
Pula Airport (Croatian: Zračna Luka Pula) is the primary international airport serving the city of Pula, Croatia. The airport is located six kilometers from the city center. It is designated as the alternative airport for parts of Slovenia and a host of cities across eastern Italy. The airport offers connections to more than 20 destinations across Europe served by a plethora of airlines including British Airways, Croatia Airlines, easyJet, Lufthansa, and Ryanair.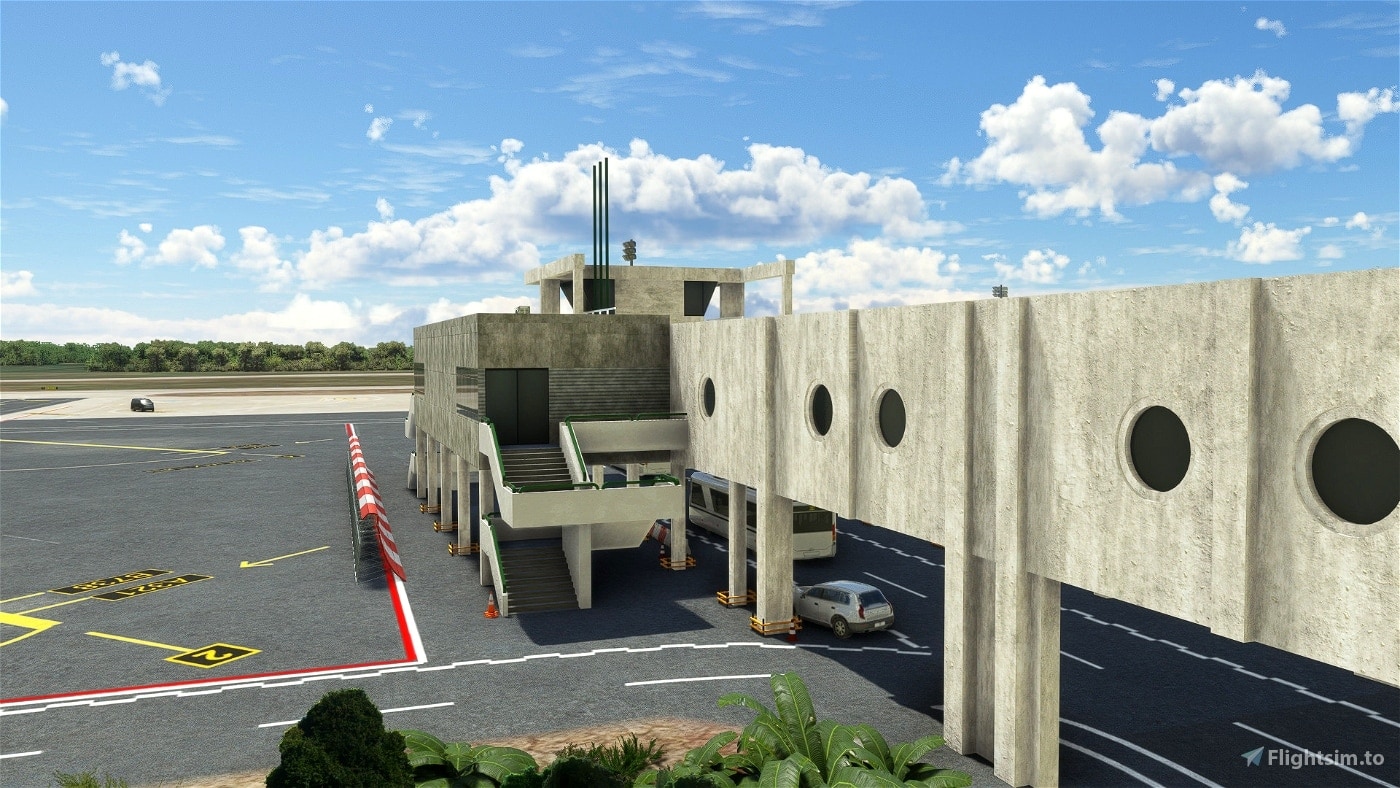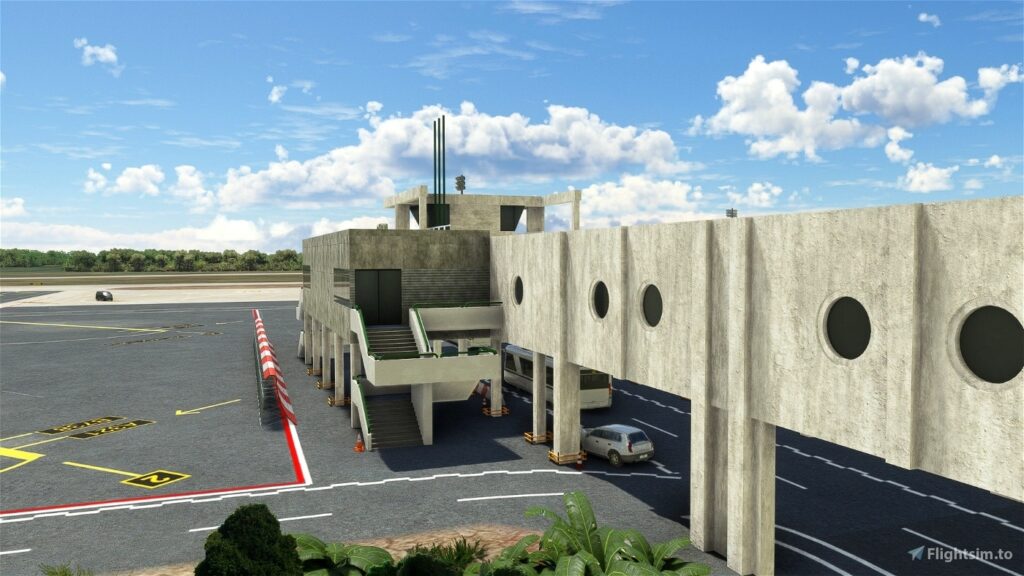 Where to get it?
MysteryBytes' rendition of Pula Airport for Microsoft Flight Simulator can be downloaded from the freeware add-ons website Flightsim.to. As the rendition is a freeware product, it is available to you at no cost. For further reading do check out our coverage of other news, announcements, and releases for the platform.