The Navigraph team recently took to their Twitter profile to announce that the very popular Navigraph Charts application is now available for mobile devices. The support for mobile phones was much anticipated, the app has already been on tablets for some years.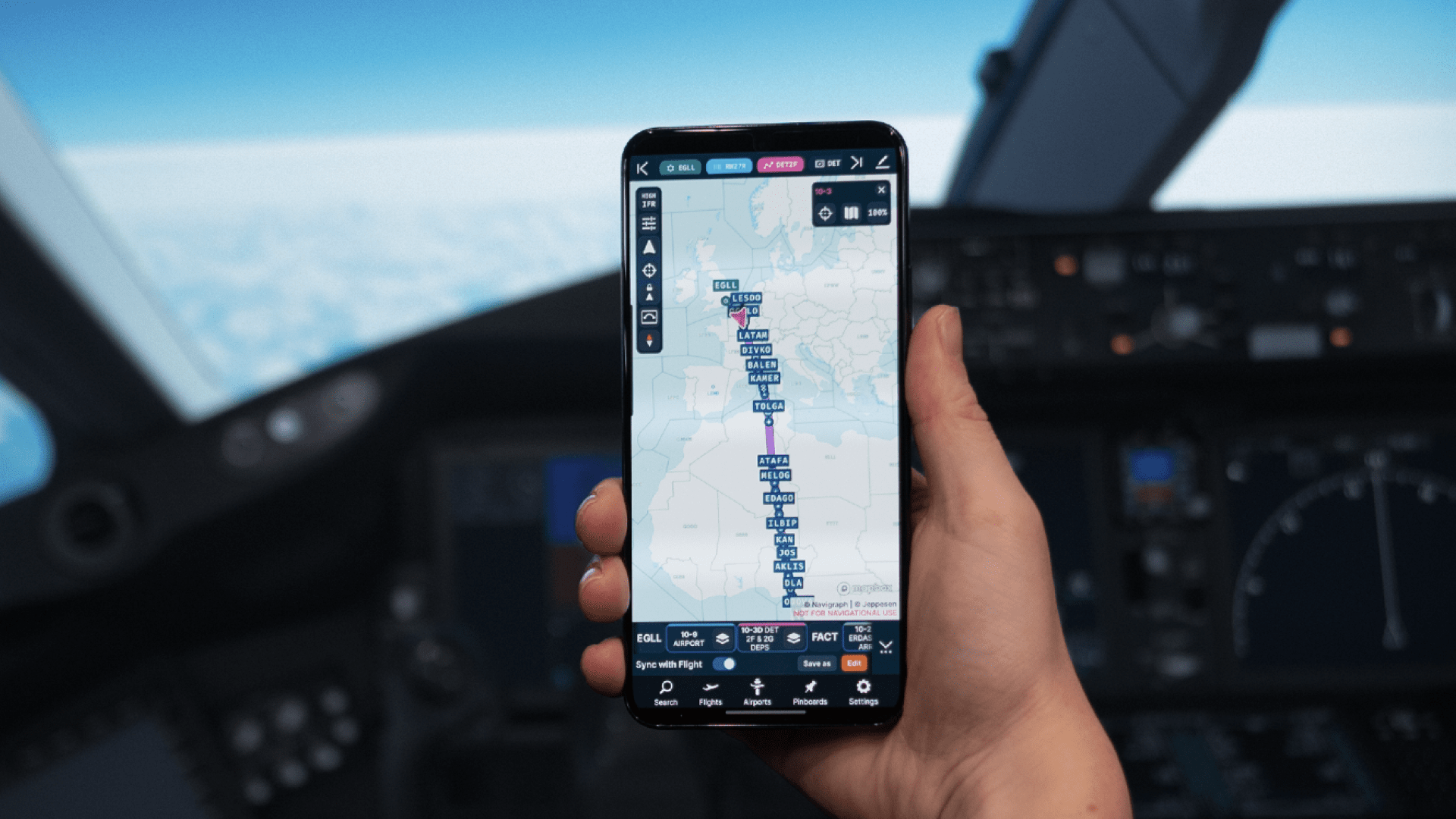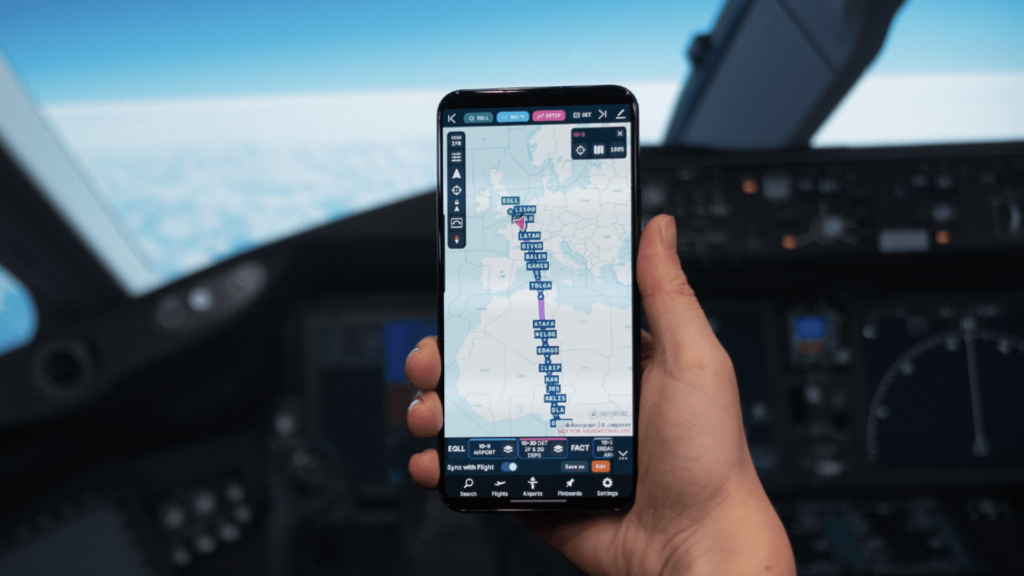 The mobile version of Navigraph Charts 8 features the same functionalities as the tablet size app. The team at Navigraph has just adapted it to a smaller screen. Users using the web browser version of the app, Charts Cloud, will also be pleased because the website can now adapt to smaller screens.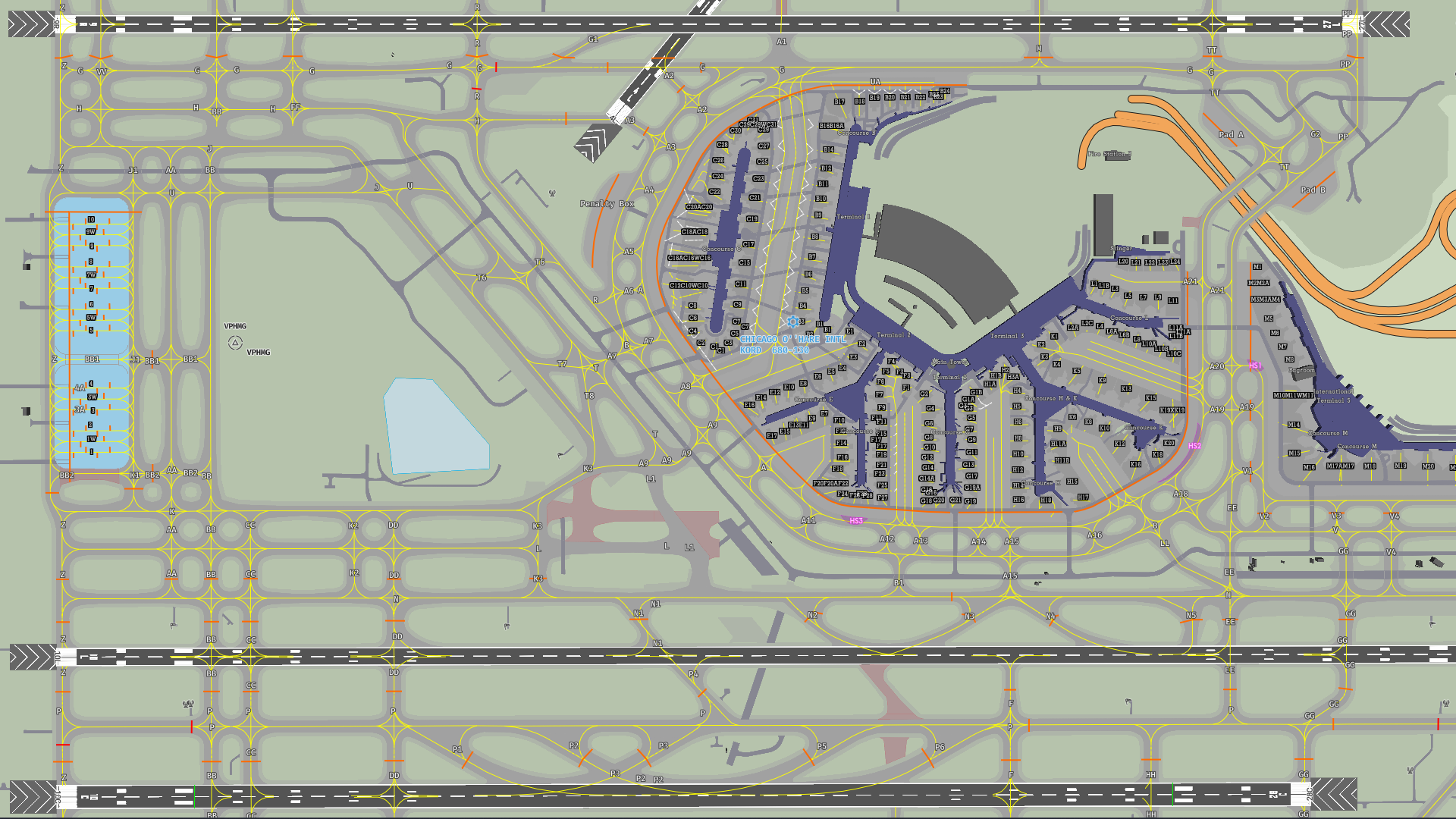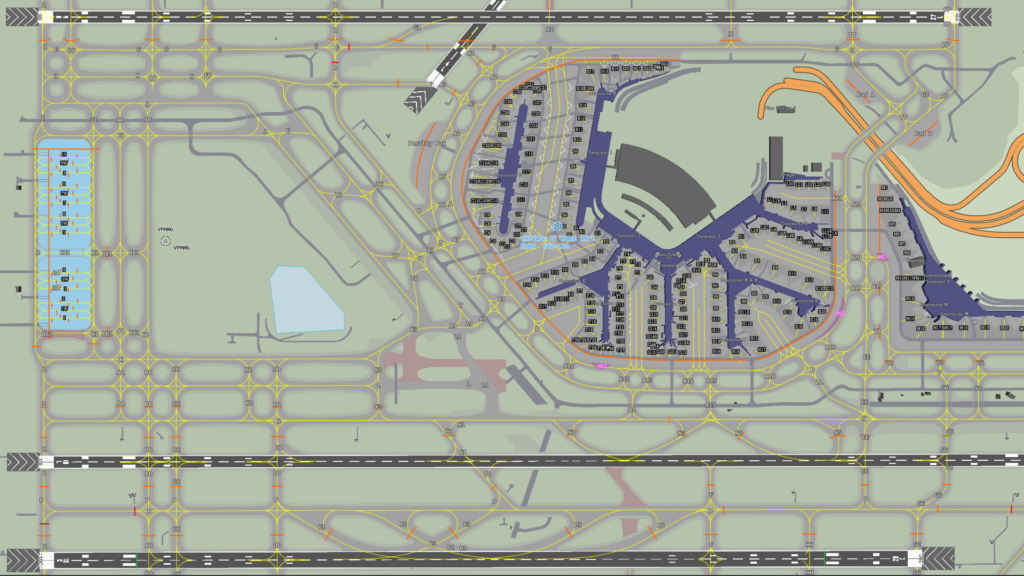 Along with this announcement, Navigraph has introduced their highly detailed airport diagrams rendered from Jeppesen's Airport Mapping Database (AMDB) which covers over 1000 airports worldwide. These new diagrams will help the user have better situational awareness. The diagrams display essential references such as runways, buildings, obstructions, and taxiways.
Navigraph Charts is an application that provides users access to a collection of Jeppesen charts. The program is subscription-based and prices start from 11€ per month and 100€ per year for charts and Navigation data. To subscribe, head over to Navigraph's website.
The Navigraph Charts 8 app is available to download for IOS and Android. To learn more about Navigraph and Simbrief, their recently bought flight planning software, I suggest you have a look at George's article here.