Navigraph has recently taken to their website to announce new weather overlays, that were just released for the Charts app. An eagerly-awaited feature, completely changing the perspective of using charts while flying, is now available to all Navigraph subscribers.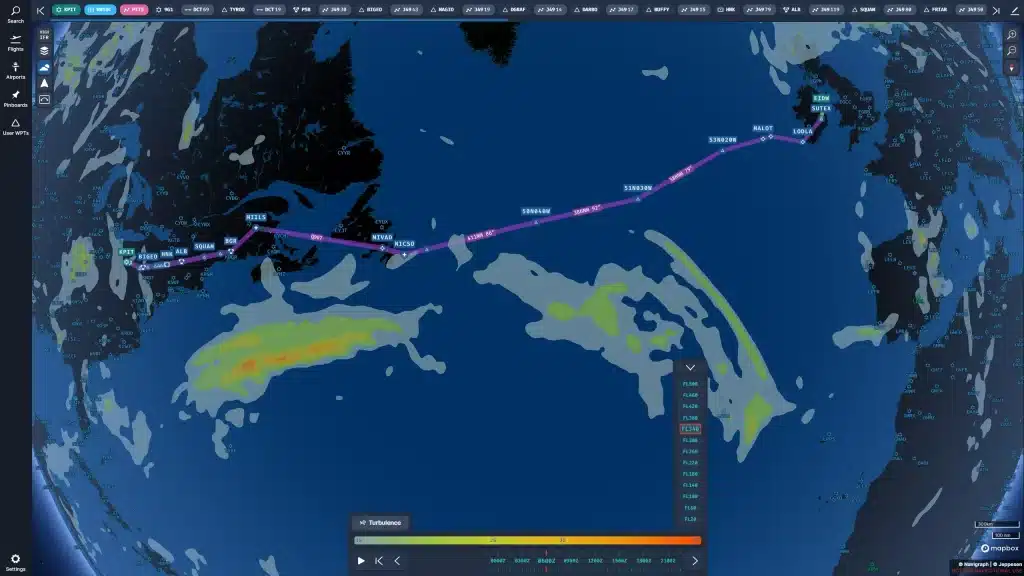 The dynamic weather layers give pilots the most comprehensive and up-to-date meteorological insights to use during virtual flying. Virtual pilots can get such data as AIRSIGMET/CWA, wind barbs, precipitation radar and cloud layers, each layer provides essential information that can significantly impact flight planning for both VFR and IFR pilots.
Radar helps you to monitor any real-time precipitation and storm activity, it also supports a 2-hour playback to predict the weather conditions for your flight. AIRSIGMET/CWA is a system that informs pilots about significant and hazardous flying conditions, such as thunderstorms, turbulence and icing.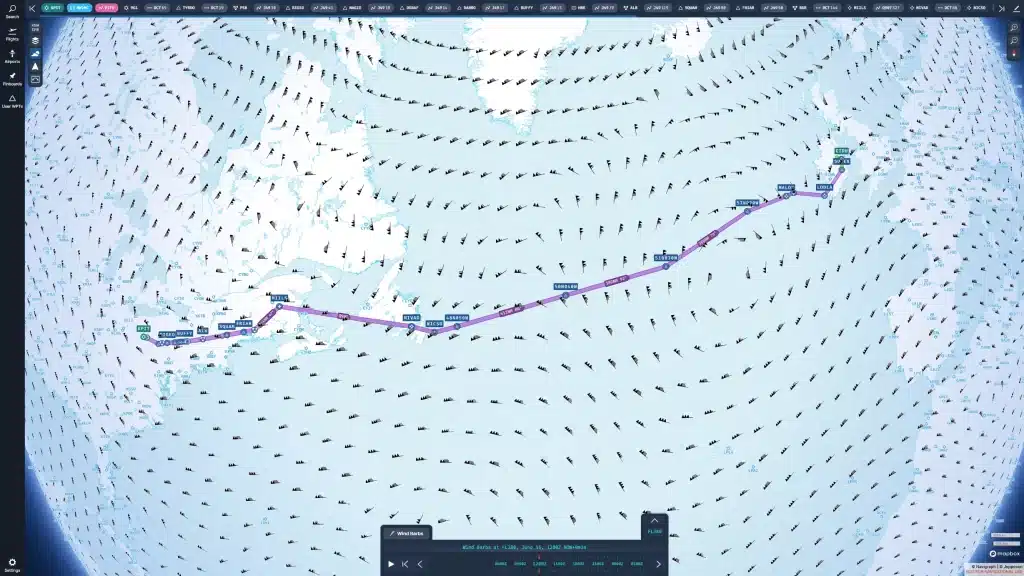 In addition, real-time METAR is also available in the Navigraph Charts app. Furthermore, weather layers help you indicate turbulence, winds, ISA Temperature, visibility, jet streams and much more. Lastly, there is a 24-hour forecast available for all layers except for AIRSIGMET/CWA, METAR and radar.
You can also read more about Navigraph and their work in our previous article.