The long-awaited NeoFly 4 update has finally landed as of June 27, 2023, according to a post on NeoFly's website. The MSFS career add-on has been hugely popular with simmers looking to add purpose to their MSFS experience, and NeoFly 4 contains significant improvements to NeoFly in all important areas. Initially thought to be a 6-month update, the development process has taken over a year, finally exiting Early Access at the beginning of this summer.
NeoFly is a career add-on for Microsoft Flight Simulator with both free and paid options. In NeoFly, you can take on the role of an ambitious bush pilot, hungry to fly and advance your career. NeoFly provides jobs and missions to earn money and gain experience to rank up and gain new qualifications as you pursue a full career in aviation.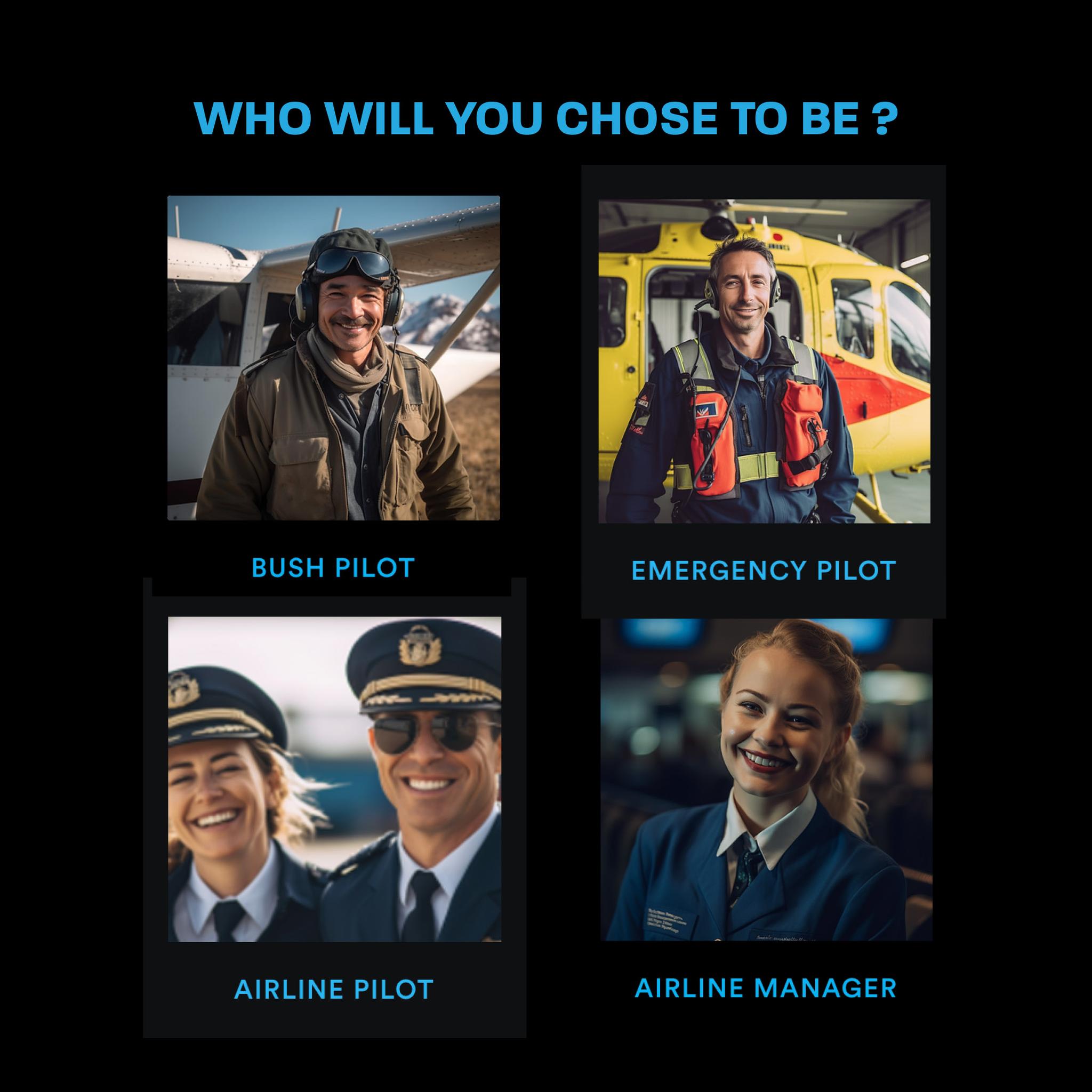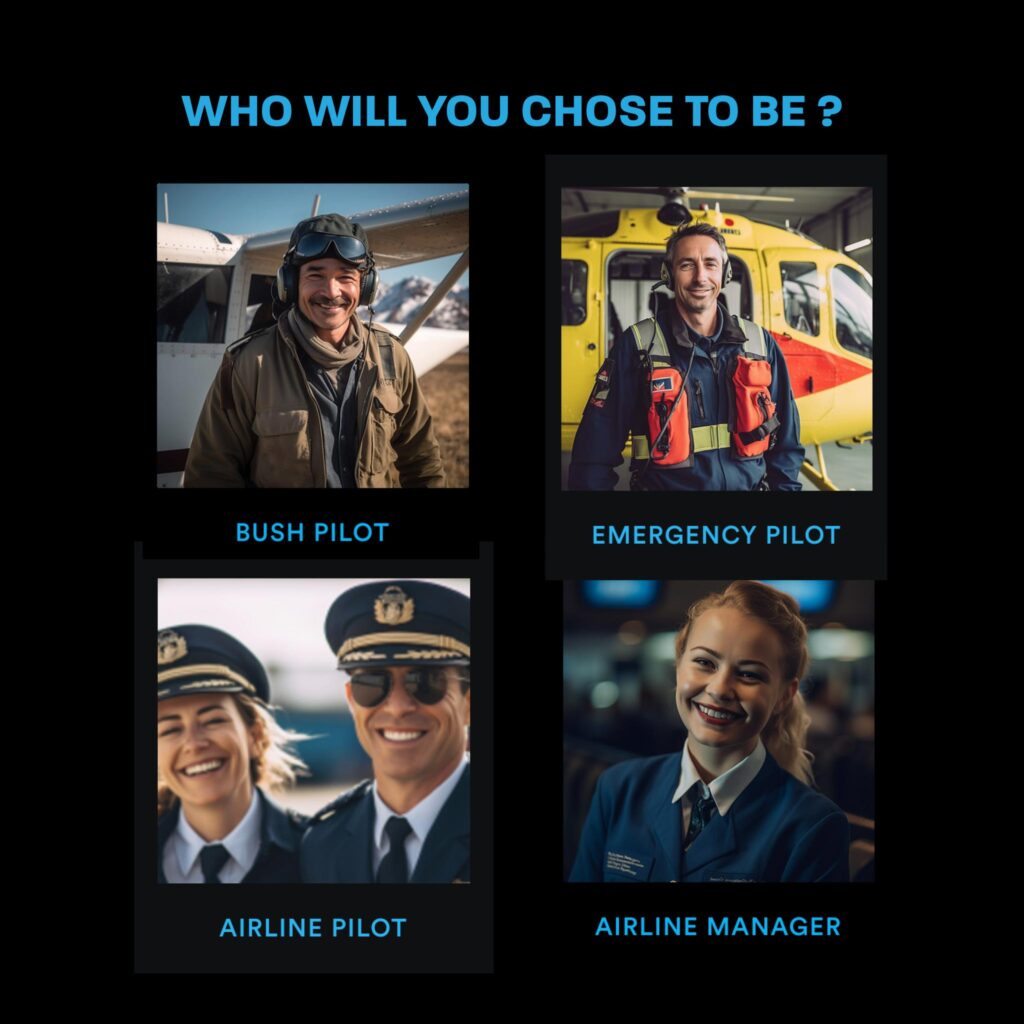 NeoFly 4 improves upon the already-successful NeoFly 3 in a multitude of ways. There is a major focus on aircraft ownership, rather than simply taking jobs and flying from point A to point B. With anything you choose to do – whether it is flying circuits, carrying cargo, or taking tourists on sight-seeing missions, you now gain experience toward ranking up your career. There are also new career features targeted toward simmers who prefer the airline experience, whether as an employee of an airline or as the airline's CEO.
The user interface in NeoFly 4 is also significantly improved over previous releases, with the basic UI replaced with a sleek, modern interface. Also new is the integration with Sky4Sim, a toolbox & EFB add-on for MSFS, seamlessly blending the two together. Missions and progression have also been significantly expanded, and new Campaigns provide narrative-driven extras to spice up the experience.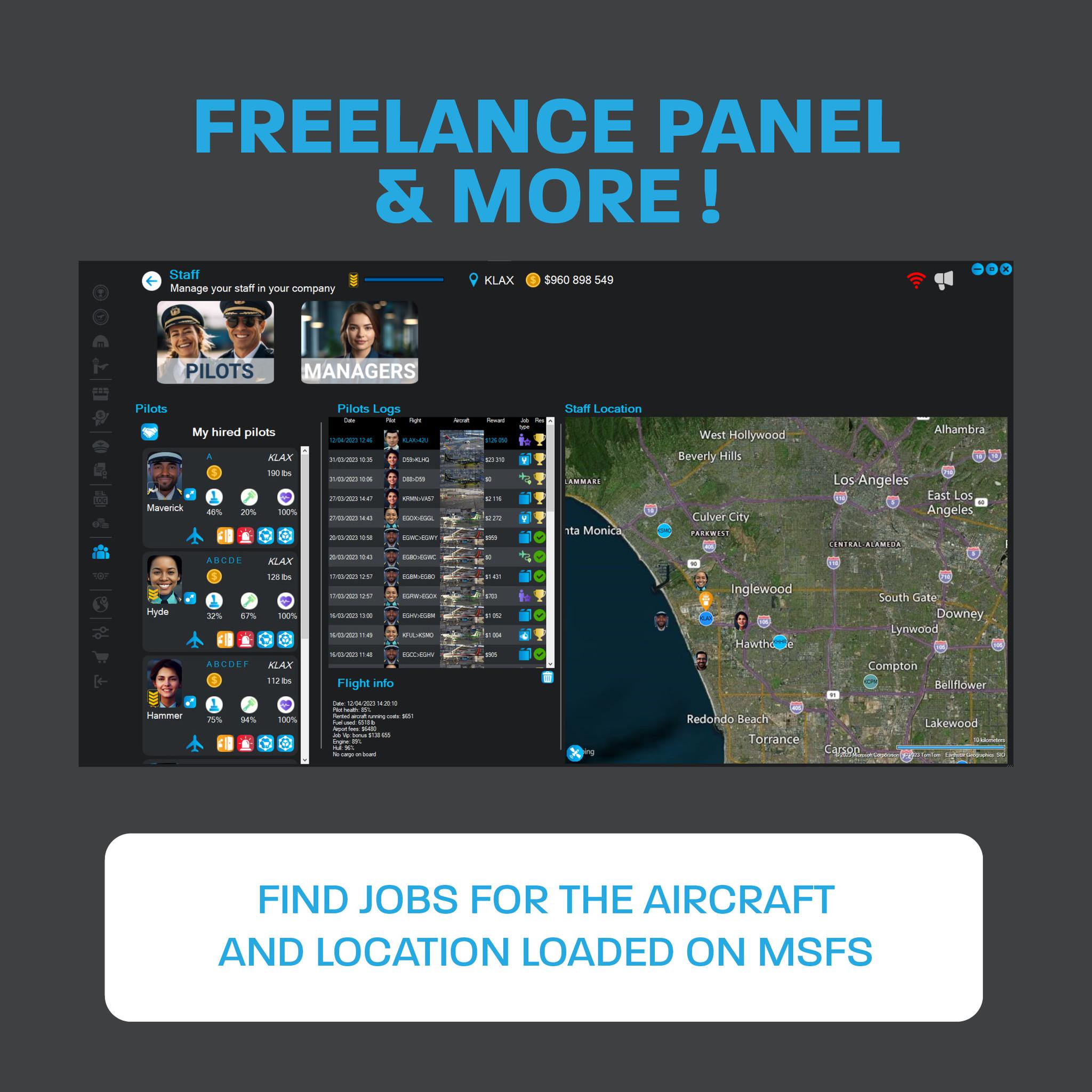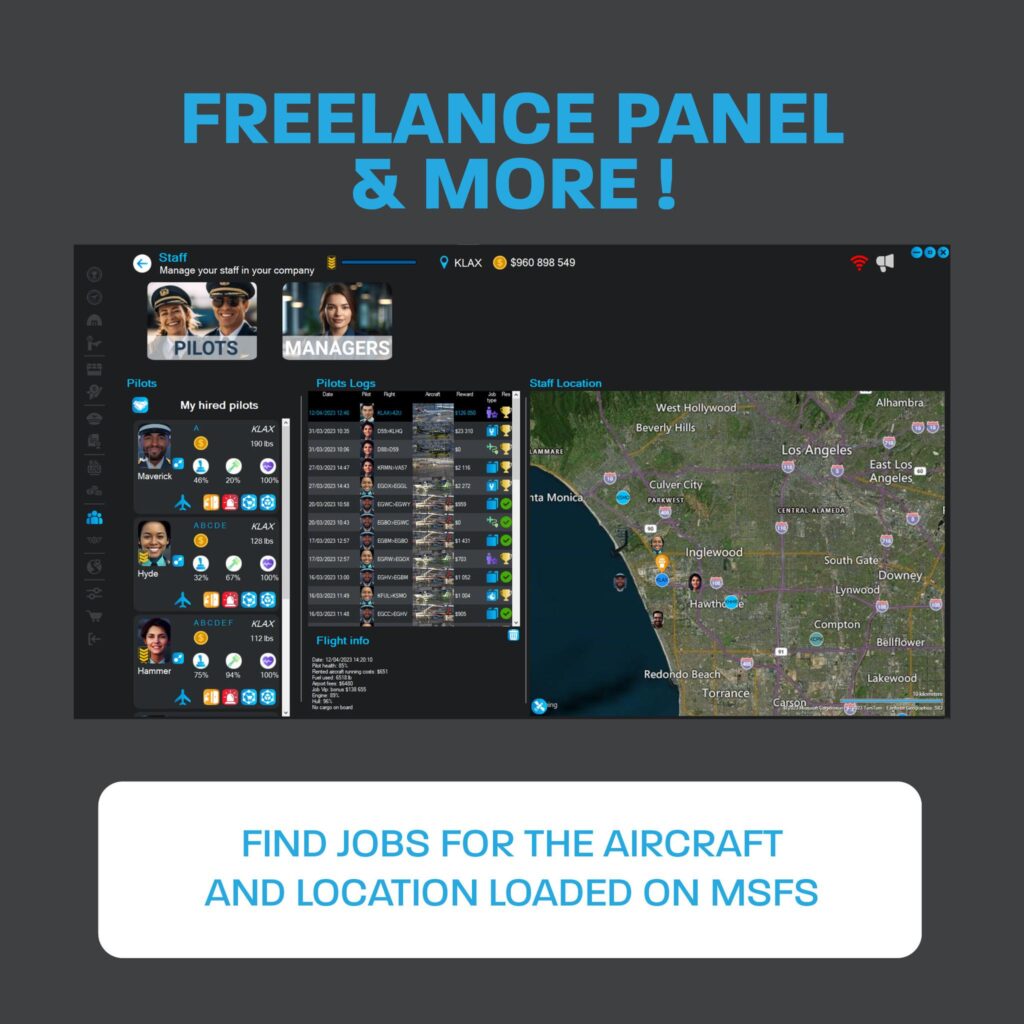 Like previous versions, NeoFly 4 is available for free, with extra features (called "Perks") available for a one-time purchase. The most expensive option available on the NeoFly Store is €20, which unlocks all paid features. NeoFly 3 users who purchased perks can send an email to [email protected] with their perk invoice number to get new keys.
NeoFly 4 is available now. For anyone looking for a career experience in Microsoft Flight Simulator ahead of the MSFS 2024 release, it's worth giving the free version of NeoFly a shot!