Developer NHAdrian has recently released their newest add-on for X-Plane 12, the Rand Robinson KR-2S. The announcement was made on the X-plane.org forum. This is one of several add-ons made by this developer for the platform.
The Rand Robinson KR-2S is a 2-seater homebuilt propeller aircraft designed by the American company nVAero. It belongs to the KR series, with the first flight of a KR series plane completed in February 1972. The KR-2S has three other variants, namely the KR-1, KR-2, and KR-2T. Compared to the KR-2, the KR-2S, the variant on which NHAdrians's rendition is based, is a stretched variant featuring a longer fuselage and a larger wingspan.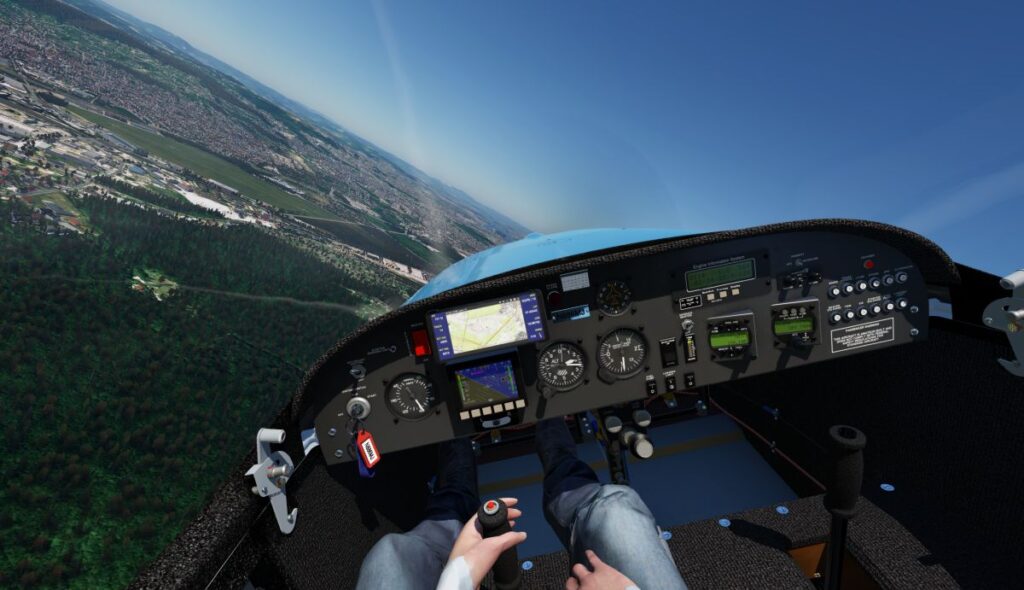 Key Features of The Rand Robinson KR-2S
The add-on has many notable features. According to the developer, the aircraft's 3D model is highly accurate and designed based on real-life KR-2S design drawings. The aircraft features 4K PBR textures and X-Plane 12's rain effects, creating a visually stunning experience. Moreover, the aircraft features a fully operational circuit breaker system, accurate flight systems, and a full FMOD sound package based on real-life recordings to create an aurally immersive atmosphere.
The aeroplane is available for purchase on the X-Plane.org website and priced at €22.5. By purchasing this add-on, you will earn 50 points which can be used in the store. For further reading, do check out our coverage of other X-Plane news, announcements, and releases.