Prepare for true immersion, coming in the form of NZA Simulations' Milford Sound Region Pack for Microsoft Flight Simulator.
NZA Simulations gave a much-needed update for multiple projects that they are working on. The most noticeable update of them is on the upcoming release of the Milford Sound Region Pack.
This pack comes also with a close-to-life rendering of the Milford Sound Airport. Not only that, but it also includes seven airstrips and several huts that give any buyer plenty to experience. It truly gives a real sense of the region.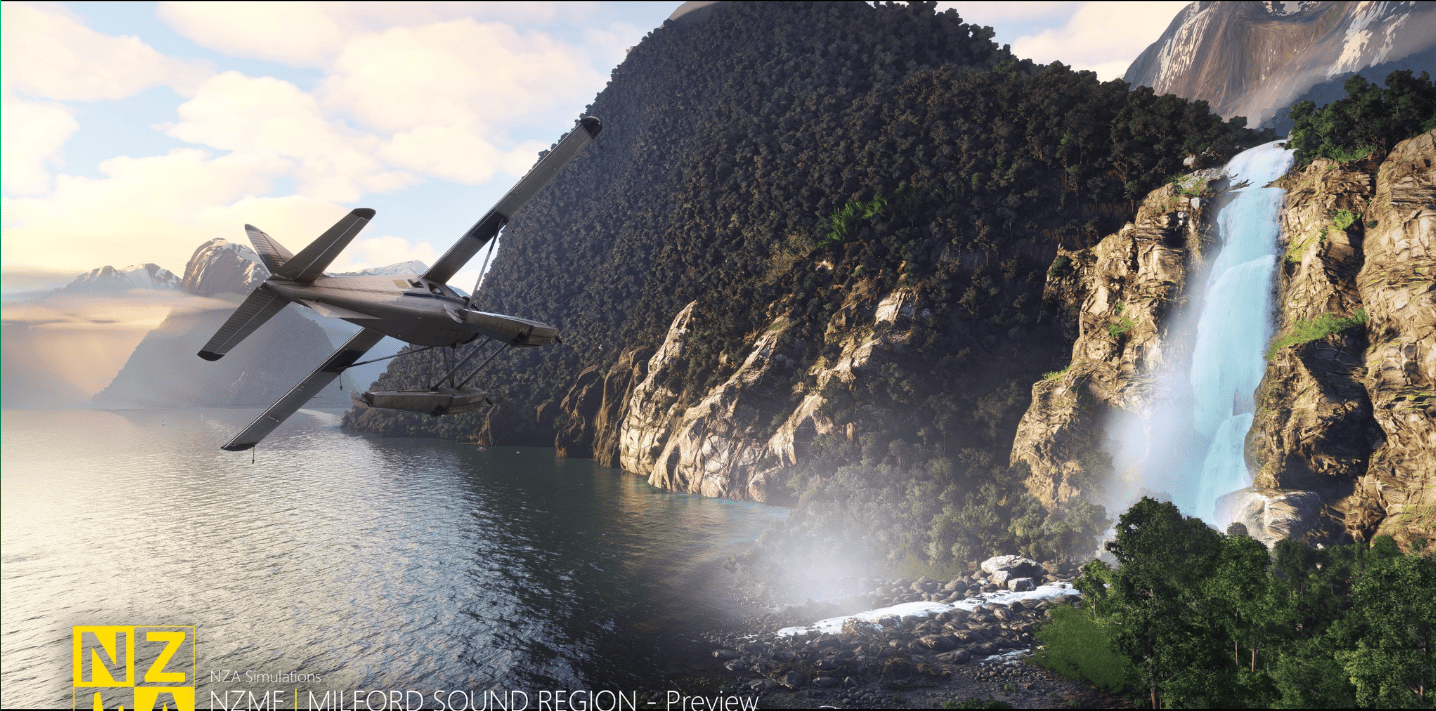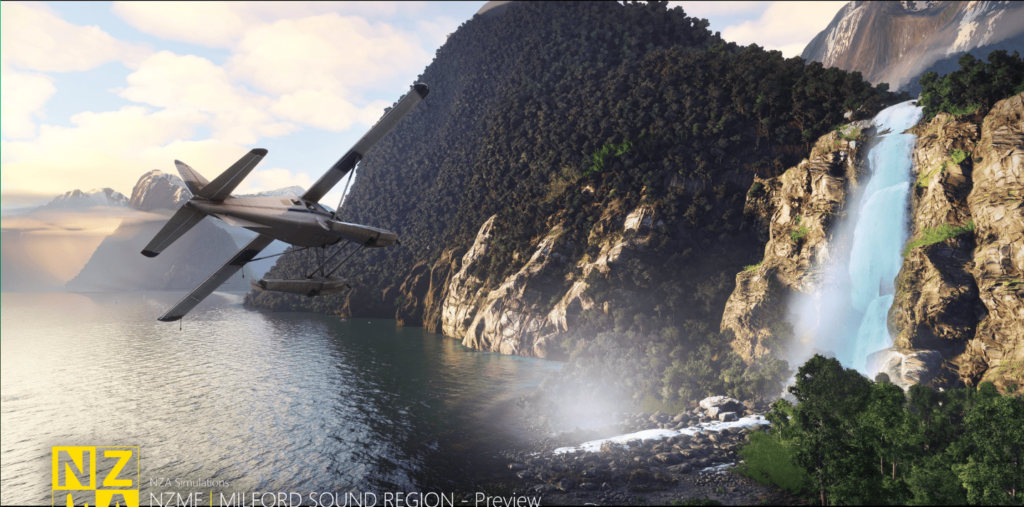 The team stated that once their trailer is done for the pack, they plan to finish up the final touches and then release the Milford Sound Region Pack when it is ready. No release date or price was given, however.
For those unfamiliar with Milford Sound, it is a fiord within the Fiordland National Park on New Zealand's South Island. It is primarily known for its scenic fiords and untouched nature, despite it being one of the most-visited tourist spots in New Zealand as a whole.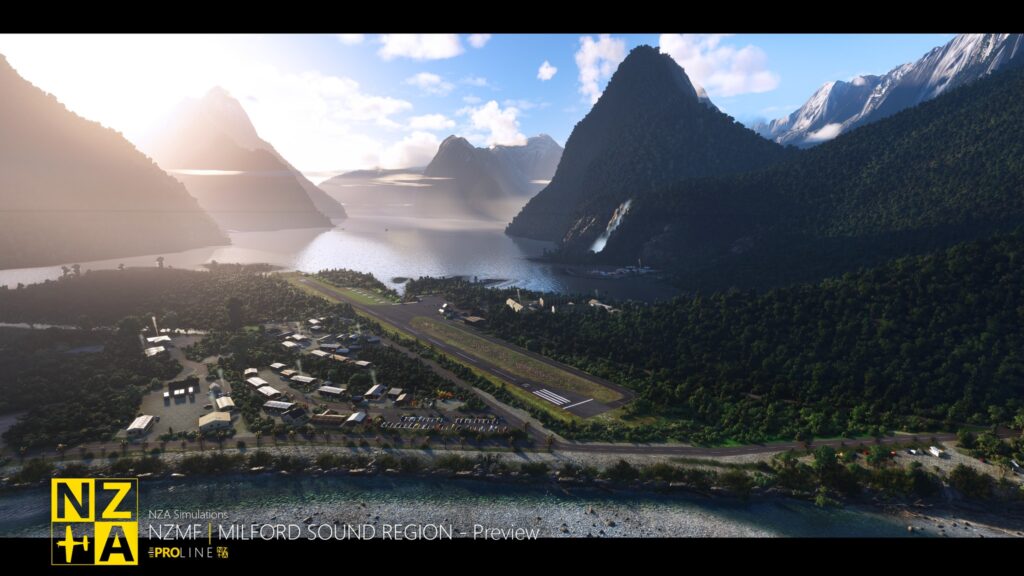 For Xbox users, NZA Simulations released new livery packs for the King Air B350 and Cessna C208 in the in-game Marketplace. They furthermore have a livery pack for the Cessna C172 (G1000), which is in the process of being released. All of these livery packs are or will be available for free. The developers also mentioned that if they receive positive feedback, they plan to add more soon after.
Lastly, they added one more update concerning compatibility with the upcoming Microsoft Flight Simulator 2024. They plan to give updates whenever necessary and will provide support for the simulator if needed. Just as long as no massive changes are required.