The team at Orbx has recently taken to their Facebook page to announce the release of their rendition of the Los Angeles Police Helipads. With this product, the developer takes the user to the heart of downtown Los Angeles.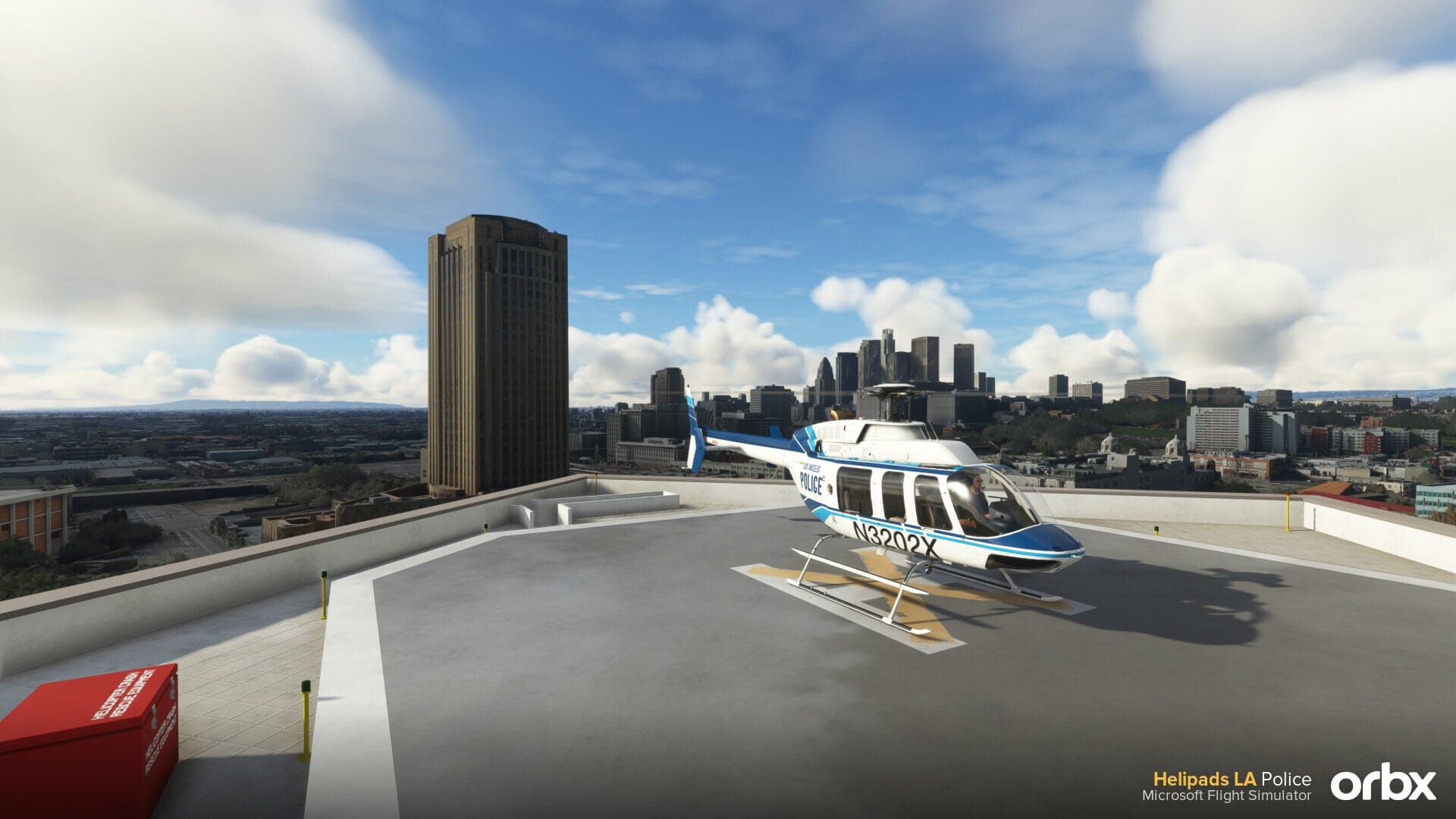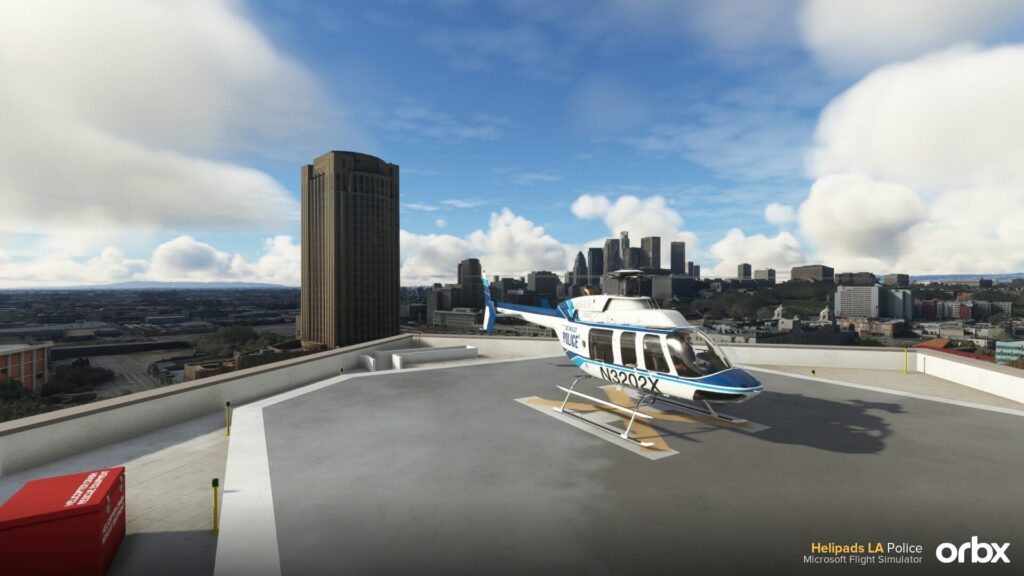 This pack features a highly detailed model of the LAPD heliports and well-known buildings such as the Los Angeles Police Department headquarters and the LA County jail. Furthermore, the developers have brought to life the areas near the Los Angeles Basin along with many sheriff's helipads.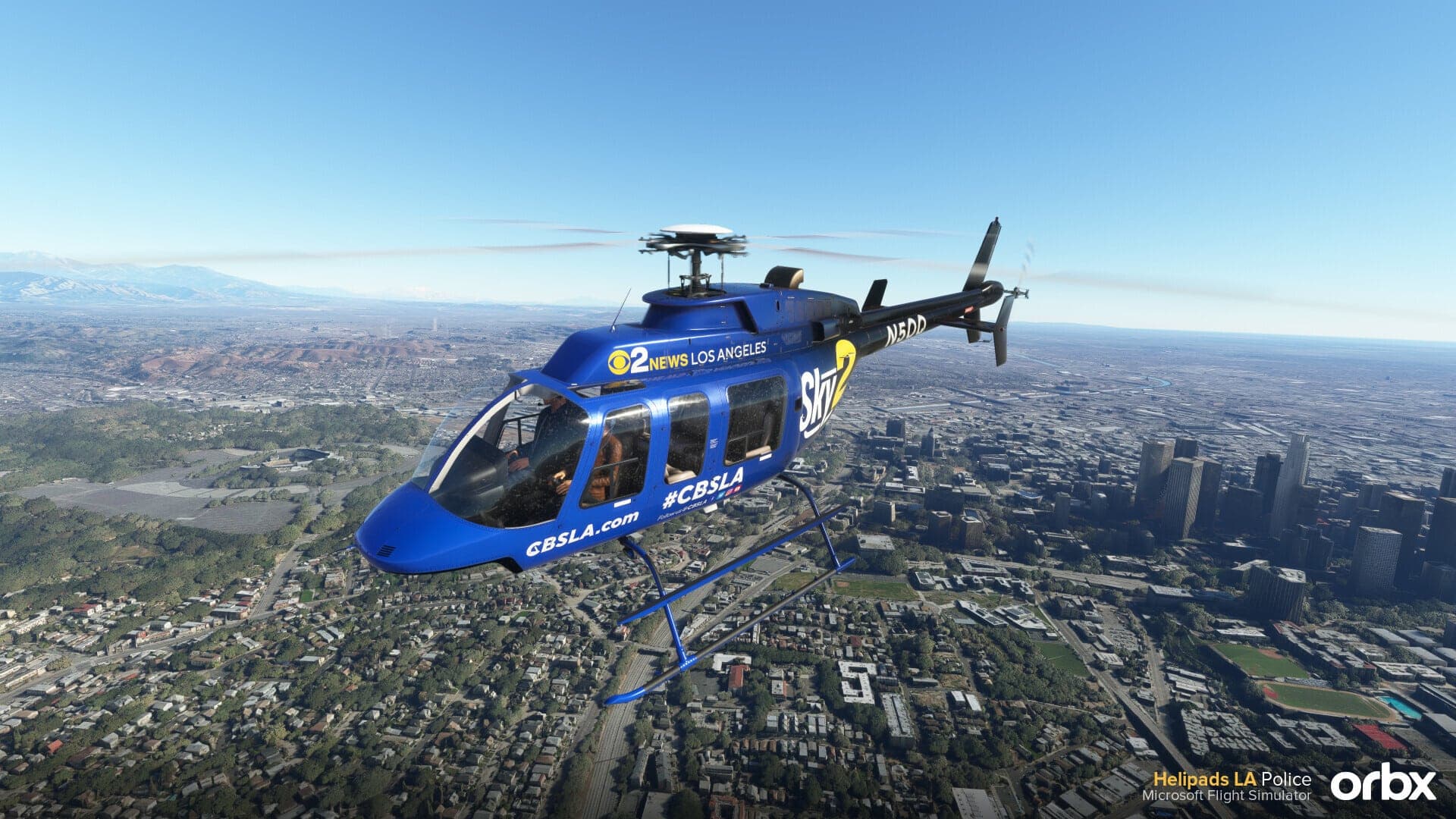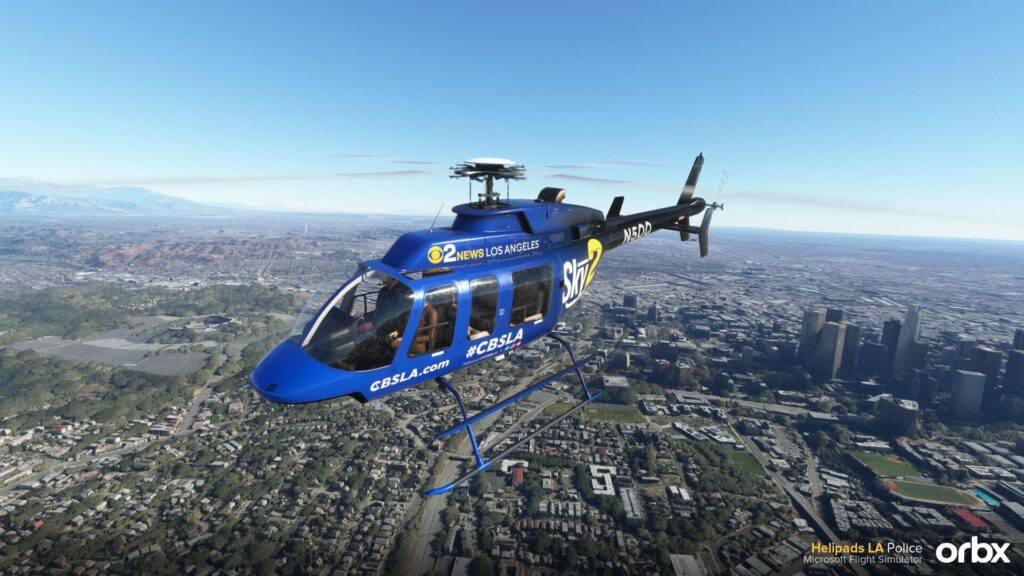 Thanks to this add-on the user can immerse themself in the operations of the Police in Los Angeles. According to the team, this product is also a must-have for helicopter pilots and users who want to add an extra layer of realism to their experience. In addition, this pack contains some of the usual top-notch features and eight different liveries from which the user can choose.
The unit operating these helipads is the LAPD Air Support division. The program began in 1956, at the time they had just one helicopter. Today, it is the largest municipal airborne law enforcement division in the world with over 16 helicopters in operation.
If you wish to purchase this add-on, you can do so through Orbx's official store for 9,38€. To learn more about Orbx and their current projects, I suggest you have a look at Darun's article here.