Recently taking to their Discord server, Ouroboros Jets have updated the community with new previews of their upcoming freeware E-Jets series for MSFS.
Table of Contents
New Previews
For a freeware project, the team at Ouroboros is most certainly exceeding expectations with their level of quality and detail. In the most recent previews, it has been stated that the E170 model is complete, along with a number of interior systems.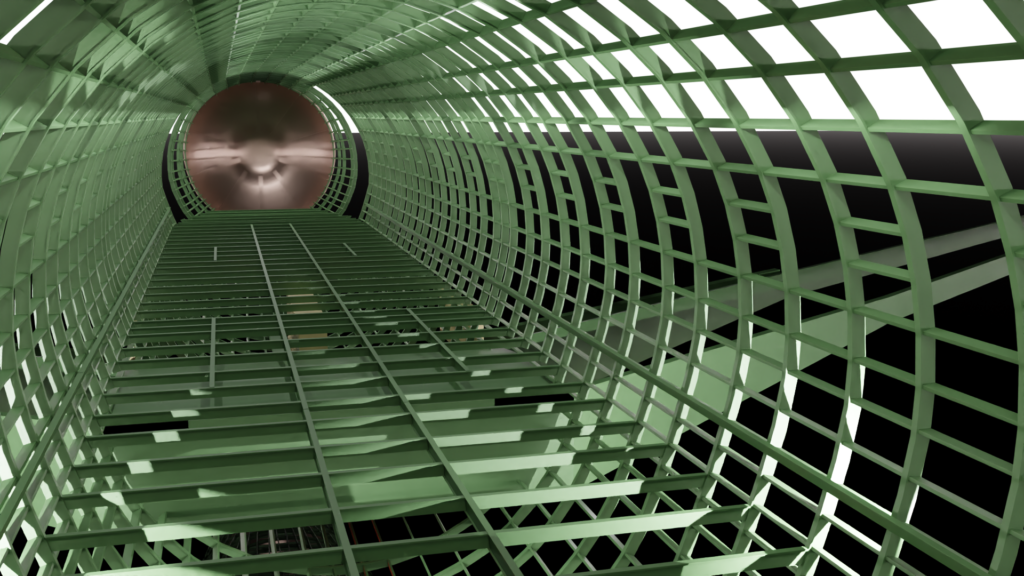 From the previews, it is evident that not only has the exterior been given much attention, but the cockpit and cabin appear to be well-modelled and textured. It even appears that cabin and cockpit lighting has come to life in the past few months. A full list of completed systems and functions is available via the most recent Discord post, from doors to exit signs and beyond.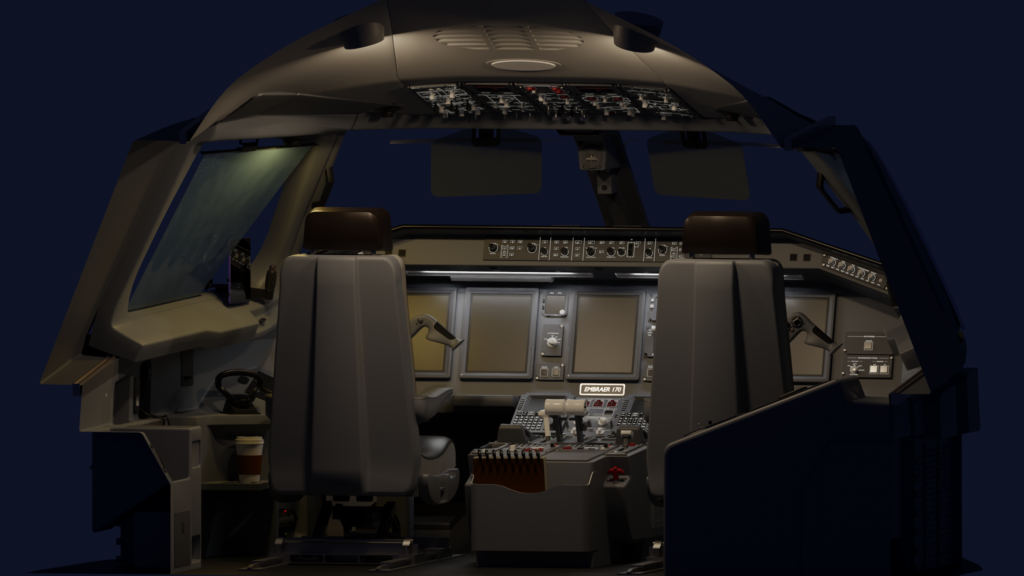 About Ouroboros and the Project
For the past 2 years, the developers at Ouroboros Jets have been working on the E-Jets as their main project, aiming to bring to life high-quality renditions of the E170, E175, E190 and E195. Whilst development was initially slow, the new previews are reassuring that good progress is being made. Development is currently taking place with a small team, each contributing to the modelling, texturing and development of systems. Ouroboros has expressed an intention to make the project open-source, once the initial project is released.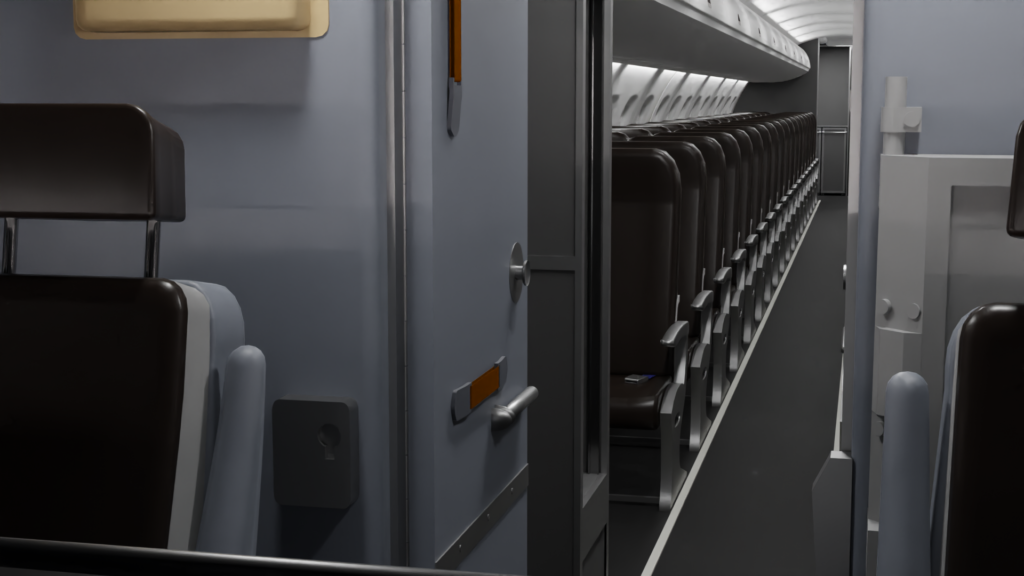 Users can expect the E170 to release first, followed by the remaining three models. From the previews, the standard of the E170 looks exceptional for a freeware project. The developers don't like to call the project '"study level", but are hoping to exceed the quality of a default MSFS aircraft with this project.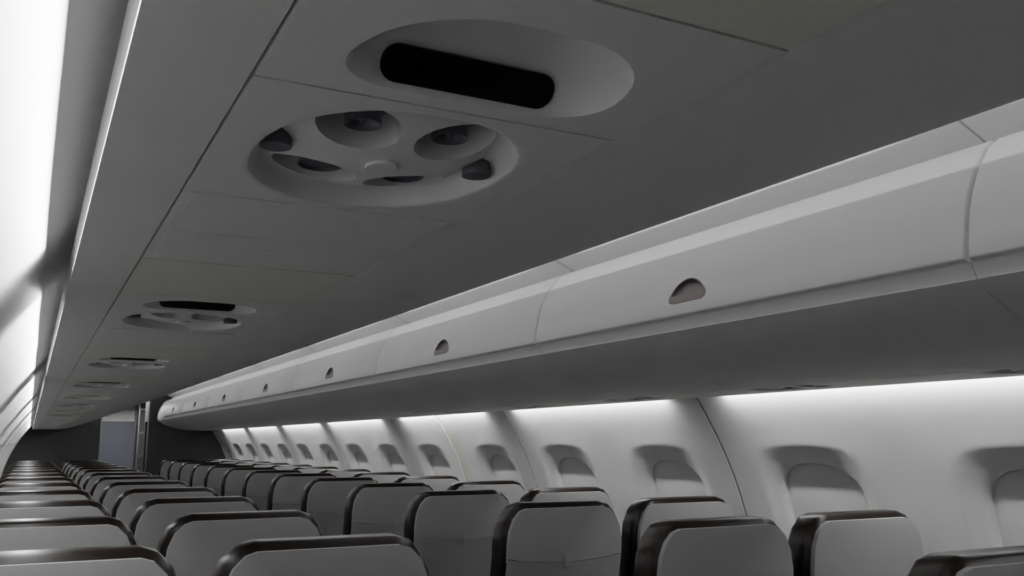 Release and Progress
Although no release timeline has been provided, the previews assure the community that progress has been made at an enthusiastic rate. The team has recently announced that the exterior model of the E170 is complete and that several interior systems are also ready to go.
For a freeware project, lots of time and effort is being taken to bring quality modelling and systems to the aircraft. As this development journey continues, FSNews will most certainly keep you updated.