The development team of Pilot Experience Sim, better known as PESIM had shown some of their previews of the upcoming Brest Airport (LFRB) scenery for Microsoft Flight Simulator. They shared the previews via their Facebook page.
Brest Bretagne Airport is an international airport in France. It is one of the smaller international airports in the country, however, it is still well-known, as it is the busiest airport in the Bretagne Country in the northwest of the country. Bretagne is a region popular for tourists, especially for its beaches and rich history.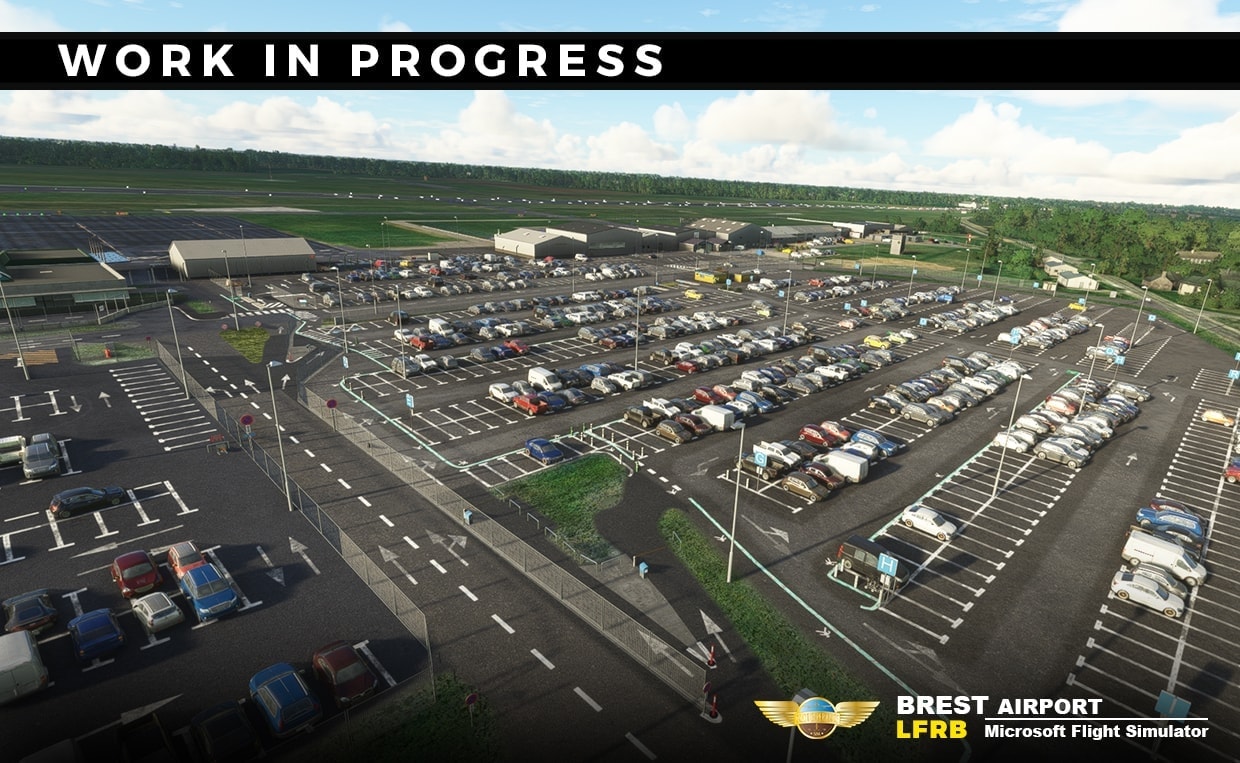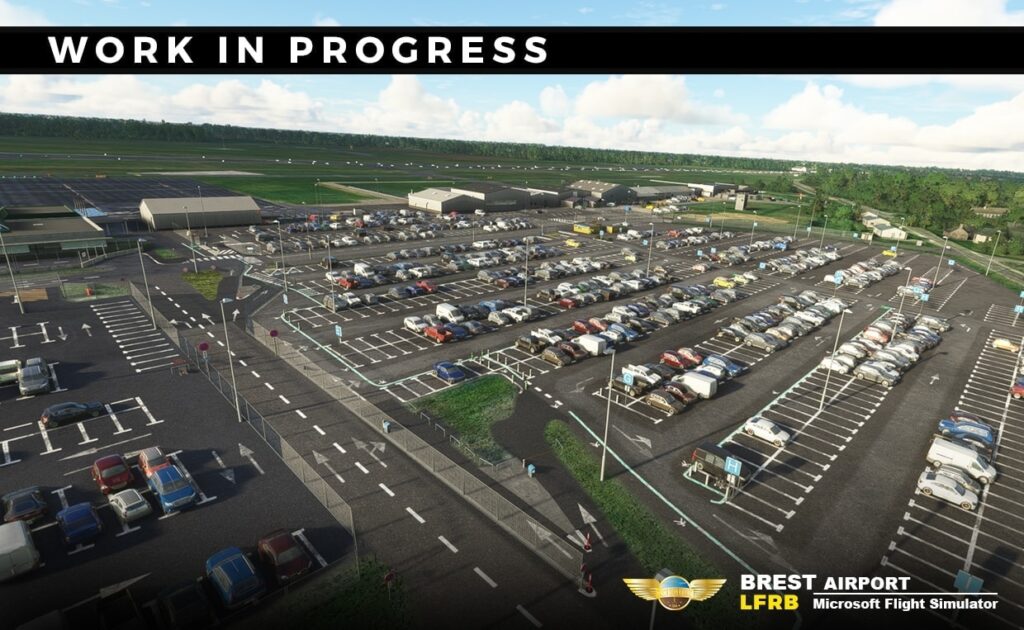 The airport is operated by one 3100 metres long runway and one, much shorter runway used for general aviation. The main operator at this airport is Air France, offering flights to France's capital Paris. There are also flights to Lyon, Bordeaux, Marseille and even seasonal flights to Dublin, starting on the 20th of May 2023 and Jersey.
The developer promises to include an impressive level of quality across the whole rendition both on the ground and building design. In the next two weeks, PESIM aims to bring more previews of the Brest Airport scenery, which will show the terminal building and custom lighting effects.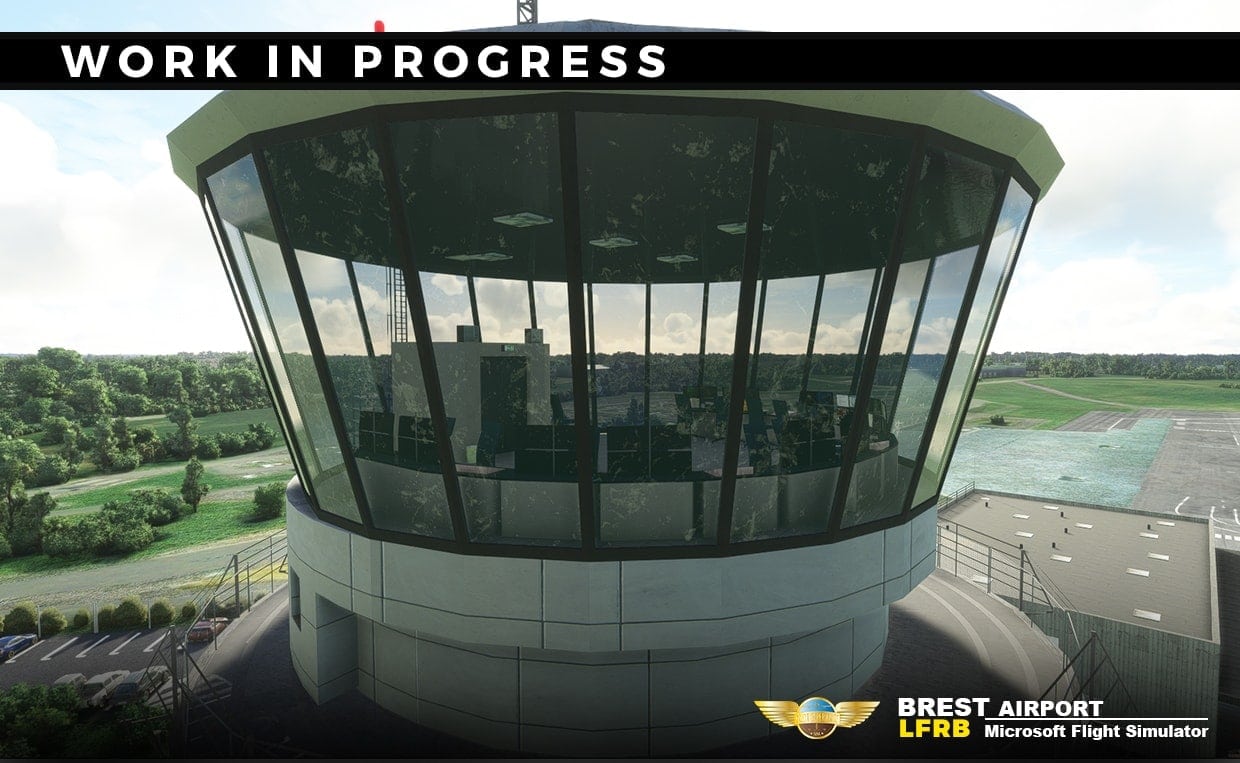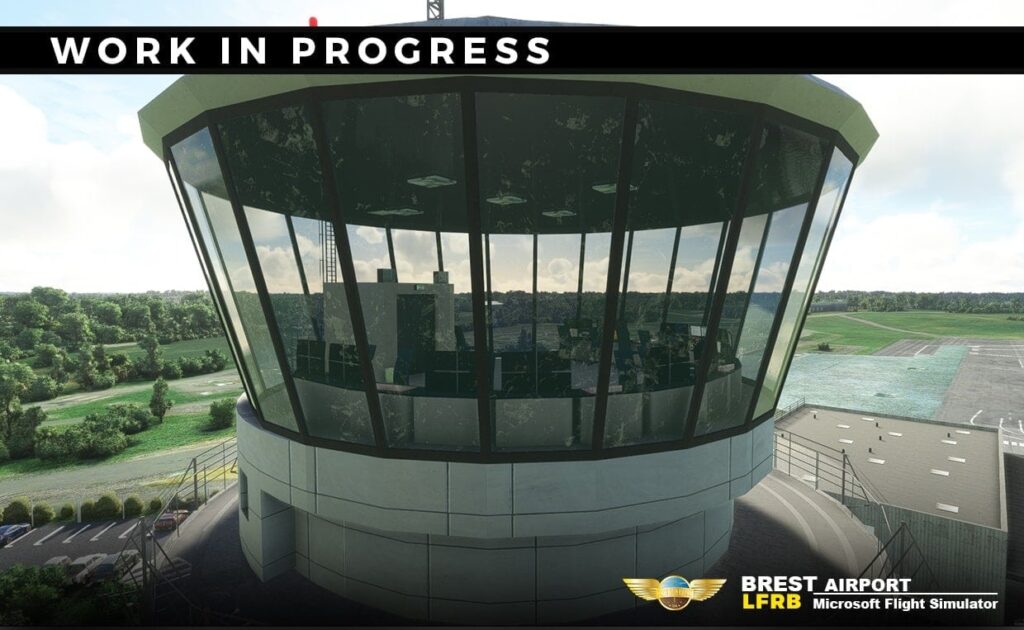 PESIM didn't share any information regarding the release date of this scenery, nor its price point. However, if you would like to learn more about their work, make sure to read our article on their Maule M7 release for Microsoft Flight Simulator.