The development team at Pilot Plus has taken to their Facebook page to announce the release of their rendition of Swansea Airport (EGFH) for Microsoft Flight Simulator. The developers visited the airport to provide the user with the biggest immersion possible and collected reference material.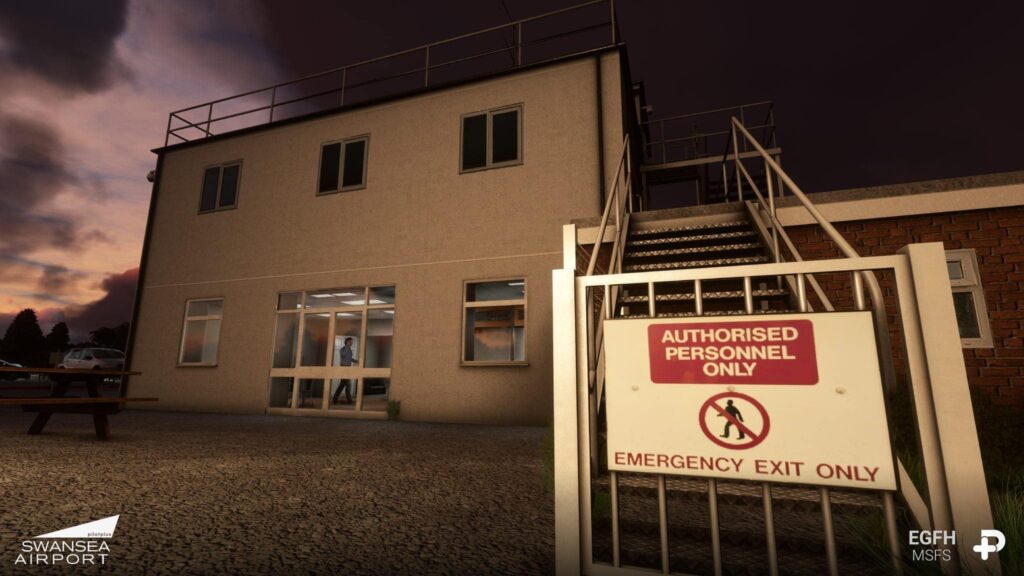 This scenery features a high-fidelity recreation of Swansea Airport with a fully recreated interior of both the ATC tower and the cafe. Furthermore, the team has used high-resolution PBR textures all over the airport, from buildings to airside clutter and ground. Besides that, the developers have brought to life custom and realistic night lighting and dynamic rain on the glasses of the buildings present.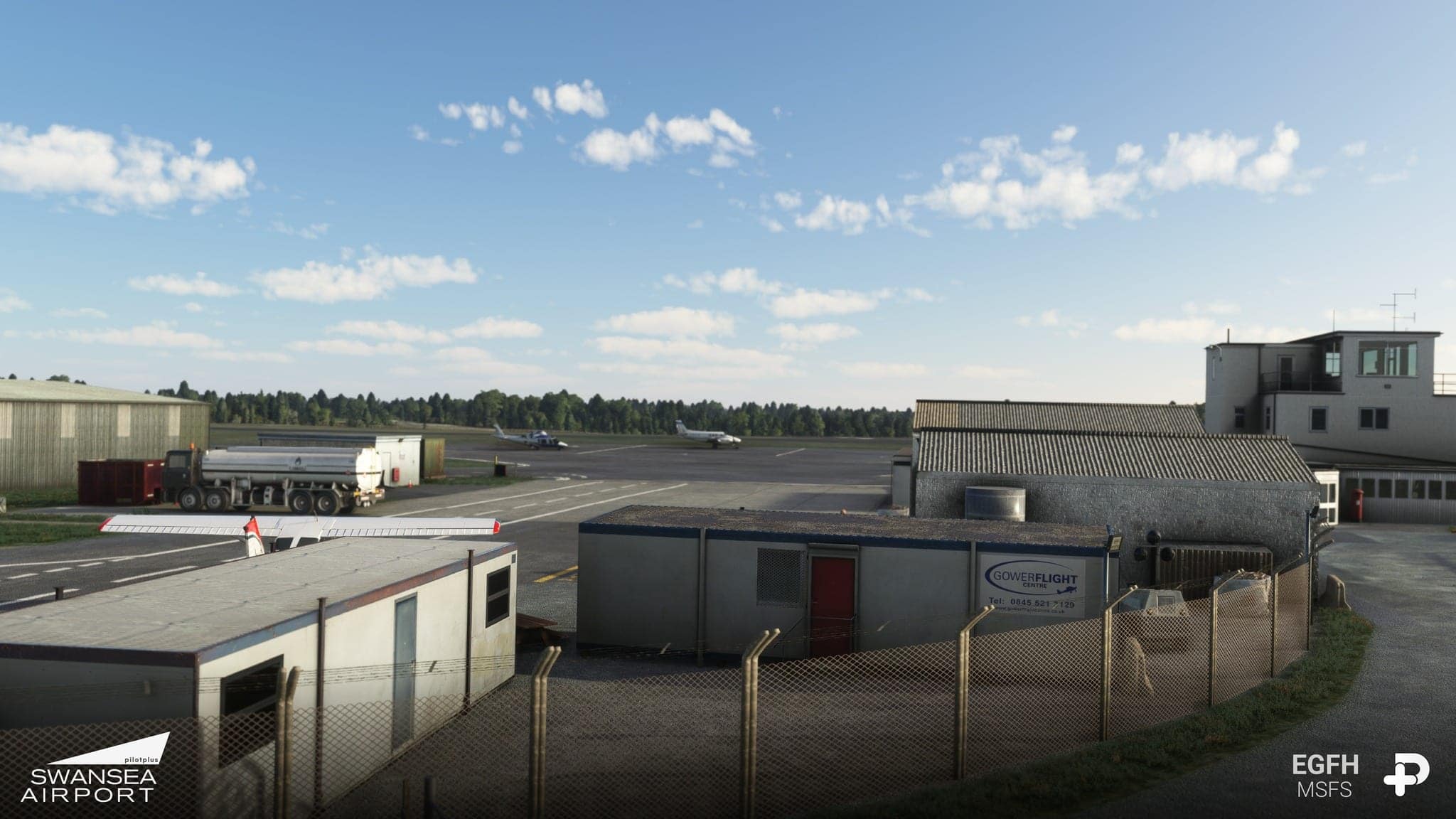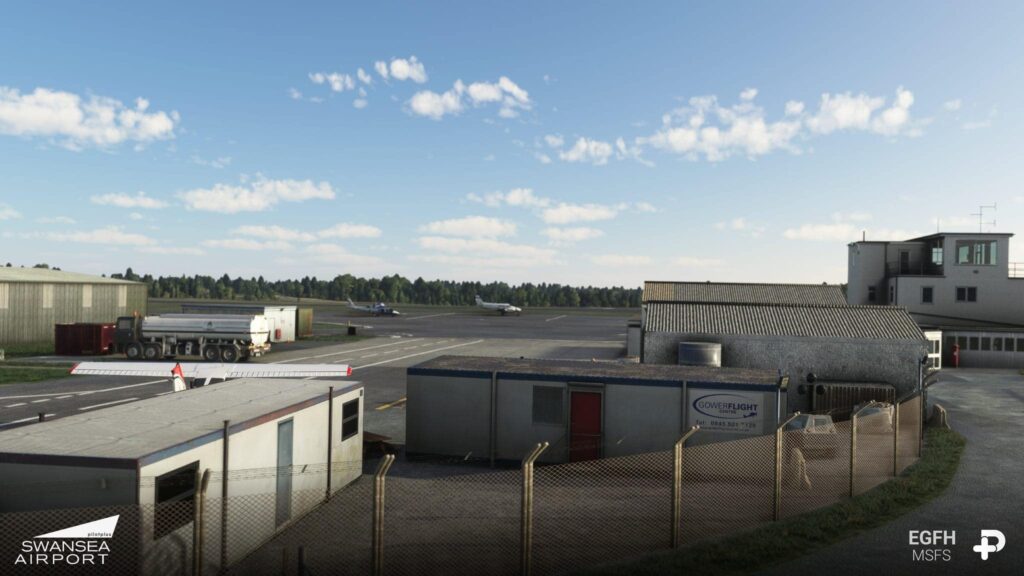 In addition, the runway and taxiways layouts are accurately modelled. Pilot Plus has yesterday showcased this scenery in a trailer posted on their Youtube channel. Swansea Airport is located 10 kilometres to the west of Swansea, it serves as a general aviation and air taxi airport. It offers a unique flying experience with its views and proximity to the Welsh coastline.
If you wish to purchase this scenery, you can do so through Pilot Plus' official website for 10.99£. To learn more about Pilot Plus, I suggest you have a look at George's article here.