PILOT's has confirmed the imminent release of the de Havilland Dash 7, an upcoming aircraft that was announced in February 2022. We got the chance to take a small look at the aircraft when the teaser trailer was released.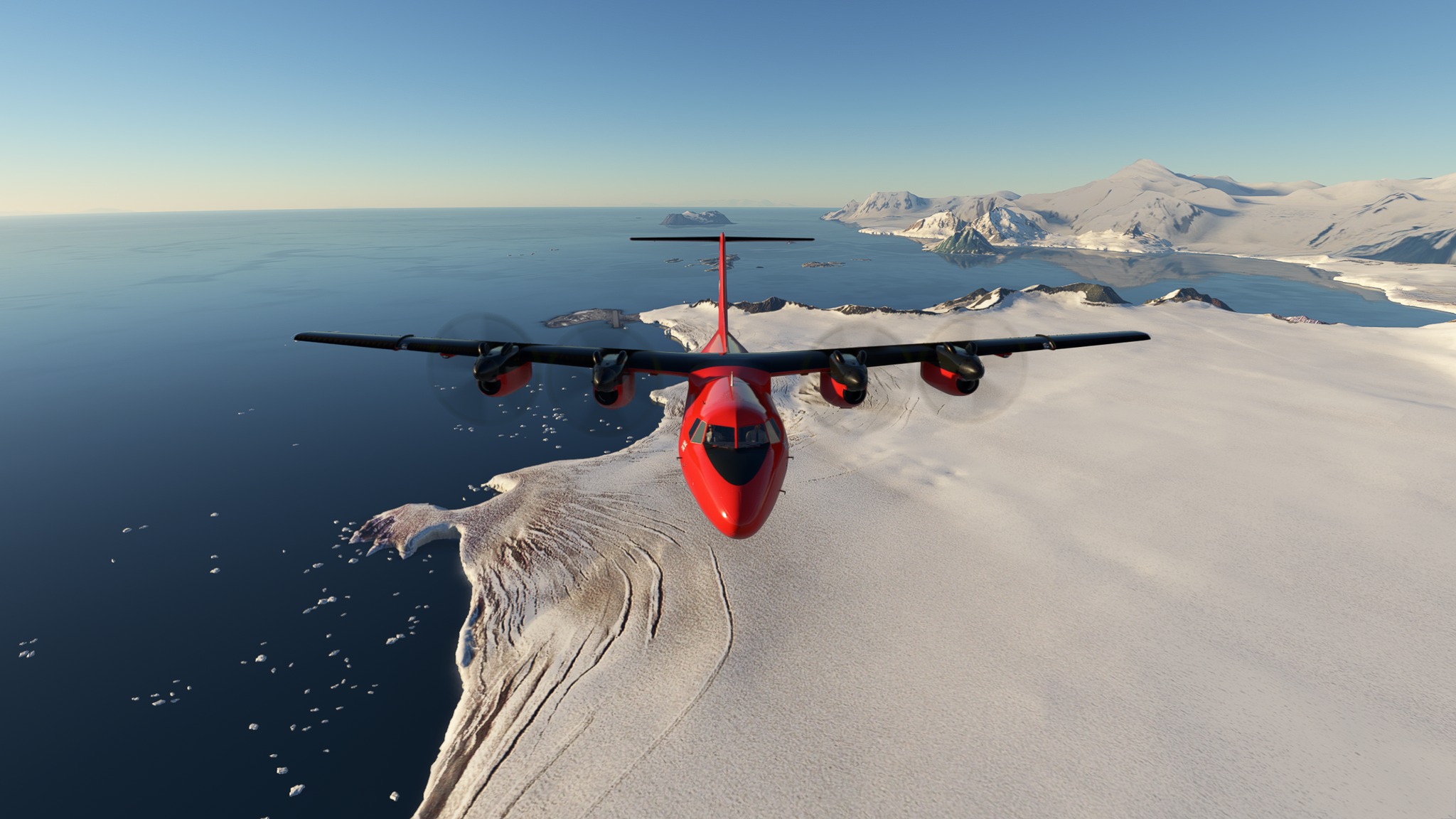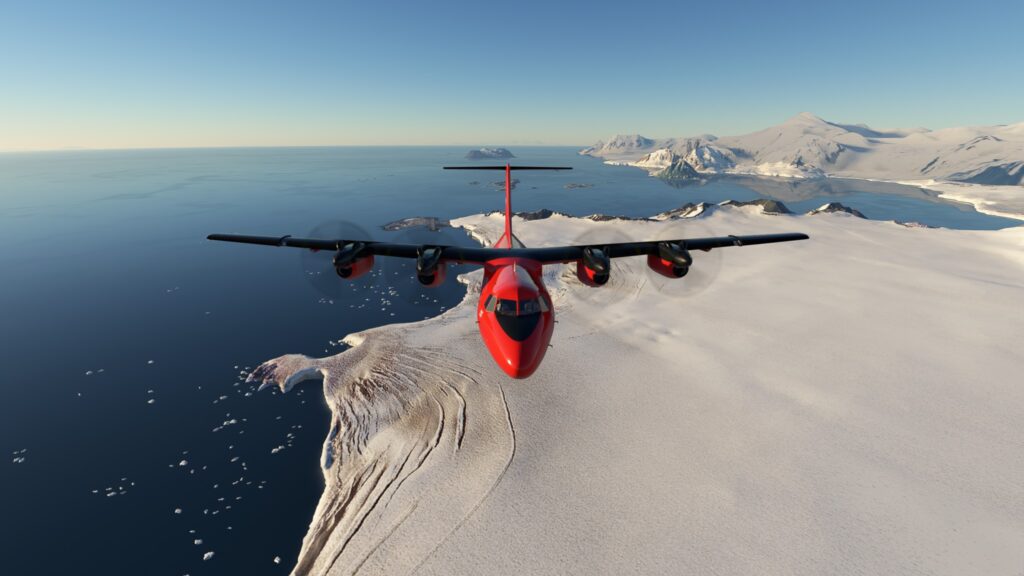 This announcement was made yesterday on the official PILOT's Facebook page, after a year and a half of development by PILOT's and SimWorks Studios.
Dash 7 Features
The upcoming add-on from PILOT's is expected to provide a highly immersive experience for flight simulator enthusiasts, delivering a faithful representation of the aircraft's unique features, systems, and performance characteristics.
This aircraft offers a maximum cruise speed of approximately 250 knots, ensuring efficient transportation for a variety of regional routes. Its impressive range allows it to cover distances of up to 1,200 nautical miles. This aircraft's high service ceiling, reaching altitudes of over 25,000 feet, makes it adaptable to a wide range of demands.
Powered by four Pratt & Whitney Canada PT6A turboprop engines, these engines give the Dash 7 the ability to achieve Short Takeoff and Landing (STOL) capabilities, making it suitable for operations in challenging environments and on shorter runways.
Additional Information
PILOT's has confirmed that the aircraft will feature several real-world liveries to be included with the add-on. The Garmin GNS 530 will be included as optional equipment for pilots, and the developer has also confirmed built-in support for the GTNXi upon release. The developer has collaborated with Air Tindi, the largest operator of Dash 7 aircraft to this day, to design many realistic features of the Dash 7.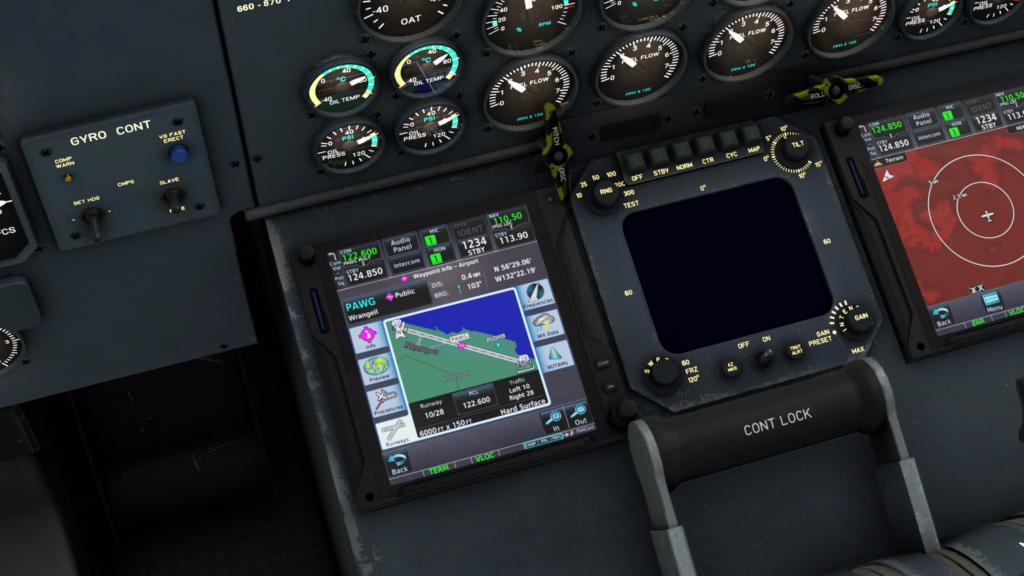 The release of the Dash 7 is imminent, and you can stay tuned by visiting the PILOT's store this coming Friday. You can also check out the avionics of the Dash 7 in our previous article.