PMDG has released their long-anticipated rendition of Boeing 737-900 and its ER version for Microsoft Flight Simulator. Robert Randazzo made this announcement through the PMDG Forums. Initially, Robert announced today's release through another forum post, which you can read more about here.
While the 737-900 should've released together with the long-awaited EFB, it was released without it. Unfortunately, the PMDG team ran into issues with the development. Some parts of it are ready at this point, however, there is no estimate of when the EFB is going to see daylight.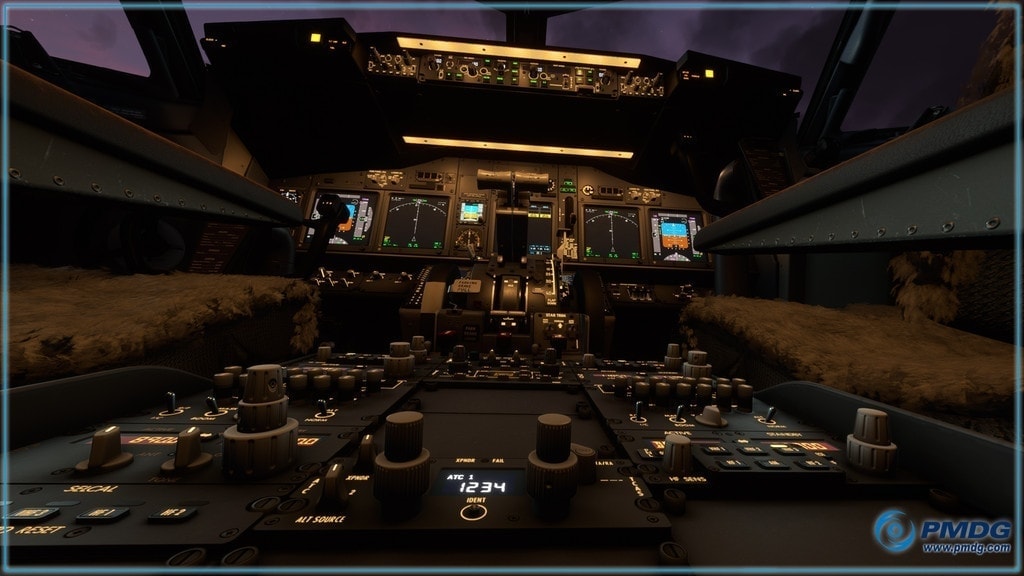 The 737-900 comes with two different variants, the 737-900 and the 737-900ER. Both of these versions come with two winglet options, blended and split-scimitar, as usual.
What does it offer?
As with any previously released Boeing 737 by PMDG, the 737-900 comes with accurate aircraft systems, precise performance and flight calculations, impressive FMC, superb modelling and sounds. Speaking of the other versions, the 737-700, 737-600 and 737-800 are receiving a free update. This is because the team wants to keep the whole 737 line-up as equal as possible in terms of features and capabilities.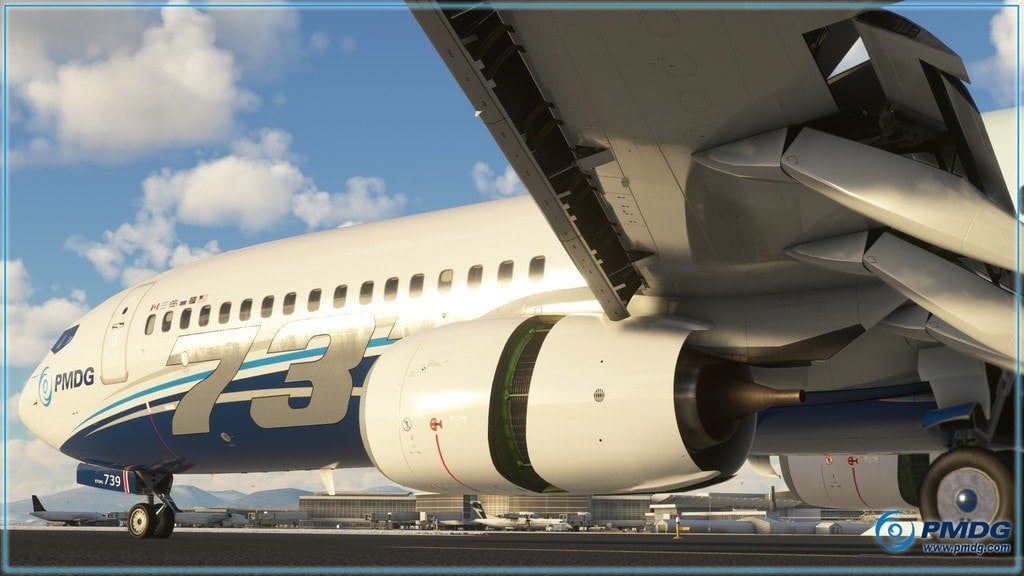 PMDG has released this aircraft at the price tag of approximately €46.59 through their website. However, the plane is also going to be available through the in-game marketplace soon.