Robert Randazzo from PMDG took to the forum page to provide an update on ongoing projects for Microsoft Flight Simulator. The post included information on the upcoming release of the Boeing 737-900 series and various other projects (such as the NG3 update, the Universal Flight Tablet, a new nav data format and the Boeing 777).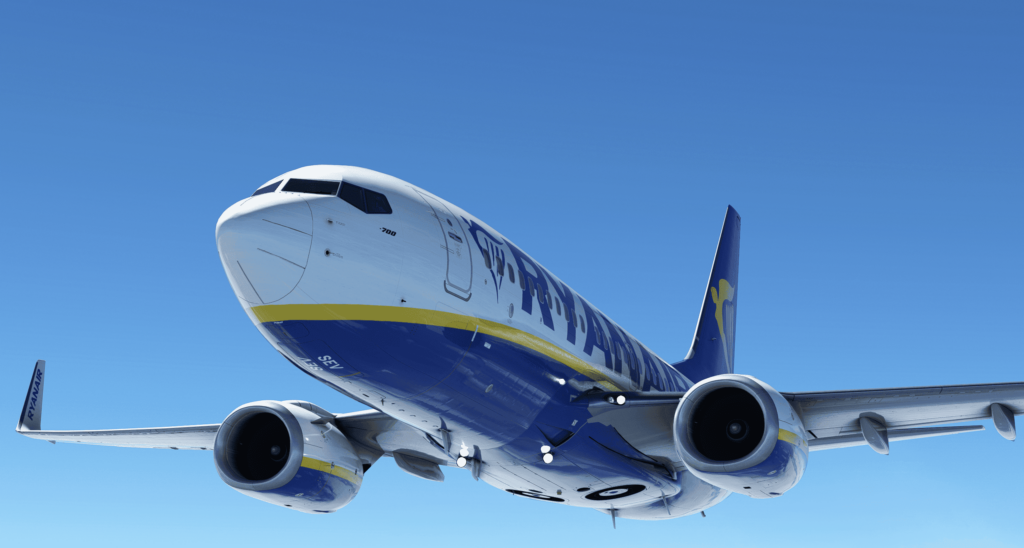 PMDG 737-900 Release Plans
Firstly, the post addressed the release plans for the imminent release of their Boeing 737-900 rendition. Robert stated that the 737-900 is planned for release on the 7th of February at around 1800z. Upon release, the package will include the 737-900 and 737-900ER variants, with the blended and split scimitar winglets as free options.
PMDG 737-600/700/800 Update
Current users of the NG3 series of PMDG aircraft are due for an upcoming update. Robert exclaimed that this update would be released after the release of the 737-900 range. It will keep all four aircraft in sync by correcting bugs and improving existing features.
PMDG Universal Flight Tablet
Due to challenges with scripts and software, PMDG's EFB offering is taking longer than expected to see daylight. Although some aspects of the tablet are ready, most notably the integration of Navigraph charts, the team is still working on a communications medium that aims to overcome the challenges. Robert prefers not to communicate any release date for the tablet and instead wants to take the needed time for its development. Therefore, like its siblings, the 737-900 range will not include an EFB upon release.
New Navdata Format Implementation
PMDG is working on improving its navdata format for its aircraft range. This will allow users to experience more accurate RNP procedures and improve LNAV navigation. Just like for the tablet, Robert did not communicate any release date for the feature, but it will be part of a future update.
Boeing 777 News
The post concluded with this short sentence regarding the Boeing 777:
"Work continues apace… We are not currently planning to show anything here until well after the 900 is on the market- but that day is creeping closer".
Could this mean that previews of the upcoming 777 are on their way? FSNews will keep you covered on the matter!