Orbx Simulation Systems took to their Facebook page to announce the release of FlyBoy Simulations' rendition of Rans S6S Coyote 2 for Microsoft Flight Simulator. The aircraft rendition is their first-ever product offering for the platform.
Table of Contents
Key features
FlyBoy Simulations' first-ever aircraft rendition comes in three different variants: trike, bush trike, and taildragger configurations. The product features realistic interior and exterior lighting, high-definition textures for both internal and external models, accurate 3D models and animations, and a realistic flight model based on data from real-world aircraft and flight tests. The rendition also includes the option to switch between an analog cockpit and a digital cockpit.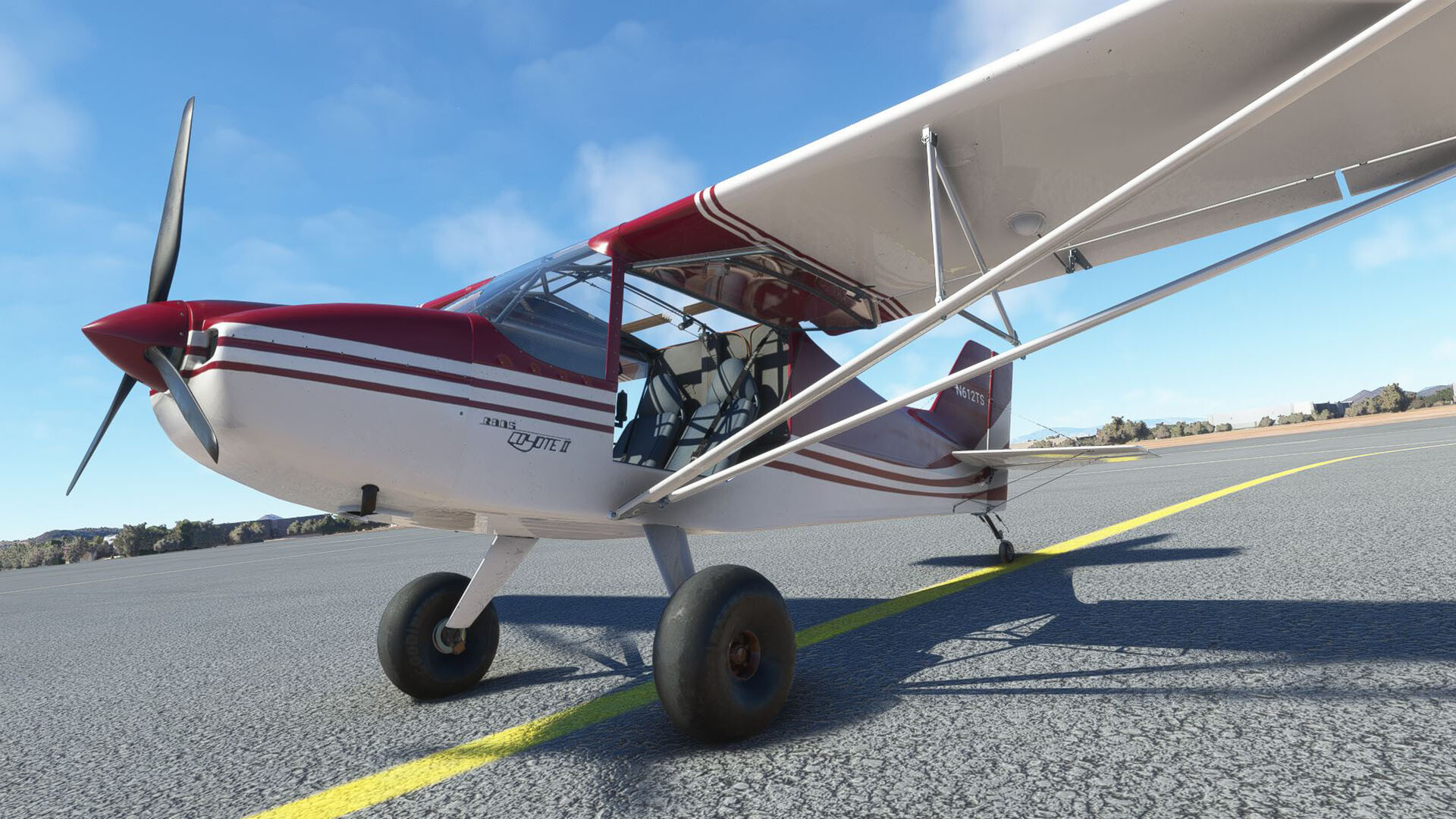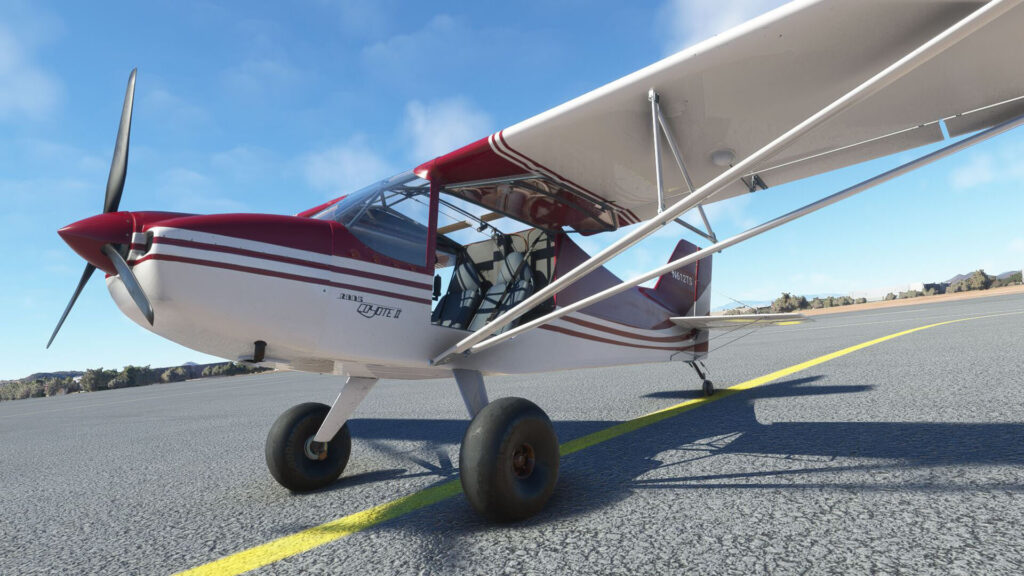 Further features of the Rans S6S also include a fully interactable virtual cockpit complete with a functional checklist, sun shades and a go-pro cam, custom autopilot capability, fully functional circuit breakers, and more than ten authentic liveries. The analog version of the cockpit also features a foldable map and airport chart. Also included with the product is a detailed user manual and livery paint kit for users to create their own paint schemes.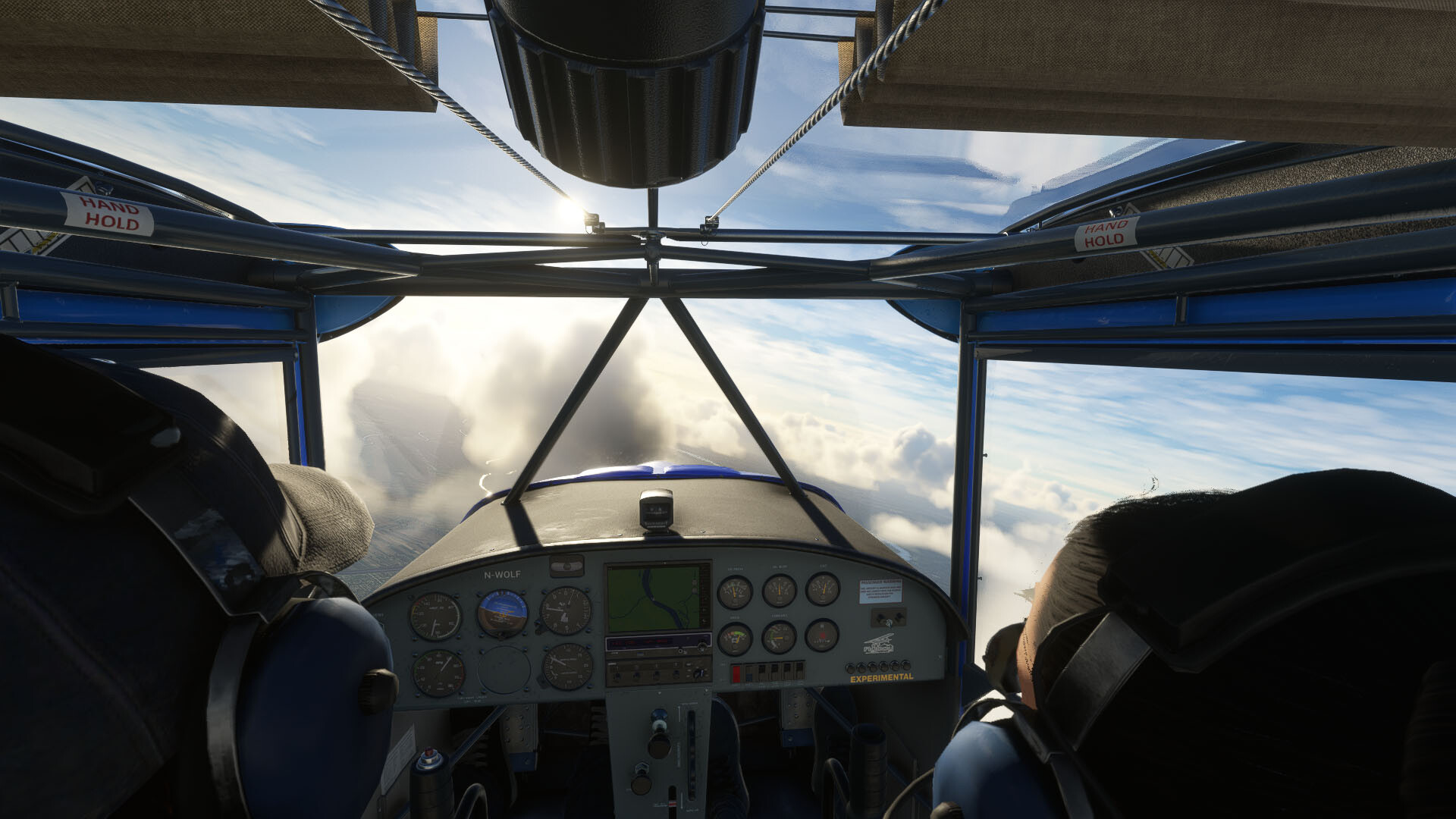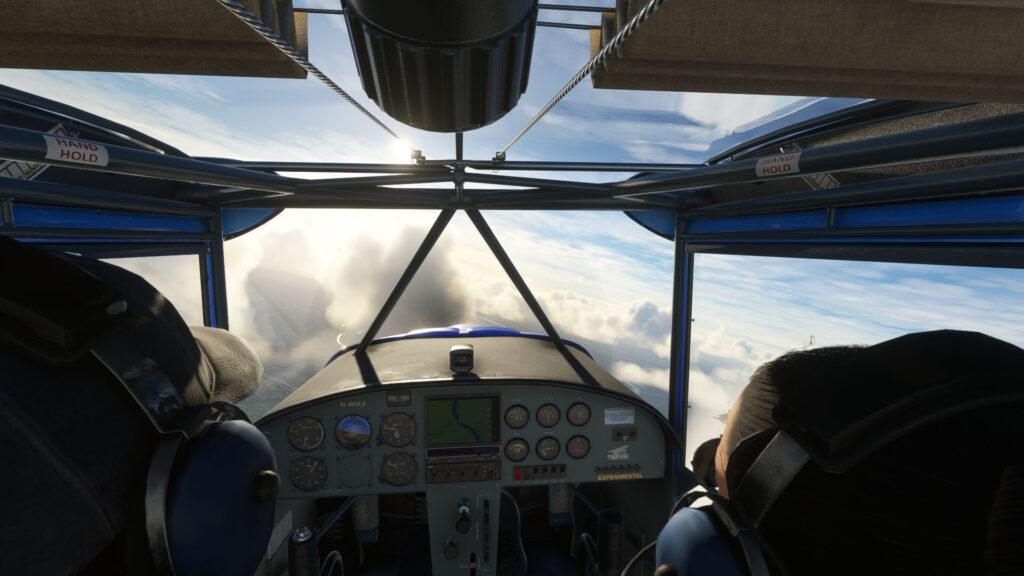 A little about the Rans S6S
The Rans S6S Coyote 2 is an American single-engined, tractor configuration, two-seat, high-wing monoplane designed by Randy Schlitter and manufactured by Rans Inc. All models of the S6S feature a welded 4130 steel tube cockpit, a bolted aluminum tube rear fuselage, and wing and tail surfaces all covered in fabric. The standard engine on the Rans S6S is the 80-hp Rotax 912UL, with the 100-hp Rotax 912ULS being optional. The rendition by FlyBoy Simulations uses the more powerful 100-hp Rotax 912ULS engine.
Where can you buy your own copy?
FlyBoy Simulations' Rans S6S Coyote 2 is available for purchase on the Orbx store and retails for USD $14.49 before taxes (where applicable). The aircraft is a worthy purchase for any simmer looking to bolster their bush flying fleet with a powerful and versatile aircraft. For further reading do check out our coverage of other Orbx announcements, news, and releases for Microsoft Flight Simulator and X-Plane.