In this review, I'll take a look at Honeycomb Aeronautical's most recent release, the Alpha Flight Controls XPC, and the previously available Bravo Throttle Quadrant.
Honeycomb Aeronautical isn't one of those companies that would be in the community for twenty or more years like their competition, though they changed the hardware market a lot and, in many aspects, have outgrown their competition.
Before I commence the review, I want to emphasize that I was provided with a free review copy of the controls for the purpose of writing this review. Nonetheless, the review will be thorough and impartial.
Table of Contents
Packaging
Starting off as usual in my reviews, Honeycomb Aeronautical's packaging was above my expectations.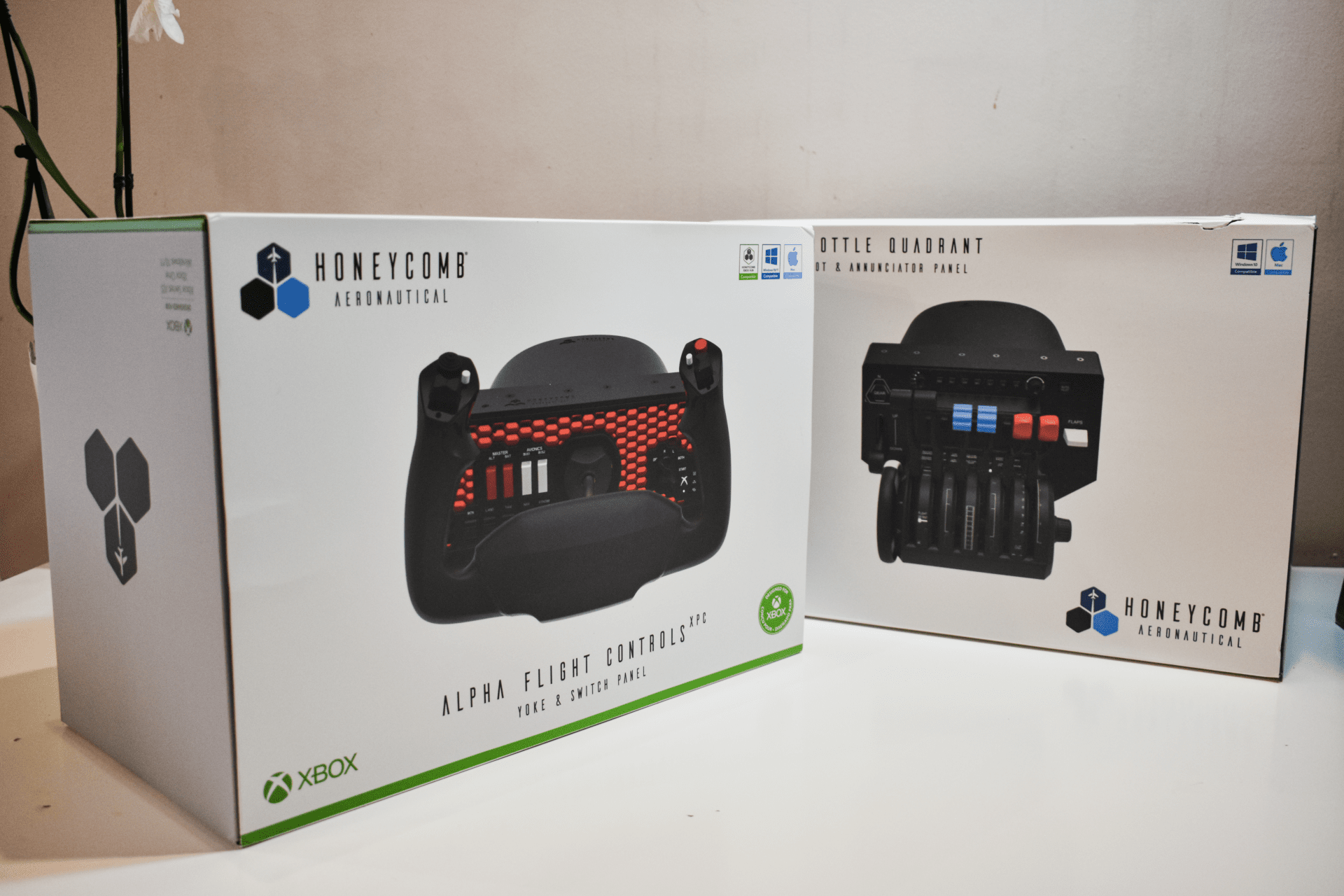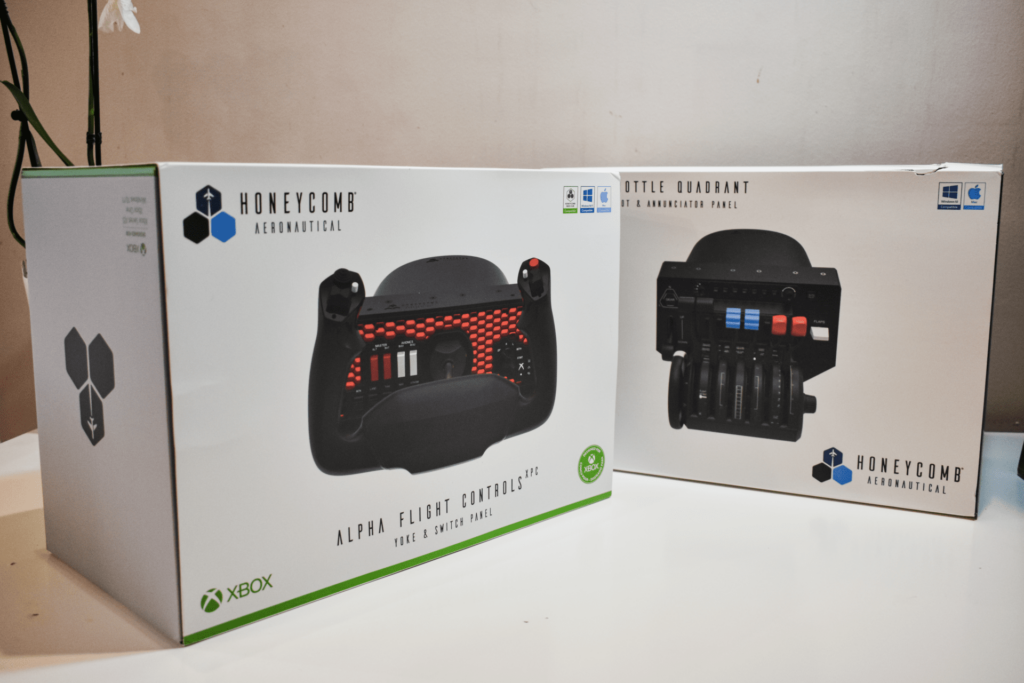 Honeycomb made a big impact on the hardware market due to their affordable prices. I had no prior experience with Honeycomb and initially assumed, based on my past experience with cheaper hardware, that the company cut costs somewhere. I expected to see this firsthand.
Honeycomb defies this expectation. Their packaging boasts a modern, simple design that I appreciate and is well-designed, both inside and outside the box.
The package contains the unit itself, all necessary cables, throttle variants, and the suction pad with clamps to hold the whole setup on top of your desk.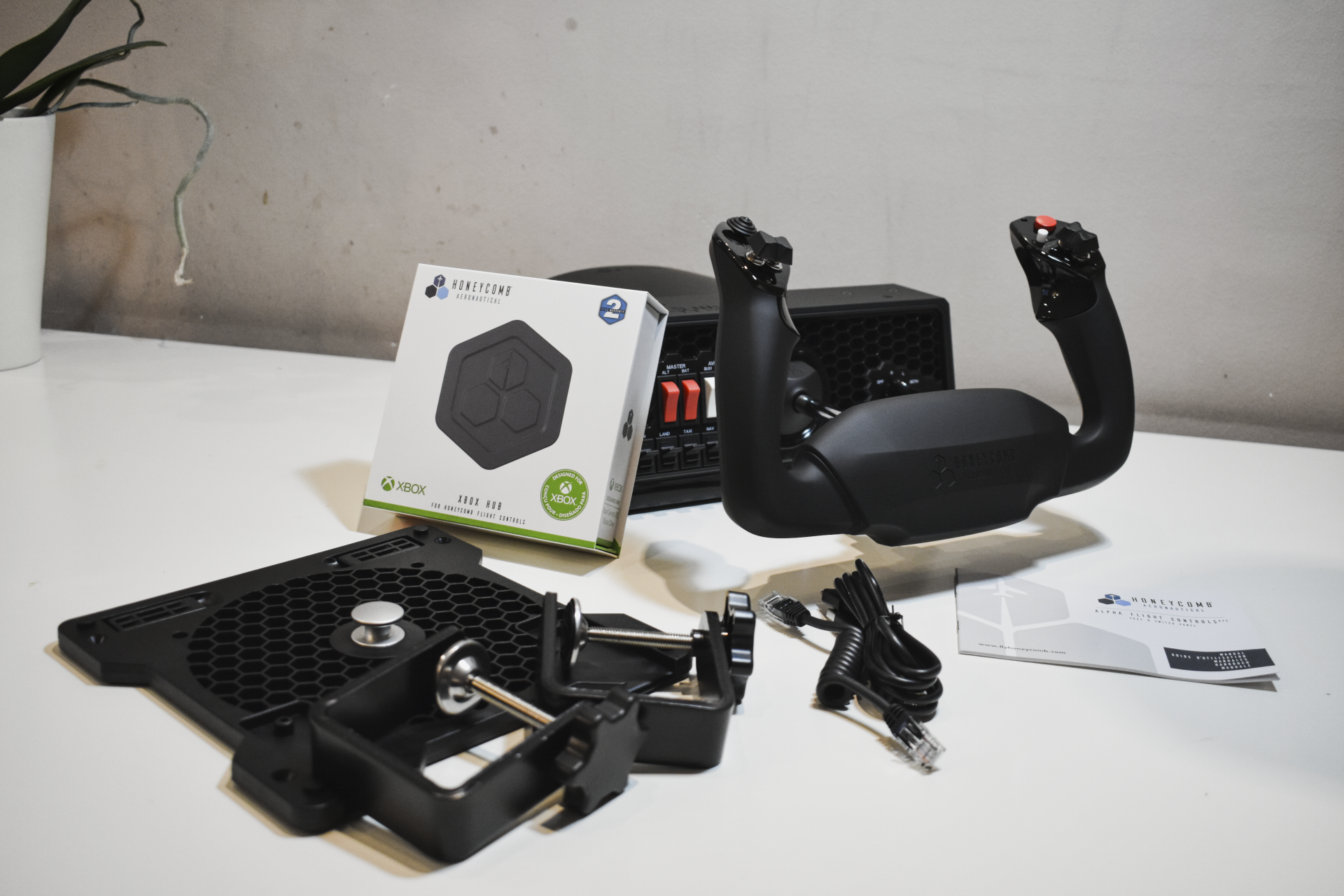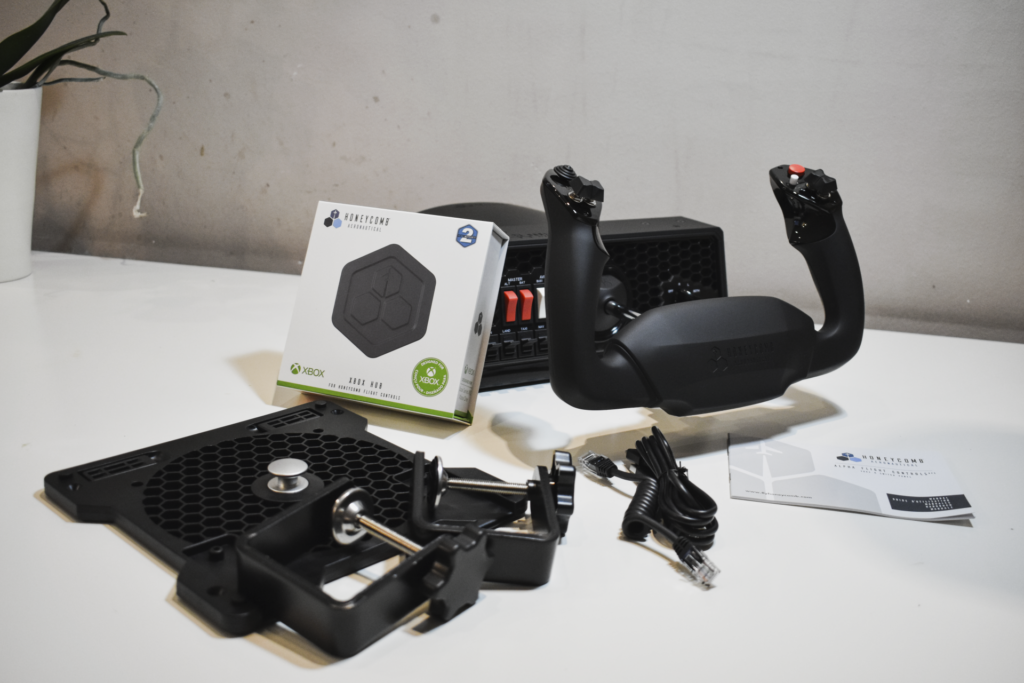 I was impressed by their sleek, matte black packaging. Another bonus is that setup doesn't require any screwdrivers, as there are no screws involved.
Setup
Since there is no need for screws, all you need to do to fly is simply attach the suction pad, with or without the mounting clamps, to the units, connect everything to your computer, and fly. You will also have to attach your desired throttle extensions to the throttle quadrant, but that is a very straightforward action that will take just a few seconds.
Depending on your preference and the environment you fly in, you can either use the big suction pad or the mounts, both included in the package, to hold the equipment in place.
I personally prefer using metal mounts over the suction pad. While the suction pad is easier to use, it requires more maintenance to maintain grip over time, hence my preference for the mounts. However, I must admit that the suction pad holds the equipment very securely – so securely that I felt like I would lift the whole desk when trying to remove it.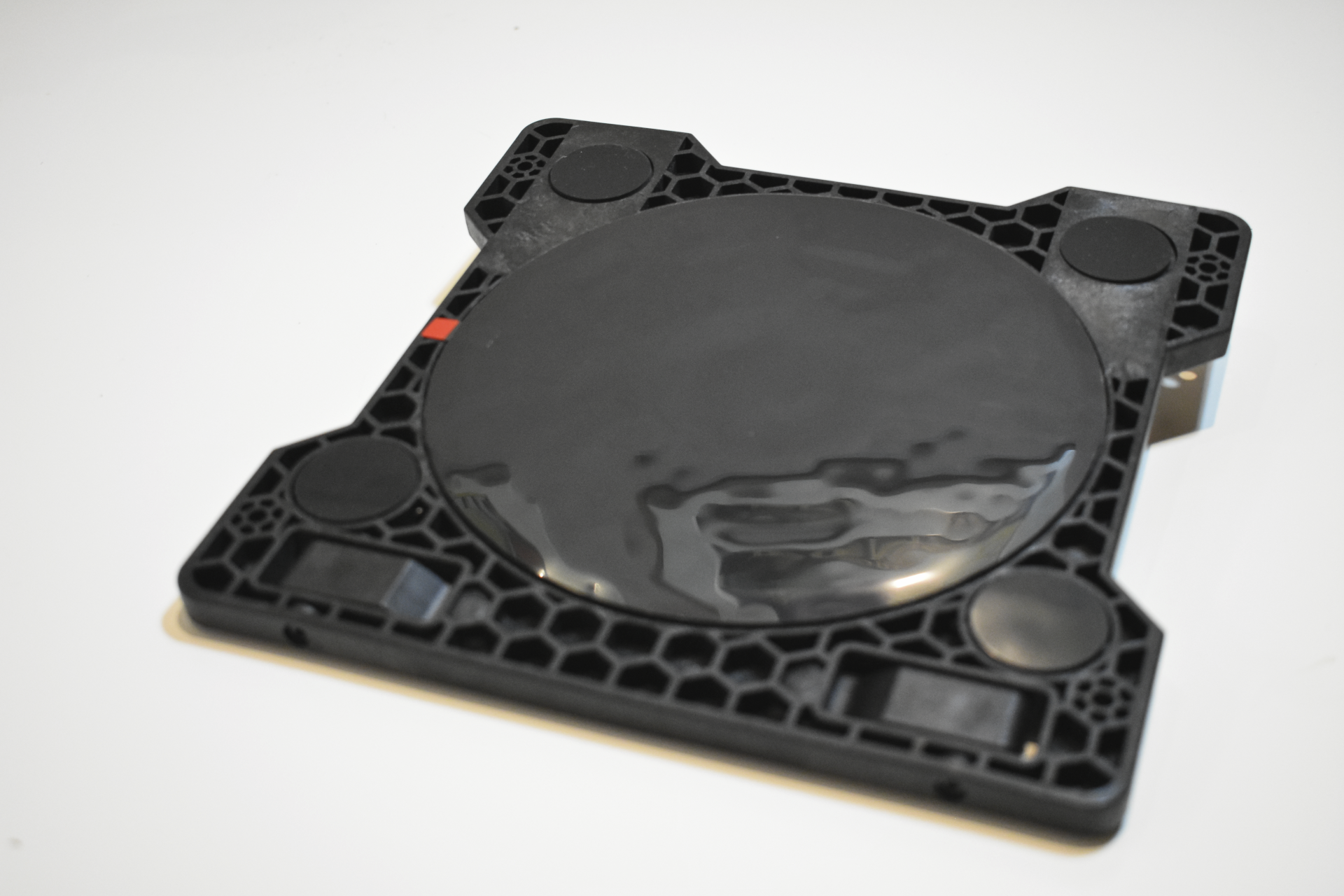 The whole setup is Plug&Play, hence unless you need special keybinds or are flying some unusual aircraft, you can fly straight away.
I want to highlight that the mounting pad is separate from the yoke and throttle quadrant. Keeping the mounting pad on your desk while storing the yoke elsewhere allows for easy setup when you're ready to fly, as all you have to do is slide the controls onto the pad. I find this method convenient.
Special features & small details
Before I move on to the build quality and feelings of using the yoke, I want to quickly glimpse over the various small details and special features the Honeycomb Alpha Flight Controls XPC and Bravo Throttle Quadrant include and make unique, especially for products in such price range.
LEDs everywhere
Let me start by mentioning the backlit front grill on the yoke. While it's not a necessary feature, it's a nice touch. There are multiple brightness settings, and you can turn it off completely.
Another notable aspect is the landing gear status LEDs on the Bravo throttle quadrant. It's extremely helpful to be able to see the landing gear status while flying, without having to reach for the mouse and check the virtual cockpit. This is especially useful when flying GA aircraft, where the lever and lights are typically located at the bottom of the panel.
Similarly, the throttle quadrant has a well-designed panel with backlit LED lights that displays various aircraft issues and system status information, such as low pressure, engine fire, anti-ice off, and more. These lights provide useful information during flight, though I have to admit that there's no option to configure the errors, and for some, it may be limiting.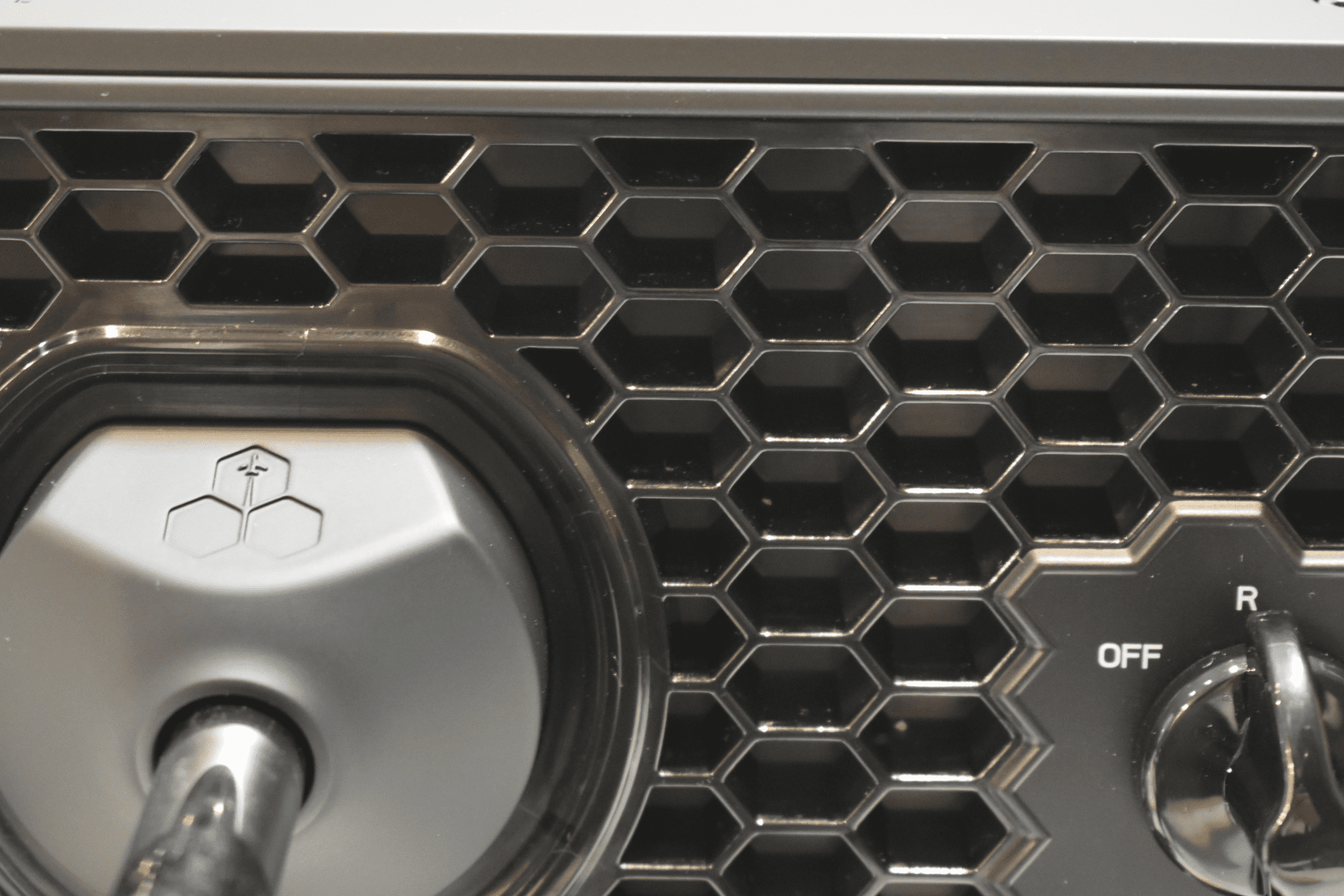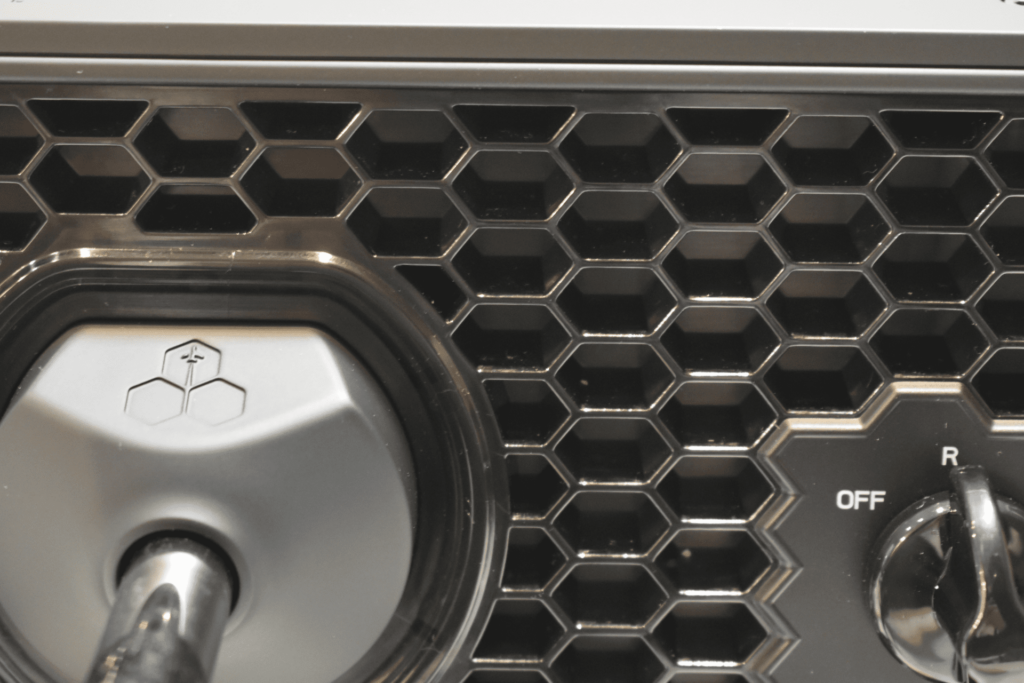 Dust covers
The throttle quadrant also has a thoughtful design feature in the form of dust covers for the unused axes. These covers prevent dust from entering and keep the throttle quadrant visually appealing, as they hide the otherwise exposed connectors and gaps.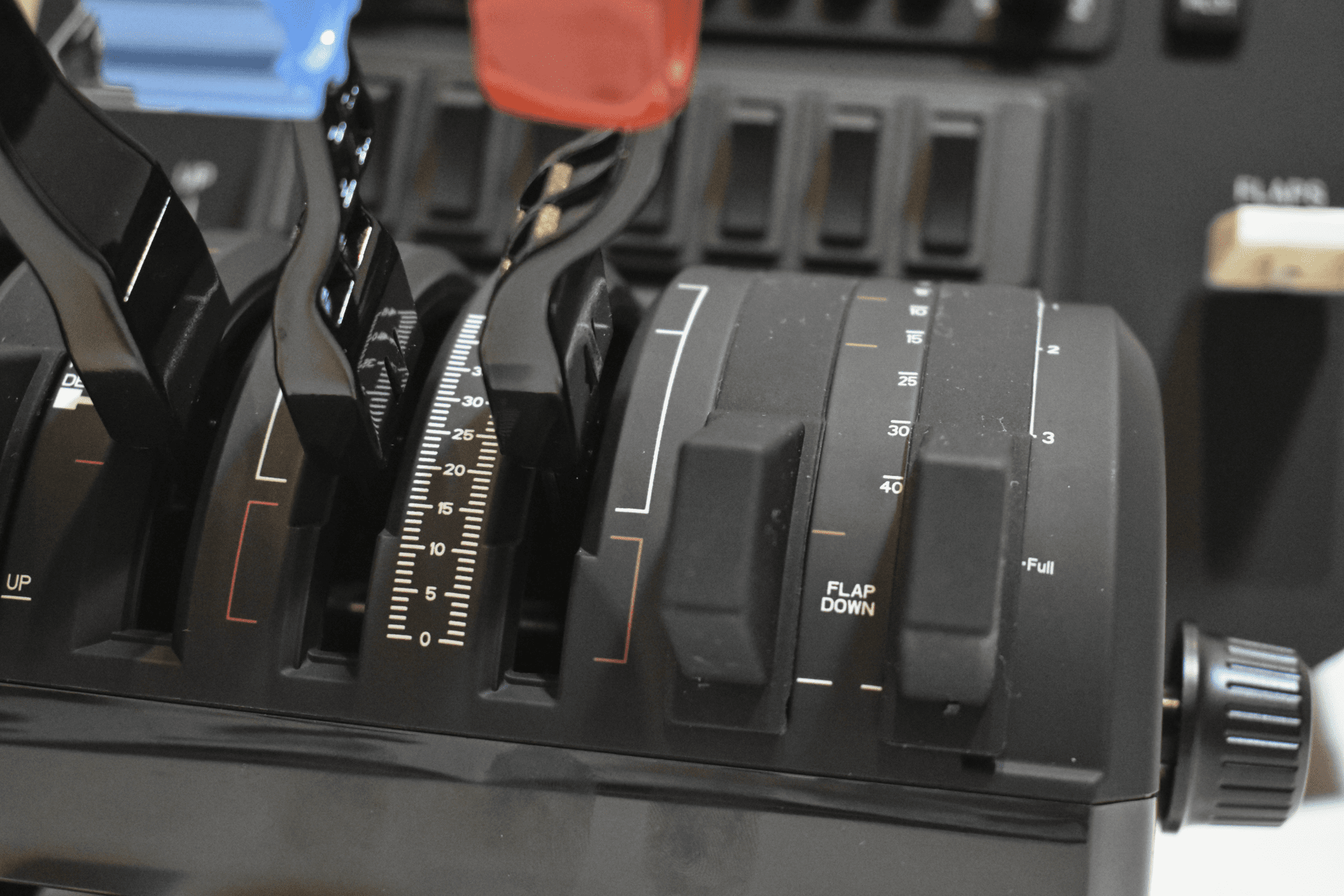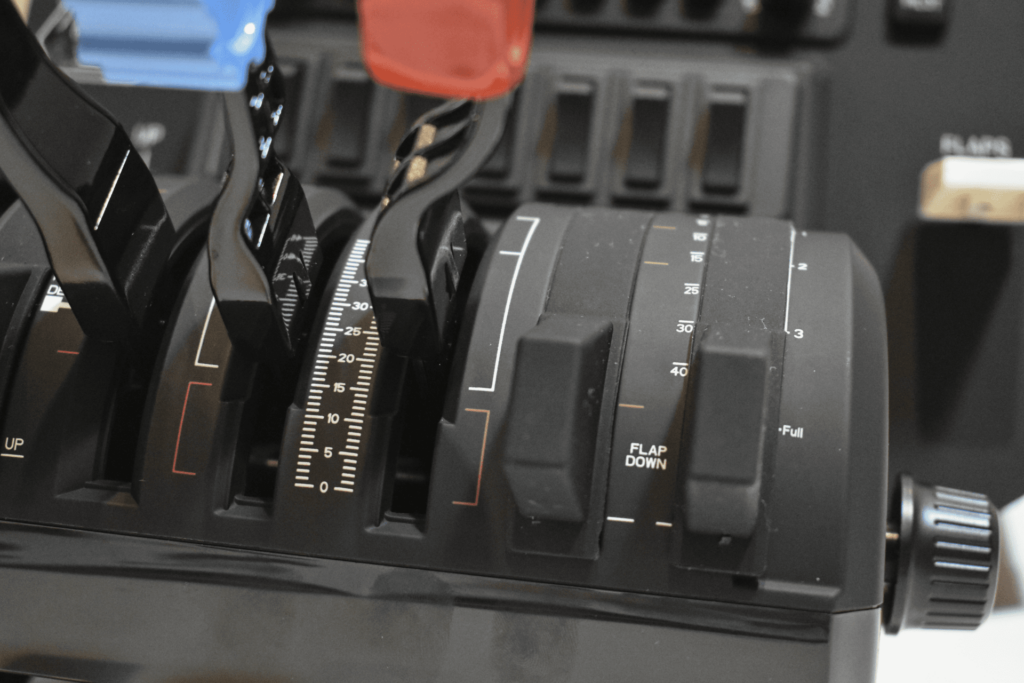 Autopilot panel
On the throttle quadrant, there is also a very nice, authentic-looking autopilot panel. The buttons are very comfortable to use, and the rotary switches are very satisfying to use. They have this nice feedback to them.
It allows you to very easily play around with your autopilot settings without having to reach out for the mouse. I found everything to work just as it should, resulting in an impressive experience.
The backlit buttons on the autopilot panel are a great feature. Depending on the active modes, each button illuminates, adding to the overall aesthetic and idea of the situation in the cockpit. As a flight simulator enthusiast, I appreciate this attention to detail.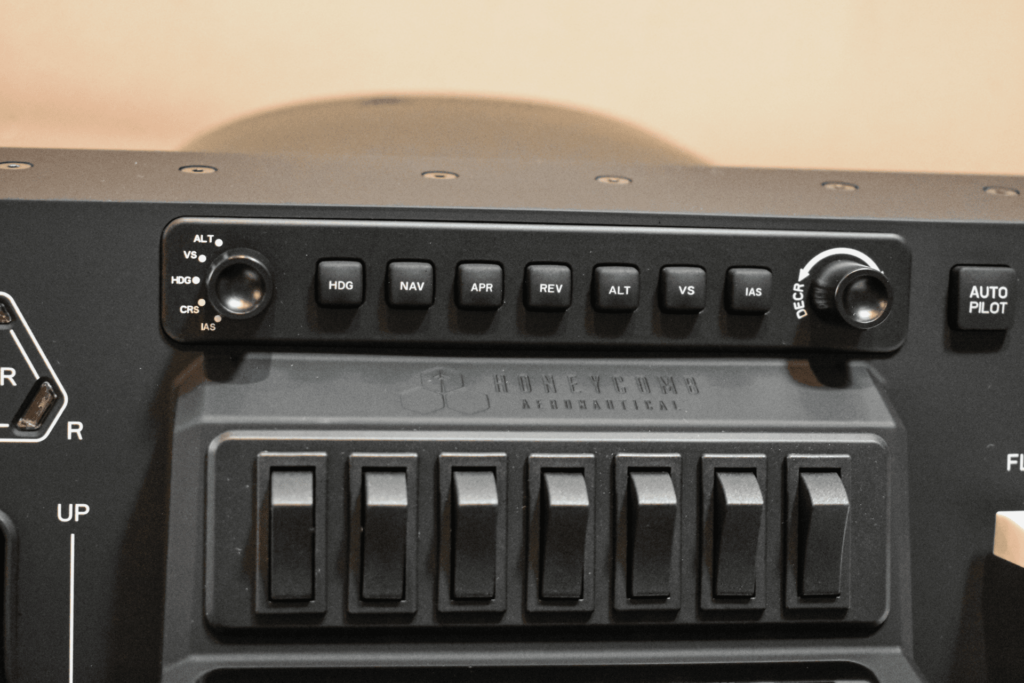 Handle variants
Included in the package are two sets of handles, one intended for general aviation use, and the other intended for Boeing airliners. You can combine the handles as you would like, whether you want to fly a two-engine turboprop, single-engine ultra-light, or a Boeing jet.
The handles are very well made, feel very solid, and visually match their real-world counterparts. Switching between the setups is also very simple and straightforward.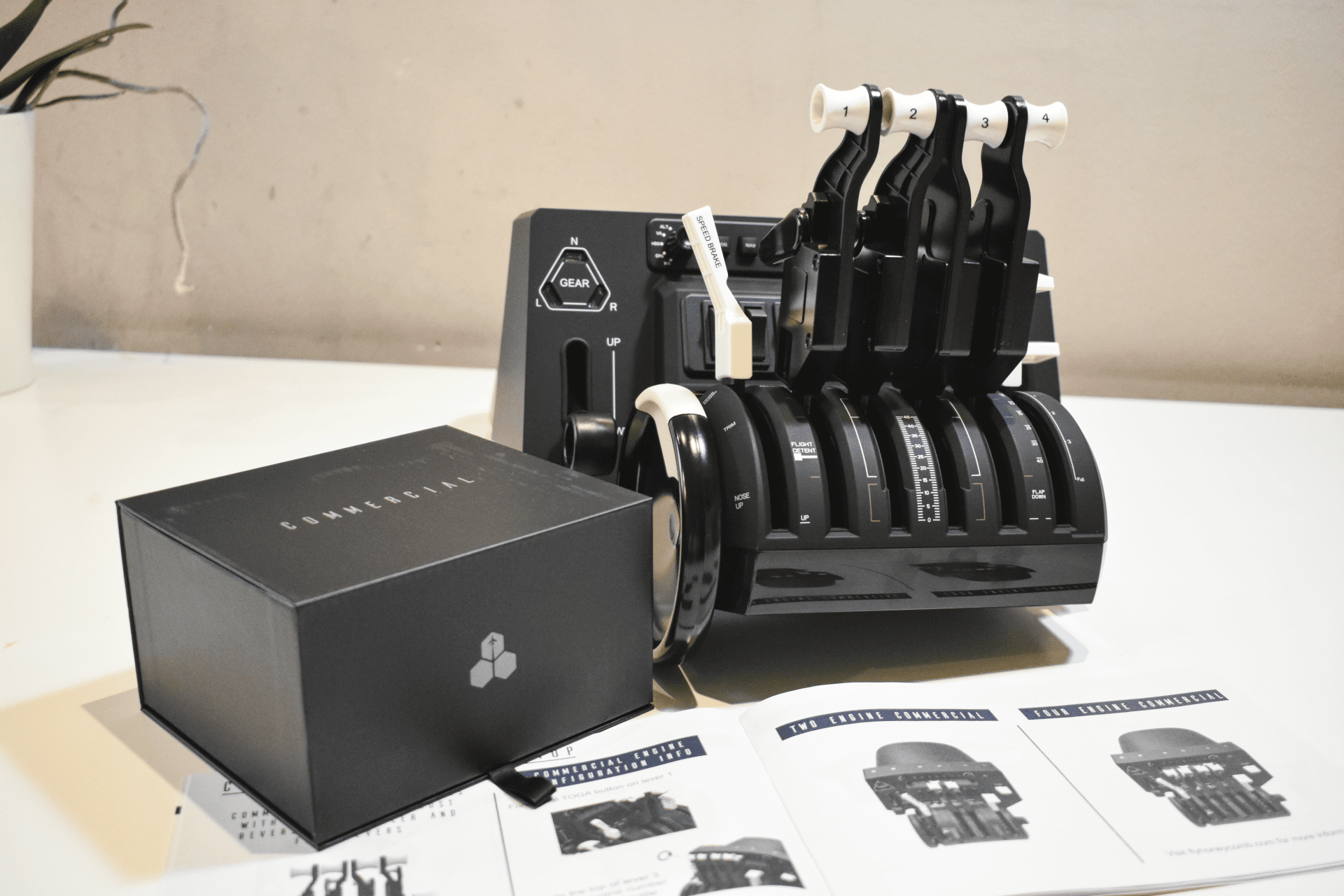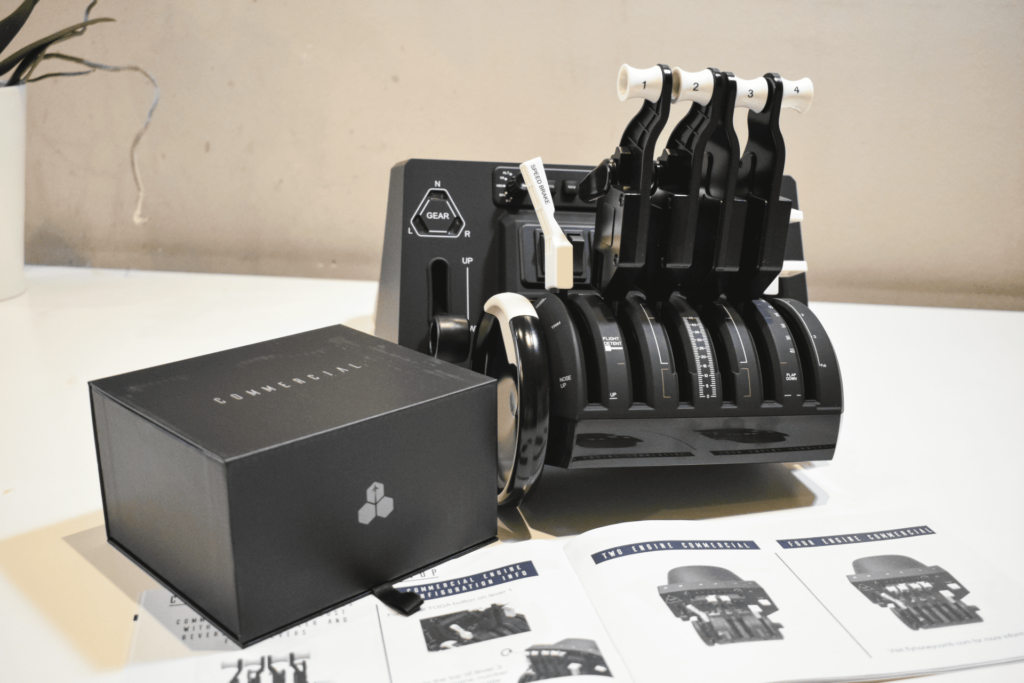 Hall effect sensors
Alpha Flight Controls XPC comes with new high-end 12-bit Hall Effect Sensors. Honeycomb mentions, in the product specifications, that these sensors come with 400% increased resolution.
Whether it is true or not, I can't say given I didn't have a chance to use the previous version of the yoke, but I can say that the yoke is very precise. Even the slightest movement of the yoke is reflected in the simulator.
Starter switch
On the right bottom side of the yoke base is a starter switch. I found that to be very satisfying to use. It is a five-position rotary switch, but the fifth position (START) is on a spring. Hence when you want to start the engines, you need to hold the switch there, just as in real aircraft, otherwise, it comes back and the engines don't start.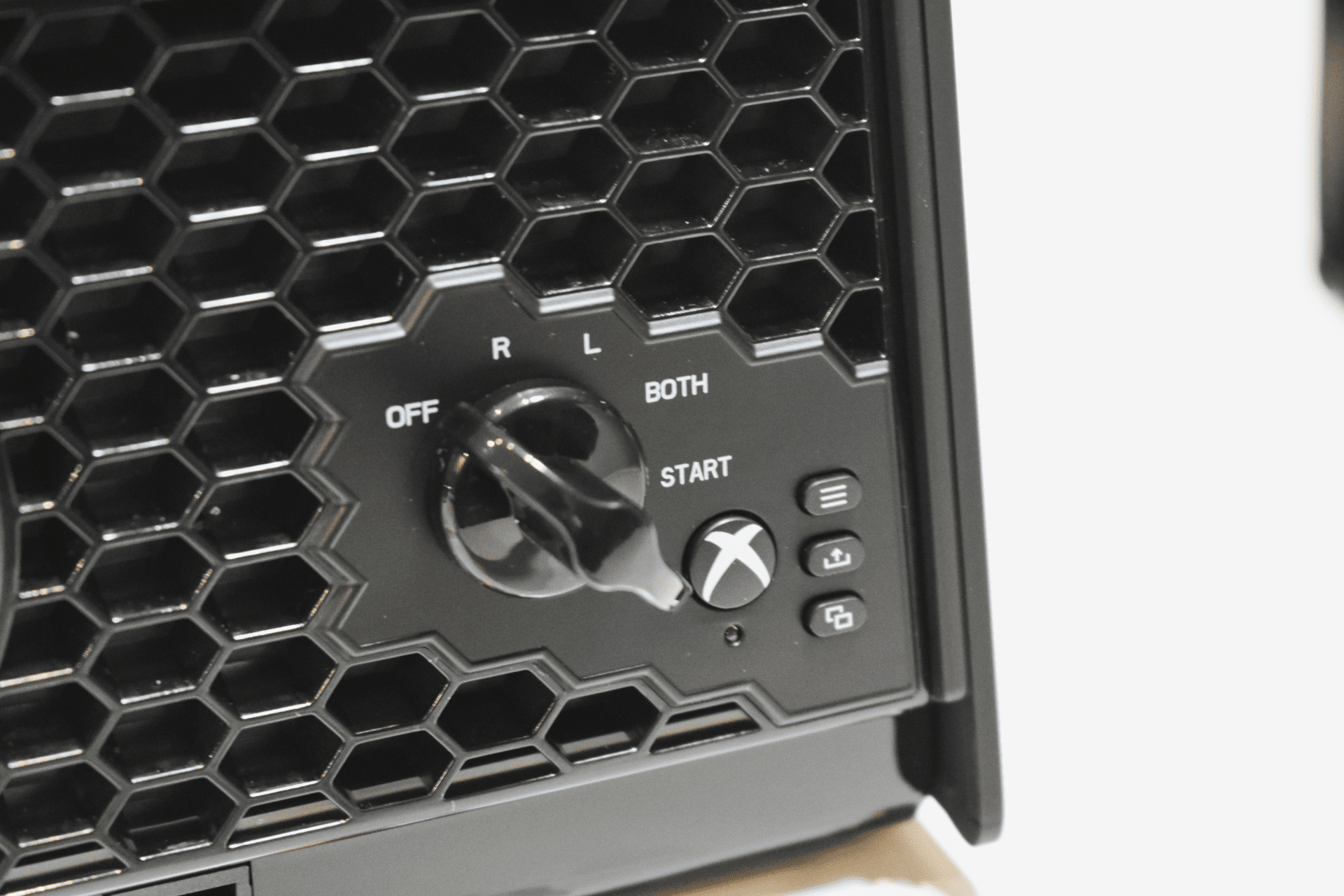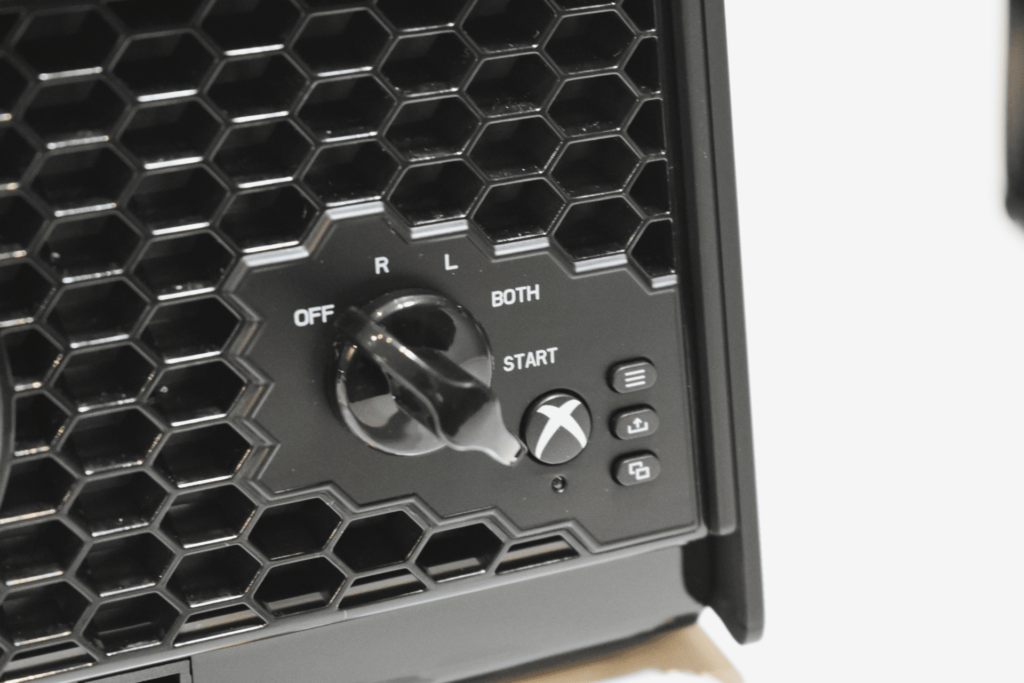 Trim wheel
Although I don't like ending a section with a bad thing, the following special feature isn't really properly implemented in MSFS yet. I'm talking about the trim wheel. The Honeycomb Aeronautical's throttle quadrant features a nice trim wheel to spin that controls the trim, unfortunately, though, Microsoft Flight Simulator only sees the wheel as two buttons (trim up and trim down), hence to make any changes to the trim, you either have to spin it like crazy, or use the buttons on the yoke. Great idea, but slightly worse execution, at least for MSFS users.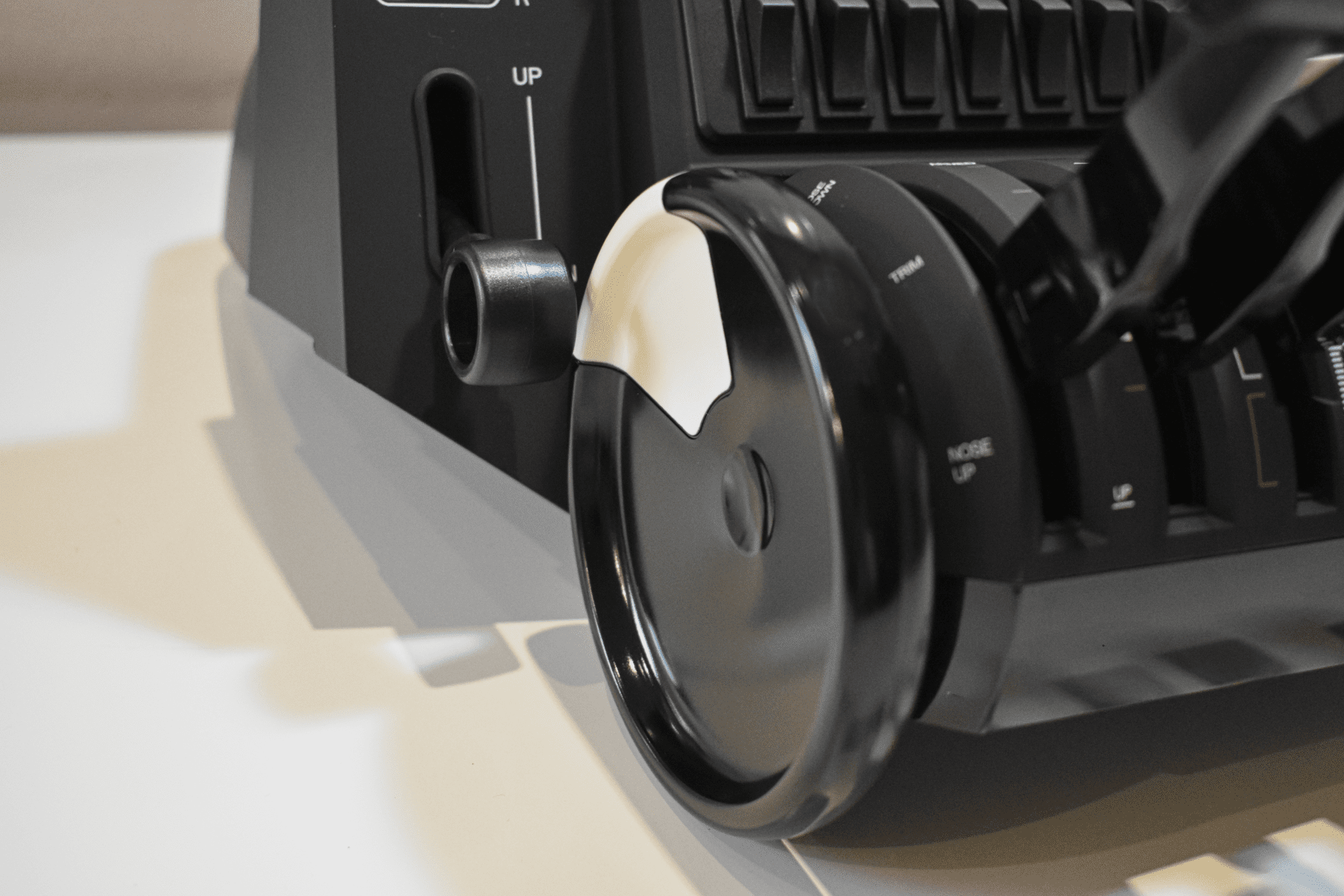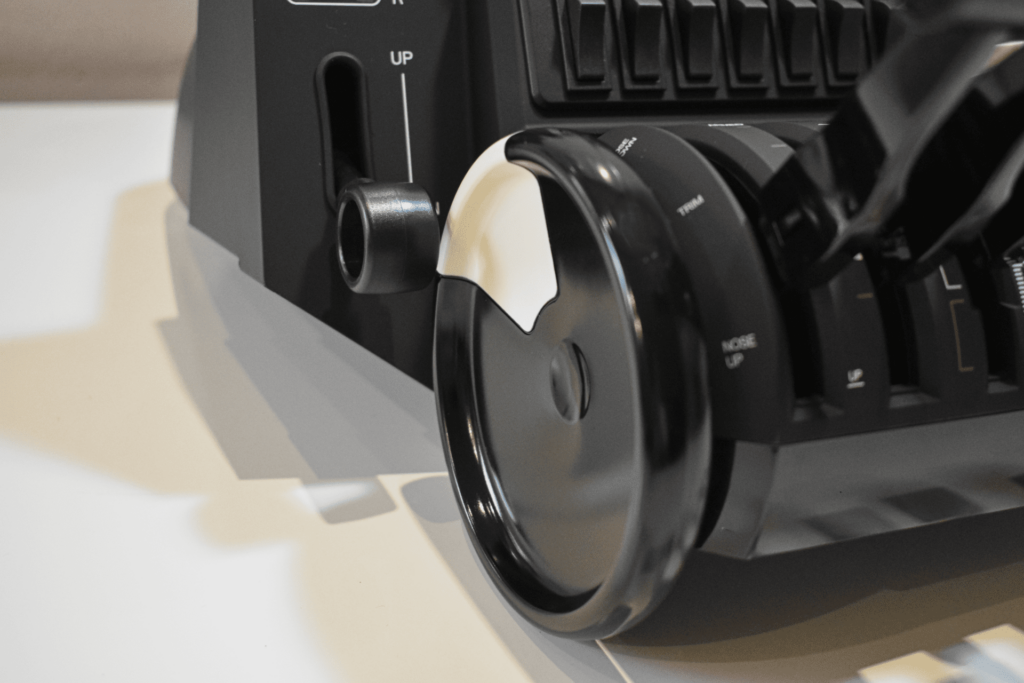 Build quality and experience
I am always a bit skeptical when I'm about to receive something from plastic. The reason is that there is always a chance the company saved money and used the cheapest plastic they could, which I can't get over and is usually a deal breaker for me.
I was very nicely surprised when Honeycomb's setup came in. Yes, it's made of plastic, but it certainly does not feel cheap. All surfaces are very soft and feel very nice to touch. The buttons feel very good to use, are well positioned, and the switches are just so satisfying to use with the way they click into the position you move them to.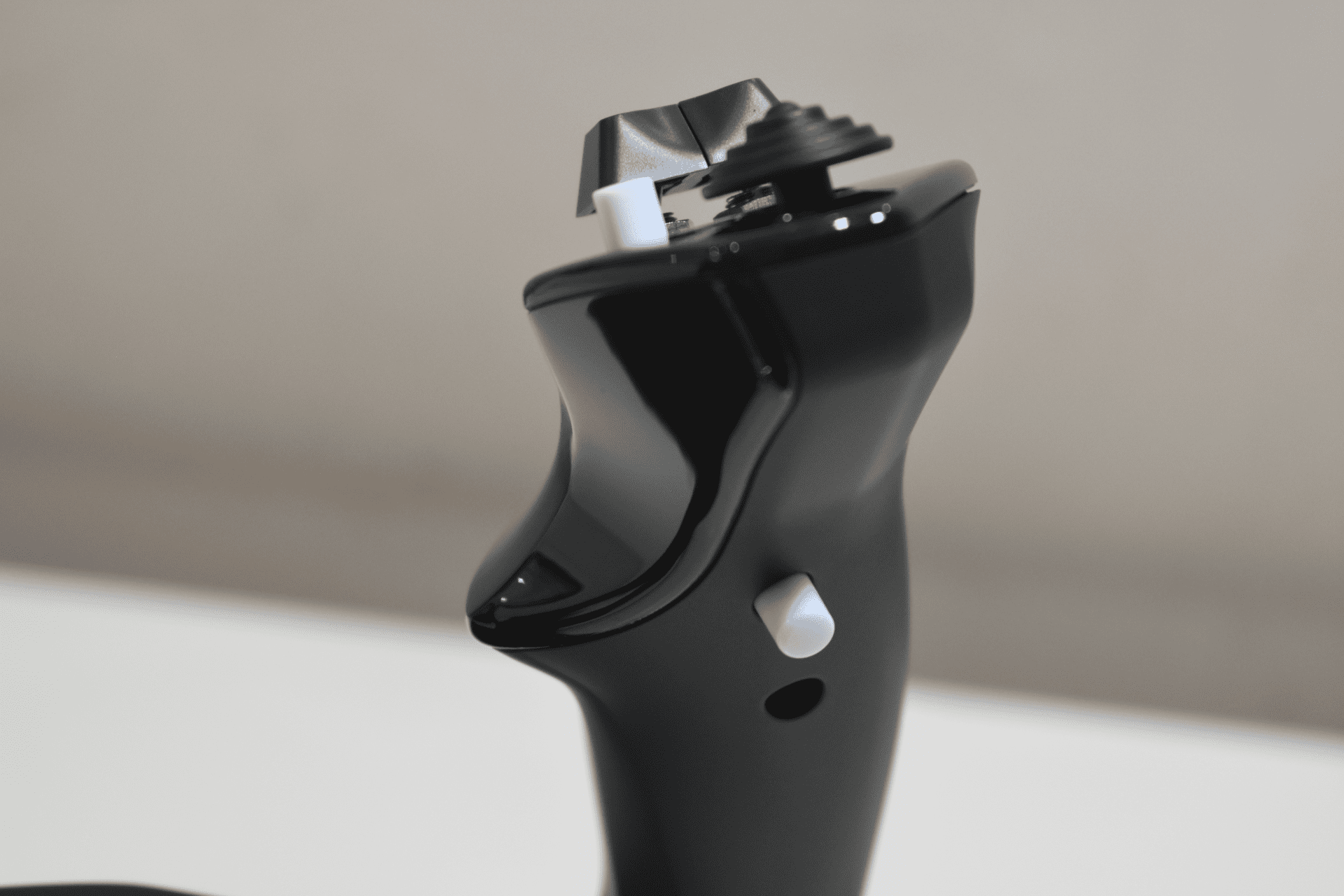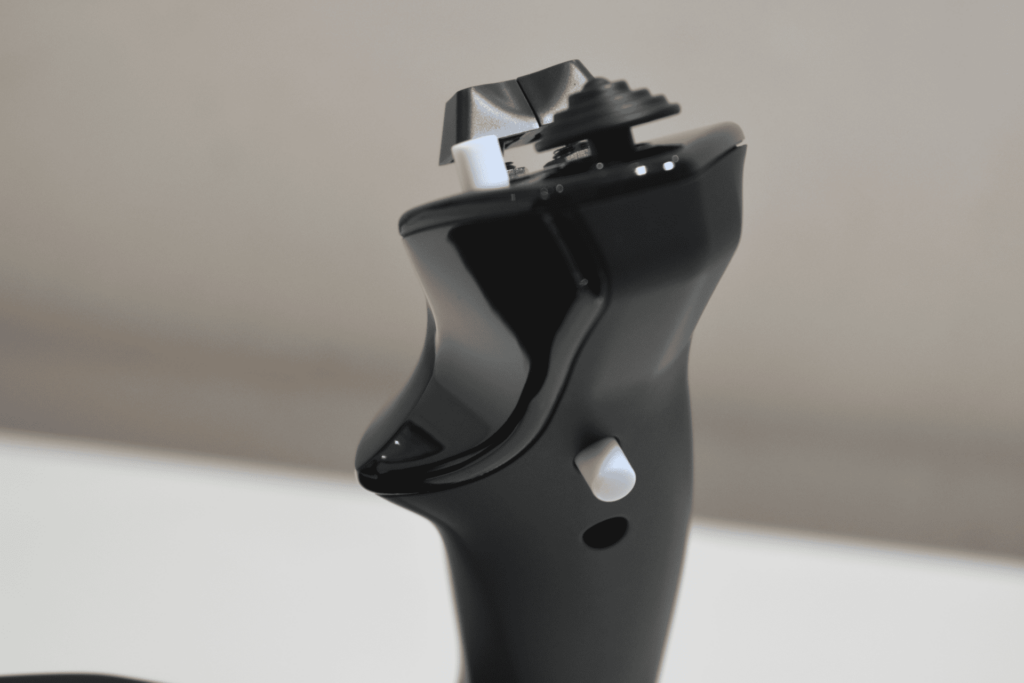 The movement of the yoke is sturdy and has nice feedback to it. It feels very nice hand-flying with the yoke.
Both the Alpha Flight Controls XPC and Bravo Throttle Quadrant are made out of great materials, the handles are all very ergonomic and properly sized even for my larger hands, and offer a ton of features that made my life much easier.
When it comes to my experience in the simulator, I honestly have nothing bad to say. The yoke responds just as it should and you would expect from a peripheral equipped with new Hall effect sensors. As a frequent GA flyer, where you have to be very precise sometimes, I had a great time and didn't come across any issues.
I made use of the default keybindings and reminded certain buttons to fit my needs, especially related to camera controls. The keybinding process is a bit quirky in MSFS, but that's not an issue of Honeycomb, and in X-Plane, the process is much more optimized for the controls.
Conclusion
In conclusion, I found Honeycomb Aeronautical's Alpha Flight Controls XPC and Bravo Throttle Quadrant to be well worth the price, and would recommend them to everyone who is looking for a good yoke and throttle quadrant for flight sims.
Both peripherals are visually appealing whilst keeping usability in mind. There is plenty of buttons to use for both GA and commercial aviation, all positioned well, greatly implemented in the simulator, and all feel very well when used.
In the simulator, the peripherals performed excellently, allowing for precise control of various aircraft types. The autopilot panel and various switches are also perfectly implemented in the simulator, which isn't necessarily a standard on the market.
The only con I would mention is the trim wheel, which in MSFS was unusable.
For the price, the peripherals feature a lot of small details, which proves that they weren't designed by some international corporation's employees who never heard of flight simulation, but by flight simmer, or their feedback in mind.
For Xbox users, both peripherals are compatible with Xbox using Honeycomb's Xbox Hub which is included in the package with the Alpha Flight Controls XPC. Using that, you can connect also the Bravo Throttle Quadrant and Charlie Rudder Pedals with Xbox.
You can purchase Honeycomb Aeronautical's Alpha Flight Controls XPC and Bravo Throttle Quadrant through various distributors all around the world. Honeycomb is selling the Alpha Flight Controls XPC for $349.99 and the Bravo Throttle Quadrant for $279.99.