SaviArt, a development team closely working with Orbx, has teased their scenery of Torino for Microsoft Flight Simulator. They shared this information through their YouTube channel.
SaviArt is responsible for Cuneo Levaldigi Airport for the same platform. This airport is also close to the city of Torino in Italy. Even though the shared trailer only had around 17 seconds, it showed much of the airport. In this trailer, SaviArt teased the main terminal, its interior, and the control tower of this Torino Airport rendition.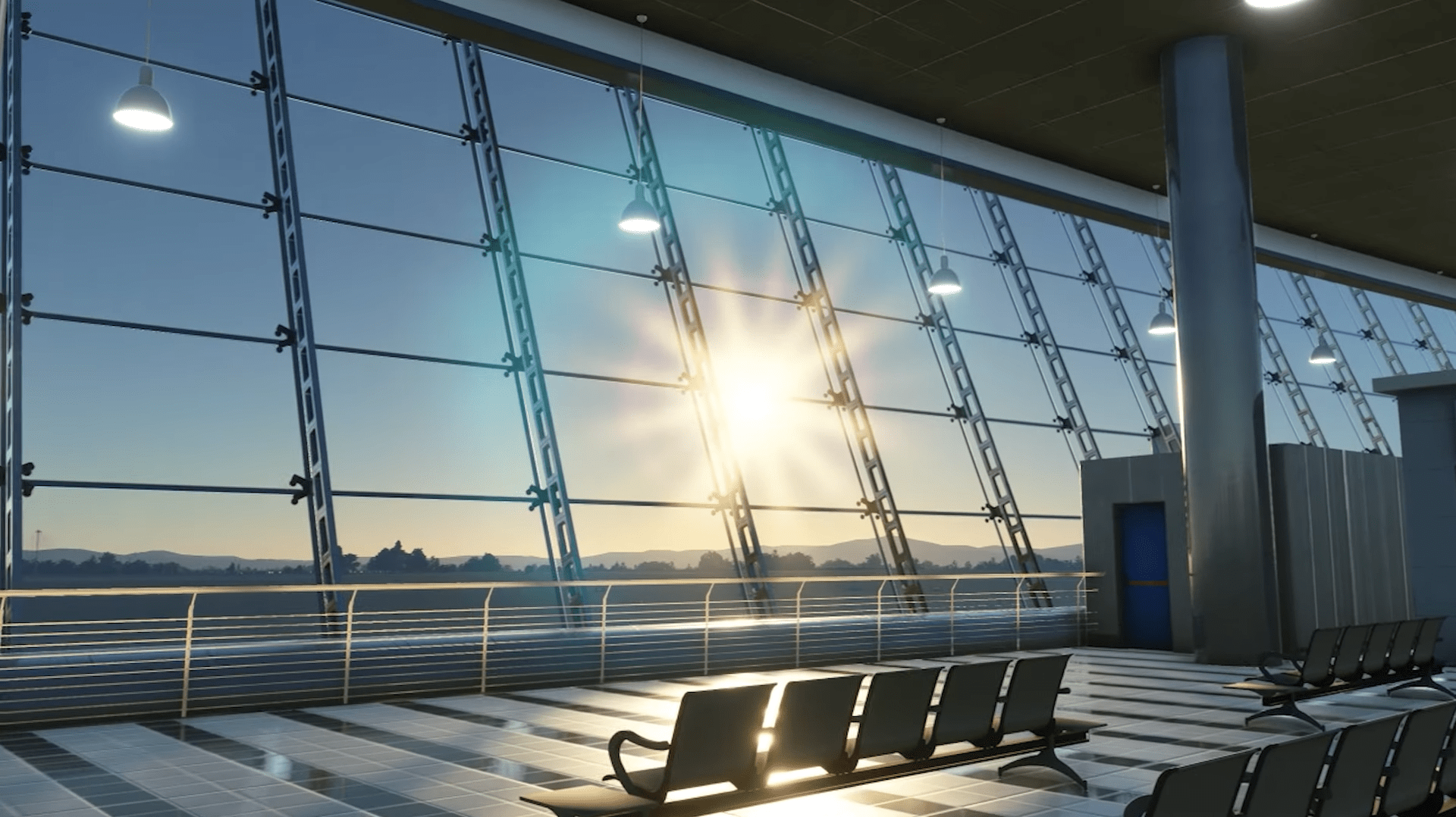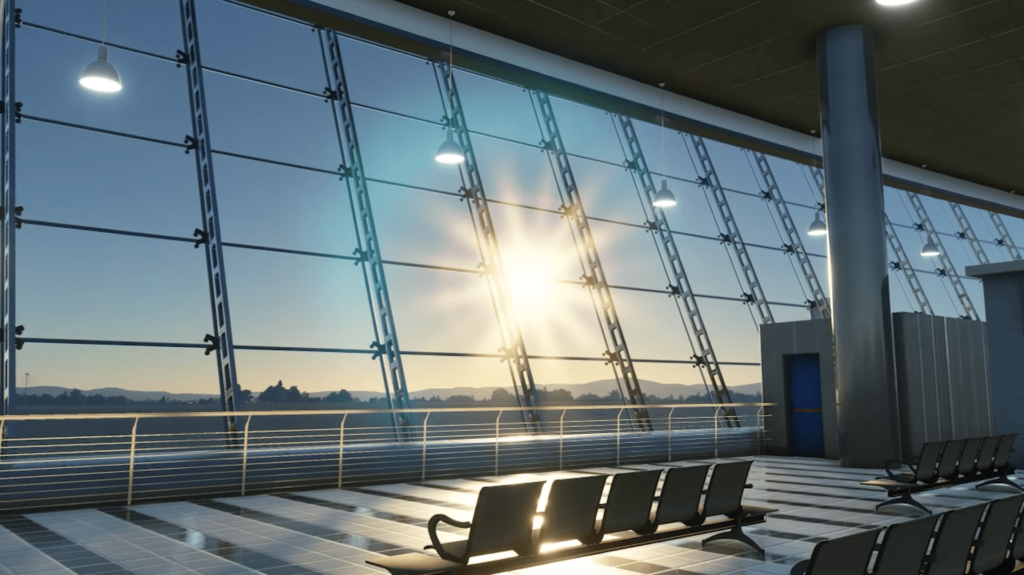 Torino Caselle Airport (LIMF) is an international airport located near the Italian city of Torino. The airport operates since 1953 and serves as the main hub for low-cost carriers such as Ryanair and Wizz. Torino Airport offers a variety of seasonal and scheduled destinations across Europe.
As of right now, SaviArt didn't share any further information about this upcoming Torino scenery. With the development progress, we are going to provide you with more information about this scenery.