Nearly three years after its last update, Self-Loading Cargo has reached version 1.6. The new update promises to bring major improvements to the add-on, including a major overhaul of its code.
With its newest update, Self-Loading Cargo now has a brand-new user interface and several new features. According to Lanilogic (the developer behind Self-Loading Cargo development), this new interface makes the application easier to manage but still allows for future development.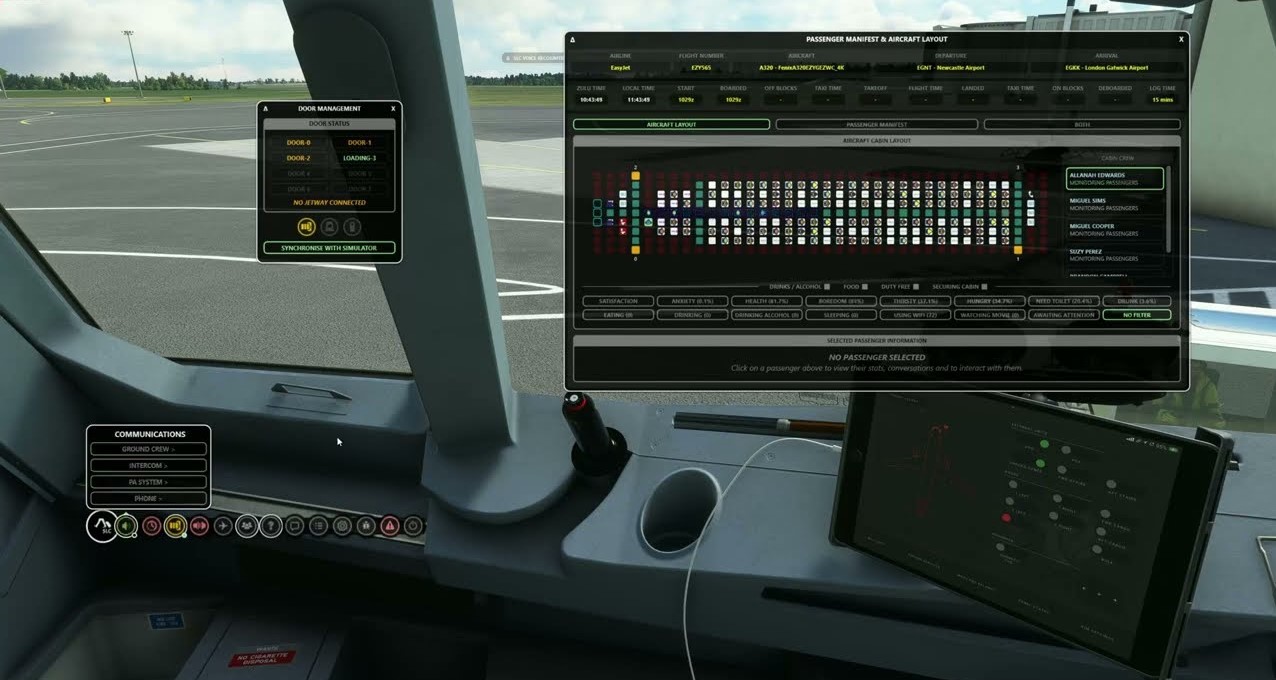 Self-Loading Cargo Now Has Voice Commands!
One of the major new features is the addition of voice commands for Self-Loading Cargo. With version 1.6, you can interact with the program using context-specific, dynamic, and fully customizable voice commands. Lanilogic has stated that Self-Loading Cargo's voice packs have been reworked, with thousands of new sounds coming to the program. These new packages allow the users to have a "fantastic level of interaction" over the aircraft intercom and public address system, making dynamic and multiple-language announcements to their passengers.
Another improvement for SLC (Self-Loading Cargo) comes with its scoring and satisfaction system. While this feature is not new, it has undergone a complete overhaul to deliver a more immersive experience. From now on, when determining passenger satisfaction, SLC will take events that took place during the flight into account. These events include interactions such as the crew's announcements, your piloting skills, as well as details like punctuality.
Additionally, Version 1.6 introduces ground crew interactions to SLC, enhancing the overall realism of the experience. To make this interaction even deeper, regionalized voices have been added to the ground crew, further immersing you in the virtual aviation world.
More updates are on the way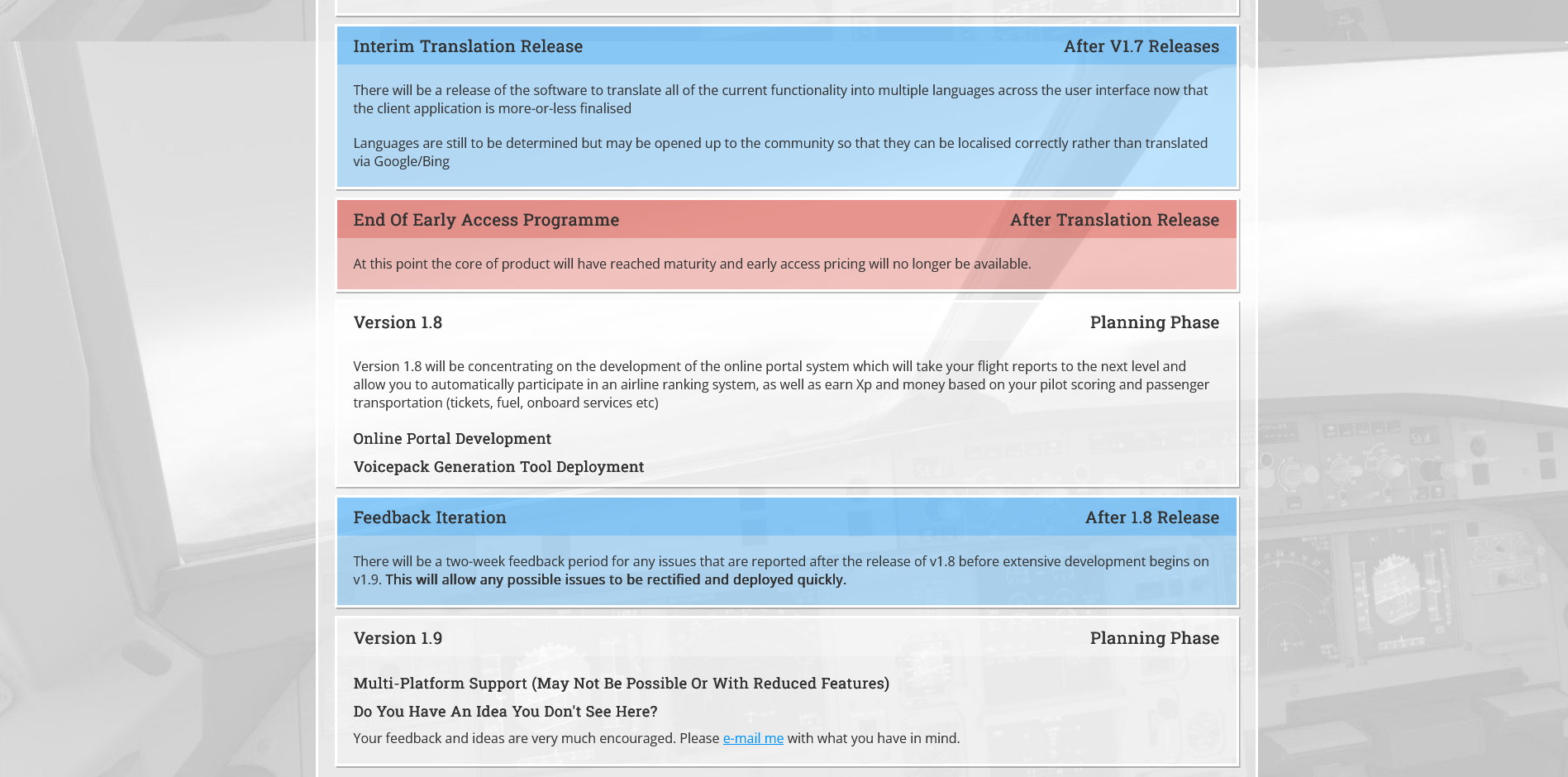 Together with the latest SLC update, Lanilogic has added a new road map to the add-on change log. This new road map allows customers to see what new features or improvements will come next for Self-Loading Cargo. At the time of writing, Lanilogic has planned at least five more updates for Self-Load Cargo, with the last one leaving the add-on at Version 1.9.
With several new features, Lanilogic has increased Self-Loading Cargo's price by £4. New customers can buy the add-on for £16,99 on the developer's store. For those who already own Self-Loading Cargo, Version 1.6 comes as a regular update with no extra costs. To stay tuned for the latest MSFS news, releases, and announcements, check out our coverage.