Scenery developers SHADESCENE took to the third-party add-ons website Flightsim.to to announce the release of their rendition of Langkawi International Airport (WMKL) for Microsoft Flight Simulator. The airport rendition is their seventh product offering for the platform.
Table of Contents
Key features
SHADESCENE's Langkawi Airport features custom terraforming, custom-modeled scenery objects for the terminal and hangar, hand-placed taxiways and runway lighting system, and custom-lit taxiway center and edges. Further features include full day and night custom lighting, hand-crafted ground markings and textures, and custom vegetation surrounding the airport (inferred from screenshots shared by the developer).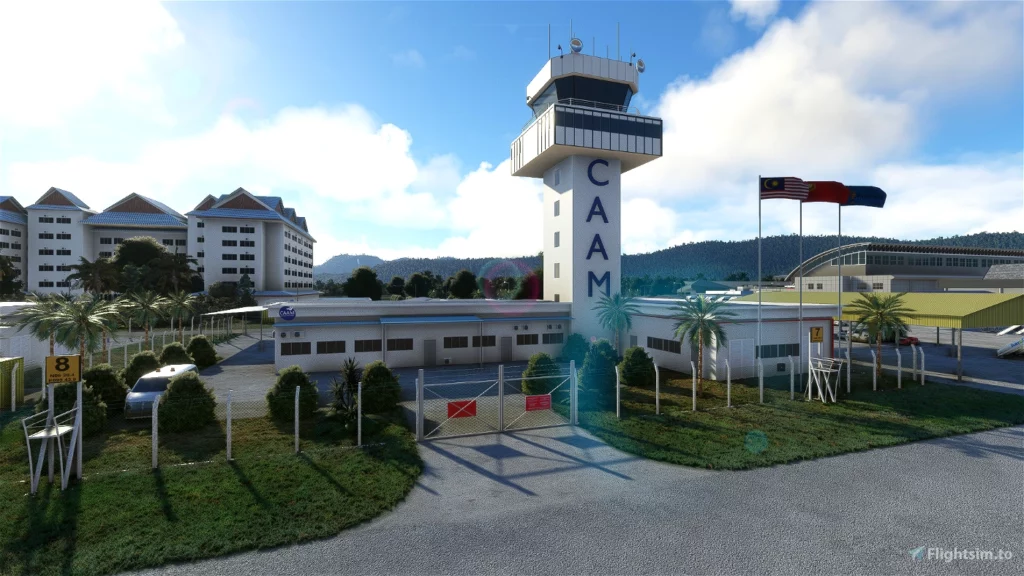 A little about Langkawi International
Langkawi International Airport is a domestic airport located in Padang Matsirat, Langkawi, Kedah, Malaysia. The airport serves as the venue for the Langkawi International Maritime and Aerospace Exhibition (LIMA), an international aerospace event for aviation and aero performances for the public. Connections are offered to six destinations in Southeast Asia by airlines such as AirAsia, Firefly, Malaysia Airlines, and Scoot.
Where to get your copy?
SHADESCENE's Langkawi Airport is available to purchase via the add-ons website Flightsim.to and retails for USD 13.00 inclusive of taxes. The airport is a lovely regional city to fly to and from Southeast Asia. For further reading do check out our coverage of other Microsoft Flight Simulator-related news, announcements, releases, and more.