SHADESCENE, a developer who creates renditions of airports located in South-East Asia, recently released their rendition of Senai International Airport (WMKJ) for Microsoft Flight Simulator. The rendition is their fourth product offering for the platform.
Senai International from SHADESCENE features custom terraforming, custom scenery objects for airport buildings, an animated radar tower, custom jetways, and moderately modeled terminal interiors. Further features include custom hand-placed taxiway and runway lighting systems, custom night lighting, and hand-crafted ground markings and textures.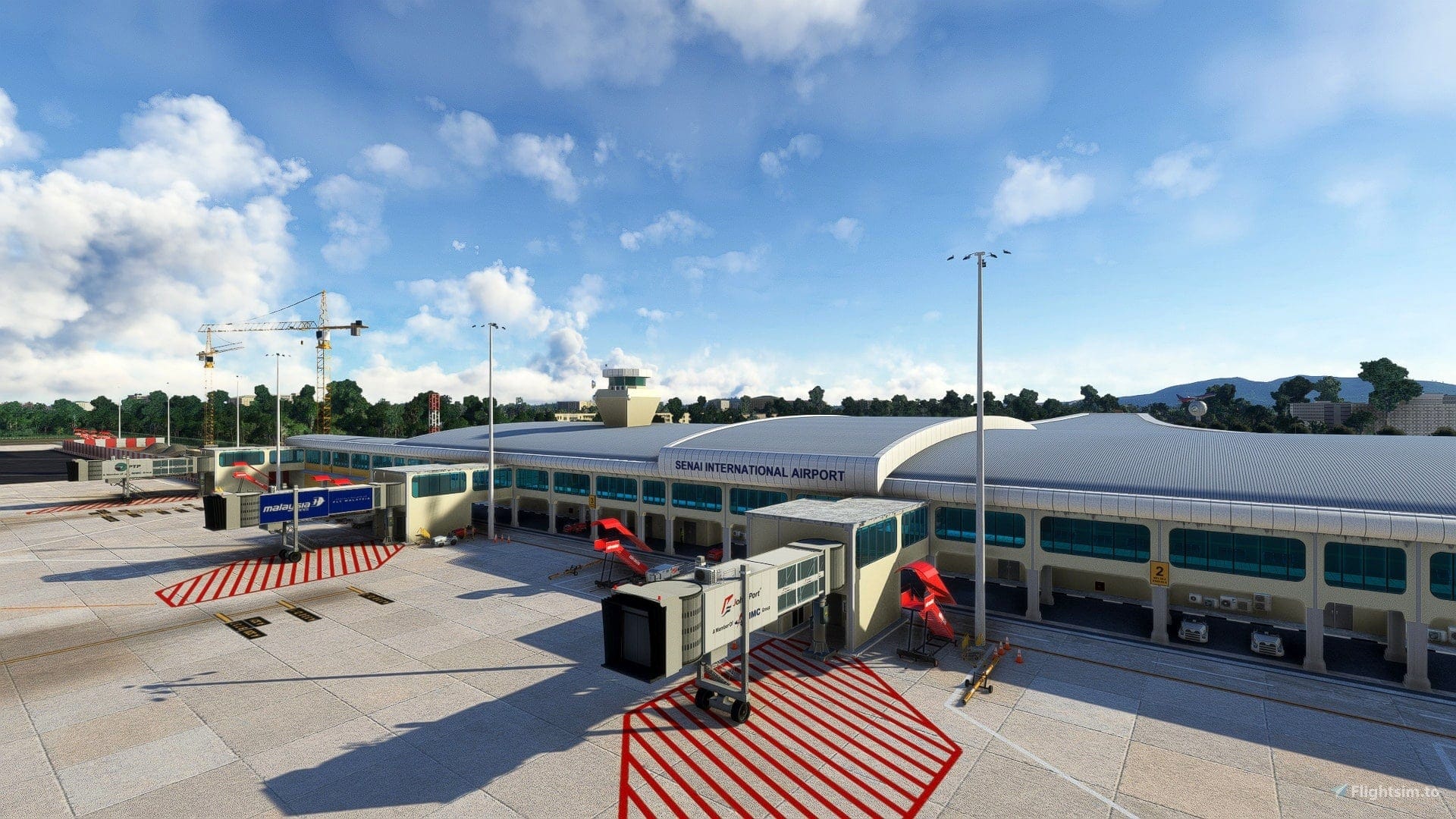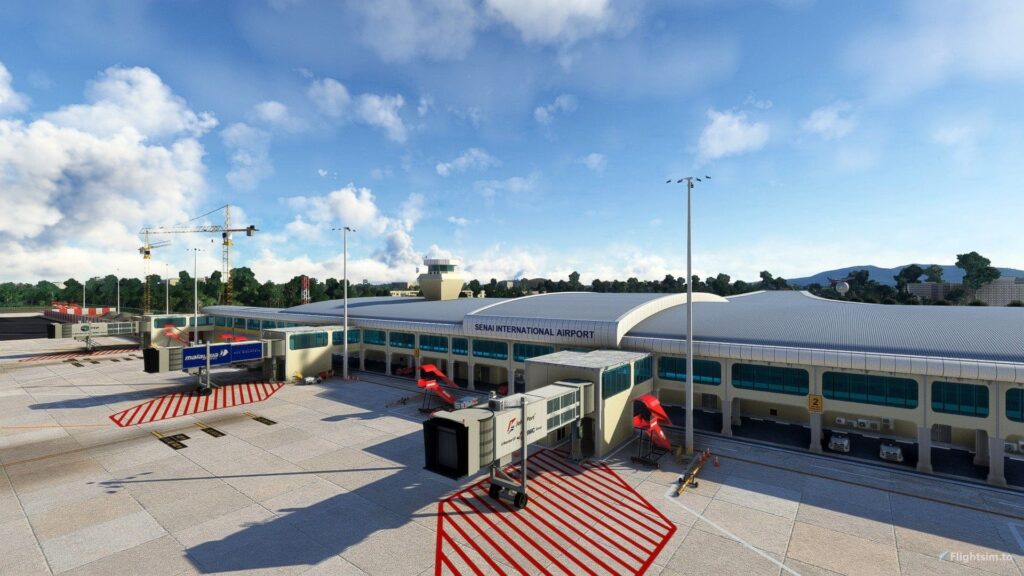 Senai International Airport, formerly known as Sultan Ismail International Airport, is an airport located 32 km northwest of the town of Senai, Malaysia. It serves Johor Bahru and the Southernmost region of Peninsular Malaysia. Senai Airport is currently the only privately managed public airport in Malaysia. It is capable of handling 4.5 million passengers and 80,000 tonnes of cargo per annum. The airport is served by various airlines including AirAsia, Firefly, and Malaysia Airlines.
SHADESCENE's Senai International can be purchased on the freeware add-ons website Flightsim.to and currently retails for USD 11.45 inclusive of VAT. For further reading do check out our coverage of other MSFS announcements, news, reviews, and releases.