SimWorks Studios took to their Facebook page earlier this week to share a short developer update regarding a couple of their in-development aircraft add-on products. Currently, their website is undergoing an update, and although most functionality is fixed, an investigation into reports of some users experiencing issues related to automated e-mails is ongoing.
Table of Contents
The SimWorks Studios PC-12
The first product SWS discusses is the Pilatus PC-12 and although progress is good, the developer does not deem it fit enough to send to Pilatus as there are a few issues left to resolve. The developer also shares detailed information on the work-in-progress features we can expect. Aircraft systems of the rendition are complete and no major issues are expected. Although an issue regarding the condition lever is present on the Xbox version of the product, the issue will be resolved before release.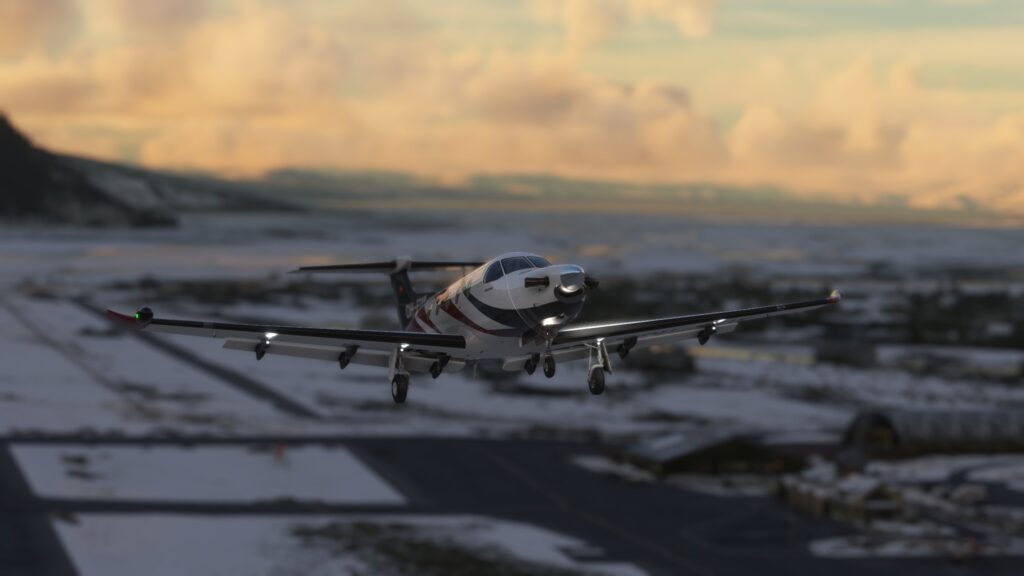 Work on the aircraft's flight model is mostly complete except for a tussle with the flaps mechanism as MSFS does not give the developer enough resources to achieve accurate flap behavior. Avionics of the aircraft is also done except for some aesthetics and minor functionalities. Exterior modeling of the aircraft is also complete while the interior model has lots of texture work to be done. Sound-set of the five-bladed version of the aircraft is finished and the four-bladed version's sound-set will be completed once the team returns from their summer break.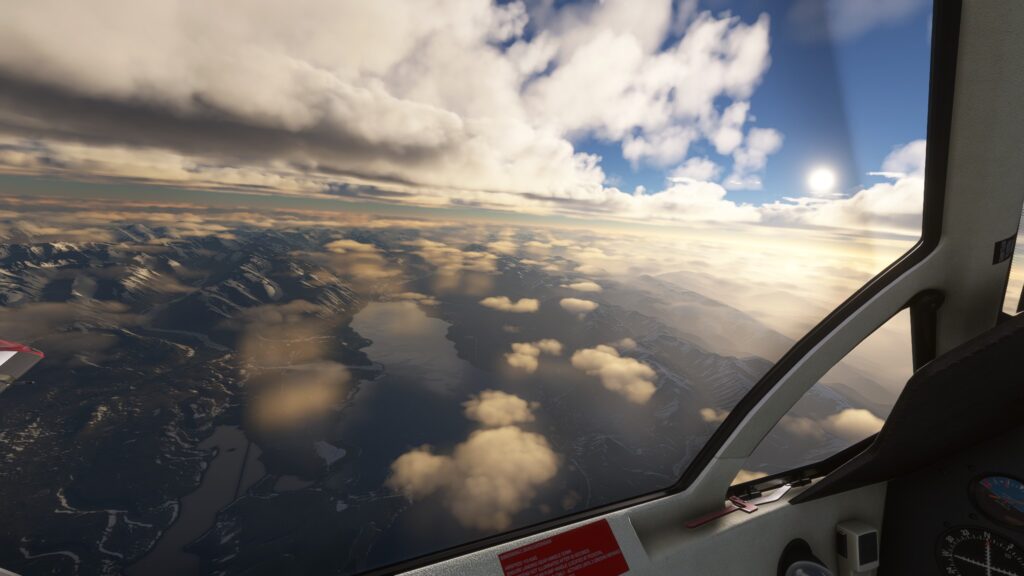 The RV-8 and RV-10
The developer states that the RV-8 rendition is making "solid" progress and the exterior model of the taildragger is 100% complete. The glass cockpit (G3X) variant of the aircraft is also finished and getting the last couple of animations in. Systems programming is complete and the flight model is ready for testing. The next steps in line for this product are to finish the analog variant and the RV-8A exterior model before being passed down for sound work.
Last, but not least, an update regarding the SWS RV-10 aircraft has also been shared by the team. The developer seems to have found the issue that caused some users' copies of the rendition's PFD to go blank. A patch that aims to fix this issue has been in testing for the past week and if all goes well they will release an update once the team is back from their break at the end of this month.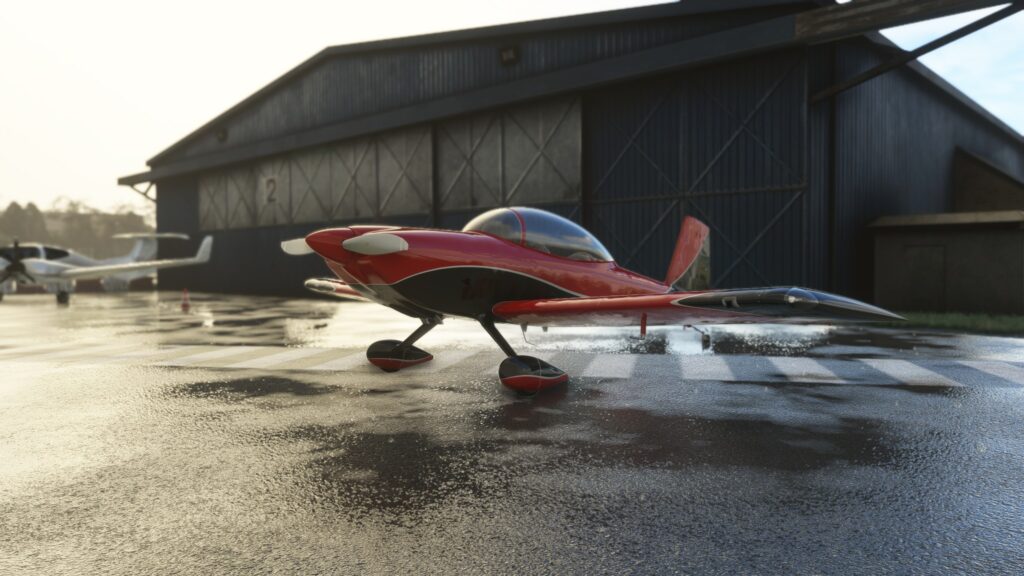 Closing notes
All in all, this is a very exciting albeit short update from the team at SimWorks Studios, and their updates have given us lots of insight into their products' progress across many areas. The team has also shared that they intend to come back from their summer break on August 25th. For further reading do check out our coverage of other SWS-related news, announcements, releases, and more at FSNews.