SkyCatsLab makes a debut in the MSFS market with CoPilot for MSFS PMDG 737-800. This addon adds a copilot to help you operate the aircraft, making the cockpit feel more lively.
About The Addon
The PMDG 737-800 cockpit can feel overwhelming or even lonely at times due to the wide variety of tasks that are supposed to be handled within a short span of time. SkyCatsLab has tried to address this issue by introducing a copilot to help us in the cockpit, making it feel more human. The addon also assists us in executing procedures more actively and accurately. The addon is fully animated and visually showcases every procedure that it undertakes.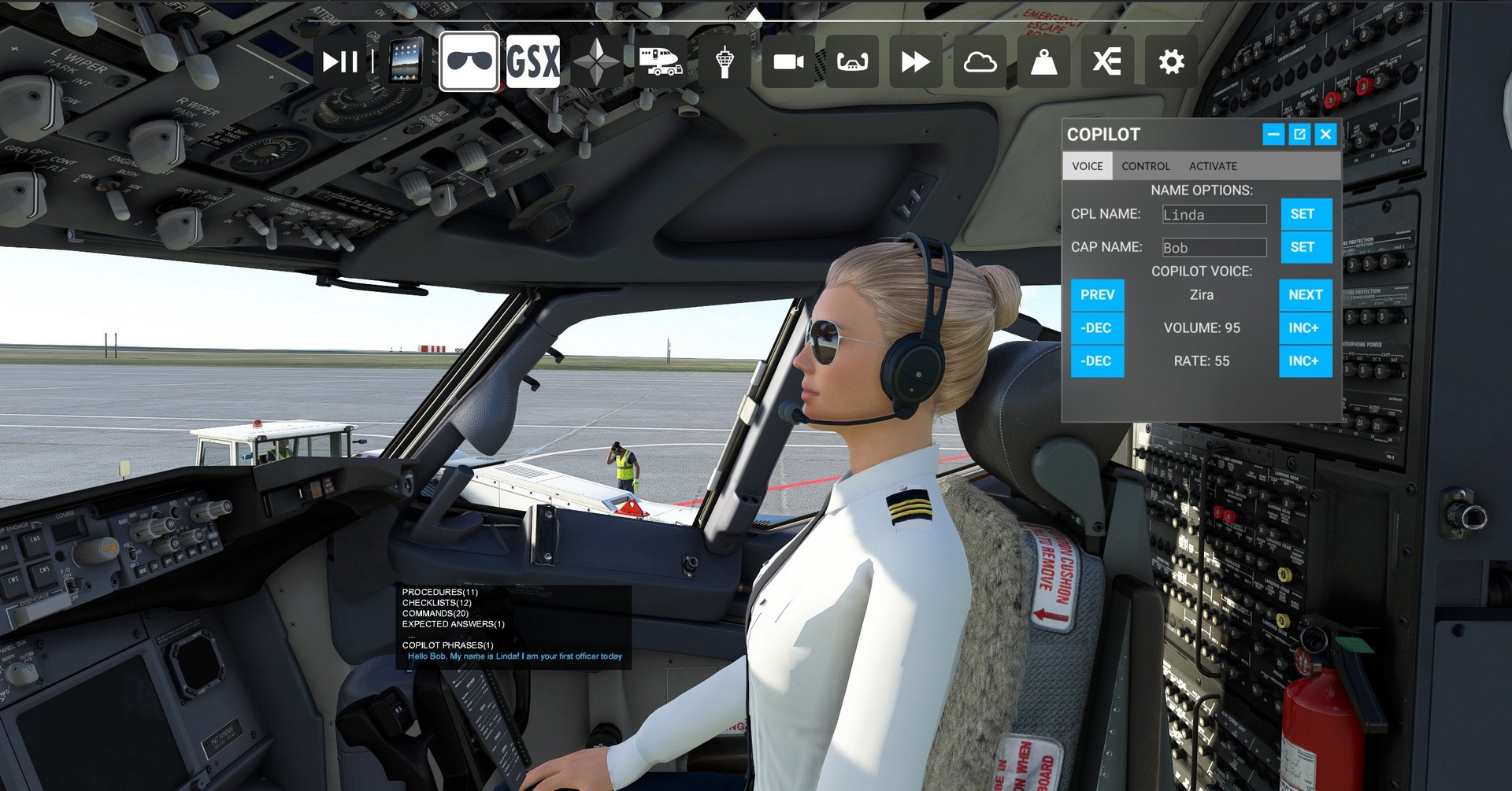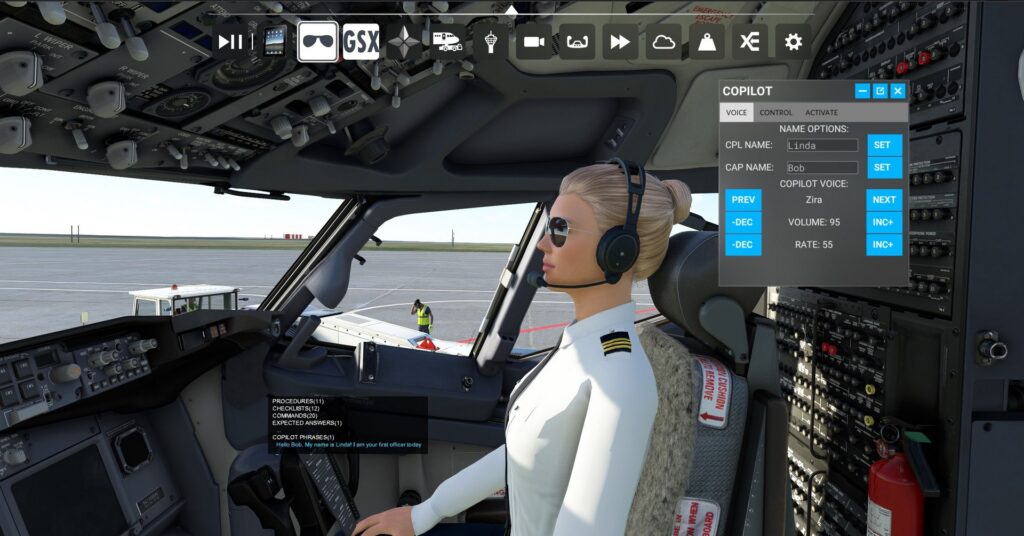 The addon is based on the real Boeing 737 SOP and uses an advanced 3D cockpit model. You can operate the addon using voice commands or a handy screen widget. The addon both listens to you and can even respond to you. At the moment, the addon can read checklists and execute normal procedures. The addon can understand the flight parameters and situation, but one still can't expect it to handle emergency procedures yet.
The addon comes with a handy widget that lets you customise your copilot. The addon also allows you to set the copilot's name and voice. You can also use the widget to control your copilot if you can't talk to it, but it has its own limitations.
Installation
You can visit the SkyCatsLab website to purchase the product for $14.95. You can also purchase the product from other stores like Flightsim, simMarket and Aerosoft. A demo of the addon is also available on SkyCatsLab's website, which can later be activated to access the full version. The addon currently works with PMDG 737-800 only on Windows 10/11.