In recent flight sim news, Verticalsim took to Facebook to announce the upcoming release of Provo Municipal for Microsoft Flight Simulator. It is a quiet yet beautiful airport situated right next to Utah Lake and close to mountains, with a range of general aviation and commercial traffic.
Table of Contents
A Little About Provo Municipal Airport
The airport is perfect for simmers who like to fly business jets or general aviation while flying right next to some difficult terrain. For simmers who enjoy the low-cost carriers, this is an ideal location as both Allegiant and Breeze operate flights out of Provo Airport. For those simmers looking for a tricky approach look no further than the RWY13 circle-to-land. Provo comes with a brand-new terminal, multiple FBOs, and hangars for general aviation pilots.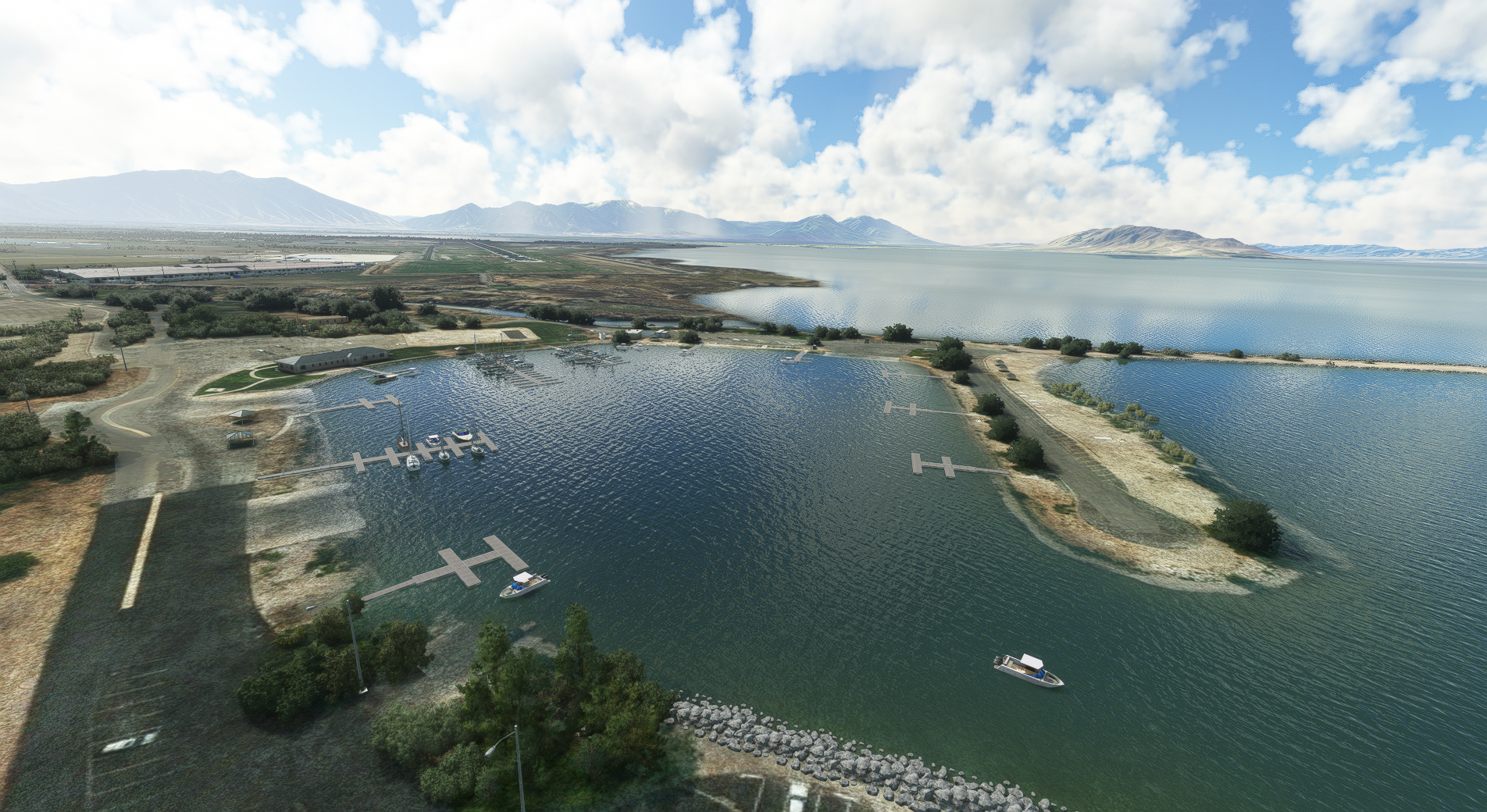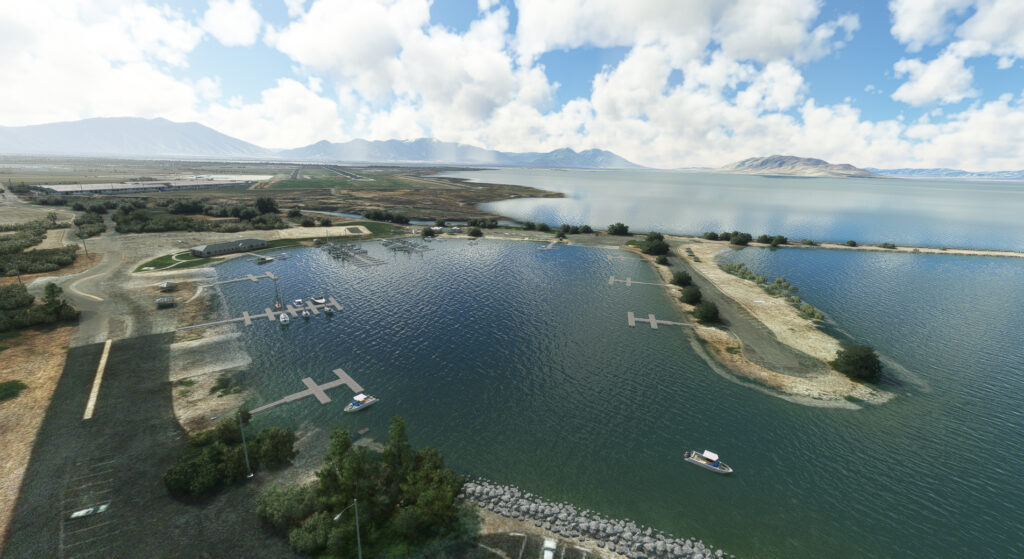 About Provo City
Provo City is located in the middle of Utah. At the base of the mountain, you can be sure to find lots of hiking, mountain biking, and skiing. For those who enjoy boating, you can skip over to Utah Lake and enjoy some waterworks. Provo has multiple colleges with a young population. In the early 1940s, during wartime, the military was requesting cities to build airstrips. Provo airport was built, and since has been growing more and more. Just recently, the terminal went through major upgrades to cater to commercial passengers.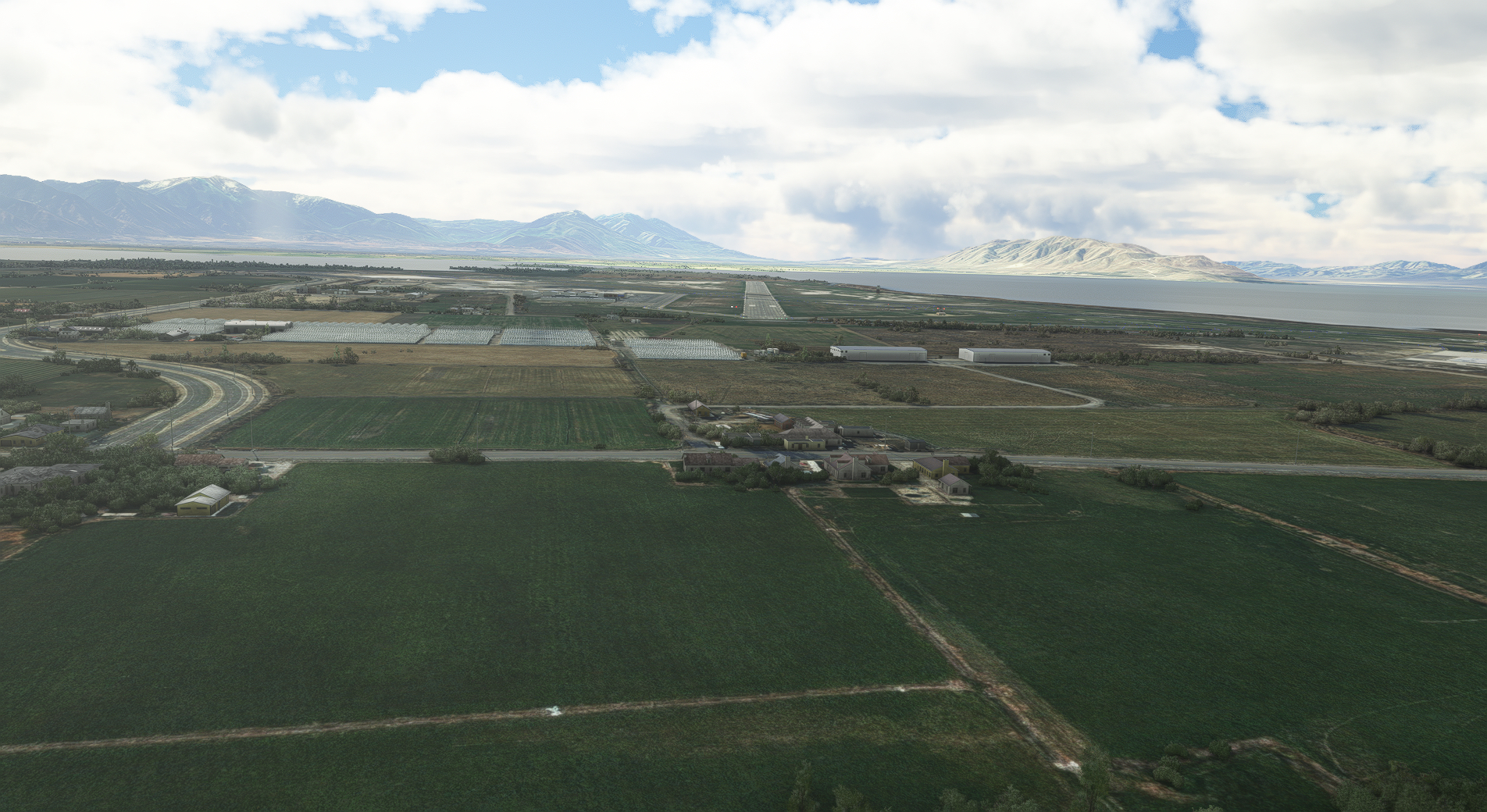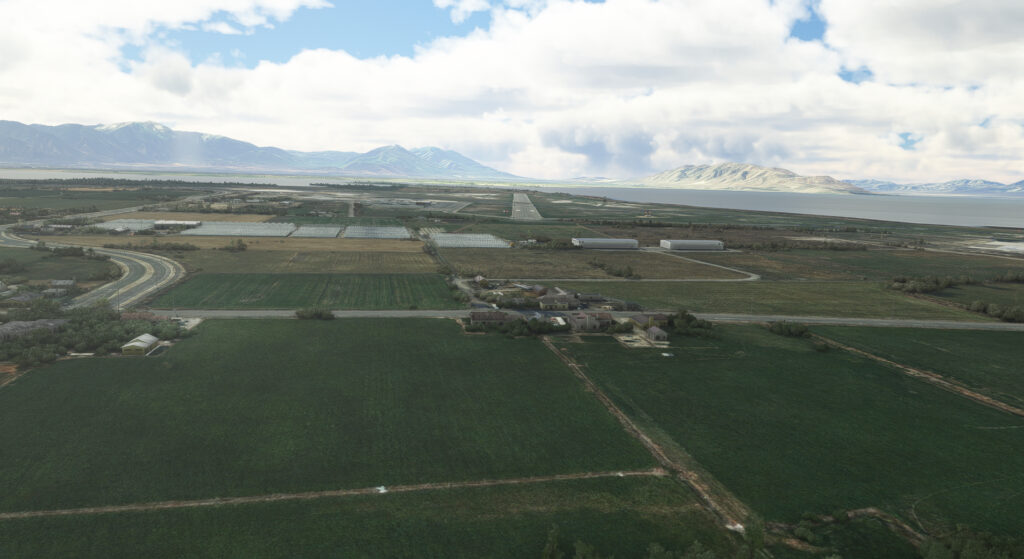 Key Features for Provo Municipal
Verticalsim aims to detail the latest 2023 layout of Provo Airport. All major objects on the field will have high-resolution texturing. The airport will have animated passengers in the terminal with lots of intricate details. Taxiway signage will receive custom attention. Verticalsim will include proper airport lighting such as wig-wags, obstruction lights, and more. They will also include AI-logic taxiway layouts for those simmers that are using AI traffic programs such as FSLTL. For all the GA pilots, Verticalsim will develop a spawn-able custom hangar.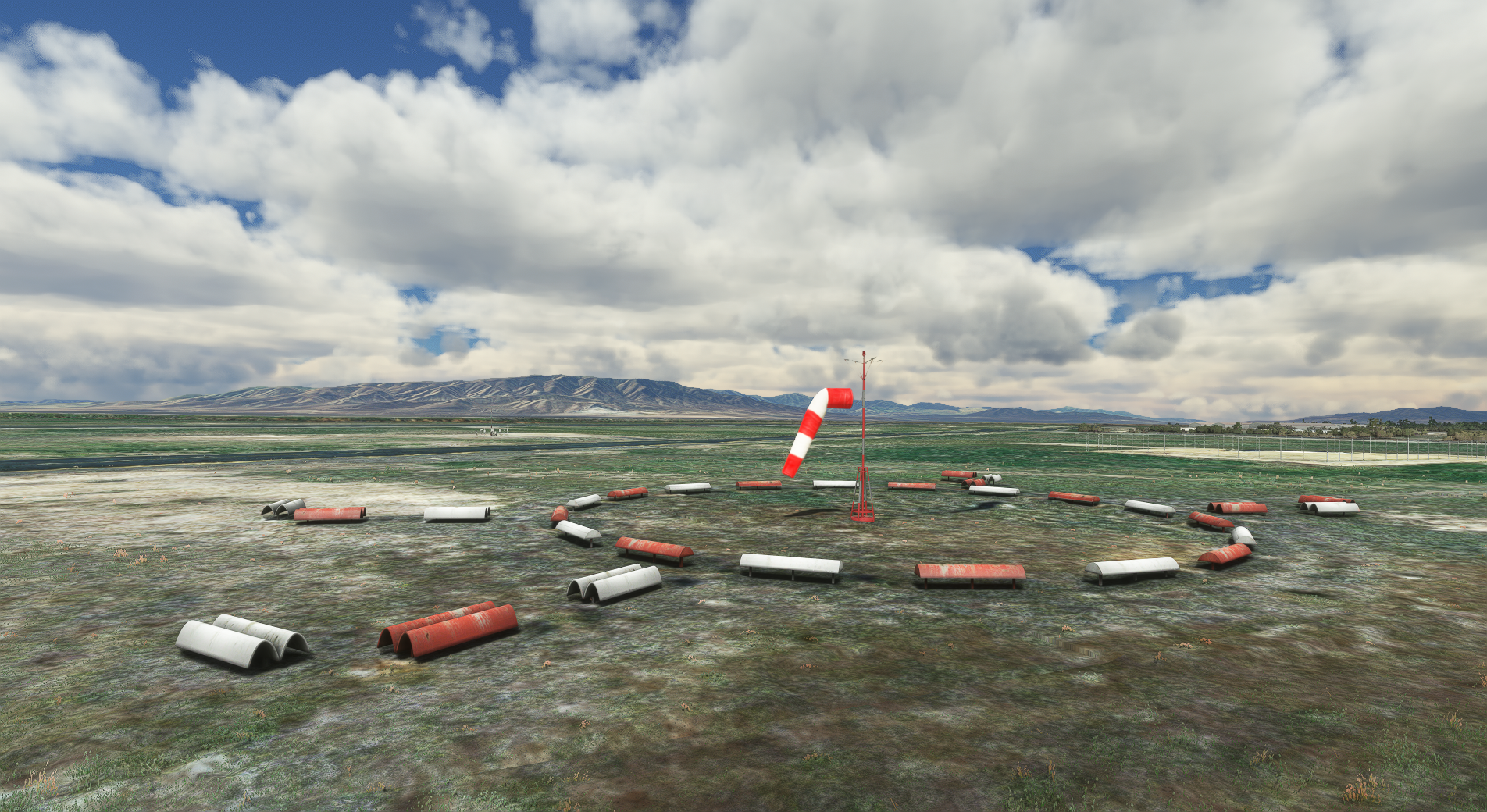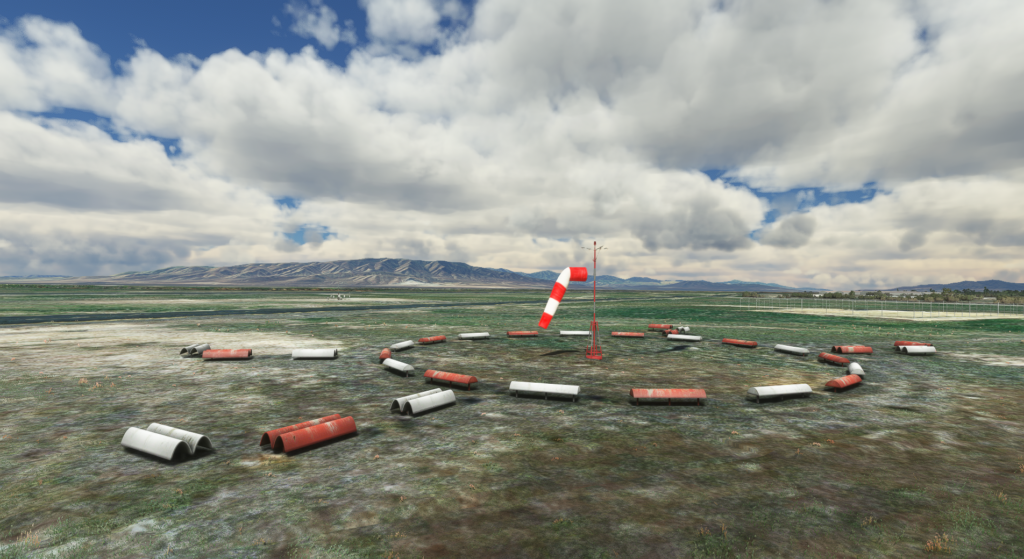 Get Your Copy of Provo Airport
Verticalsim further stated, "Hoping to have it in your guys hands within the month". Pilots will be able to purchase this cozy scenery on the Verticalsim online store for $14.99. To stay up to date on all news and releases for MSFS, check out our website.