Without any prior announcement of the development, SXAirportDesign (SXAD) has suddenly released a detailed rendition of San Antonio International Airport (KSAT) for X-Plane 12.
Table of Contents
Details – San Antonio by SXAirportDesign
X-Plane users may be unfamiliar with SXAD due to the release of San Antonio being their first product for X-Plane. The release falls after more than a decade of products for Prepar3D and MSFS, including a previous version of San Antonio International Airport. Although optimised for X-Plane 12, users who are yet to upgrade will still be able to use the product in X-Plane 11. It is unknown why the experienced developer chose not to announce the development, but that does not take away from it now becoming available as the first payware rendition of KSAT for X-Plane.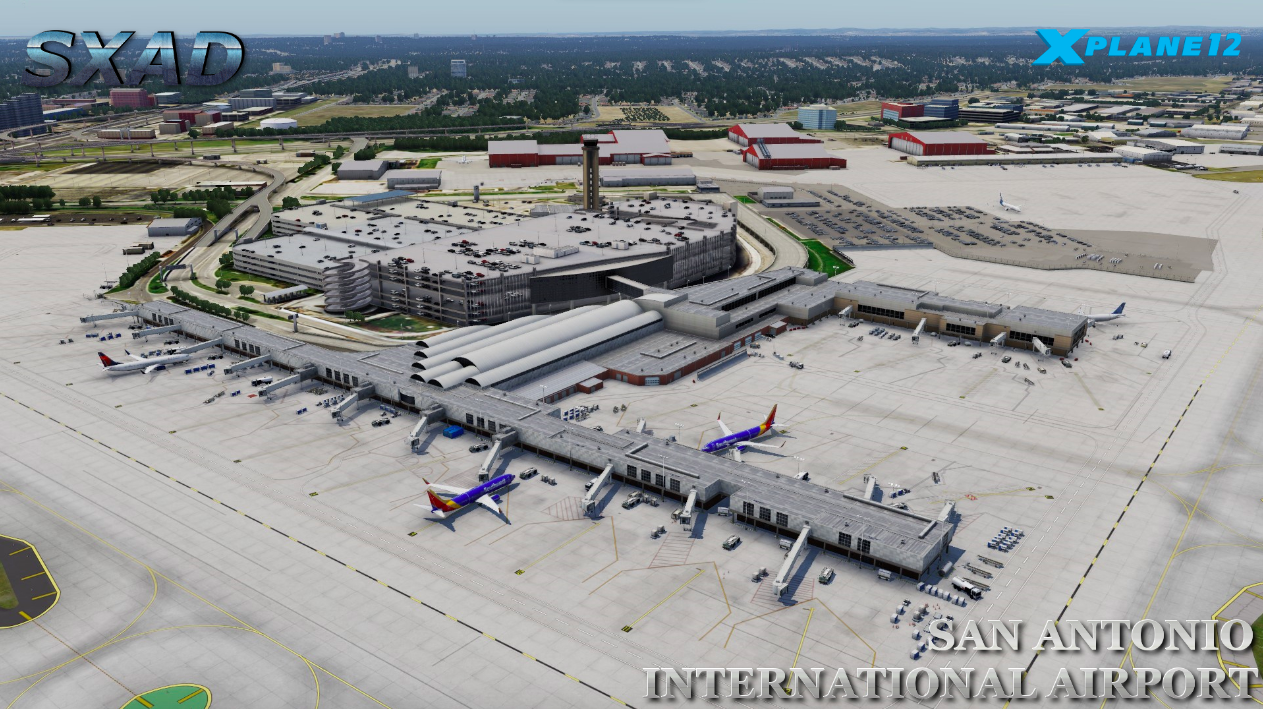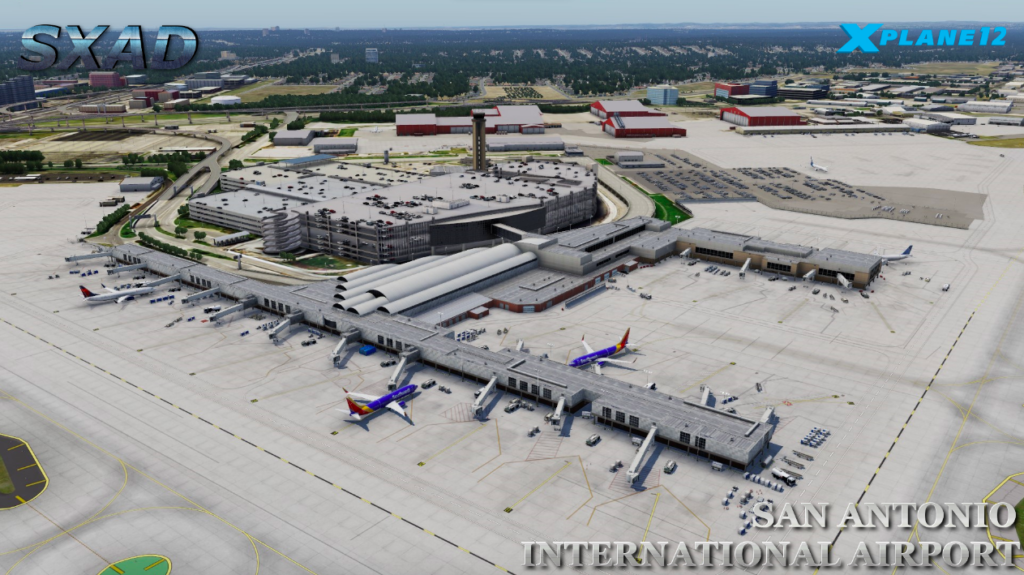 Despite being an X-Plane debut product for SXAD, their rendition of San Antonio is developed to a high standard that would be expected from experienced payware developers. The high-fidelity creation includes the entire airport and the immediate surrounding area. From the preview images, it appears that the texturing has been completed with exceptional detail, including minor details such as flags and road signs.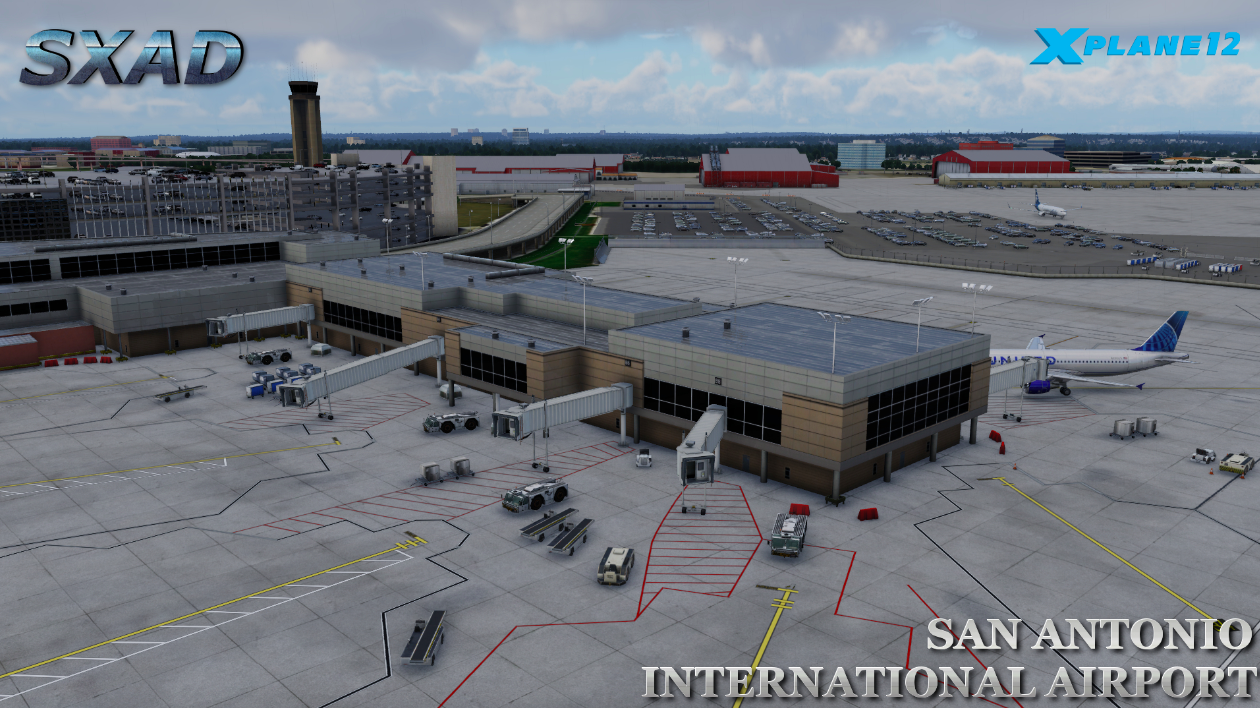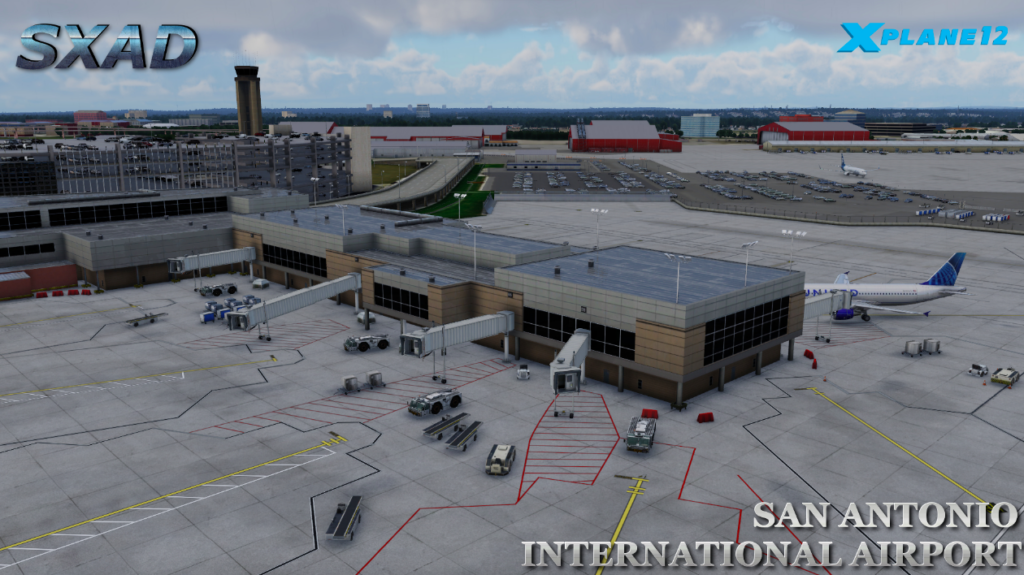 Key Features – San Antonio by SXAirportDesign
A Detailed Recreation of the Entire Airport and Buildings
The New Carpark and Rental Building
1ft/pix Seasonal Photo Scenery
A Significant Area Outside the Airport Modelled
Custom Night Lighting
Custom PBR Ground Textures
Baked Night Lighting and Ambient Occlusion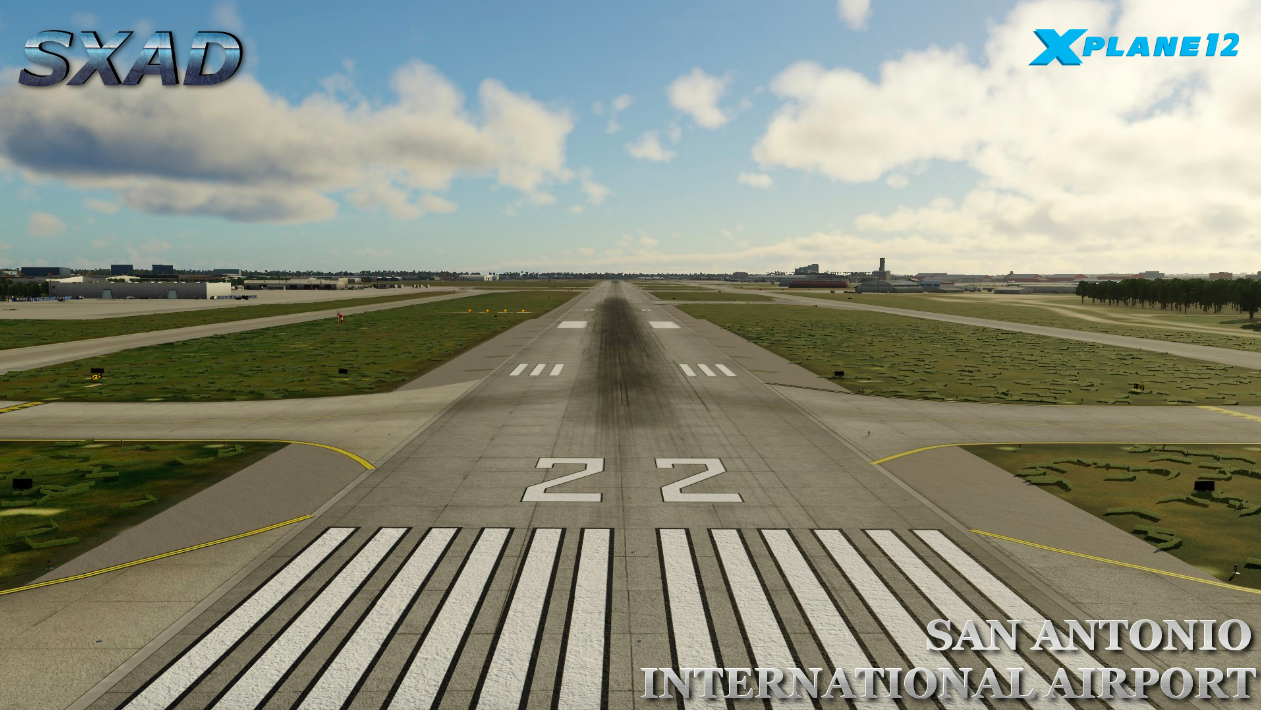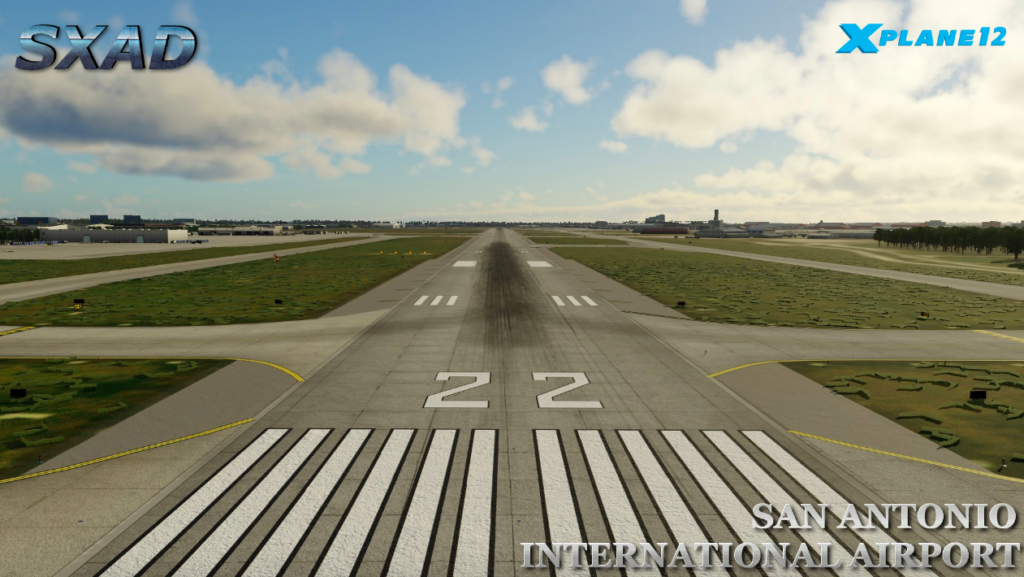 About San Antonio International Airport (KSAT)
San Antonio International Airport is the primary airport serving the city of San Antonio, Texas. Located just 8 miles North of San Antonio's CBD, the airport operates as the 6th busiest in Texas. The airport, formerly known as Alamo Field, opened in 1942 as an airfield for the US Air Force. Since then, the airport has grown into a domestic hub that sees more than 10 million passengers per year, travelling across more than 50 destinations.
Pricing and Availability
This new rendition of San Antonio International Airport is now available for both X-Plane 12 and X-Plane 11 via the X-Plane.org Store. The product is yours for just $19.99 USD (€18.30).
It is currently unknown whether the product will become available via other stores or whether SXAD intends to develop further products for X-Plane. Do be sure to stay updated on further SXAirportDesign developments by keeping an eye on FSNews.