Vietnamese add-on developers TaiModels took to their Facebook page to announce the release of their rendition of Oslo Gardermoen Airport for X-Plane 11 and 12. The airport rendition is their 29th product offering for the platform. It is also their 6th Europe-based scenery offering for XP11/12.
Table of Contents
Key features
TaiModels' Oslo Gardermoen features highly-detailed models throughout the airport along with SAM-animated jetways at various aircraft stands. Furthermore, the airport also features high-quality PBR texturing on all objects, performance optimization for maximum frame rates in-sim, custom autogen around the airport, and ground traffic plugins and is fully compatible with X-Plane 11 and 12. The developer also states that the airport rendition also includes weather textures exclusive only to XP12.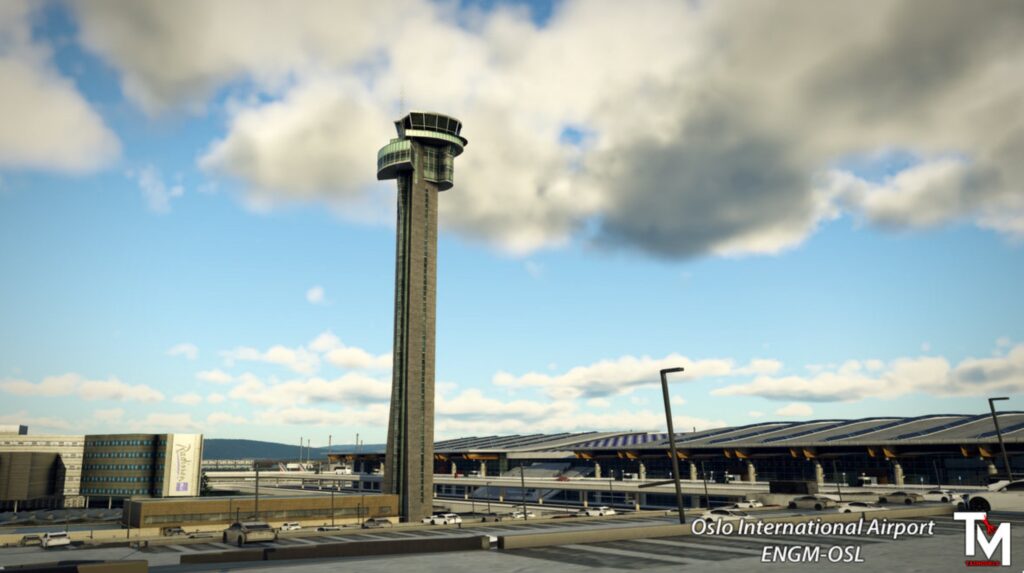 Oslo Gardermoen Airport
Oslo Airport (Norwegian: Oslo lufthavn), alternatively referred to as Gardermoen is the international airport serving Oslo, Norway, the capital and most populous city in the country. A hub for Scandinavian Airlines, Norwegian Air Shuttle, and Widerøe, it connects 26 domestic and 158 international destinations. The airport is located 22 miles northeast of Oslo in Viken County. The percentage of passengers that use public transport to get to and from the airport is among the highest in the world at nearly 70%.
Where to buy?
TaiModels' Oslo Gardermoen is available to purchase on the simMarket store and the X-Plane.org store and retails for EUR 21.99 or USD 24.49. The airport is a recommendation for simmers looking for another stunning location to fly into with some SAS 737 ops. For further reading do check out our coverage of other news, announcements, releases, and more for the X-Plane flight sim platform.