After announcing the release date of their rendition of the A320neo for X-Plane earlier this month, the team at Toliss has once again taken to their Facebook page to share some new previews and a very substantial feature list for their latest project.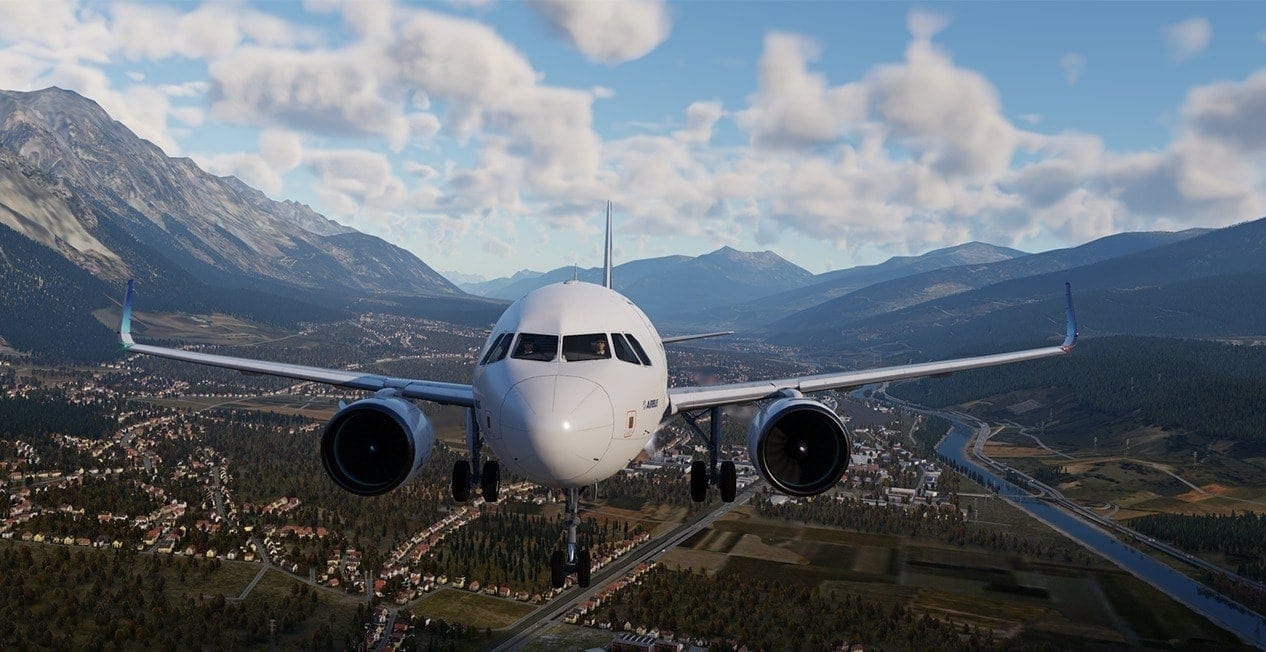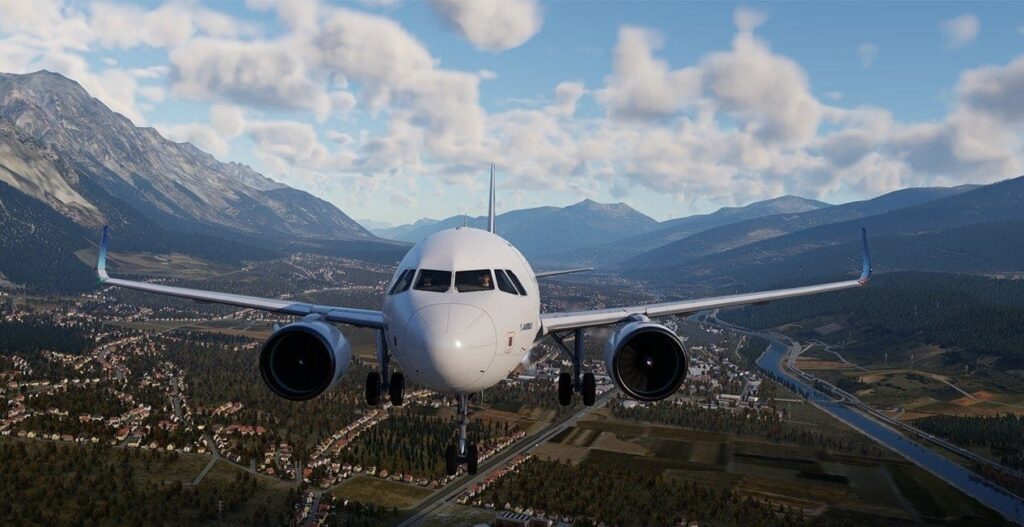 The A320neo by Toliss will feature brand new cockpit textures optimized for X-Plane 12, a custom EFB with Avitab, a weight and balance computer, a performance calculator, and checklists. The user will have the choice between two engine types: the PW1127G-JM and the CFM LEAP1A26.
The developers have implemented over 130 circuit breakers, some of which are interactive and can cut power to certain systems. Furthermore, the team has imagined over 210 failure modes. Besides that, the user will be able to enjoy opening side windows, animated tray tables, moving cockpit seats and animated ground services.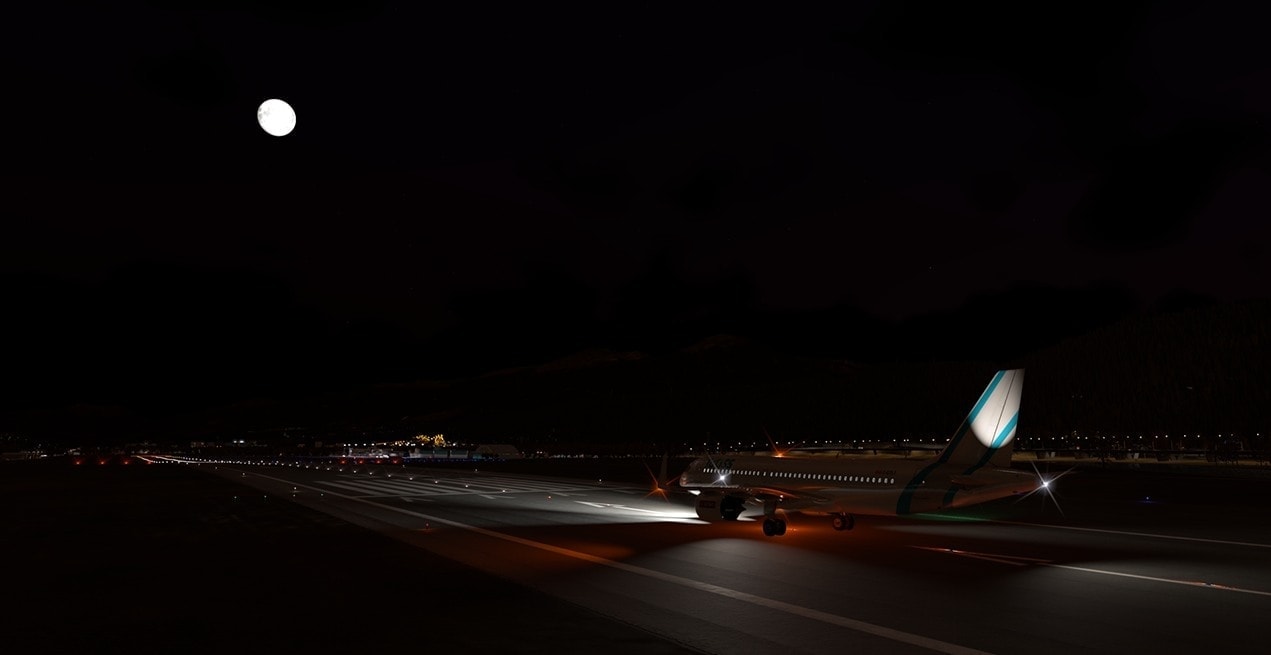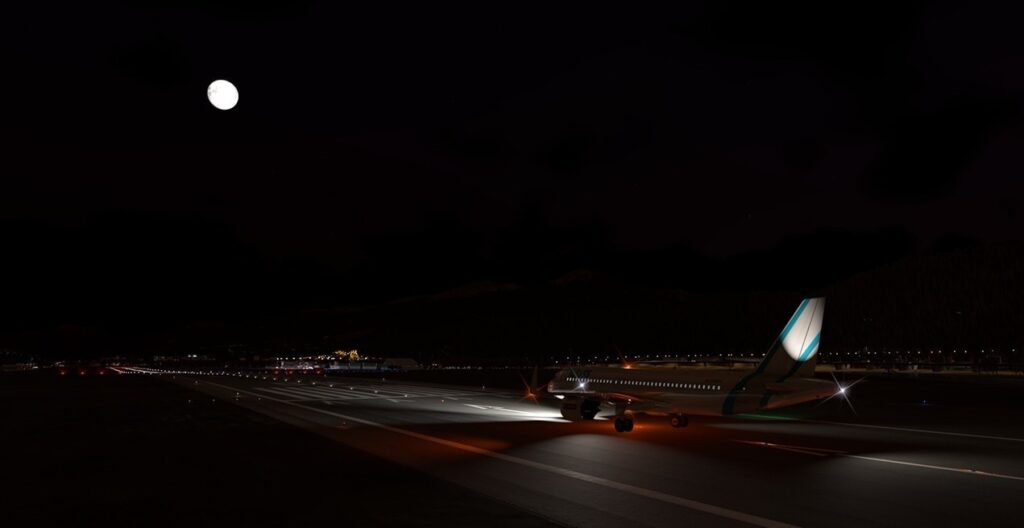 As expected, this addon will feature accurate systems with the Toliss autopilot modules, a custom TCAS, a custom hydraulic and engine model, and more. In addition, the users can immerse themselves even more with the print function allowing them to print AOC and CPDLC messages as well as some FMGS functions.
Toliss' A320neo for X-Plane 11 and 12 will release on Monday the 20th of March, unfortunately, the price tag is still unknown. To learn more about the development of this aircraft, I suggest you have a look at Mustafa's article here.