Flight simmers can now enjoy the brand new scenery for Uberaba Airport (SBUR) made by the national developer Brazil Land Games. The add-on is available for MSFS and features several immersive details.
Brazil Land Games has made an effort to develop a deeply immersive scenery with an accurate airport layout, scaled and detailed 3D buildings, terminal interiors, and static ground equipment. The scenery also benefits from its photorealistic ground, taxiway, and runway textures.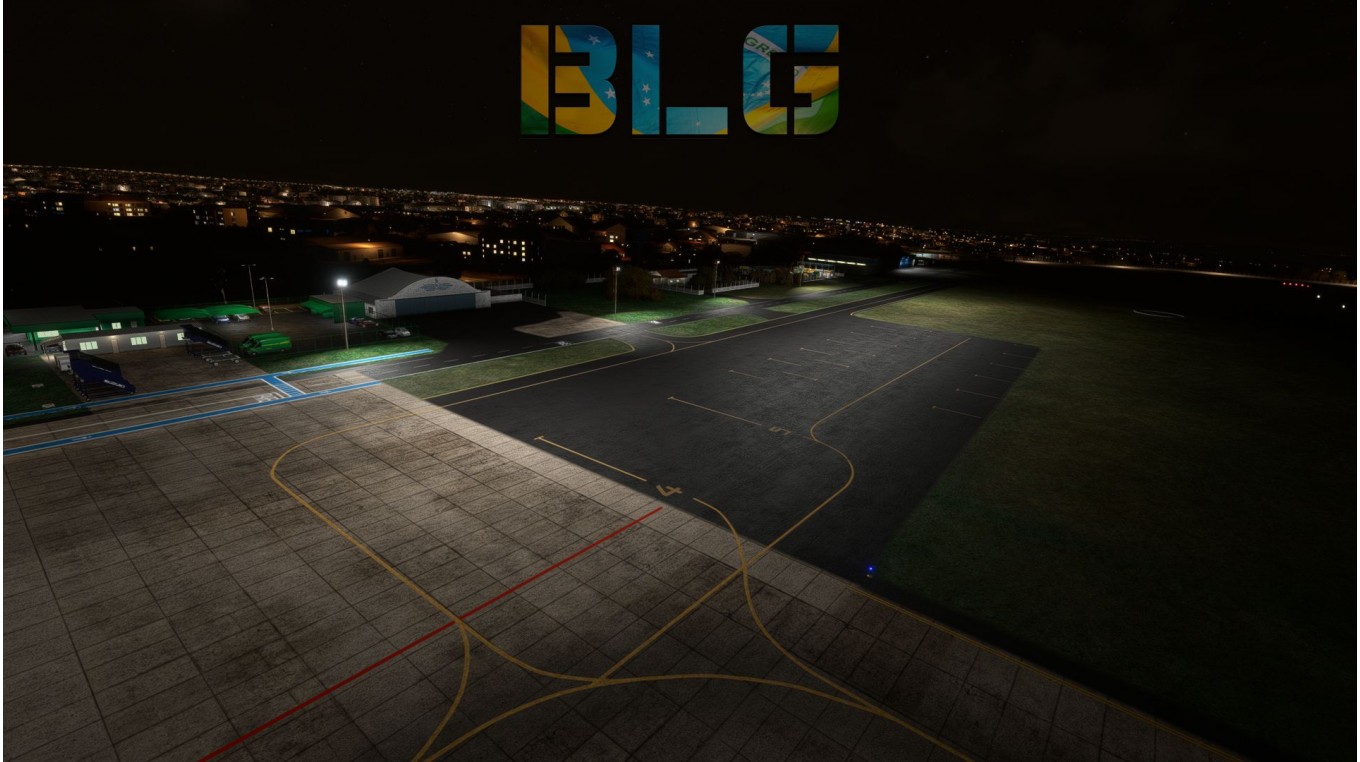 Key features
Among its several features, Uberaba's Airport also comes with PBR objects, rain effects on its terminal glasses, and even some animated hangar doors for the local flight school. According to the developer, you can observe the hangar doors opening at 7 a.m. and closing at 7 p.m. local time.
Brazil Land Games' SBUR airport also features its own GSX profile with configurations for parking positions and pushback procedures. This profile will be automatically inserted into GSX once the add-on has been properly installed. SBUR's main features include:
Photorealistic ground textures;
High-Detailed Airport Buildings;
Terminal interior;
GSX profile;
Customization with local operators logos and equipment;
Animated hangar doors.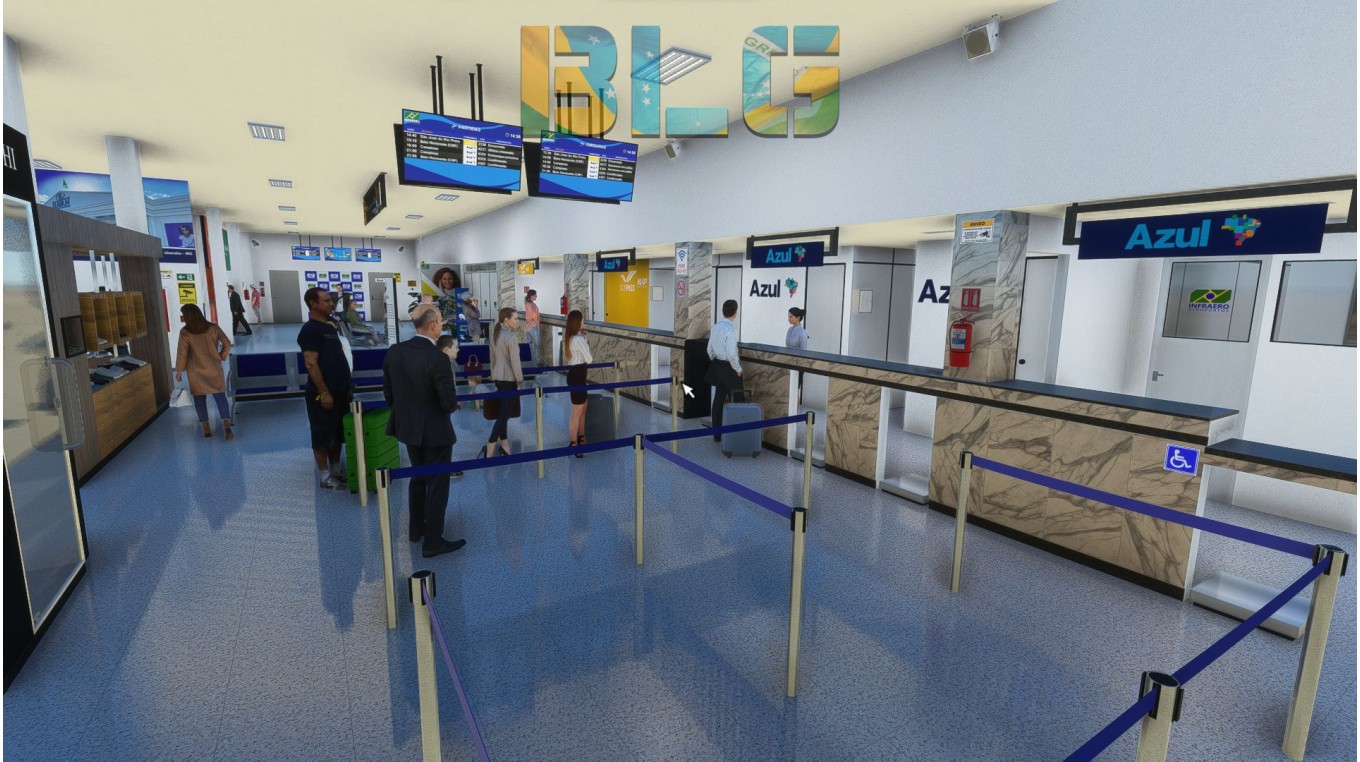 Where is Uberaba Airport?
Built in the early 1930s, Mário de Almeida Franco Uberaba's Airport (SBUR) is a small regional airport located in the state of Minas Gerais, Brazil. Today, the airport serves the 300+ thousand people that live in Uberaba with direct services to São Paulo (Brazil's largest city) and Belo Horizonte, Minas Gerais' capital.
Among its regular operators, SBUR receives flights from GOL and Azul Airlines, two of the largest airlines in South America, which transported more than 80,000 passengers through the airport in 2022. In July 2023, GOL Airlines started a direct service between Uberaba and São Paulo's Congonhas airport with its brand new 737 MAX.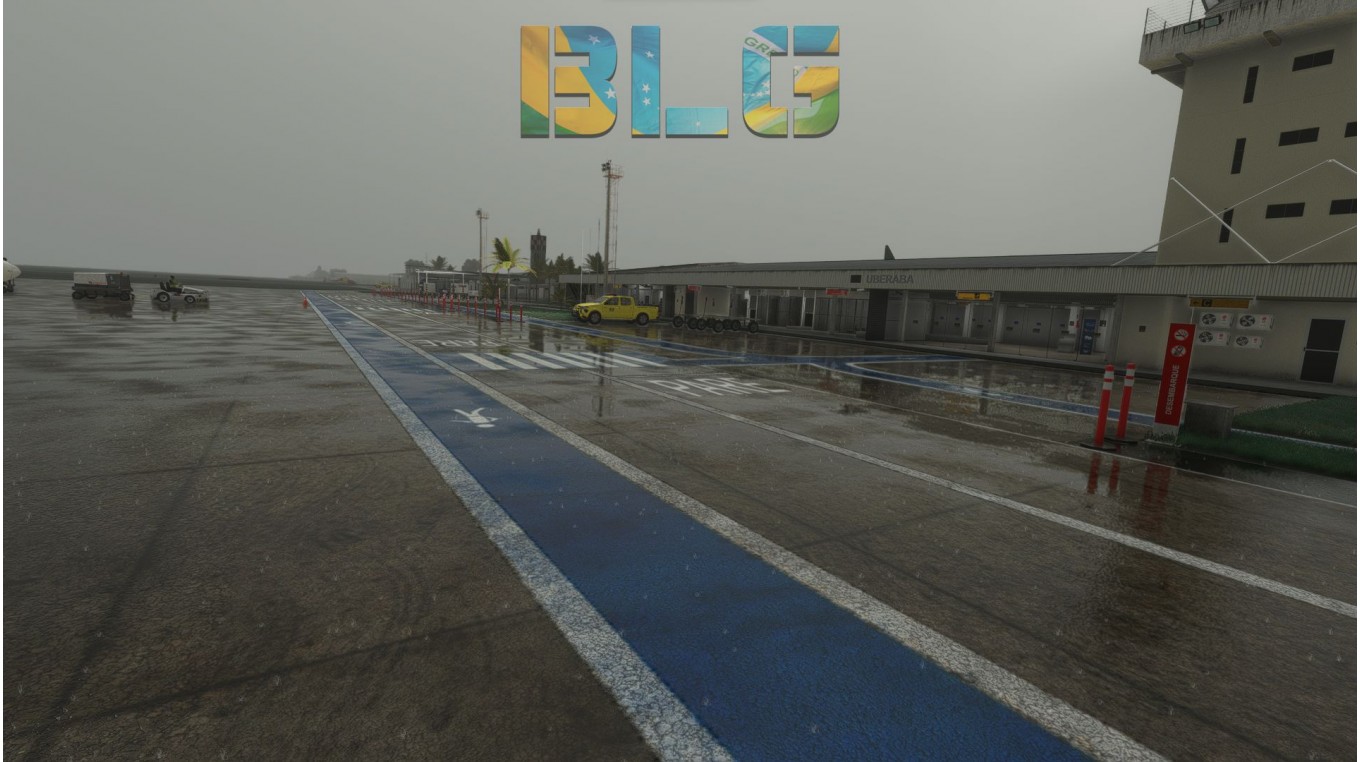 Where can you buy Uberaba Airport?
Uberaba's Airport can be bought directly from Brazil Land Games' store and costs approximately 7 USD, excluding VAT and other taxes. Brazil Land Games is also working on bringing the add-on to the MSFS market by September 2023. To stay tuned for the latest MSFS news, releases, and announcements, check out our coverage.