A new airport comes to Microsoft Flight Simulator!
UK2000, a developer that made many airports for Microsoft Flight Simulator, is adding another airport to its roster. This time it's the Henderson Executive Airport, located in Henderson, Nevada, only 13 miles south of Las Vegas. So it could be a fun little take-off and landing practise port to use to improve your flying. It also makes for a nicer and quieter alternative port instead of the massive McCarran International Airport.
The airport is known mostly for corporate and private aircraft, with over 200 aircraft going through the port on a daily bases. Pilots would also use this airport to refuel, rent the hangars, check maintenance, and even do flight training.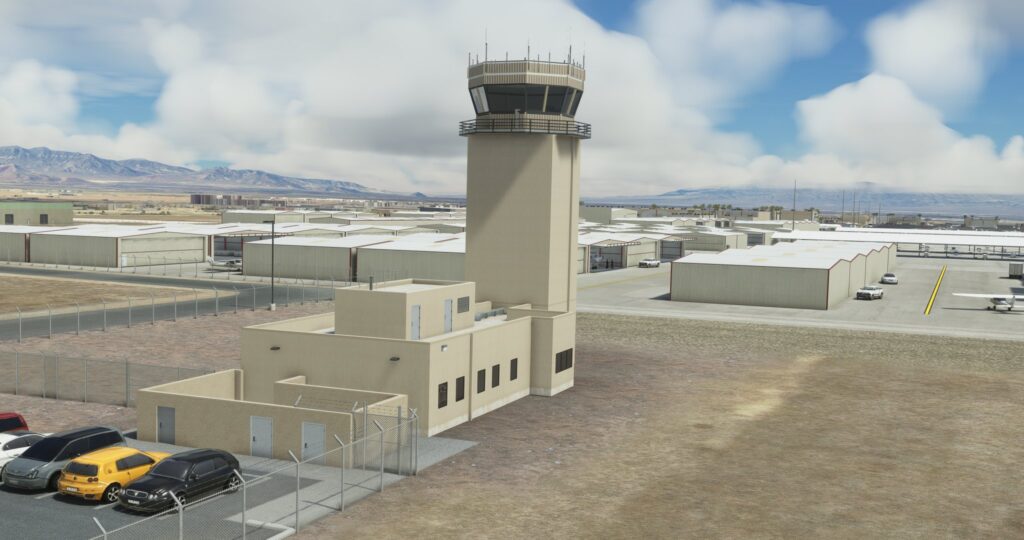 UK2000 has used HD photographic images to make Henderson Executive for MSFS look as realistic as possible, in both large and small levels of detail. UK2000 stated that these features are made possible by MSFS's new engine, which also enables advanced lighting effects beyond what they have been able to bring to other simulators.
They also added some static aircraft to give the port a bit more life. This won't get in the way of any AI aircraft that would be landing. That includes the player as well.
The price is £13.99 and is due to come out on the 5th of July, so this port is worth taking a look at on its release. You can see more on their Facebook post and their YouTube channel. You can also go to their official website to look at their list of airports.