Developer VrilleAPlat recently announced the release of a new freeware aircraft for Microsoft Flight Simulator, the Cessna T-37B "Tweet". The announcement was made on the add-ons website, Flightsim.to. The rendition is their first product offering for the platform.
Key features of the T-37B
The add-on boasts many features. First and foremost, the aircraft, according to the developer, features "some failure systems (engine, canopy, landing lights) and visual effects (smoke and engine fire)". One of the standout features is the functioning 3D cockpit, which is custom-made for this aircraft. The cockpit also has an animated canopy, providing an even more immersive experience.
Additionally, the add-on also features a custom sound set, as shown by a video posted on the Johnathan Beckett YouTube channel. The add-on is still quite new but has already been updated several times with new features and improvements. Last but not least, the add-on also includes four liveries and provides users with a paint kit to create their own liveries should they wish.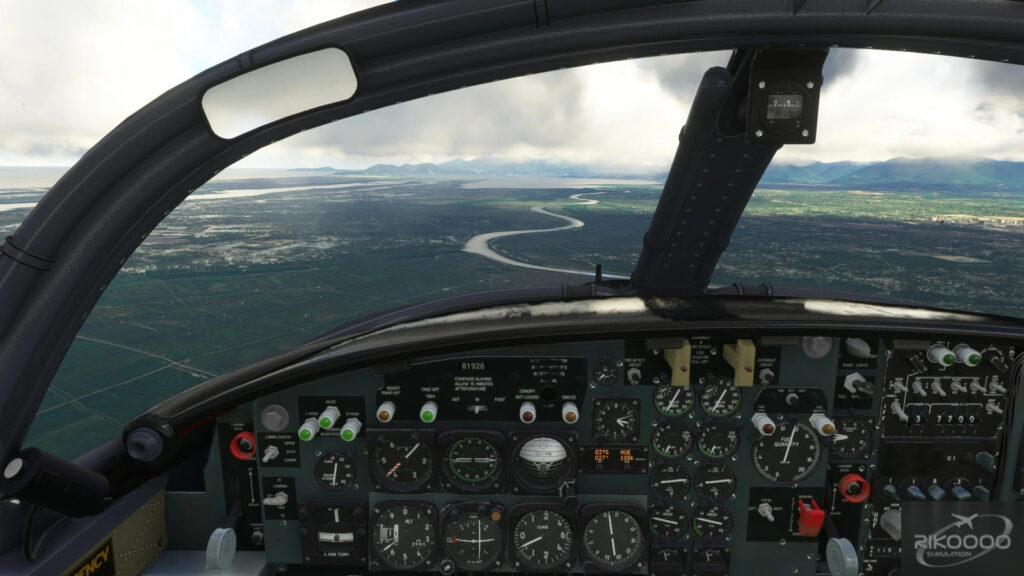 The Cessna T-37 "Tweet" is a dual-engine jet trainer aircraft that was used for decades by the United States Air Force as well as by other countries' air forces. Its prototype took its inaugural flight on 12 October 1954, and after significant design improvements, the US Air Force received their first T-37A in June 1956. The T-37B, the variant on which VrilleAPlat's rendition is based, represents a specific version of the aircraft equipped with more powerful engines and advanced avionics. Additionally, there is another variant, the T-37C, which can carry light armaments and extra fuel on the wingtips.
Since the rendition is a freeware product, the add-on is available to you at zero cost. VrilleAPlat's Cessna T-37B is available for download on the add-ons website, Flightsim.to. The add-on is also available on Rikoooo, a website that hosts freeware add-ons for various flight sim platforms. For further reading do check out our coverage on other MSFS news, announcements, and releases.