The Aerosoft scenery team has recently taken to the Forums page about the Oslo Airport to show some more images of this upcoming scenery for Microsoft Flight Simulator.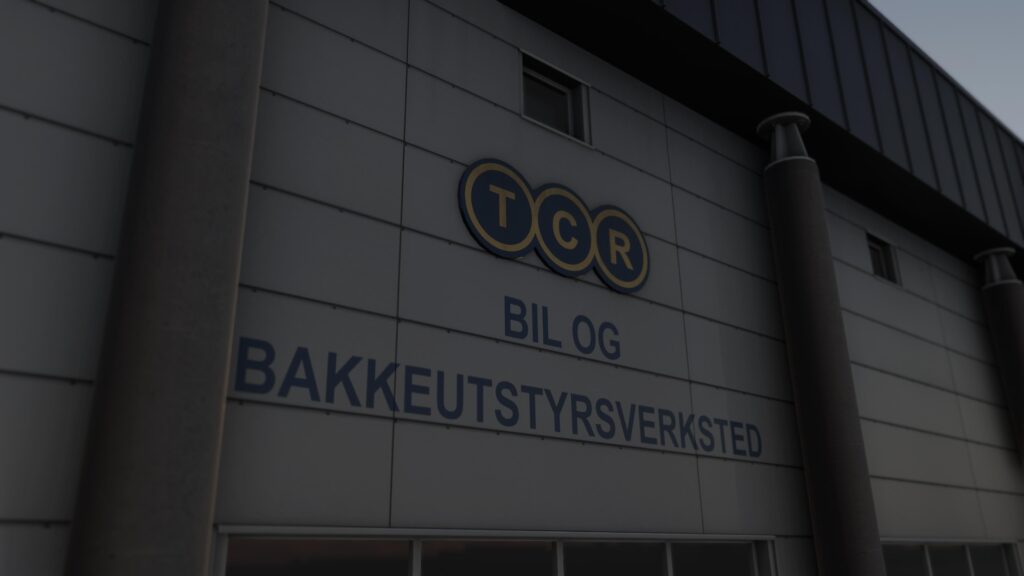 In the recent post, Jo Erlend shared images of the eastern technical area at the airport and the team aims to finish this part this week. This includes buildings such as TCR, Avinor, Newrest and SAS Technical Services. At various times of the day, we can see how the simulator's lighting engine works with the scenery.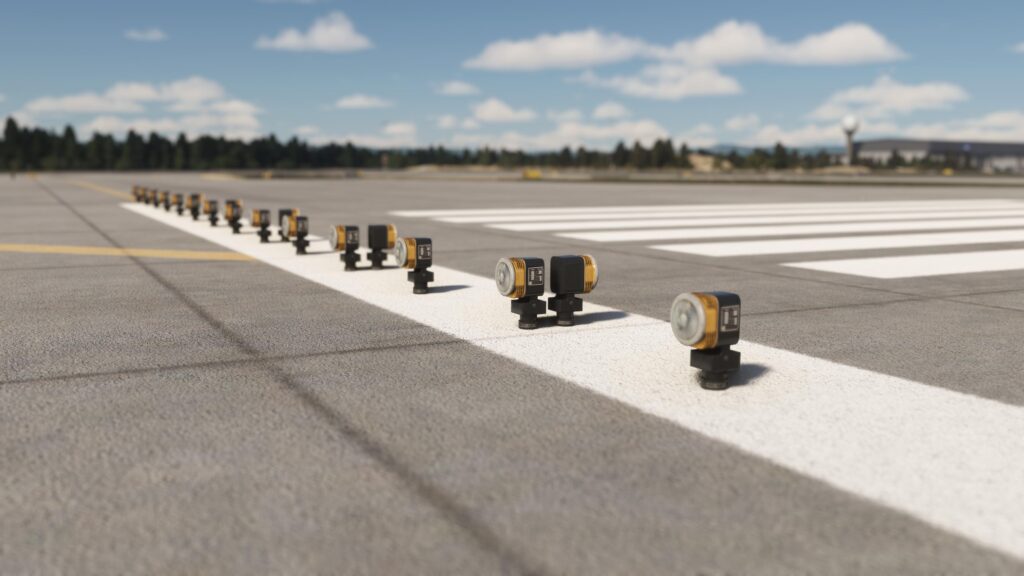 Certainly, the team uses PBR textures across the whole rendition and custom dynamic lighting seems to be also one of the features of this Oslo Gardermoen rendition. Furthermore, Jo Erlend also shared images of smaller details such as runway lights, taxi signs and even some custom vehicles that are visible in the previews.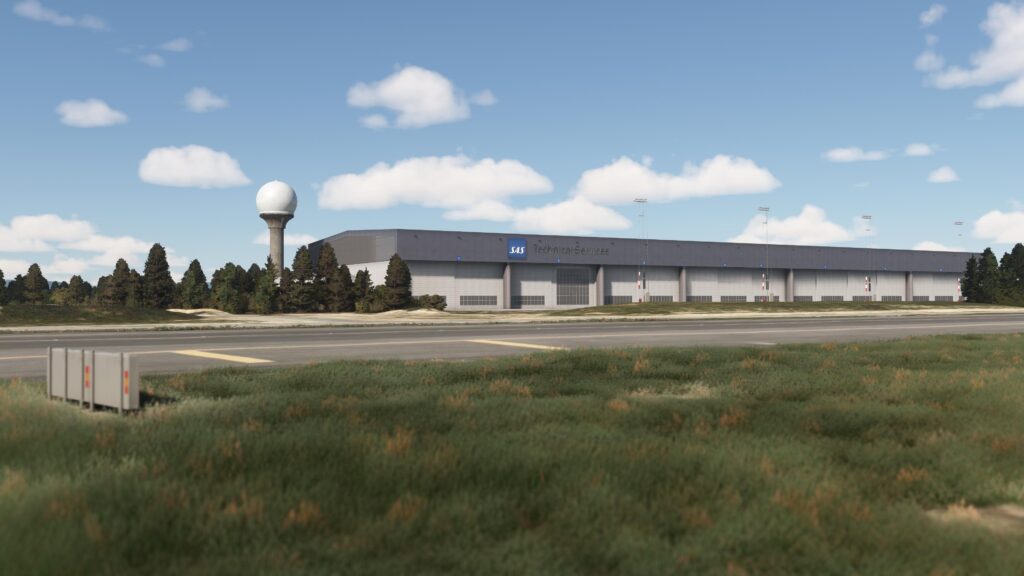 Currently, there was no more information stated on this scenery. In the meantime, you can also take a look at previous previews of Aerosoft Oslo. It is not certain when the scenery will be released, nor what will be its full feature list.