Scenery developer Barelli has recently published a new scenery of Bucharest Otopeni International Airport in Romania. Bringing the largest hub connecting the home country of Dracula to the world to Microsoft Flight Simulator.
The airport is also named after Henri Coanda, a pioneer of Romanian aviation, who built experimental planes in Bucharest.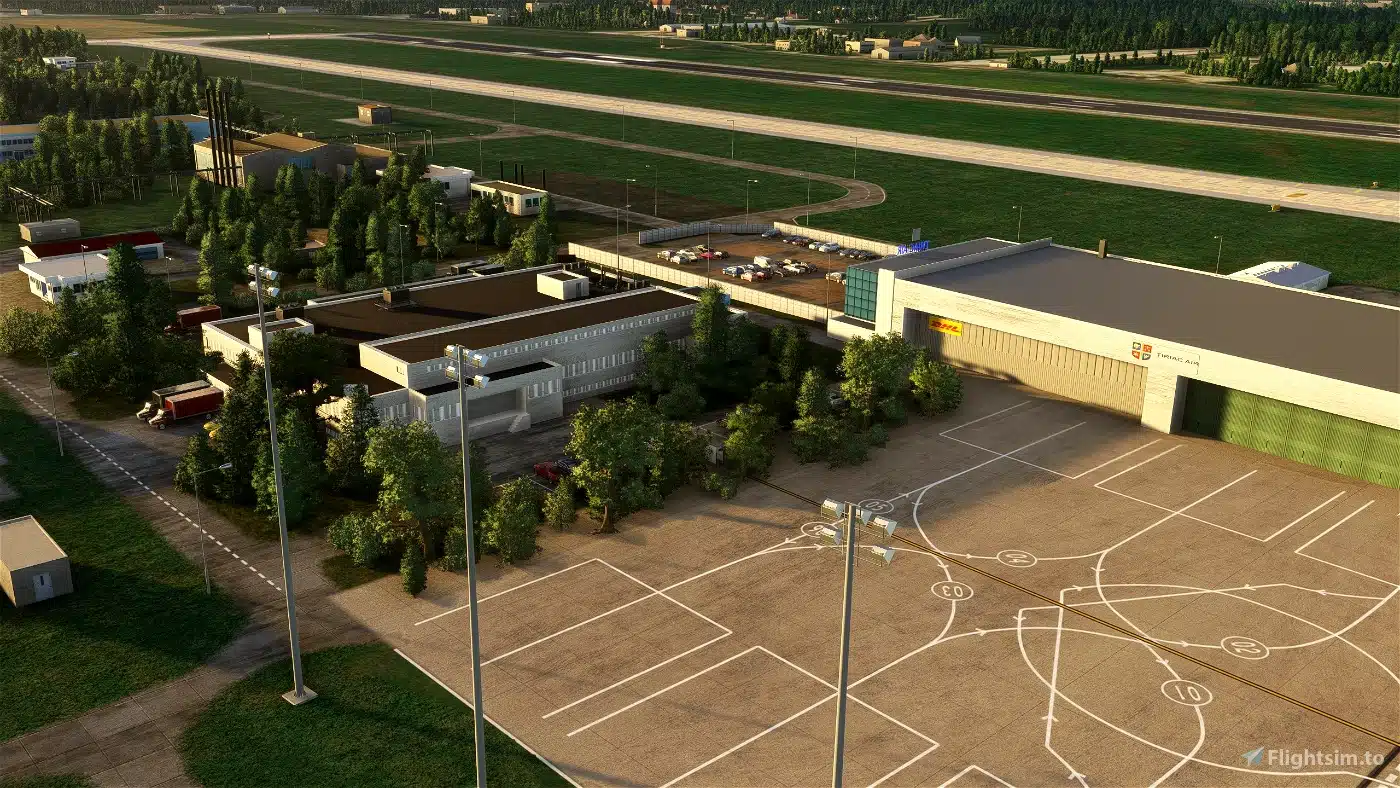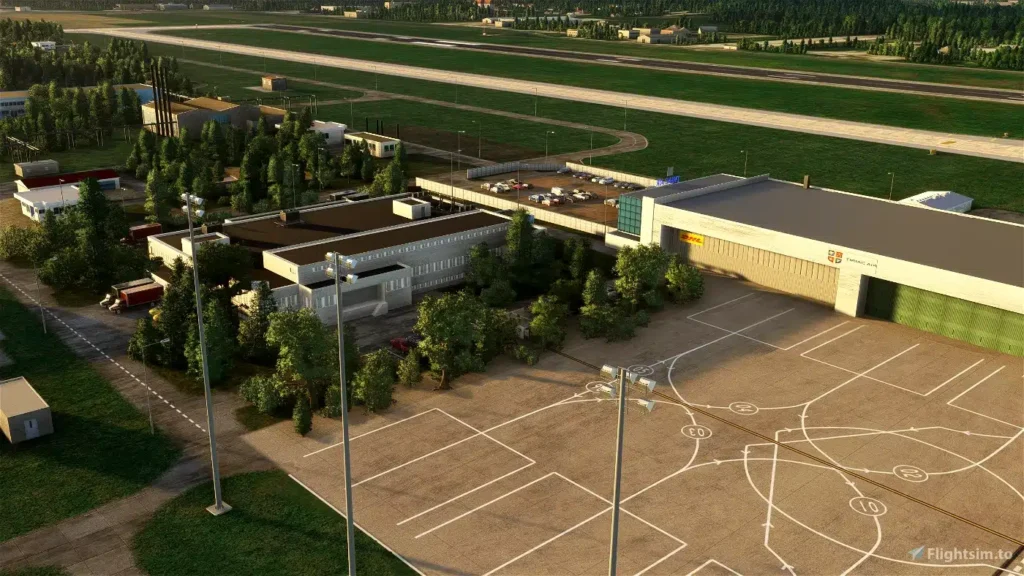 As mentioned, it is the largest international airport in the country, located approximately 17 kilometres away from the Bucharest city centre. During WWII it served as a base for German air forces and in 1986 the airport went through several reconstructions, changing from a military air base to an international airport.
The airport has two terminals, two runways and naturally a control tower. It is also the main hub of Tarom, Romania's national flag carrier. The airport is used by a wide variety of airlines from Europe, such as Ryanair, Turkish Airlines, Lufthansa and so on, connecting the country with Europe, as well as Asia.
Barelli's Bucharest Features
Barelli has not shared a full feature list of this scenery, thus we can only determine from the provided images what the scenery might offer. The standard surely is up-to-date airport layout, with custom 3D buildings and high-quality textures.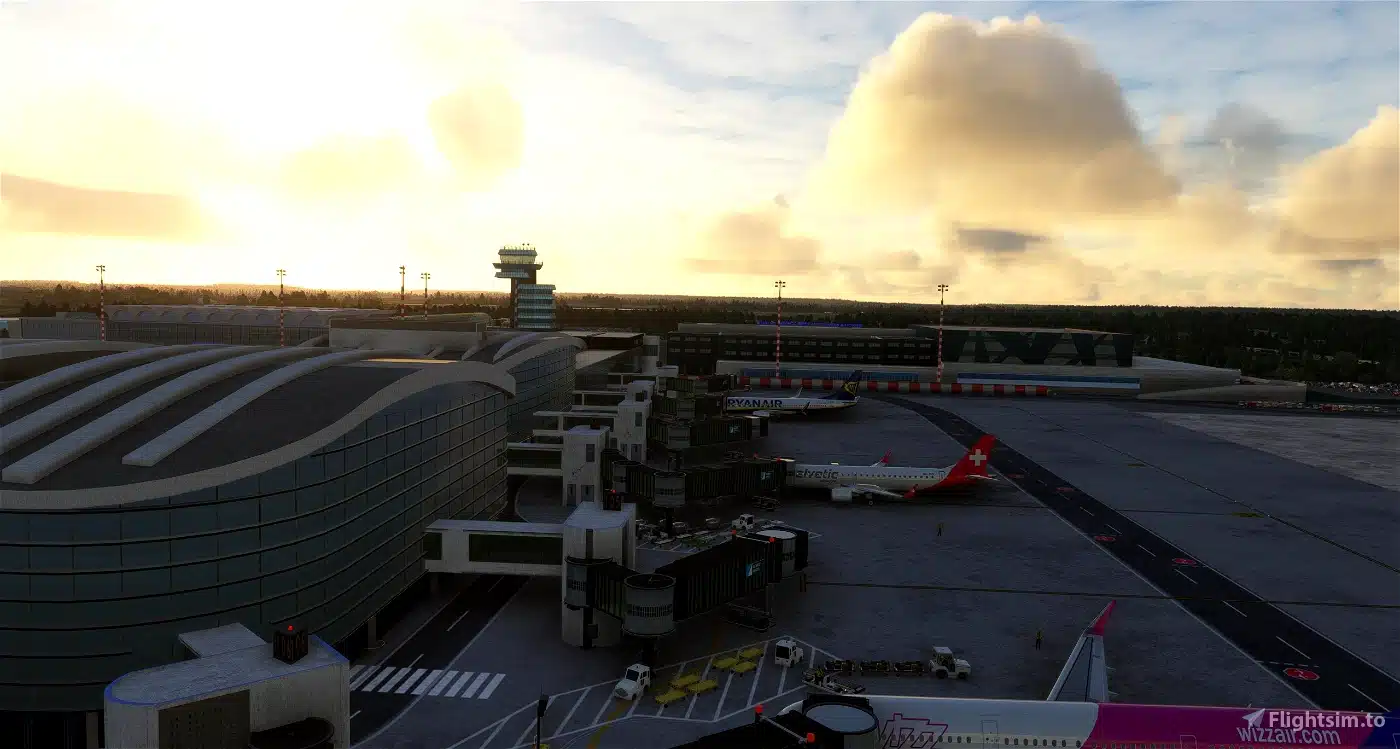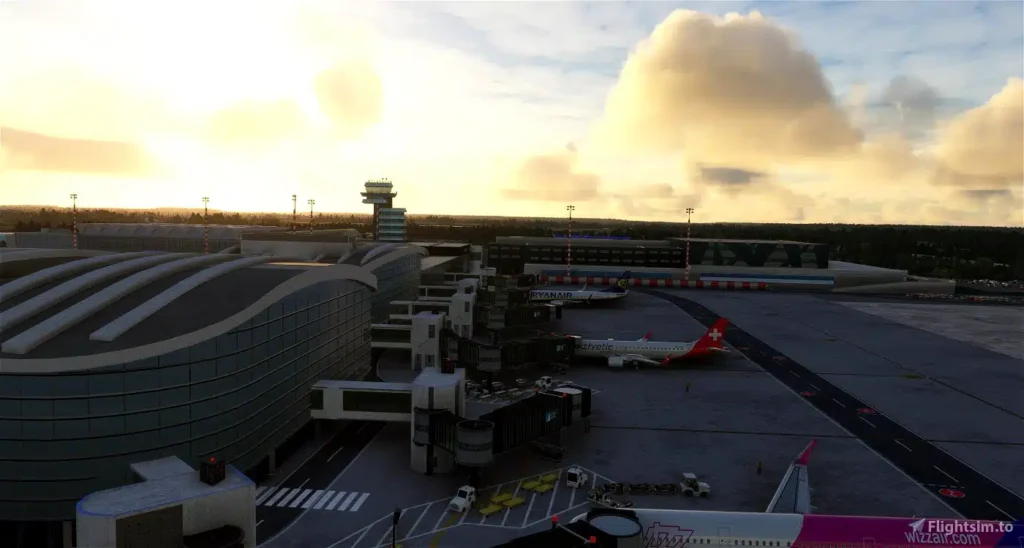 Furthermore, there also seem to be custom vehicles, apron lights and a modelled surrounding area for an even more realistic experience, especially from above.
The scenery can now be bought via Flightsim.to for €21.49. If you would like to learn more about the work of Barelli, make sure to read our coverage of their Malaga release.