Just yesterday the aircraft was previewed for the first time, and BlueBird Simulations took to their Facebook page a few minutes ago to announce that the plane, which was unknown previously, is a Boeing 767 for Microsoft Flight Simulator. Accompanied by that, the team revealed that their much-anticipated 757 for MSFS is scheduled to release in Q3 or Q4 of 2023.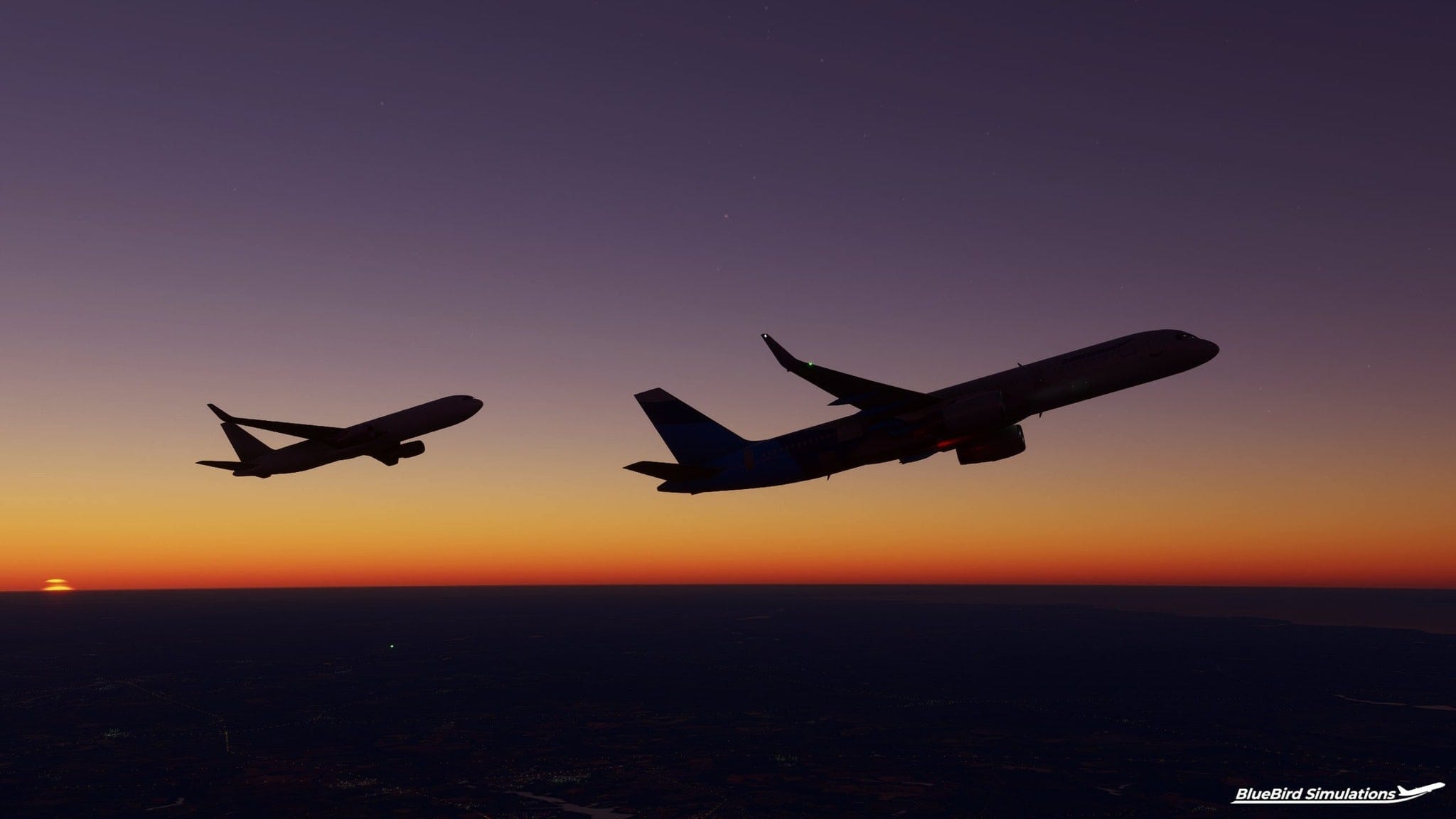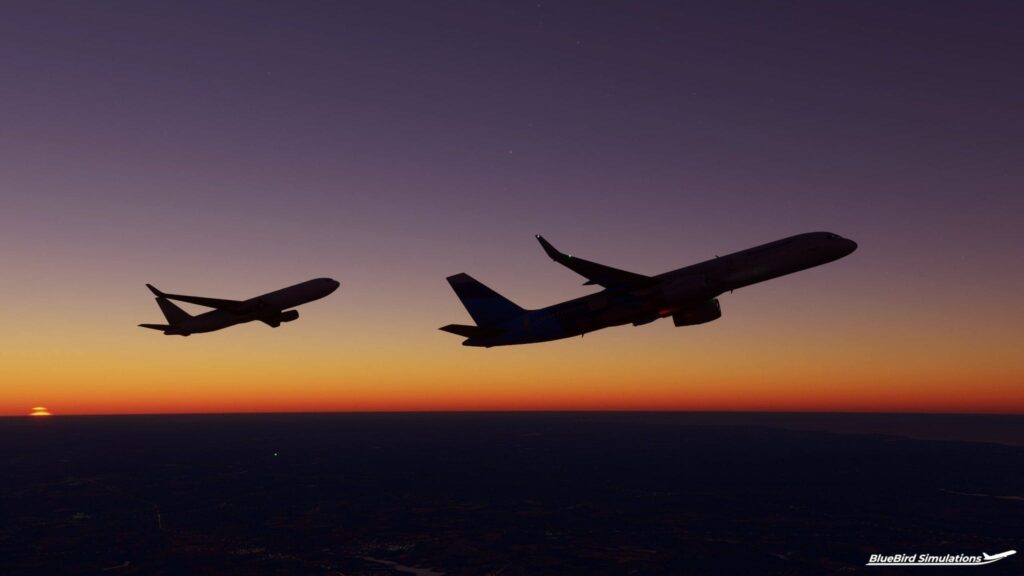 Shervin from BlueBird Simulations first reassures the community that despite the fact that many developers are bringing 757 or 767 renditions to Microsoft Flight Simulator as well, they will not be deterred and will nonetheless bring their own variant to us.
Whilst we do not know much about the Boeing 767 for MSFS as it was just announced today and is still in very early stages of development, BlueBird Simulations stated that they plan to release the Boeing 757 for MSFS in Q3/Q4 this year, in other words, the second half of 2023.
Towards the end of the post, Shervin also mentions that whilst their aircraft will not be study-level, their priority is to make the aircraft fly and operate as realistically as possible under normal conditions. This includes flight dynamics, engine behaviour, and the FMS, to name a few. The team has over 50 years of combined development experience and has worked on some very popular addons in the past, Shervin also wrote.
When buying addons, do you tend to look after "study-level" addons only? Are you looking forward to this release?
Note: the featured image is of a Bluebird Simulations' 757 for MSFS engine.