BlueBird Simulations is still hard at work with their upcoming rendition of Boeing 757, coming to the simulator the next year. Recently, via their Twitter, they yet again showed the system depth of this aircraft, pushing all boundaries possible.
First of all, the team mentions that the electrical system is being rewritten from scratch, meaning that the aeroplane is going to be a bit different in the end, compared to the previews we received over the past few months.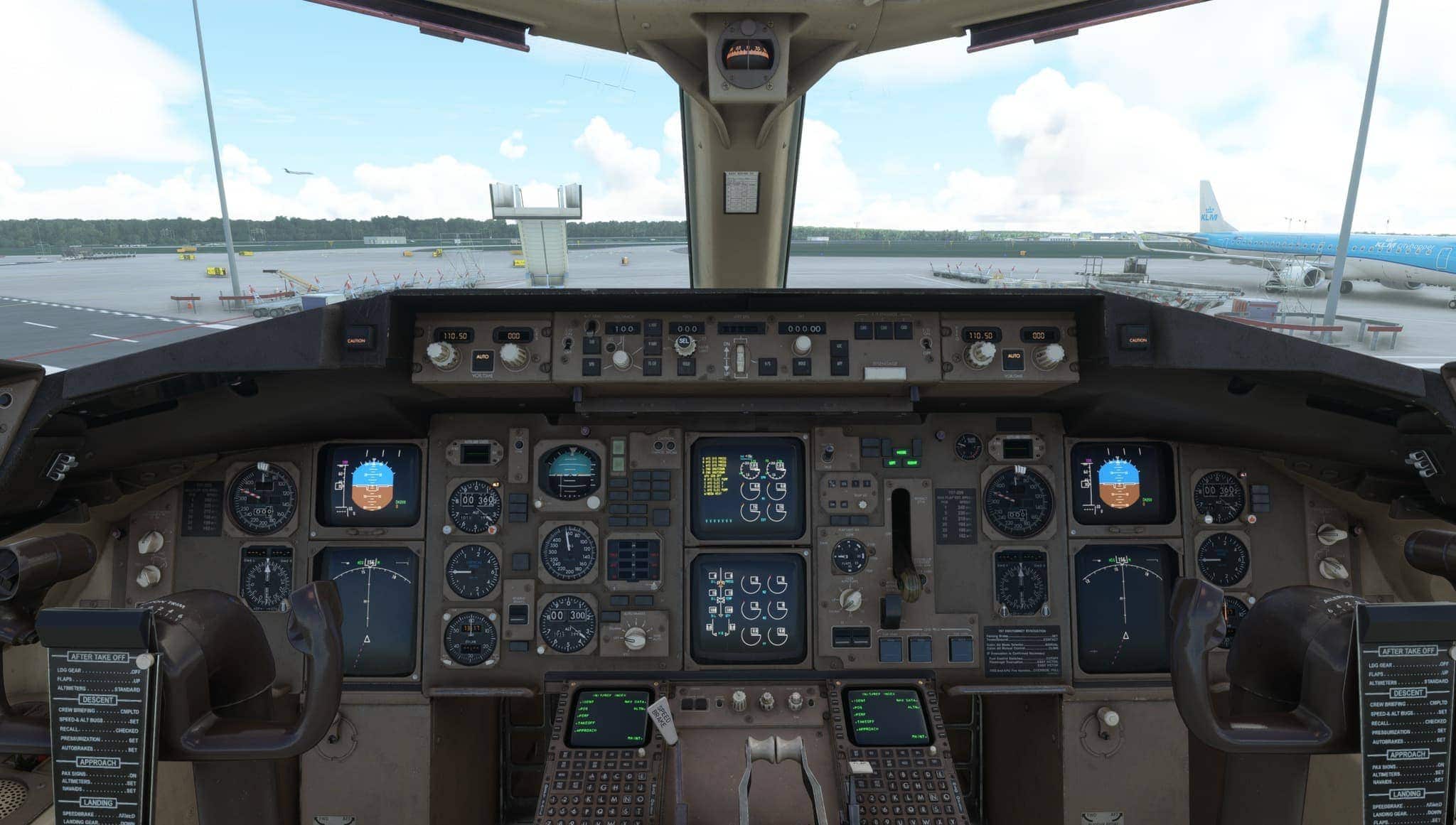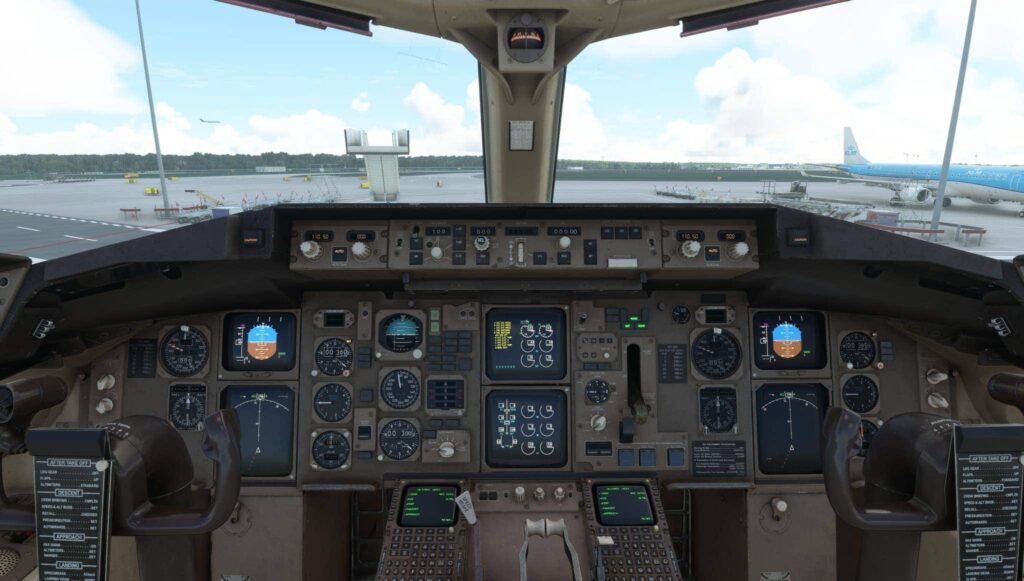 Approximately a week ago BlueBird Simulations started mapping out over 500 circuits to their correct buses. This should be done in the next few days. This part of the development was also showcased in the single screenshot shown in the Twitter post. There is an Excel sheet, with various circuits, bus connections and exact circuit names and diagrams.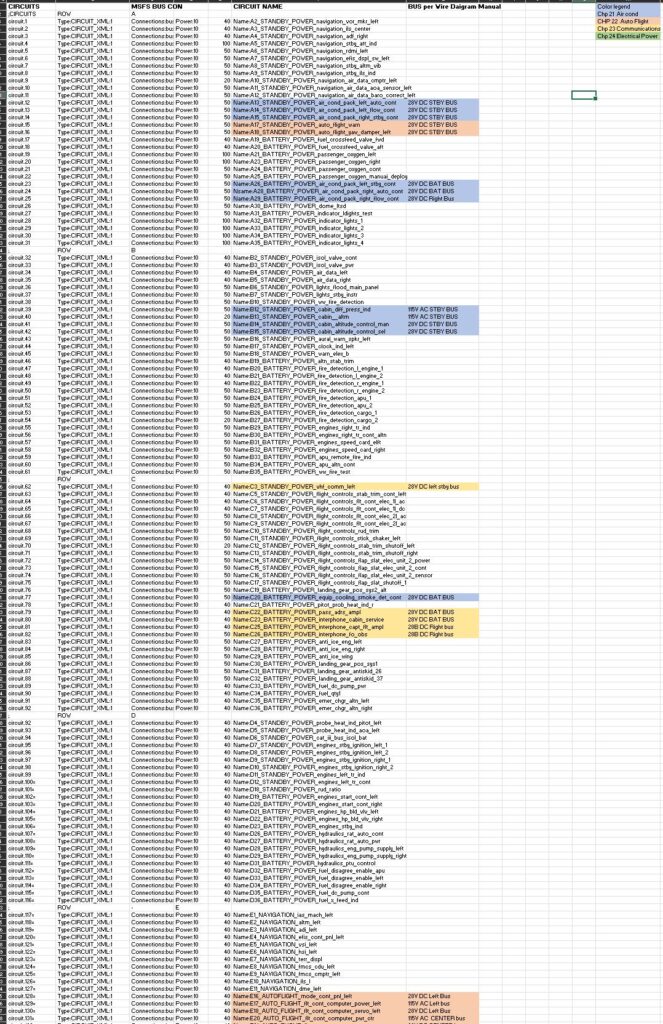 There is still more to explore on the topic of BlueBird Boeing 757, take a look at our previous article regarding their development update.