After awaiting more information about the development progress of the BlueBird Simulations B757 for Microsoft Flight Simulator, today they finally gave us some teaser photos and a short video answering some community questions.
BlueBird Simulations previously gave us an update about their progress on the B757 for MSFS in April, and following on their chain of small update posts via social media, they gave us some fantastic views of the virtual cockpit as well as some mesmerising external shots.
The Boeing 757 rendition from BlueBird Simulations so far features a high-quality cockpit with countless 3D components and detailed texturing to create a fully immersive environment.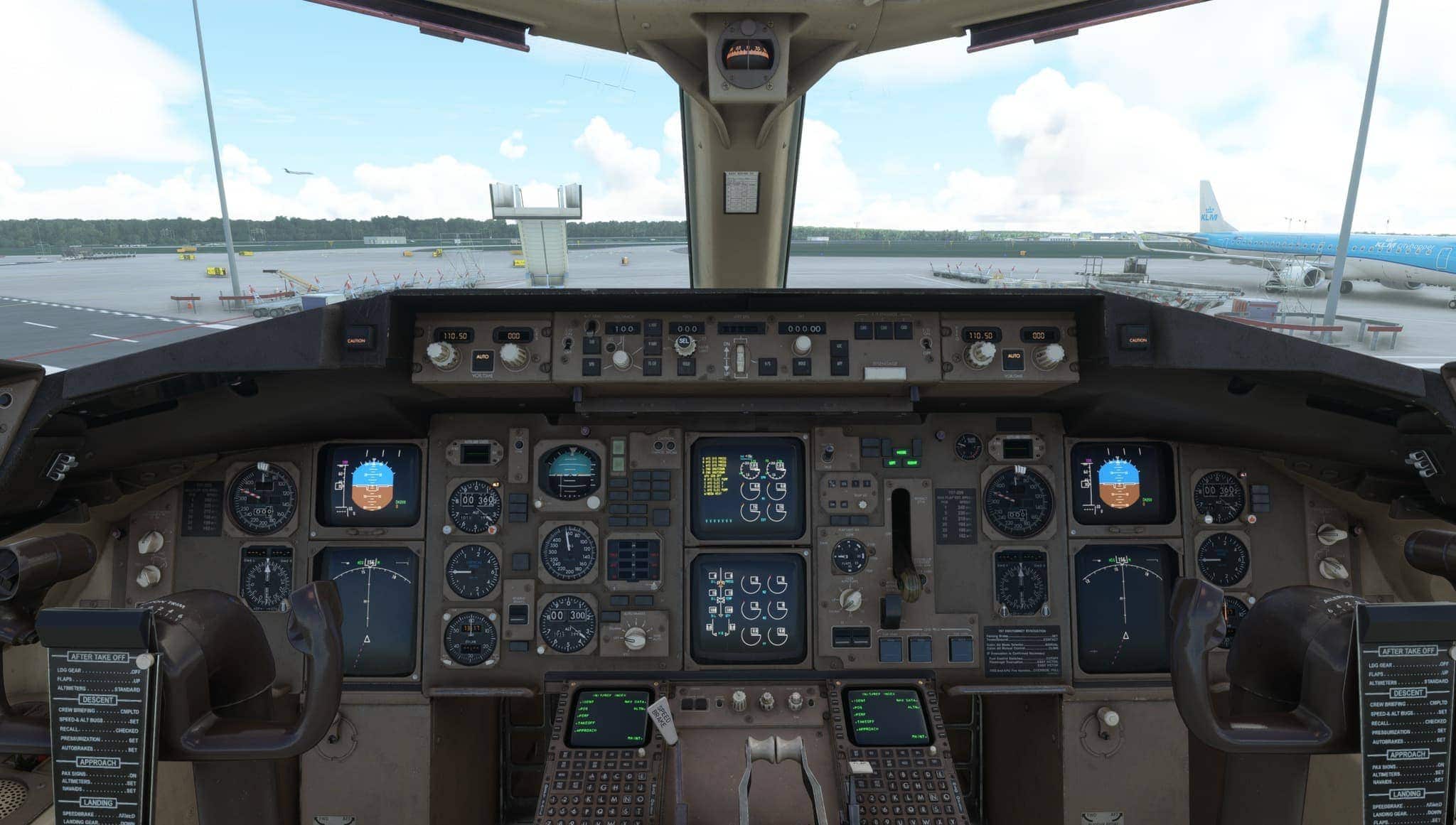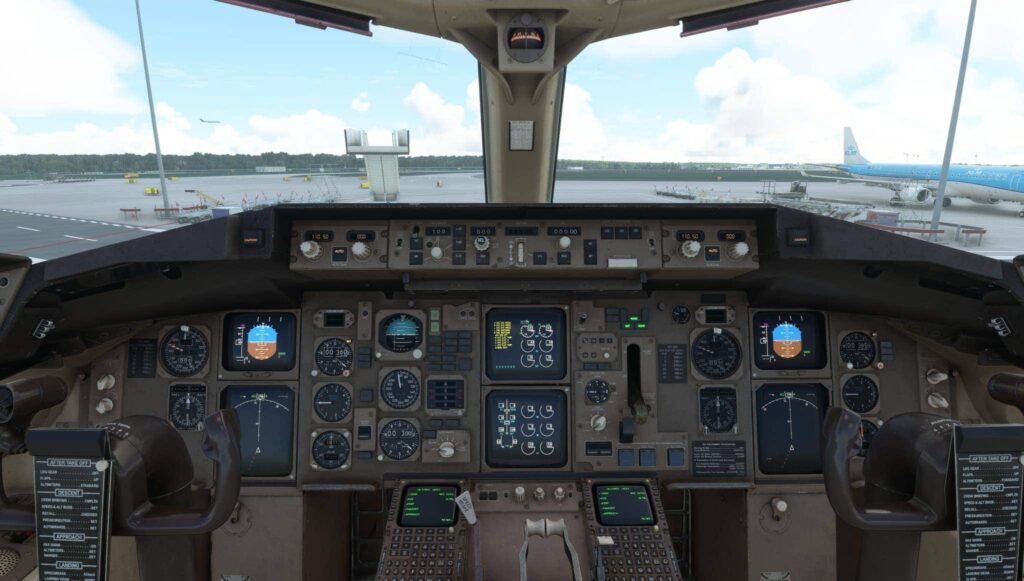 Variants, release date, and features
BlueBird Simulations also released a video on their YouTube channel answering a wide variety of community questions which have arisen over the last few months concerning the development and what to expect when this aircraft is released into the simulator.
Variants: the first variants which will be released initially include the passenger versions of the B757-200 and B757-300 with the option for both winglets and no winglets and both engine types. – after release, the freight version of the B757 can be expected along with many system enhancements.
Platform release: it is first to be expected on PC, however, Xbox simmers will also be able to fly the B757 at some point after release – no deadline has been stated for this state to be met, however.
Release date: BlueBird Simulations has confirmed the 757 will not be released in Q3 of 2023, instead possibly in Q4 as a vague target; they stated that this is not fixed and if necessary, will be held until 2024 if it is not ready for release by the end of this year.
Textures: over 70 textures have been added at 2K and 4K.
Functionality: upon first release, only necessary buttons and toggles will be functional, however, this will change with time and development to incorporate most areas of the cockpit.
Flight Dynamics: two B757 pilots have been working with BlueBird Simulations to support flight dynamic development to ensure full accuracy, and in the coming months, more B757 pilots will test this aircraft to provide feedback.
Sound: sound development has been pushed back into mid-July. However, they have stated that Sim acoustics will form the backbone of the sound effects on this module, which is a common feature of the popular JustFlight aircraft in MSFS.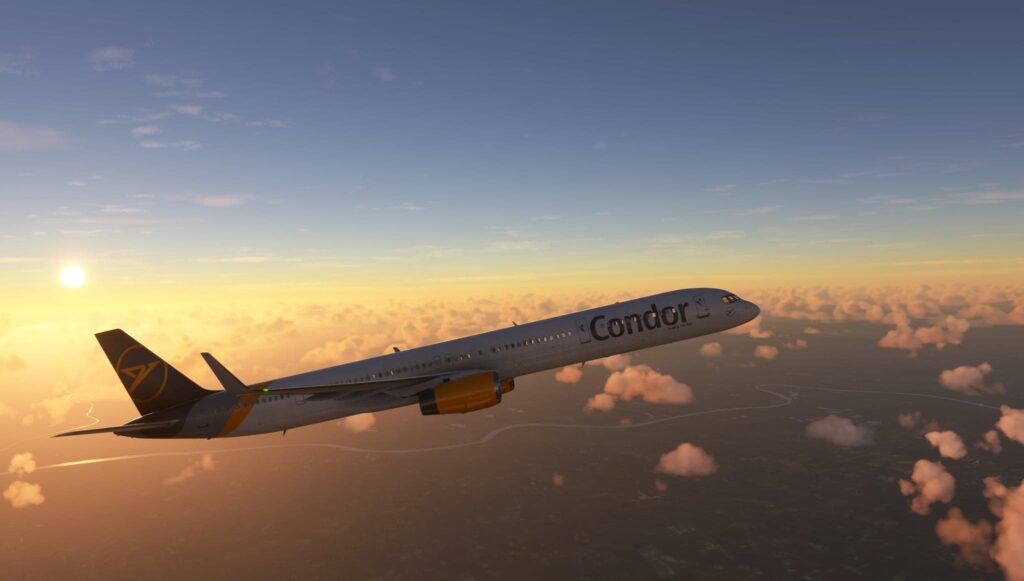 About the company
BlueBird Simulations is a new company comprised of four enthusiasts with skills in model design, programming, textures and flight dynamics. Their combined experiences span several decades in flight sim development, and also work alongside real-life pilots to ensure quality modules for Microsoft Flight Simulator.
BlueBird Simulations have not yet released an aircraft for Microsoft Flight Simulator, but have made their presence in the community known with their highly anticipated B757 and B767. So far, development on their B757 has been slow but steady, and they are definitely prioritising the quality of the final product over a speedy release.