MSFS developer BravoAirspace announced the upcoming release of their rendition of the Boeing 787-8 for MSFS. Based on the Premium Boeing 787-10 and marketed specifically for release on the MSFS Marketplace, this add-on targets to bring more airliner availability to Xbox users.
The Boeing 787-8 is the shortest variant of the 787 family. Coming in just under 57 meters, the -8 is a full 12 meters shorter than the -10! With similar operating figures and range, the 787-8 makes up for its size in performance and capability.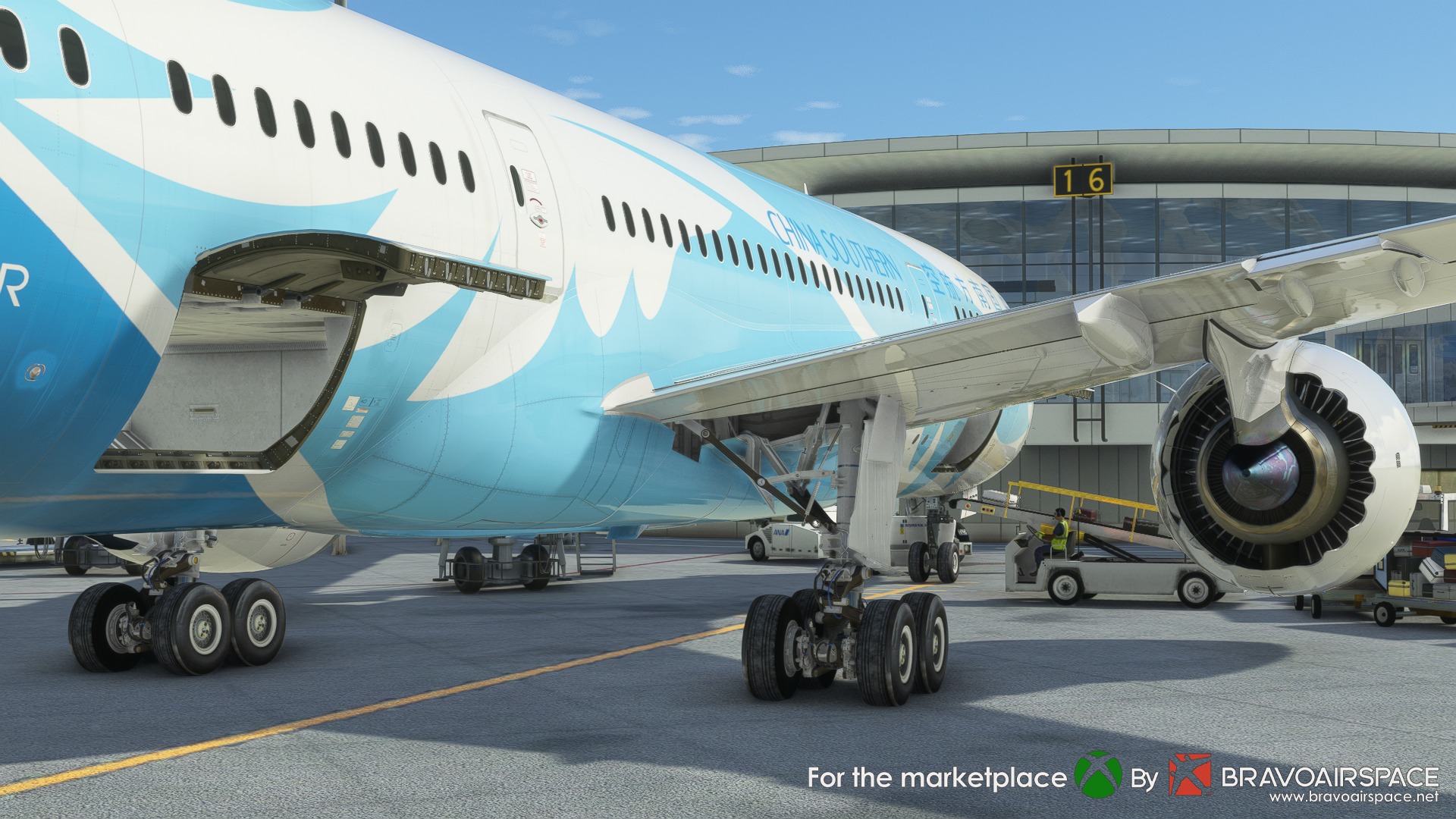 This is the first aircraft add-on the development team at BravoAirspace has released. The decision to use the already existing Boeing 787-10 as a base ensures that the developer's effort went into properly modeling all the small details and minute changes between the -8 and -10 variants.
As confirmed in a FaceBook comment, BravoAirspace has also gone through an effort to improve the modeling of the aircraft over the default variant. Lighting and various modeling-related issues have been addressed to improve the overall appearance of the aircraft.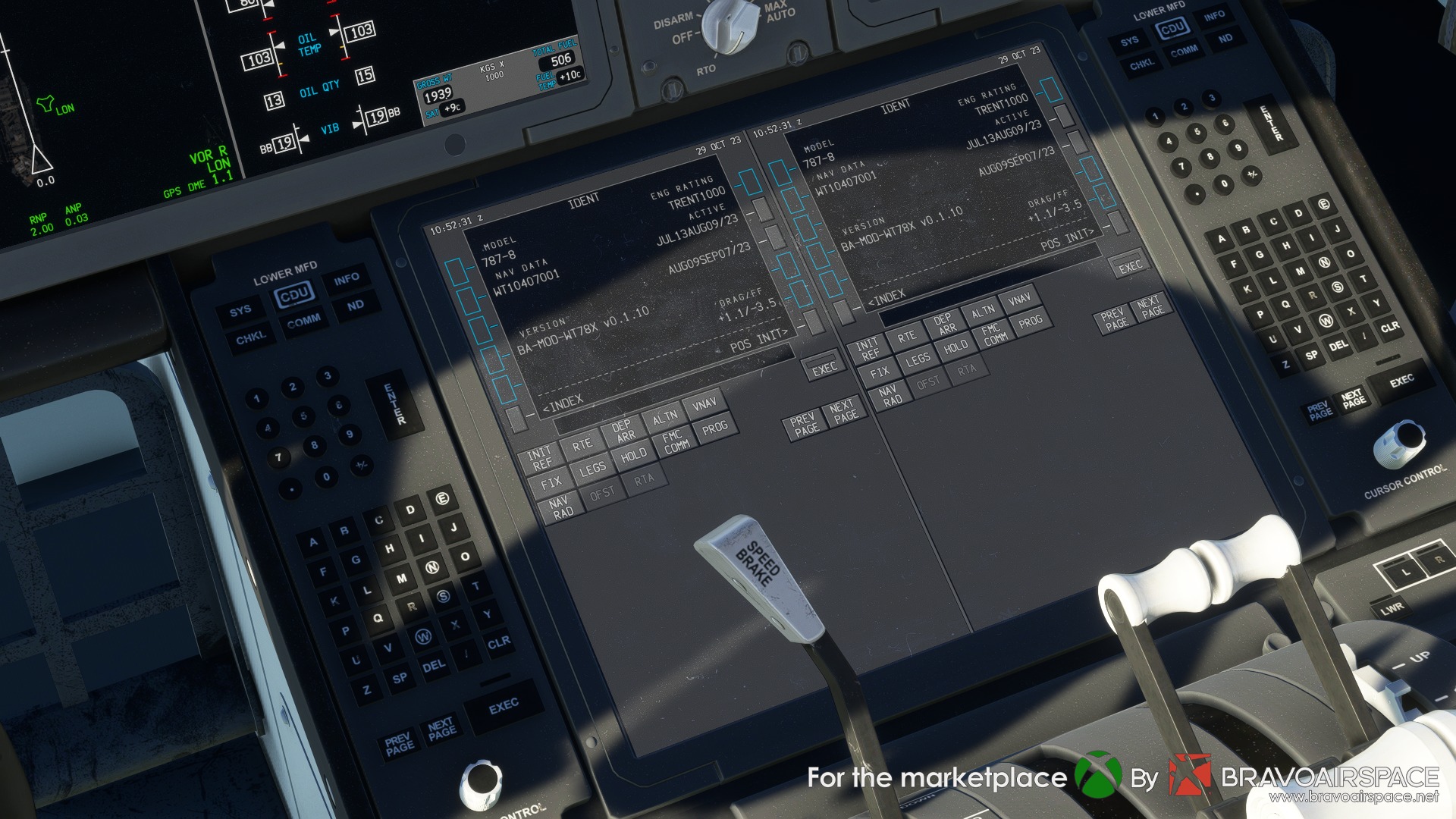 Features included in this package:
Custom interior passenger cabin
GE and RR Engine types related to Aircraft Livery
Portable EFB with Simbrief integration and Navigraph
Custom Sounds and Lighting
Cockpit modifications reflecting variant alterations
Custom Flight-Model
BravoAirspace claims the aircraft will be released to the MSFS Marketplace on November 30th. The cost of this package is $16 which includes nine liveries. Additionally, a further livery package will be released at a cost of $5. This aircraft add-on comes shortly after the freeware Horizon Simulations 787-9 was released exclusively for PC users.