In recent flight sim releases, iniBuilds took to their Discord server to announce the release of Bremen Airport (EDDW) for Microsoft Flight Simulator. The airport rendition has been created by Russian third-party add-on developer BEAUTIFUL MODEL of the WORLD and is their 35th product offering for the platform.
Table of Contents
Key features of the MSFS rendition
Bremen Airport features highly detailed models with high-resolution textures, custom jetways, accurate taxiway signage, accurate terrain elevation and runway profiles, realistic dynamic lighting, and more. The developer also states that the interior of the airport's terminal has also been modeled. Moreover, the airport rendition also features an up-to-date runway, taxiway, apron, and stands layout reflecting the real-world location.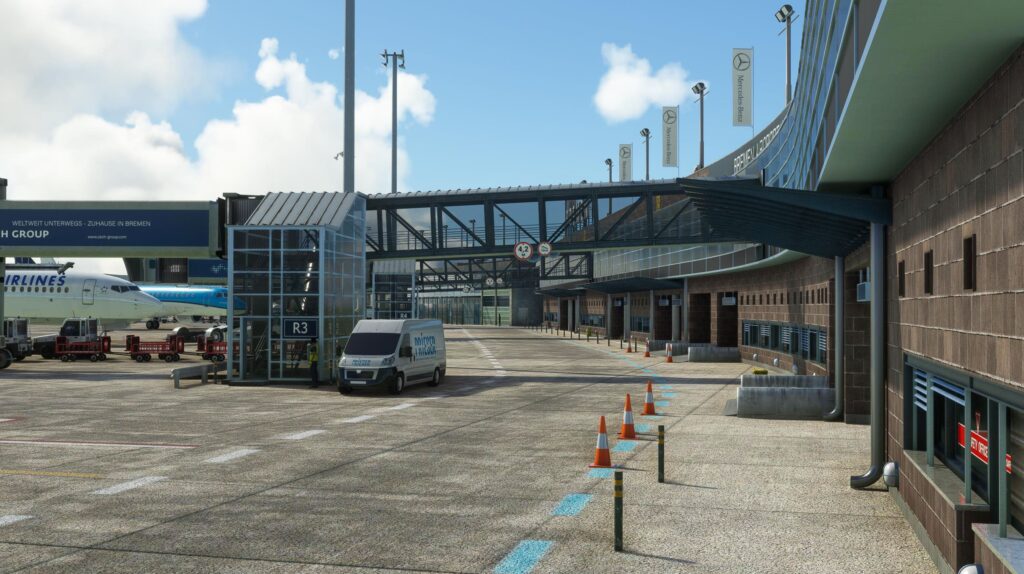 Bremen Airport (EDDW)
Flughafen Bremen is the international airport serving the state and city of Bremen in Northern Germany. It is located four kilometers south of the city and handled 600,000 passengers in 2022. It offers scheduled services to more than 30 European metropolitan and leisure destinations. Many airlines, including Aegean Airlines, Corendon, Eurowings, KLM, Lufthansa, and Turkish Airlines, fly to Bremen.
Where to get your own copy?
BEAUTIFUL MODEL of the WORLD's Bremen Airport is available for purchase on the iniBuilds store, Orbx store, and simMarket and retails for GBP 10.00 excluding VAT. For more flight sim-related news, announcements, and more do check out our coverage on FSNews.eu.