Parallel 42 earlier this week made a statement on the recently-released Prepar3D v6. Whilst Parallel 42's Prepar3D segment doesn't have a bright future, the team managed to open communication with the Microsoft/Asobo team about ChasePlane for MSFS.
Table of Contents
ChasePlane for MSFS
There's a chance that ChasePlane might make its way to Microsoft Flight Simulator in the future. The popular camera addon is one of the most frequently requested addons for MSFS, though the developers are to date limited by the platform's enclosed camera system.
After Parallel 42 attempted to initiate a discussion with the Microsoft/Asobo team about the camera system in the past few years, which proved unsuccessful, the team seized an opportunity at FSExpo 2023 and took action, said Edson from Parallel 42 in direct communication with us.
They met with Jorg Neumann, the head of MSFS, in person at the event and talked about ChasePlane. Their conversation led to multiple meetings that will hopefully "open an avenue for ChasePlane to exist in MSFS in the future," said Edson.
In an interview with Vasco Ferreira at FSExpo 2023, Jorg Neumann stated that there "could be a collaboration" with third parties for camera systems in MSFS 2024. Edson stated to FSNews that Parallel 42 had not yet been approached by Microsoft for an official collaboration, but that there is a "really big hope" for ChasePlane's future. He pointed out that this was the first time that Microsoft had directly addressed the prospect of a new camera system for Microsoft Flight Simulator – shortly following their meeting.
While our information is not yet definitive, it certainly brings hope after previously bleak prospects for ChasePlane's future in Microsoft Flight Simulator.
Prepar3D Development
On the flip side, the team has no plans to develop for Prepar3D v6 and has halted any development of addons for Prepar3D v5, stated a post shared across all their socials.
"TL;DR There are no plans to develop for P3D v6. v5 dev halted. Thanks for a great ~9 years!", was included in a post across Parallel 42's social network accounts. For any current users of ChasePlane for Prepar3D v5, Edson told us directly that "Prepar3D V5 users will continue to receive support for their products, so it's business as usual."
Additionally, Parallel 42 elaborated that they will not develop any further or update any Immersion Packages, and will not release ChasePlane, a popular camera addon, to support the latest version of the platform.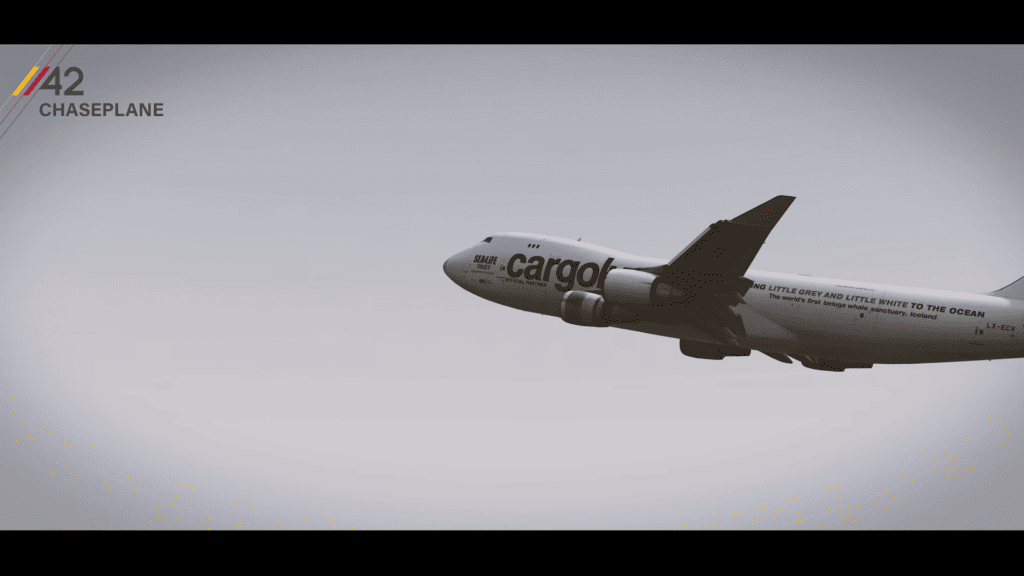 Whilst the majority of the community understands the move, some were more critical and sad about the situation. "That was bad business to abandon the market that got them [where] they are today." and "[S]ad to see there will be no [ChasePlane] on [Prepar3D]V6", remarked community members on Parallel 42's Discord server.
Edson from Parallel 42 jumped into the discussion to explain that the decision comes purely from numbers, stating that "users abandoned that market, not the developers," while adding that they are also sad about stranding ChasePlane for Prepar3D, a product "near and dear" to their hearts.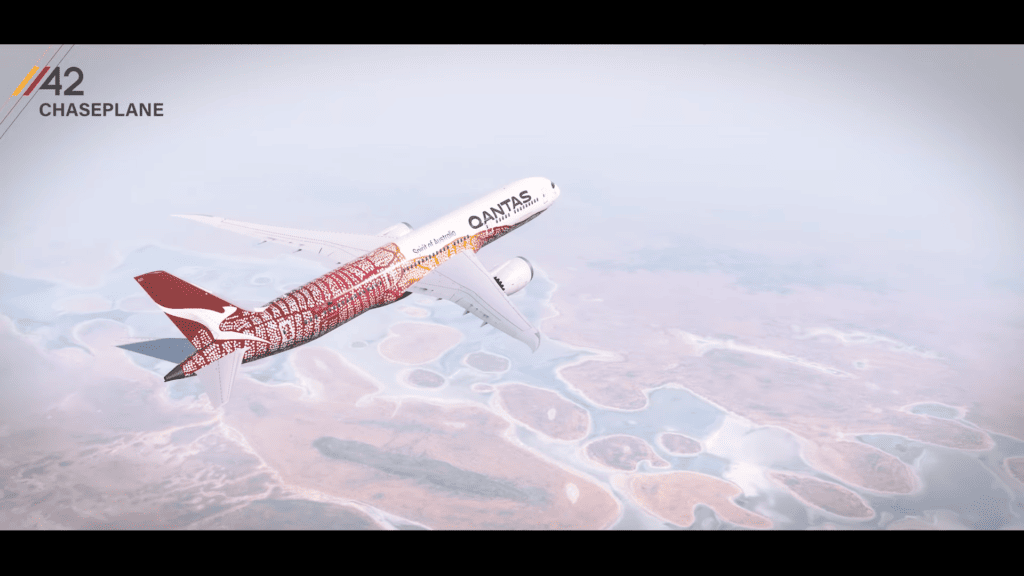 In case you want to read more about the MSFS Marketplace, you can read our article about whether has the MSFS Marketplace failed developers and consumers in which we interviewed community members and various developers, including Edson from Parallel 42 or Robert Randazzo from PMDG, and more.