Prepar3D v6 is now available. The new version of the previously market-leading platform was released on schedule on July 4th as Lockheed Martin announced at FSExpo 2023.
Whilst Prepar3D v6 does not use Unreal Engine as was speculated a while ago, it does use some of its components and comes with a number of improvements from the previous Prepar3D v5, mainly focusing on the visual elements of the simulator.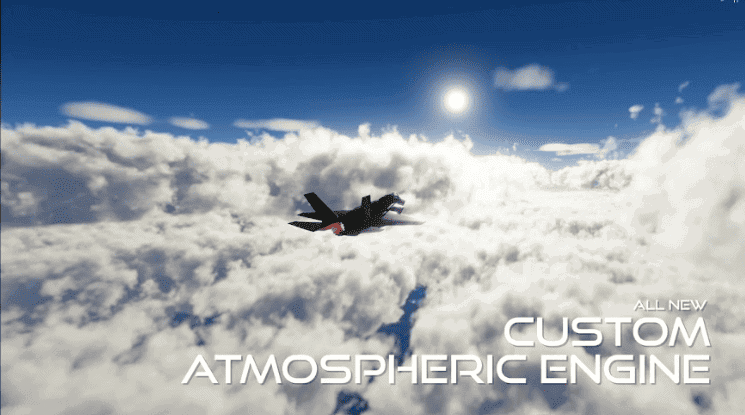 Some of the highlights of Prepar3D v6 are more realistic lighting and shadows and an entirely new atmospheric model that, according to the announcement post, "brings unprecedented levels of realism and fidelity" and uses components of Unreal Engine, though not the actual engine itself.
Prepar3D v6 also includes a completely reworked airport generation with new models with more detail, which the team hopes will improve immersion when visiting airports other than those covered by custom sceneries from third-party developers.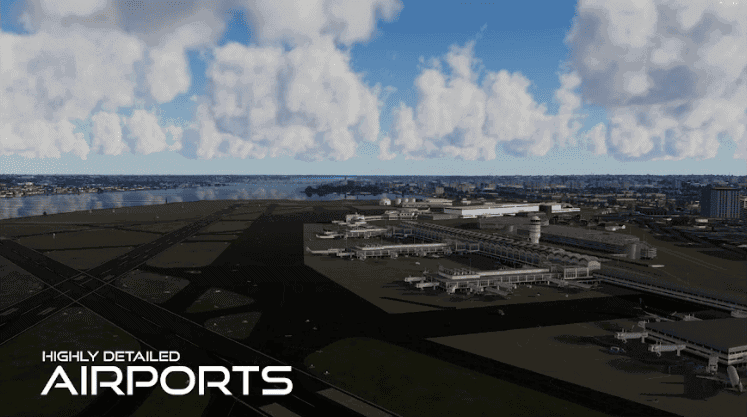 The EULA – End User Licence Agreement – has also been updated with the new platform version release. To this day, if you used the Prepar3D Academic licence for anything other than learning, you were essentially breaking the agreement you agreed to when you purchased it. That changes with Prepar3D v6, which introduces a new "Personal" licence.
The new Personal licence costs the same as the Academic licence, which is $60, and doesn't have the infamous watermark. The prices of Professional and Professional Plus licences have been raised to reflect their commercial use cases.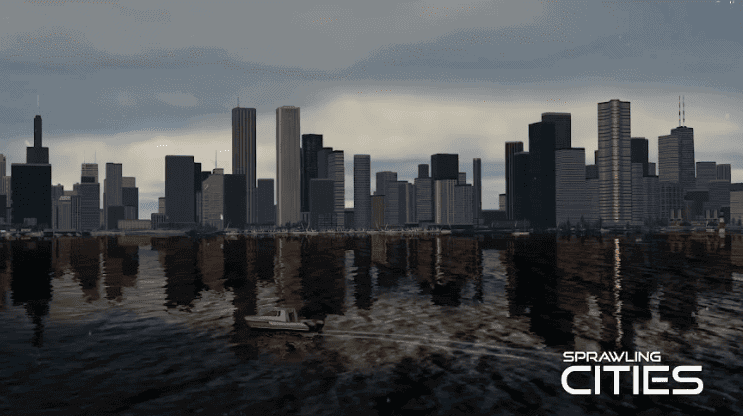 Lockheed Martin also revamped the way users update the simulator. Instead of downloading the entire game again with every update, Prepar3D v6 featured a new in-built updater which promises to update only necessary files.
Despite this effort to revitalise the platform, many developers have halted development or future support for their products. The decisions are based on numbers, as Edson from Parallel 42 has pointed out. Since the release of Microsoft Flight Simulator in 2020, Prepar3D has been a platform that has long been lacking for developers.
However, it is clear that Lockheed Martin is no longer competing with Microsoft, but rather focusing on the military flight simulation niche. It is no longer the same platform that many people used to use as their primary flying platform.