The scenery developers DominicDesignTeam have just published in the simMarket store their rendition of Austin International Airport (KAUS) for X-Plane 12.
Table of Contents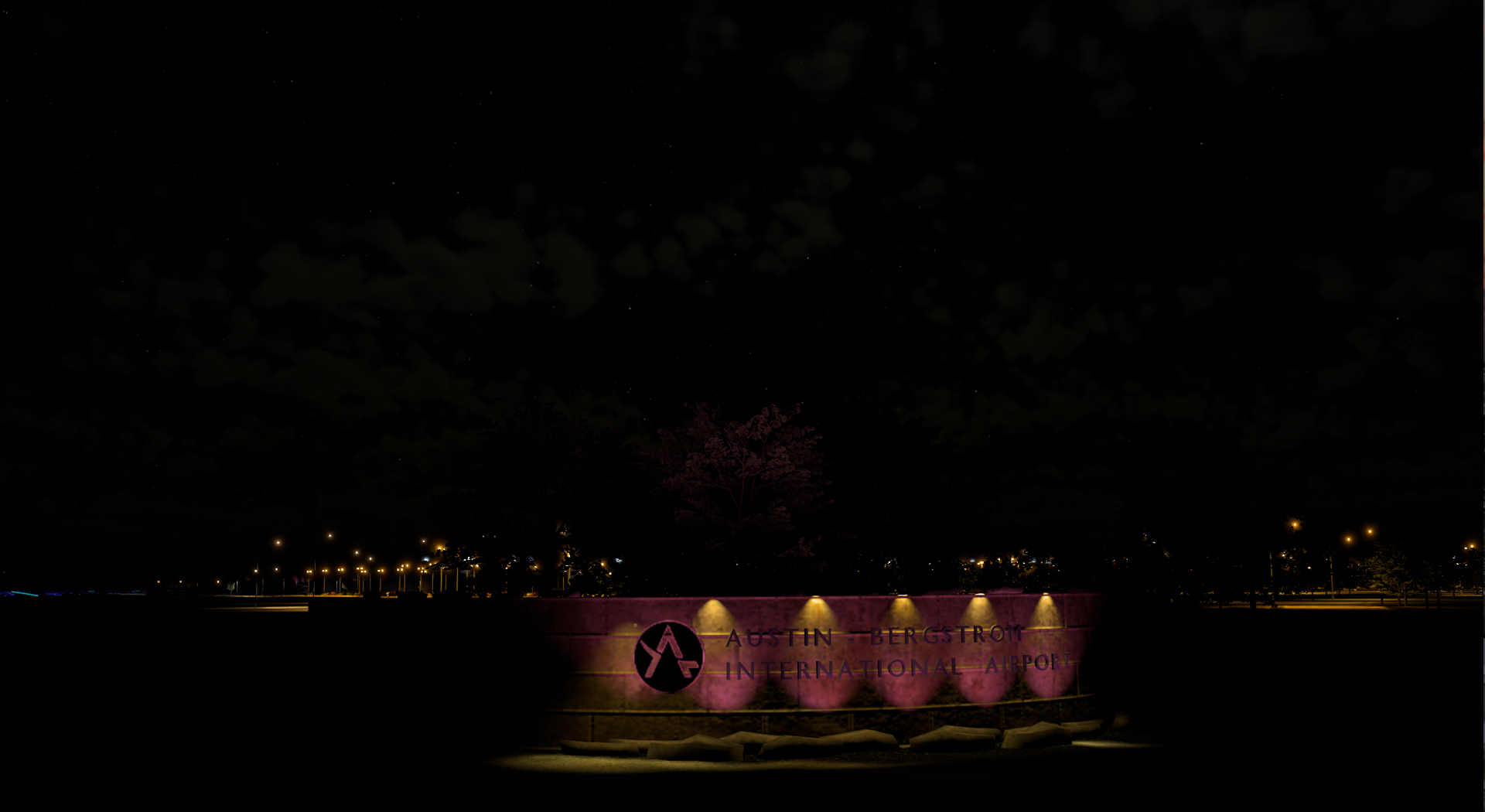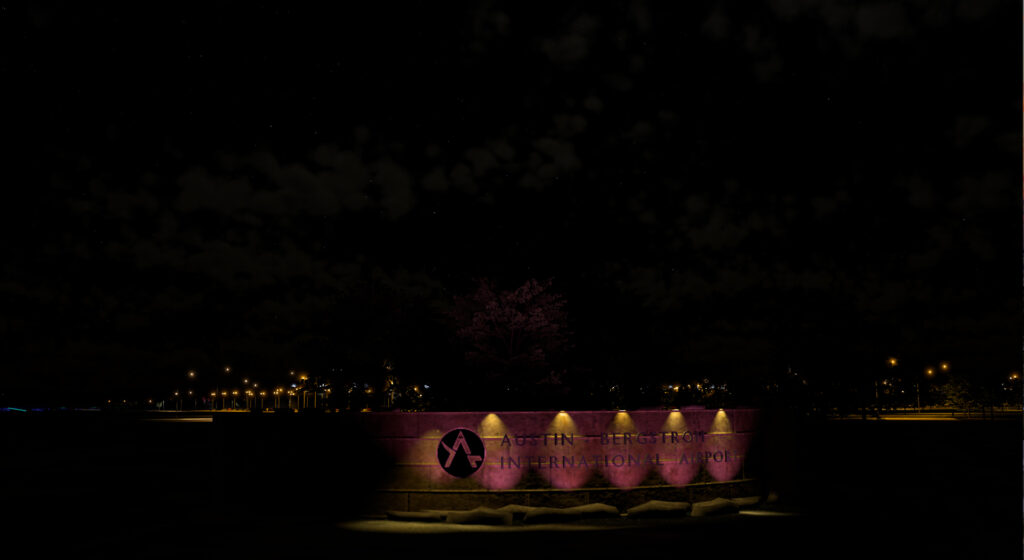 Austin-Bergstrom International Airport
Austin-Bergstrom International Airport serves as the primary airport for Austin, Texas, and its surrounding areas. Named after Captain John August Earl Bergstrom, who served in the Air Force, it replaced the Robert Mueller Municipal Airport in 1999. Situated about 5 miles southeast of downtown Austin, KAUS is known for its modern facilities, efficient operations and commitment to sustainability. The airport has steadily expanded to accommodate the growing influx of travellers to Austin, reflecting the city's vibrant culture, the tech industry, and the music scene. KAUS offers a range of domestic and international flights, connecting passengers to various destinations across the United States and beyond.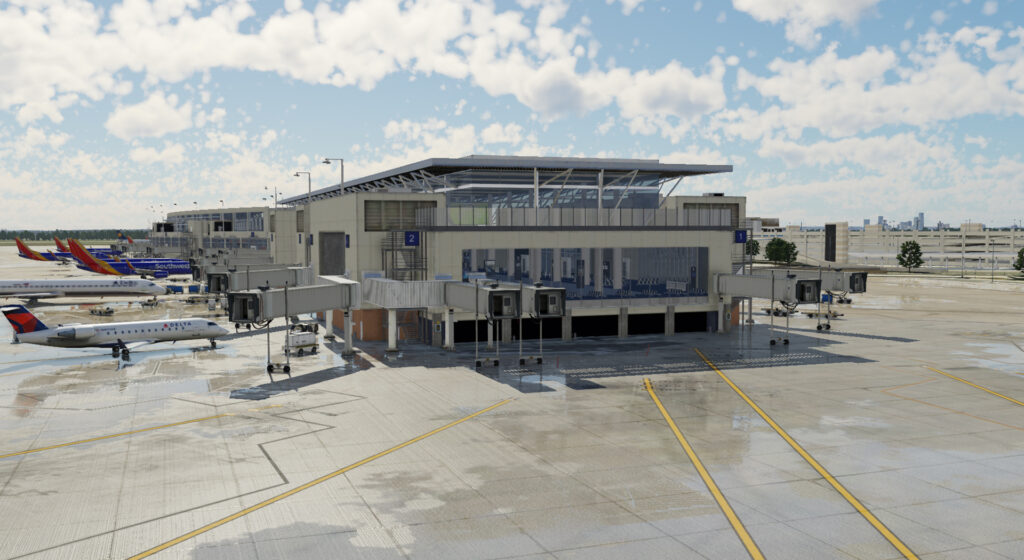 Add-On Key Features
This X-Plane 12 scenery brings the airport to life in stunning detail. With lush 3D vegetation, realistic water reflections, and carefully crafted night lighting, it creates an immersive experience. Hand-placed details like custom cars, accurately modelled terminal interiors, and surrounding areas, including a trailer park; add depth and create ambient. The attention to detail extends to dirt/grunge textures, custom models, and SAM gates and marshallers. Also, it is important to know that this add-on is also compatible with the previous X-Plane 11.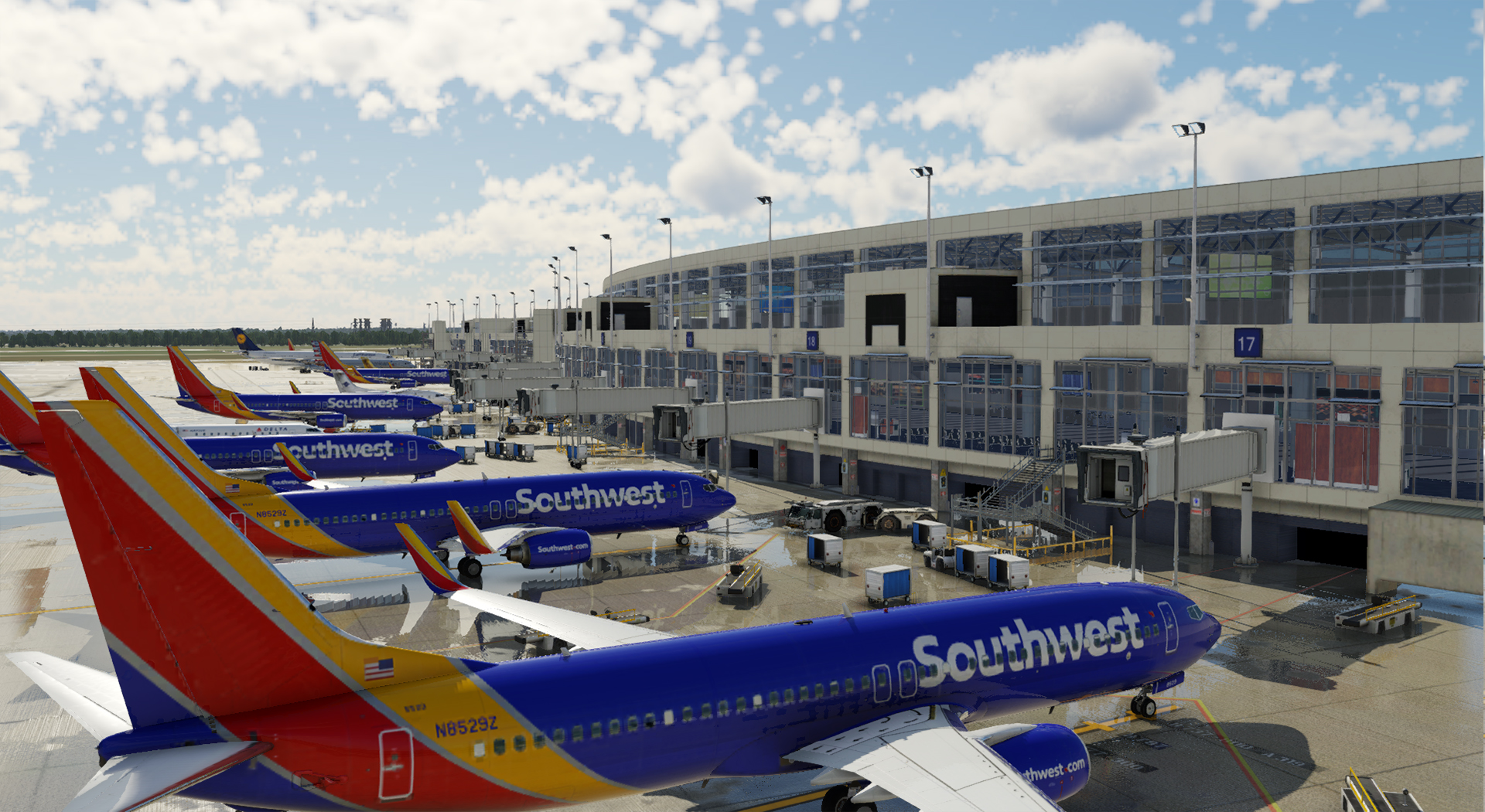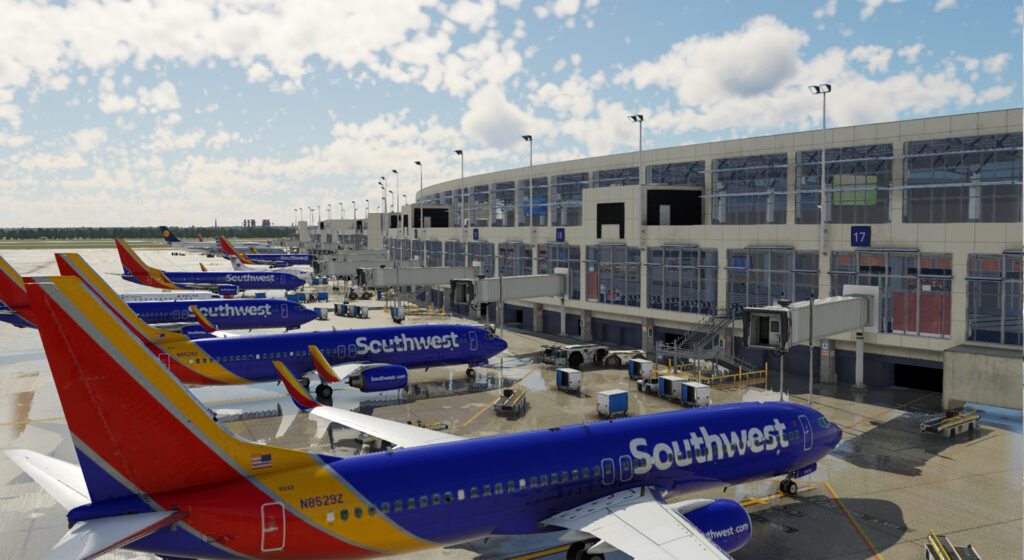 Where To Get It
If you want to fly deep to Texas and make a sunny approach in Austin, you can get this add-on both in simMarket or in X-Plane.org for a price of around 20€. While you think about it, you can check on our previously covered content by DominicDesignTeam here.