The development team of Got Friends announced the development of the Grumman F4F-4 Wildcat fighter for Microsoft Flight Simulator on the Flight Simulator Forum. The Project Lead & Programming Expert Jonx from the team stated that they plan on making the aircraft very well-priced, available on both PC and Xbox.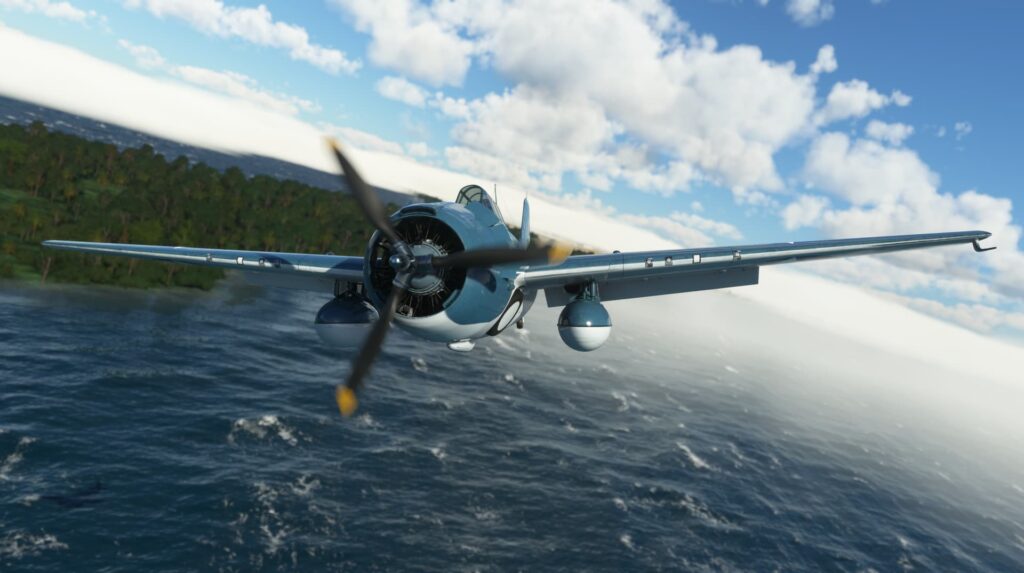 The Details
One of the F4F-4's details includes a full simulation of the aircraft's manually operated landing gear system. "Annoyingly to some, we are working on simulating the full 29 cranks", writes Jonx. However, the team is sure that they will add a realism-setting for the landing gear which can be turned off, allowing the pilot to operate them with just one click. As per FS Forum, the typical "Got Friends settings" will apply, similarly to the other aircraft developed by the team. This will help to make the aircraft more customisable on how the aircraft feels. As seen in the raw preview below, the model is very well-detailed. "MyKrode has done an amazing job", Jonx writes.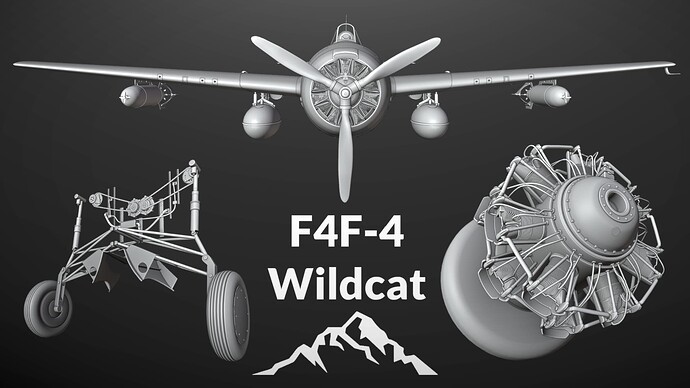 What is to be expected?
The knowledge we have received so far is not the final truth about this new addon – Got Friends says that more information will be coming soon.
About The F4F-4 Wildcat
The Grumman F4F-4 Wildcat is a World War II fighter aircraft, that entered service in 1940. During the beginning of the war in the Pacific, it was the most widely used fighter in the U.S. Navy. Despite its lack of the newest technologies and latest performance abilities, it stood firm with the pilots, keeping the line from the enemies that seemed invincible.
To find out more about Got Friends' addons, check out our article about their unique DoubleEnder Addon here.